Thu 05 September 2019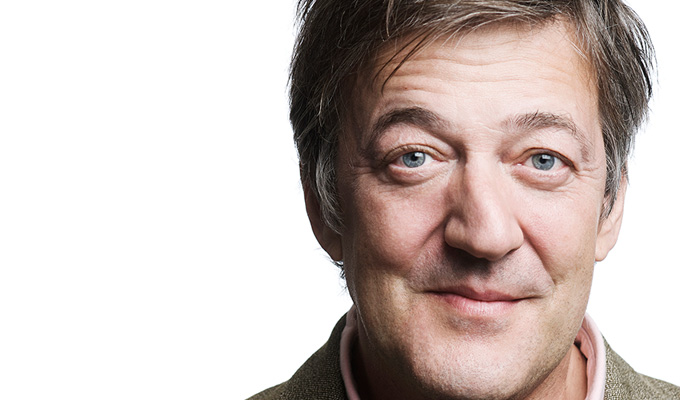 05/09/2019 … Current events have shown what happens when a panel-show regular goes into politics.
Wed 04 September 2019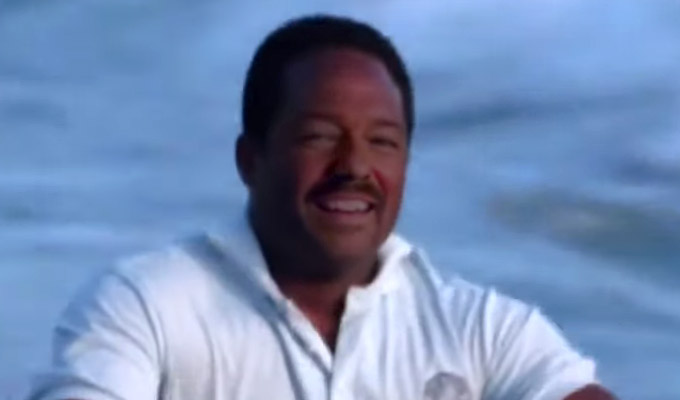 04/09/2019 … Here's Ricky Gervais as you've never seen him before – as a black cop on Baywatch.
Tue 03 September 2019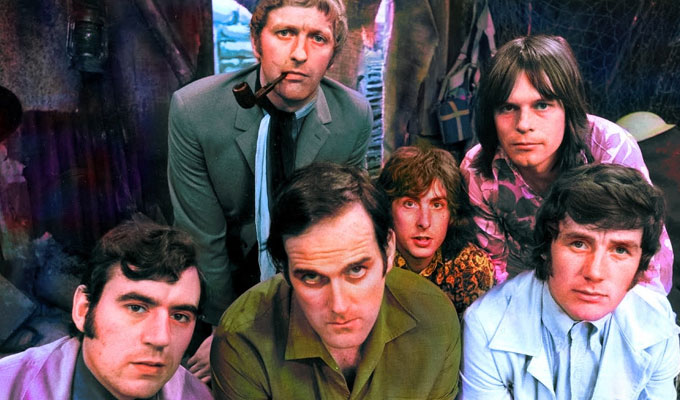 03/09/2019 … Did Monty Python predict Brexit and the rise of Donald Trump? Possibly not but a newly released 'lost' sketch shows that they were mocking an…
Sat 31 August 2019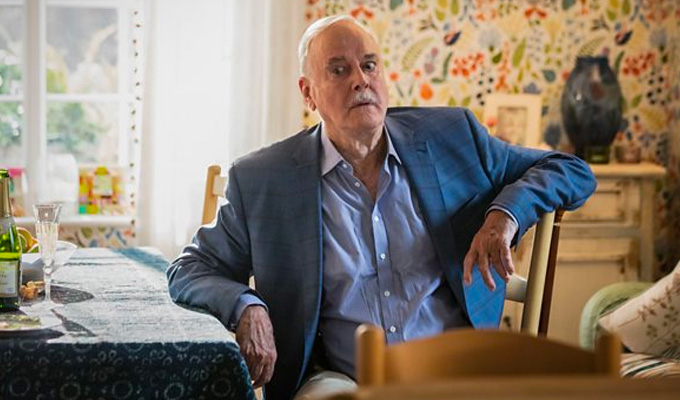 31/08/2019 … John Cleese has confessed that he hides his lines around the set of his BBC One sitcom Hold The Sunset to save learning them.
Fri 30 August 2019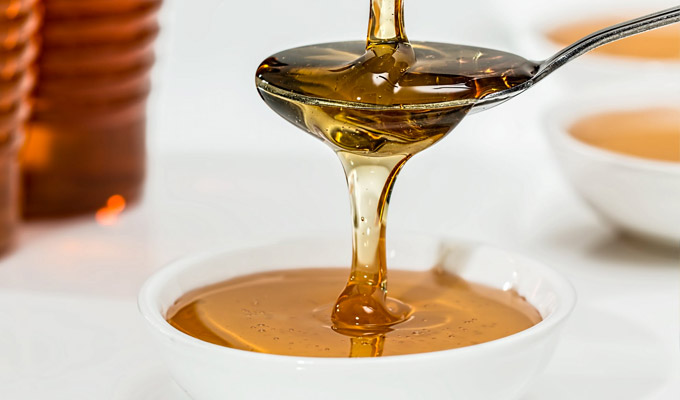 30/08/2019 … Tweets of the week Actually, it's only proroguing if it comes from the Prorogue region of France.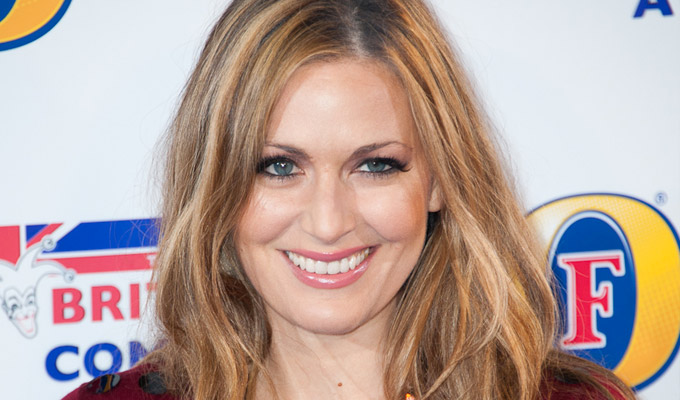 30/08/2019 … Mindfulness recordings usually involve a soothing voice intoning gentle platitudes to relax the soul.
Tue 27 August 2019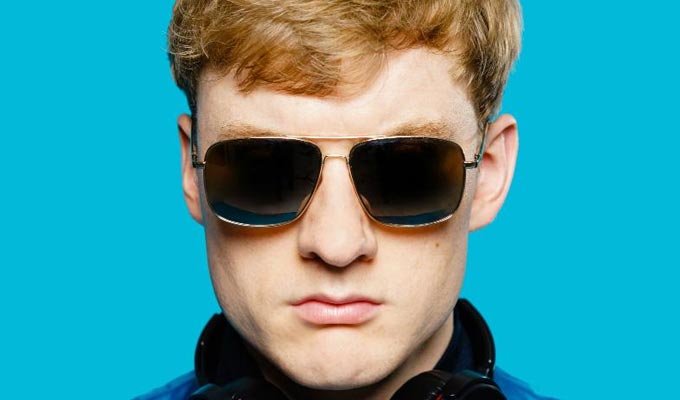 27/08/2019 … James Acaster has bought shares in stand-up streaming company NextUp by mistake – thinking he was buying into Netflix The comedian – already…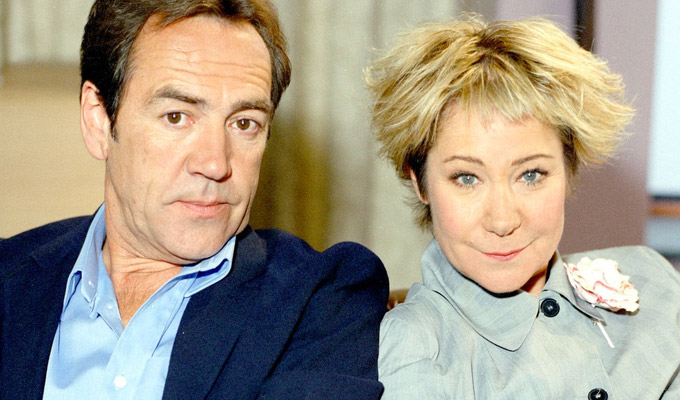 27/08/2019 … Zoe Wanamaker has revealed the full extent of the gender pay gap on BBC comedy My Family.