Fri 17 April 2020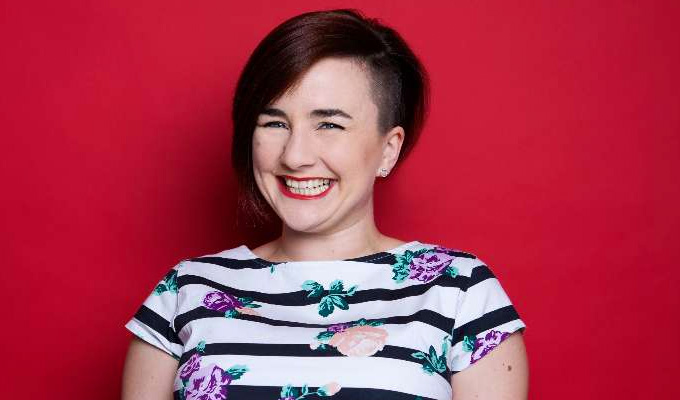 17/04/2020 … Stand-up Laura Lexx is surely not the only person killing time during the lockdown by writing a novel.
Thu 16 April 2020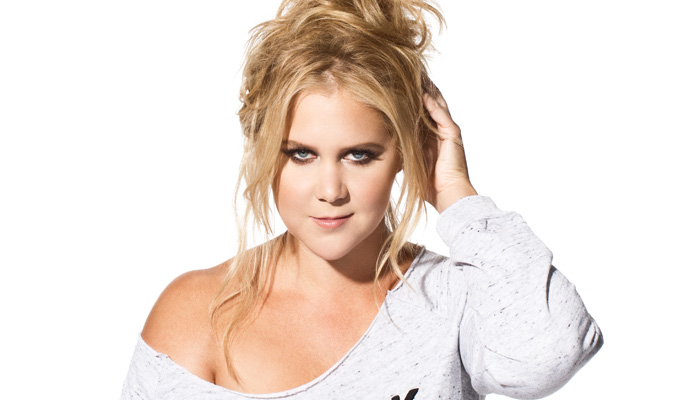 16/04/2020 … Amy Schumer has revealed that she had to change her son's name – after realising it sounded rude.
Tue 14 April 2020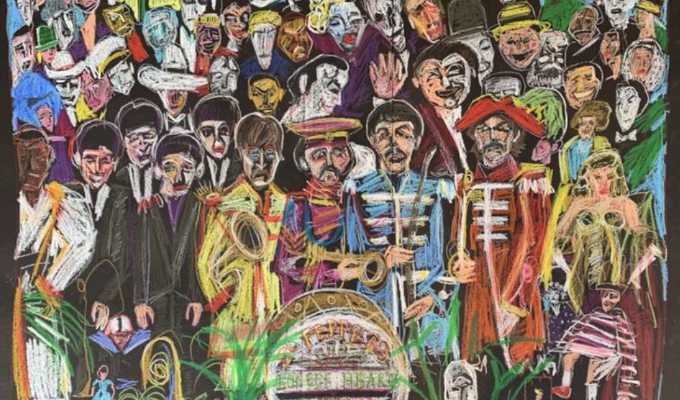 14/04/2020 … Noel Fielding is put some of his artwork up for sale through an online endeavour art gallery.
Mon 13 April 2020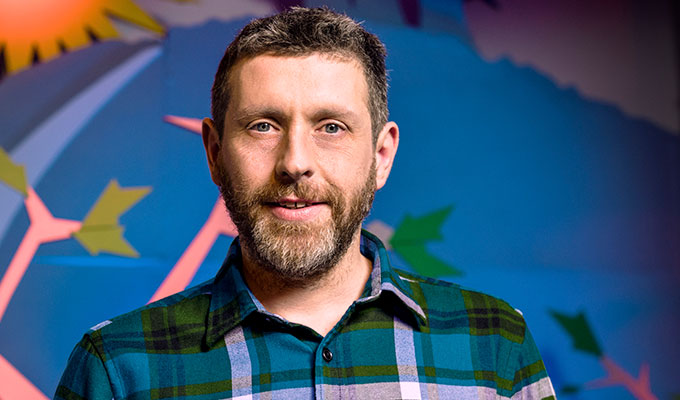 13/04/2020 … Dave Gorman has achieved a long-held ambition – by setting a cryptic crossword for a national newspaper.
Fri 10 April 2020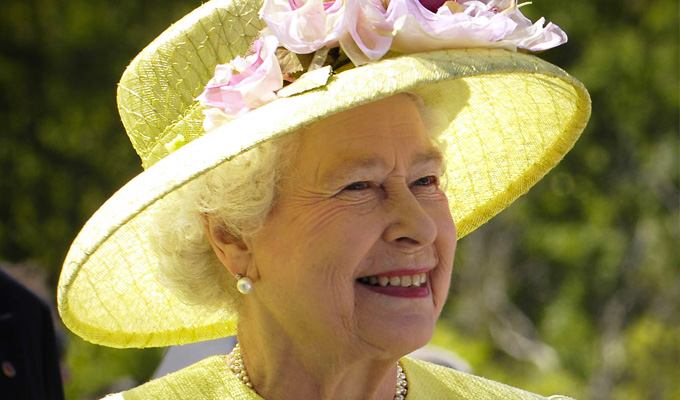 10/04/2020 … Tweets of the week Was nice to see the Queen, forgotten what she looked like as I don't have money anymore — Mark Simmons (@JokesWithMark) April…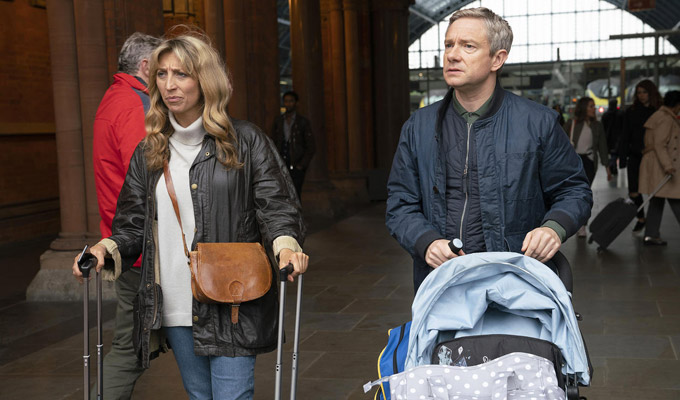 10/04/2020 … Sky's new parenting sitcom Breeders is almost defined by the torrent of expletives coming from the mouths of Martin Freeman and Daisy Haggard as their characters…
Thu 09 April 2020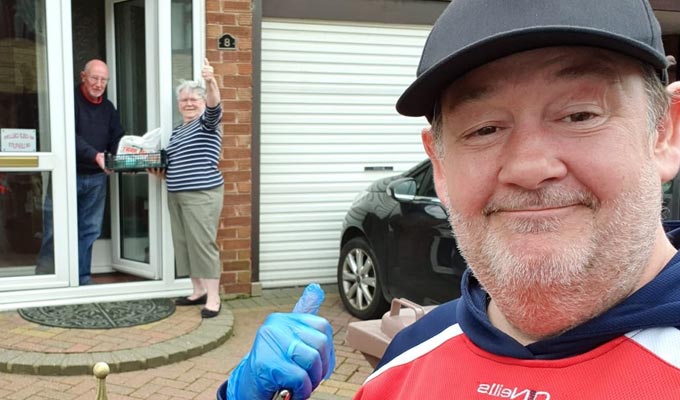 09/04/2020 … Most of us are having to go without a haircut during the current lockdown.
Wed 08 April 2020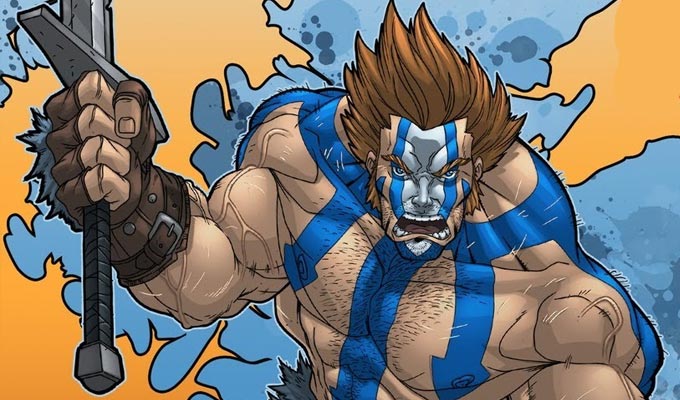 08/04/2020 … The normally mild-mannered Daniel Sloss has been made into a fearsome superhero by the Marvel comics team.