Tue 08 September 2020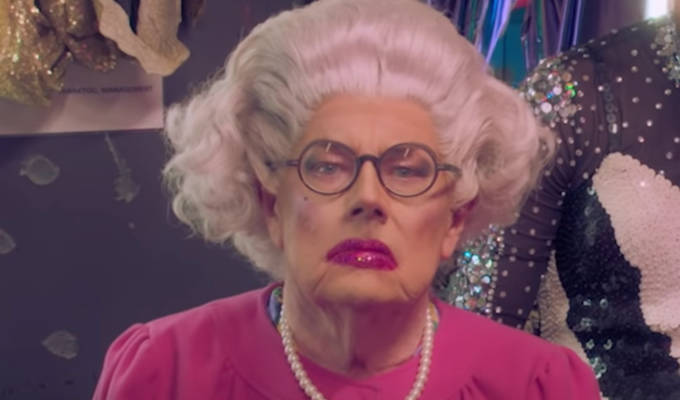 08/09/2020 … He's normally full of respect for Britain's ancient traditions.
Fri 04 September 2020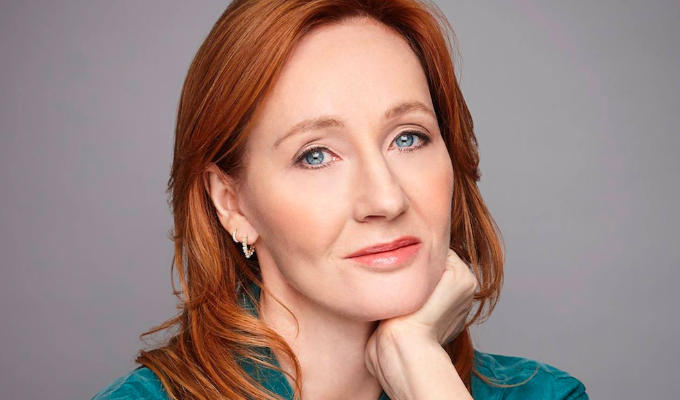 04/09/2020 … Tweets of the week A 'foible' is something coughed up by cats in New York.
Thu 03 September 2020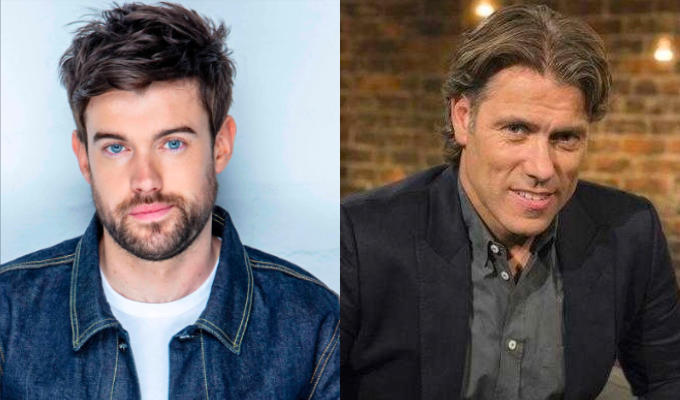 03/09/2020 … Jack Whitehall once paid John Bishop for a gig in laughing gas – claiming couldn't afford the £40 fee.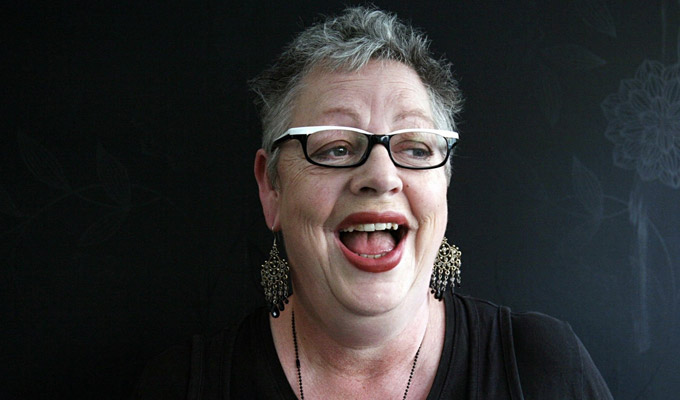 03/09/2020 … Jo Brand has revealed how she got revenge on an ex who treated her badly – by having a bonfire of his underwear.
Wed 02 September 2020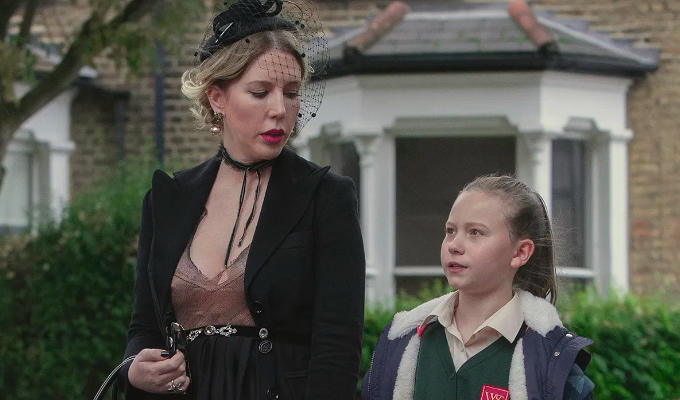 02/09/2020 … She's normally fairly unabashed in her comedy – but Katherine Ryan has made the shock discovery that she might actually be a prude.
Tue 01 September 2020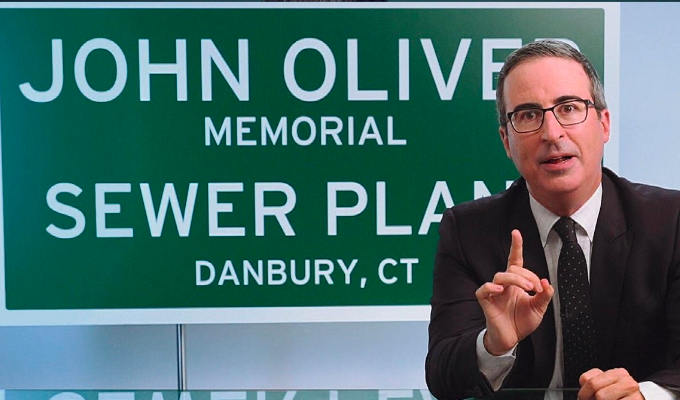 01/09/2020 … John Oliver has welcomed plans to name a sewage treatment plant after him –and even offered a $55,000 bounty to help grease the wheels.
Fri 28 August 2020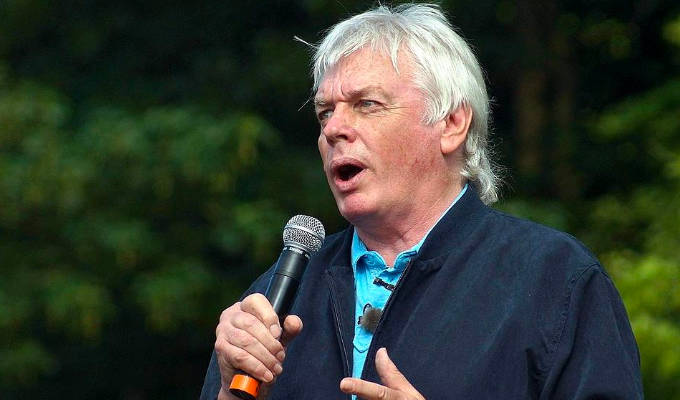 28/08/2020 … Tweets of the week Why the hell would somebody pick up my mobile, delete my Spandau Ballet ringtone, then put it back? It just doesn't ring true.
Thu 27 August 2020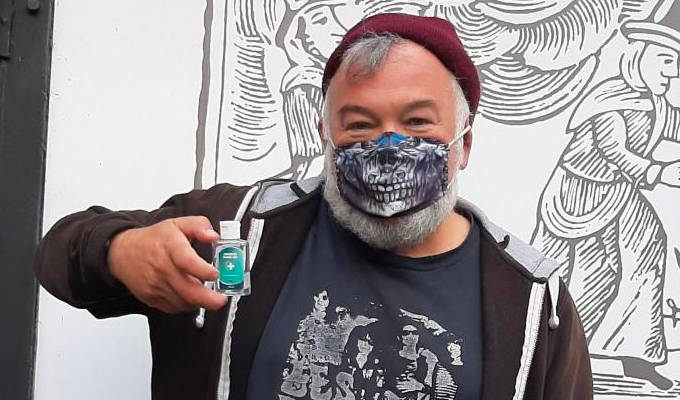 27/08/2020 … Stewart Lee's hand sanitiser is to be turned to stone, after he donated it to a quirky tourist attraction yesterday.