Fri 05 June 2020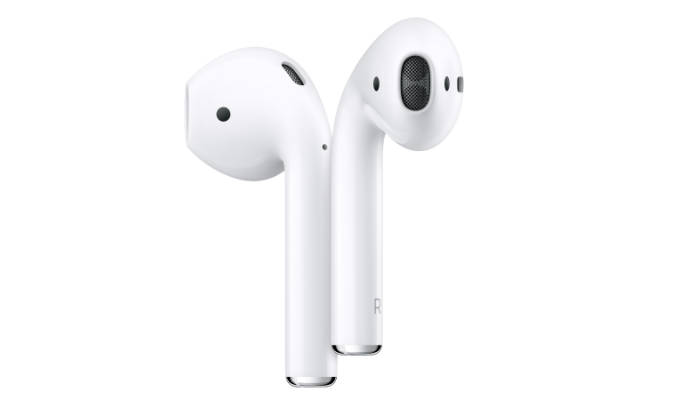 05/06/2020 … Tweets of the week It's called the spine, Donald.
Wed 03 June 2020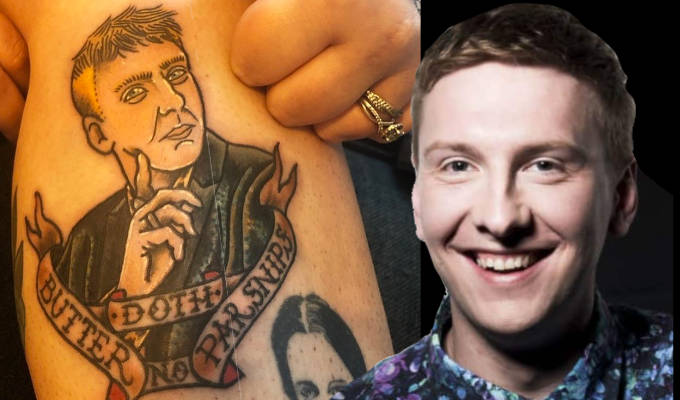 03/06/2020 … A Joe Lycett fan has had the comedian's face tattooed on to her leg.
Tue 02 June 2020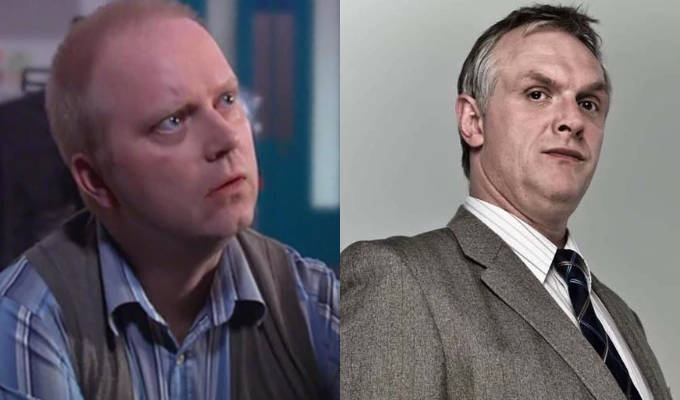 02/06/2020 … Inbetweeners creators Damon Beesley and Iain Morris once planned a spin-off revolving around Greg Davis's character, Mr Gilbert.
Mon 01 June 2020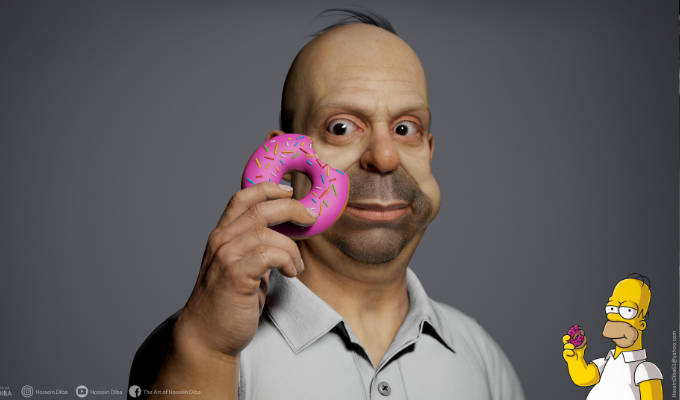 01/06/2020 … Don't get nightmares, but this is what some of the Simpsons characters might look like if they were real humans.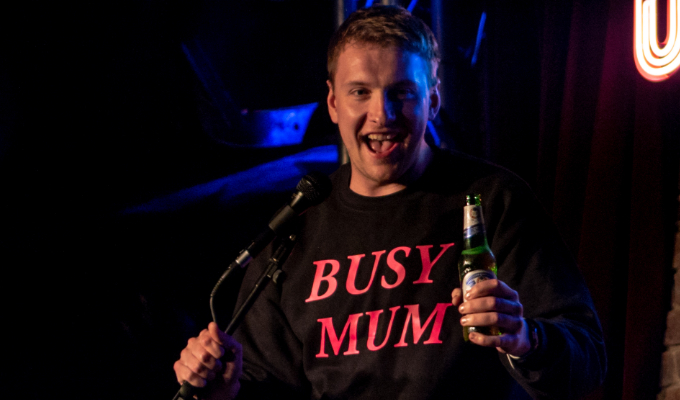 01/06/2020 … He may have defended Swansea's Boss Brewing against legal threats from Hugo Boss, but Joe Lycett has admitted that the very thought of beer makes him throw up.
Fri 29 May 2020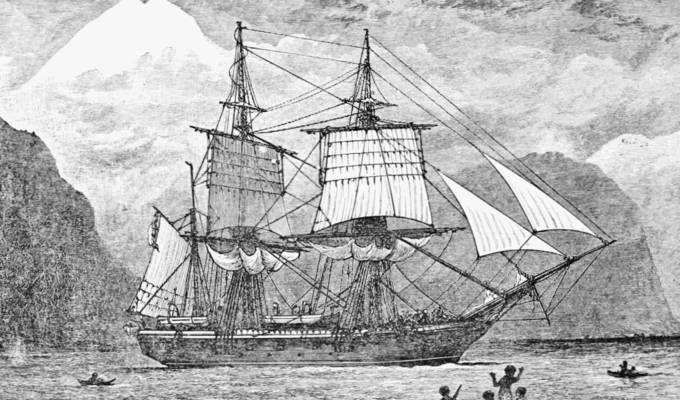 29/05/2020 … Tweets of the week The HMS Beagle was a notoriously slow ship because it could only do doggy paddle.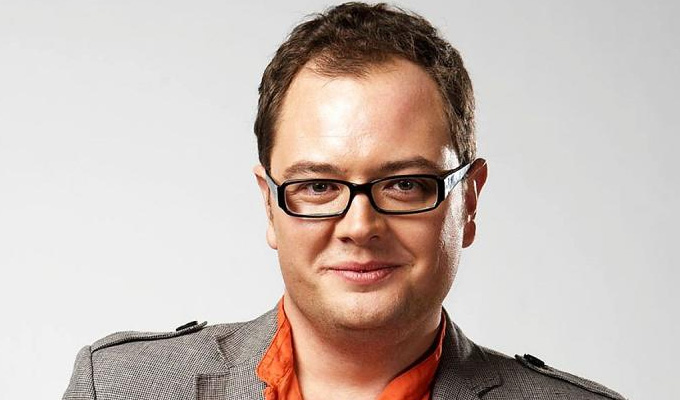 29/05/2020 … Alan Carr has revealed that he once did a provocative dance for Prince Harry.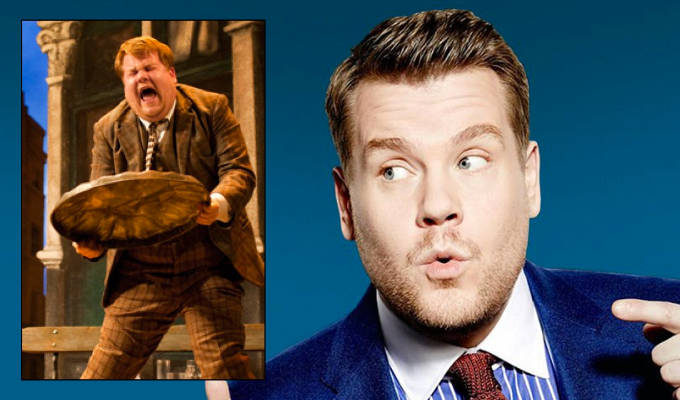 29/05/2020 … James Corden has revealed that being repeatedly being hit in the head night after night has its consequences.