Sun 21 February 2021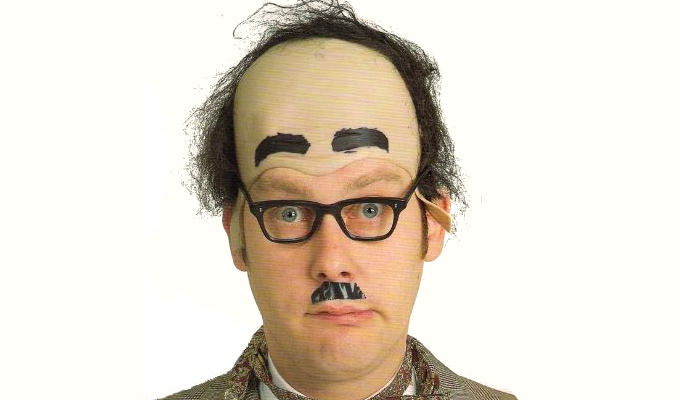 21/02/2021 … Vic Reeves' head is so big he had to get hats specially made.
Fri 19 February 2021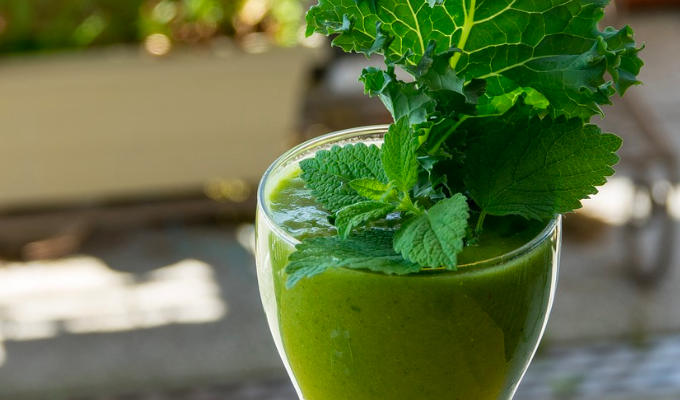 19/02/2021 … Tweets of the week Just peed so much that a little laugh came out.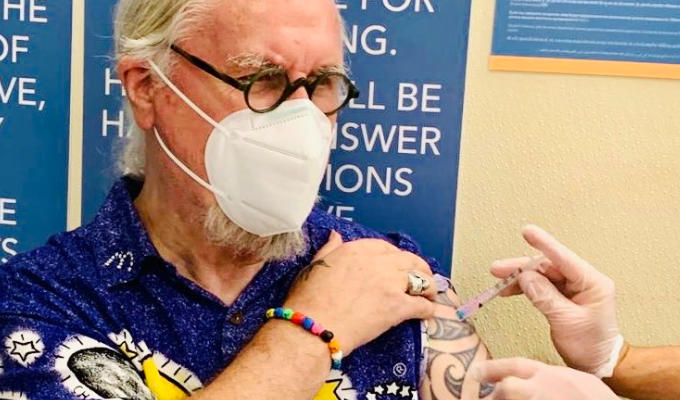 19/02/2021 … Billy Connolly has received his second Covid-19 vaccination.
Sun 14 February 2021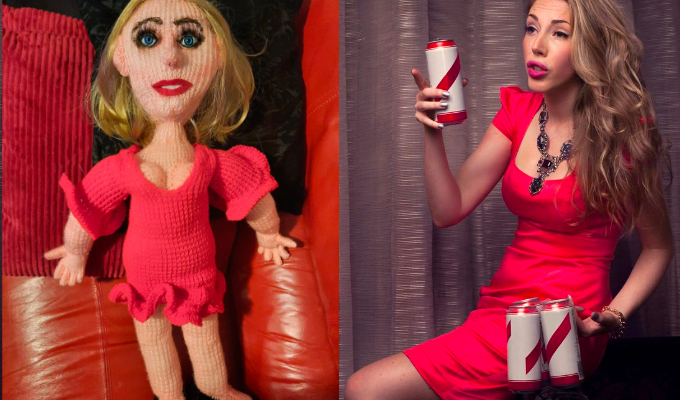 14/02/2021 … And Joel Dommett This lady knitted me! She has perfectly captured me in my favourite pose - 'petrified and backed into a corner' https://t.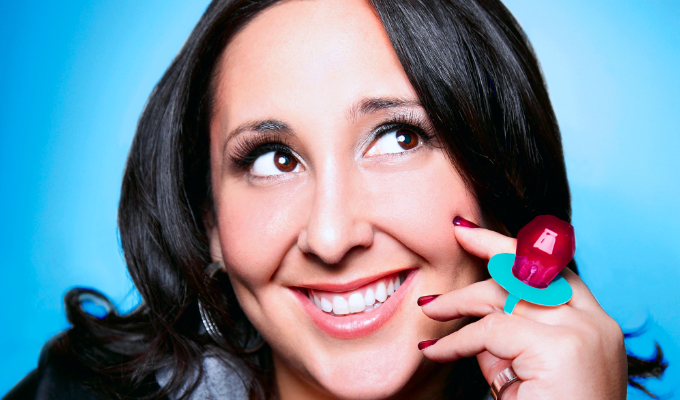 14/02/2021 … A comedian made a New York waitress's year - by leaving a £5,000 tip.
Fri 12 February 2021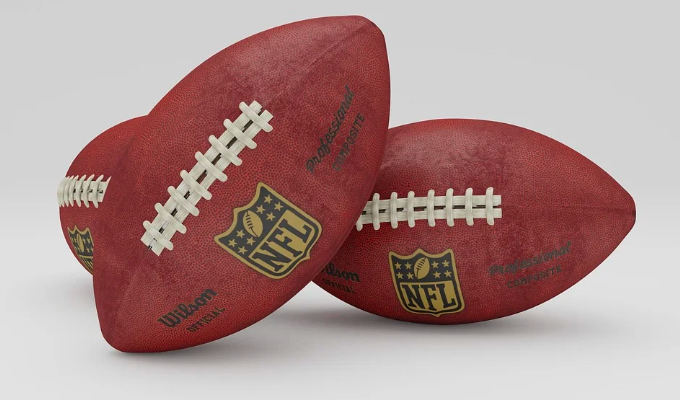 12/02/2021 … Tweets of the week Been snowing for 2 days, but it can't afford to settle in London.
Thu 11 February 2021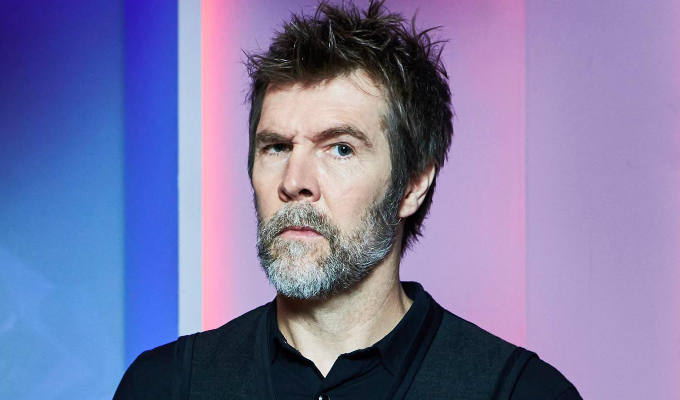 11/02/2021 … Rhod Gilbert once slept in the street because he was too crippled by shyness to check into the hotel he'd booked He told The Andy Jaye podcast: 'I…
Tue 09 February 2021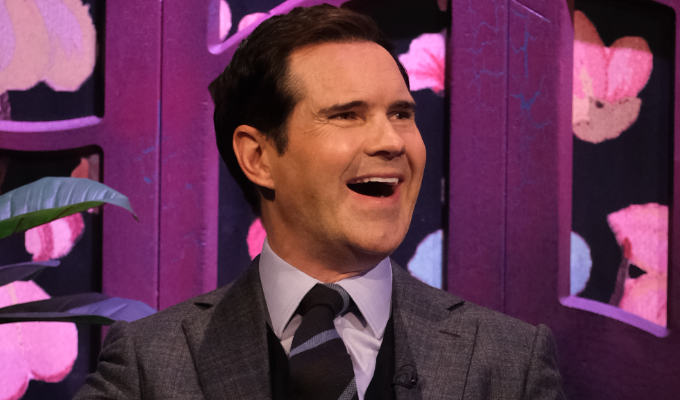 09/02/2021 … Jimmy Carr's made a career out of dick jokes – and it turns out he started young.