Fri 06 May 2022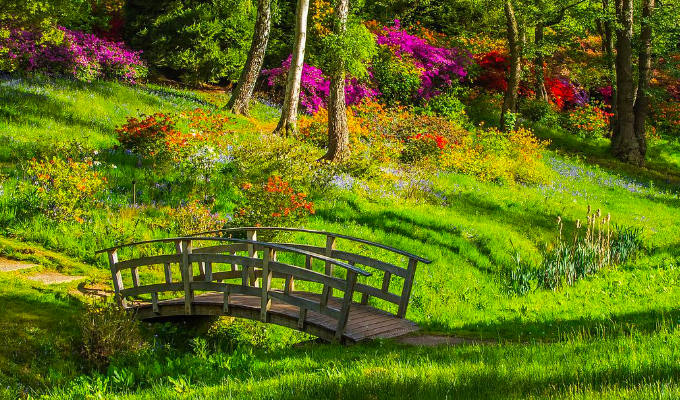 06/05/2022 … Tweets of the week "That'll be £9.
Mon 02 May 2022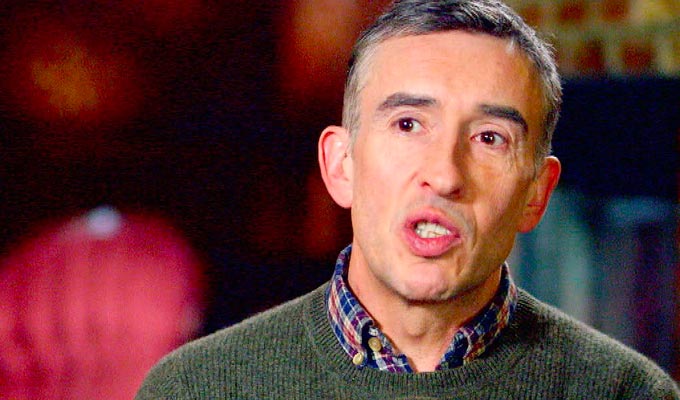 02/05/2022 … Steve Coogan has confessed to ripping off Bernard Manning when he worked at a Manchester petrol station.
Fri 29 April 2022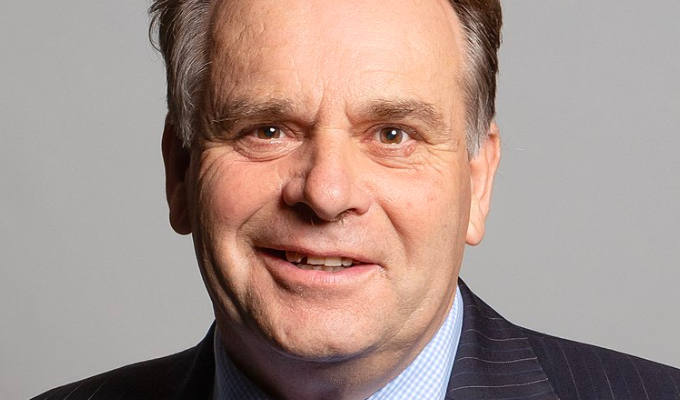 29/04/2022 … Tweets of the week Neil Parrish has single-handedly helped to destroy the Government.
Thu 28 April 2022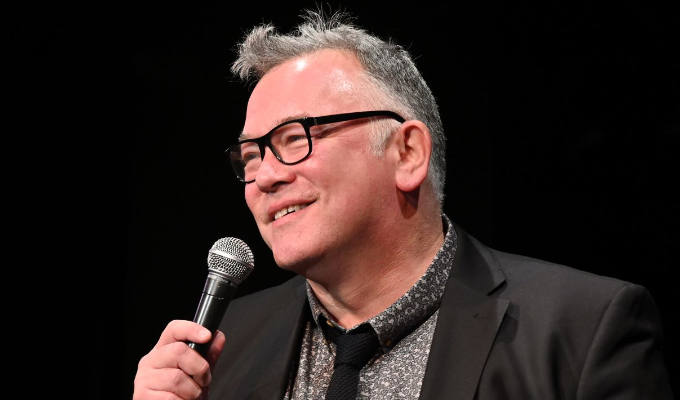 28/04/2022 … Stewart Lee has angered some Tunbridge Wells residents after saying the well-to-do Kent town has a reputation for 'arrogance and ignorance'.
Mon 25 April 2022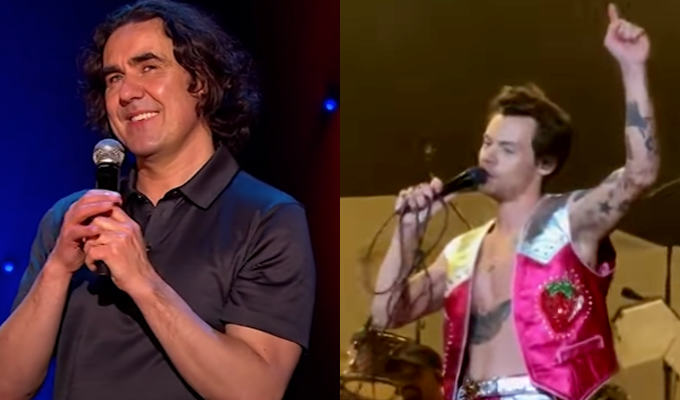 25/04/2022 … Micky Flanagan may be pushing 60, but he's still got it when it comes influencing a younger generation of pop stars.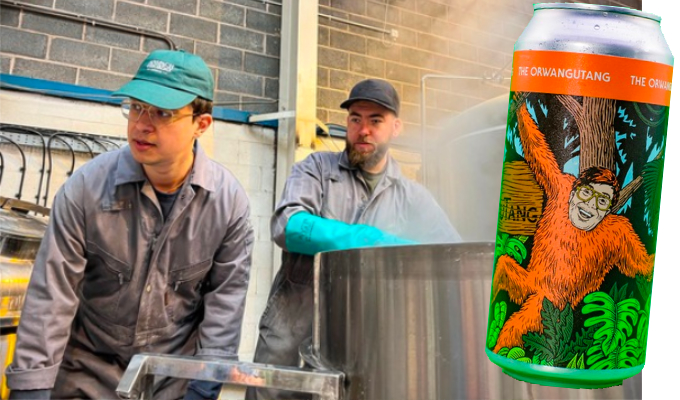 25/04/2022 … Wondering where you can see Phil Wang next? How about on the side of a craft beer can… The comic's face has been superimposed on a cartoon ape for…
Fri 22 April 2022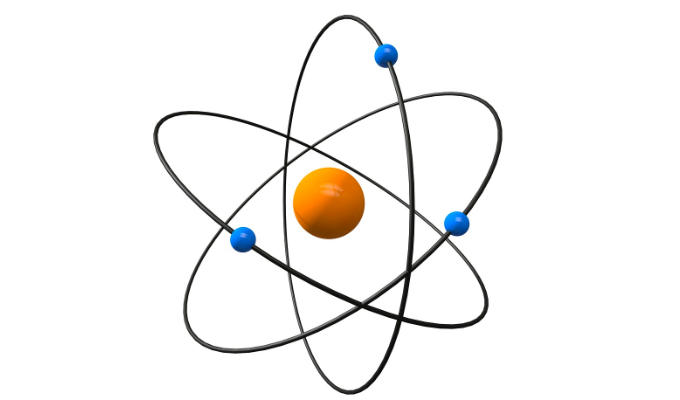 22/04/2022 … Tweets of the week Interviewer: So where do you see yoursel- Me: *interrupting* Mirror — jon drake (@DrakeGatsby) April 19, 2022 Putting an…
Thu 21 April 2022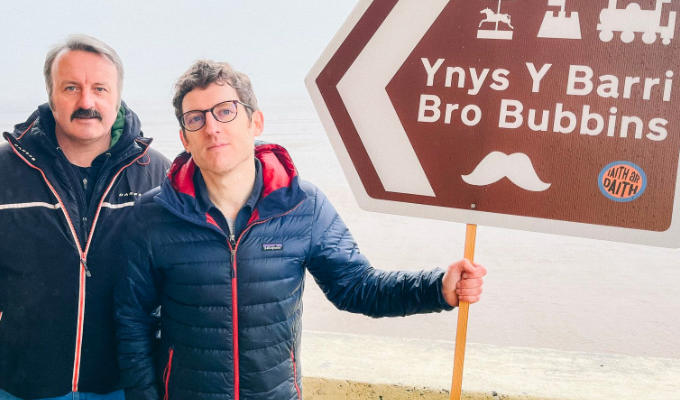 21/04/2022 … Comic Mike Bubbins has signed up to speak Welsh – for the sake of his children.