Thu 04 July 2019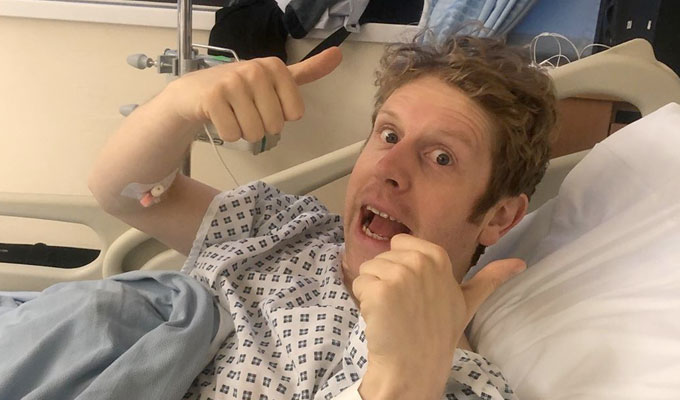 04/07/2019 … Josh Widdicombe is recovering from an appendectomy.
Wed 03 July 2019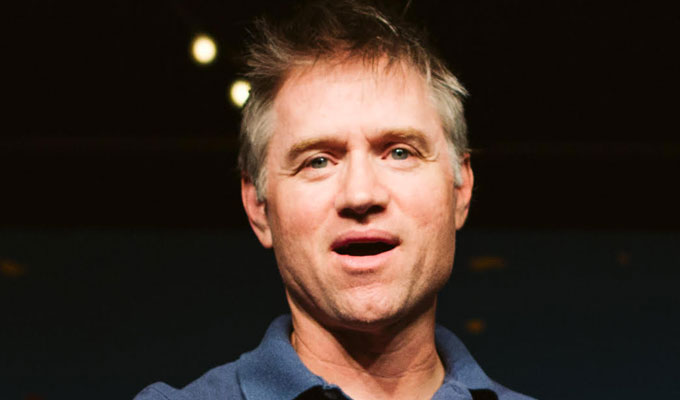 03/07/2019 … Everyone knows the economics of the Edinburgh Fringe is broken - but here's future proof, should it be needed.
Tue 02 July 2019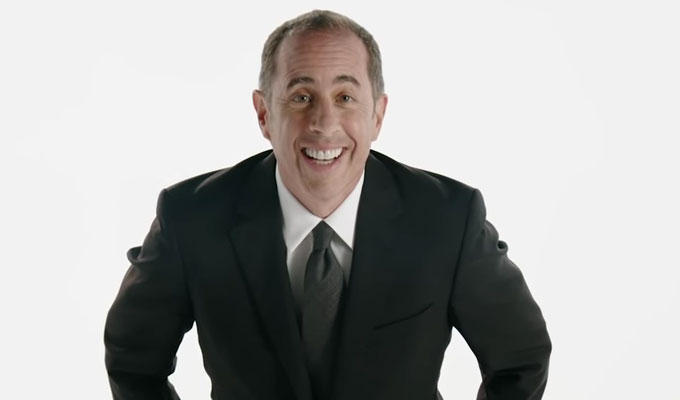 02/07/2019 … Jerry Seinfeld boasts that Comedians In Cars Getting Coffee has 'influenced' a lot of copycat programming in a trailer for the new series.
Sun 30 June 2019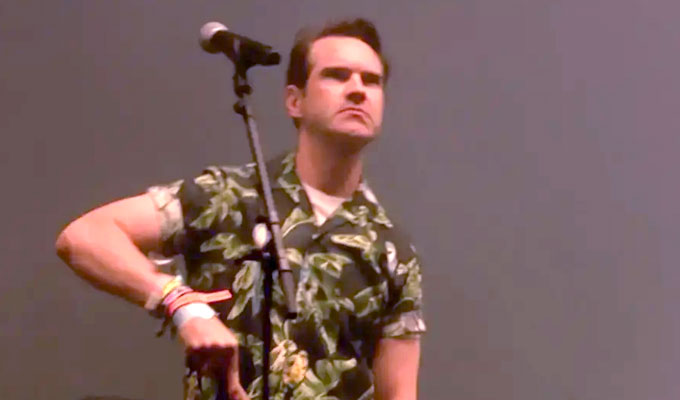 30/06/2019 … Jimmy Carr took to the Pyramid stage at Glastonbury last night – and swept it.
Fri 28 June 2019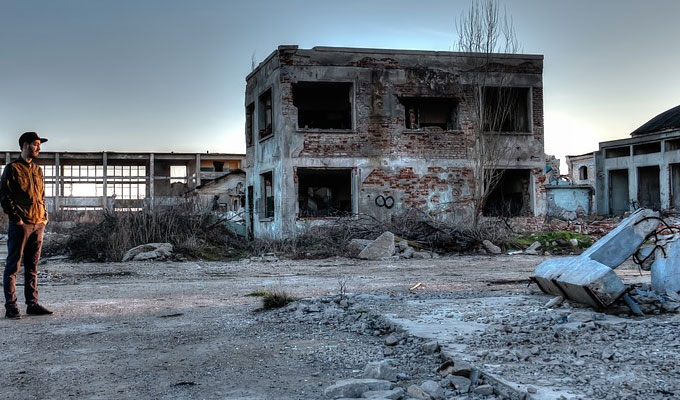 28/06/2019 … Tweets of the week Don't throw old pyjamas away.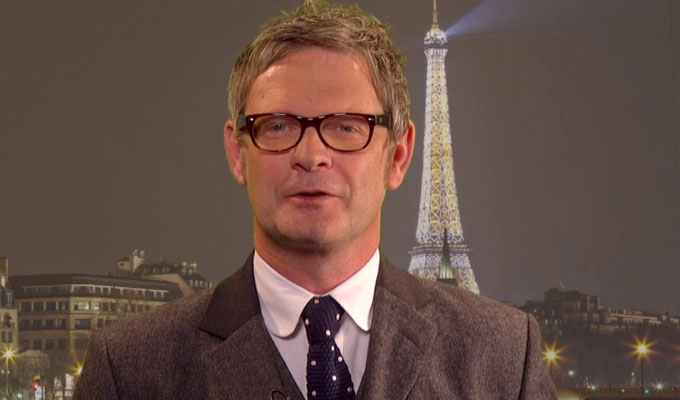 28/06/2019 … Comedian Ian Moore is set to become a reality TV star – in France.
Thu 27 June 2019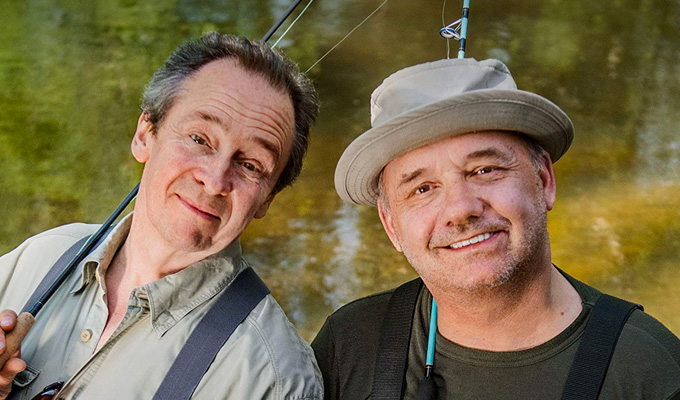 27/06/2019 … Bob Mortimer and Paul Whitehouse accidentally stayed in a 'sex pub' while filming their BBC Two fishing show.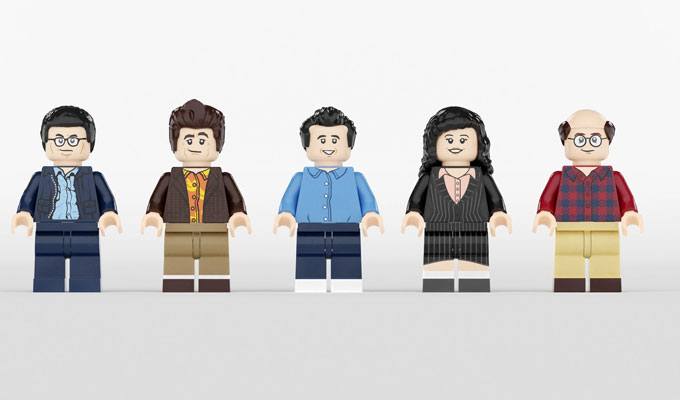 27/06/2019 … Now this would make the perfect Festivus present… Lego are considering launching a Seinfeld range to mark the 30th anniversary of the hit sitcom.