Mon 16 December 2019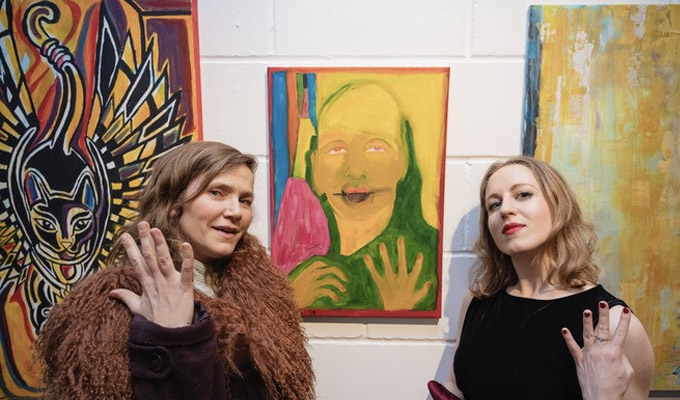 16/12/2019 … Some of comedy's famous names turned out for an exhibition of art by fellow comedians last night.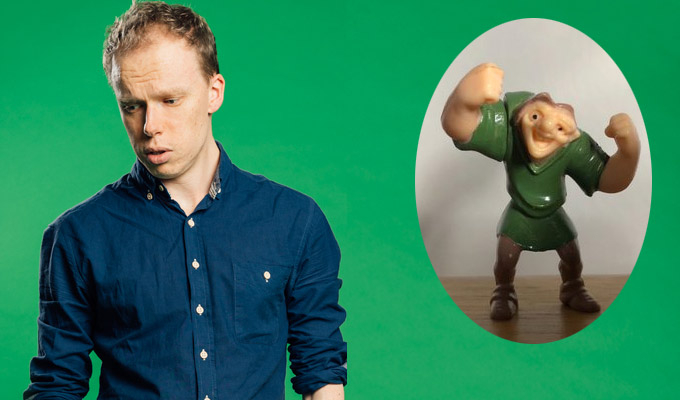 16/12/2019 … Jordan Brookes is known for his unconventional approach to stand-up - but he recently revealed just how far he's prepared to go to get a laugh.
Fri 13 December 2019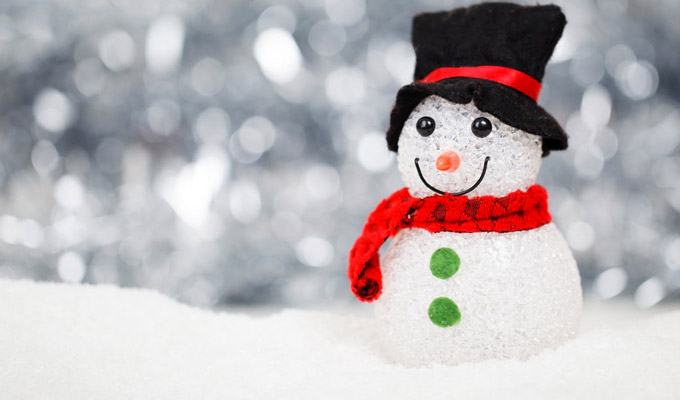 13/12/2019 … Tweets of the week Hey guys, remember I told you I lost some weight last year? Don't worry, I found it again.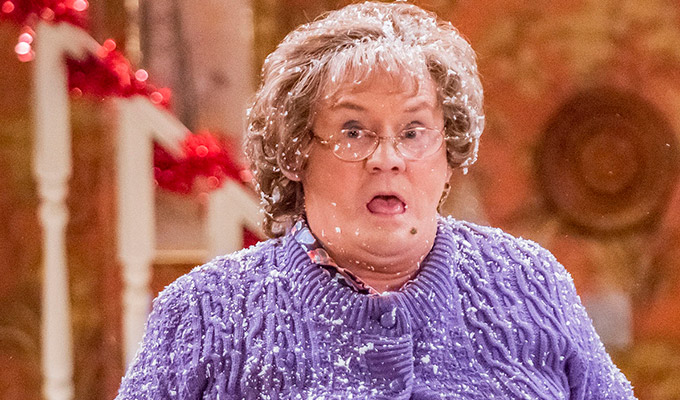 13/12/2019 … Mrs Brown's Boys creator Brendan O'Carroll says he sends advance copies of his sitcom to Buckingham Palace so the Queen can watch it before anyone else.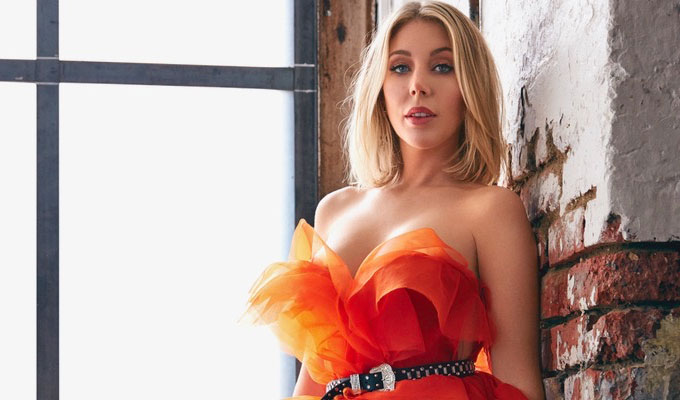 13/12/2019 … Katherine Ryan has revealed that she has tied the knot with her teenage love, after rekindling their romance following a 20-year gap.
Tue 10 December 2019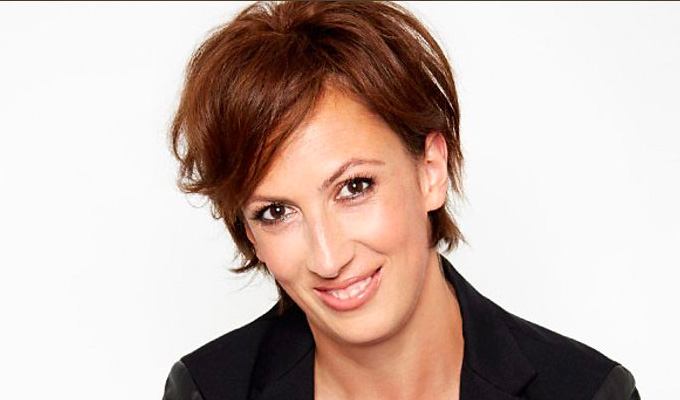 10/12/2019 … Given her clumsy and socially awkward screen persona, Miranda Hart might not be the obvious person to be handing out life advice.
Mon 09 December 2019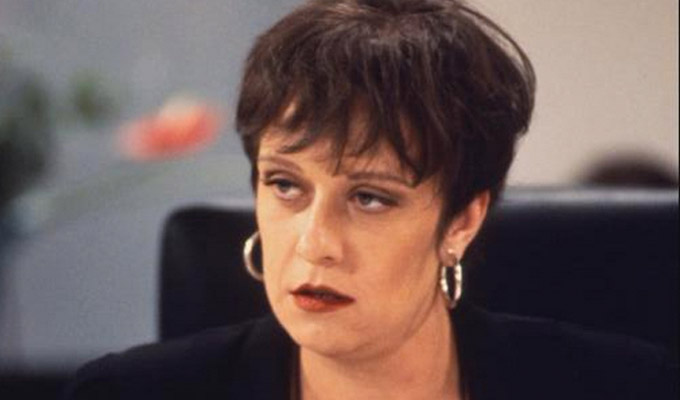 09/12/2019 … Kathy Burke has been complaining that she was paid a pittance for her role in the Ab Fab movie.
Fri 06 December 2019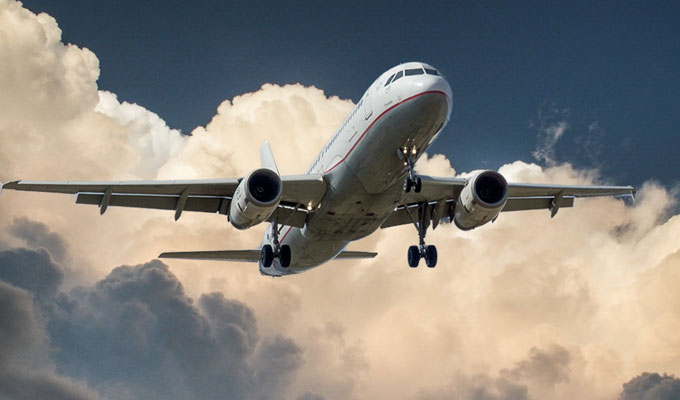 06/12/2019 … Tweets of the week Despite repeated discussions with Conservative Central Offical I'm afraid Boris Johnson is running scared and refusing to appear on…