Thu 19 March 2020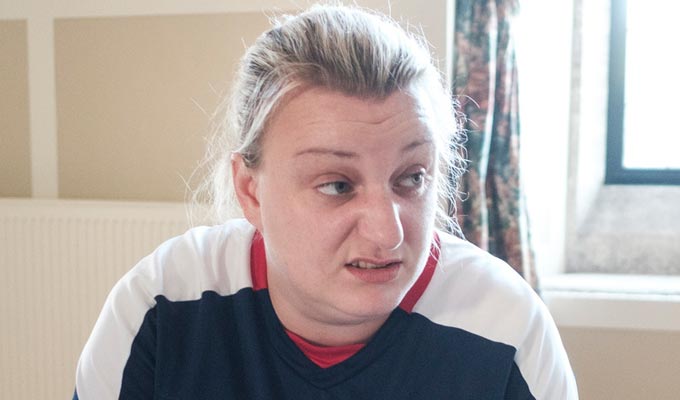 19/03/2020 … This Country star Daisy May Cooper has announced that she is pregnant with her second child.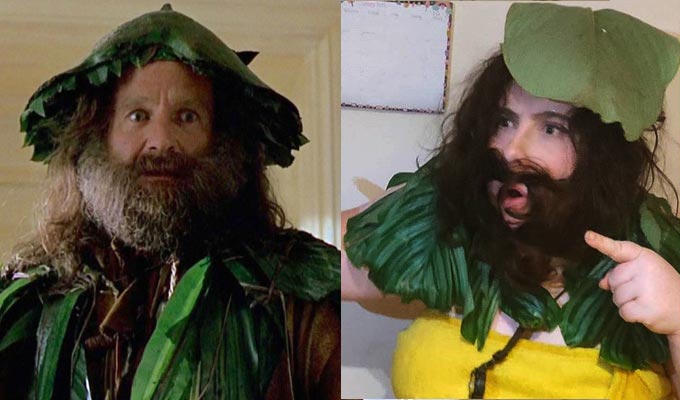 19/03/2020 … Some people are more inventive than others when it comes to entertaining themselves during the coronavirus lockdown.
Wed 18 March 2020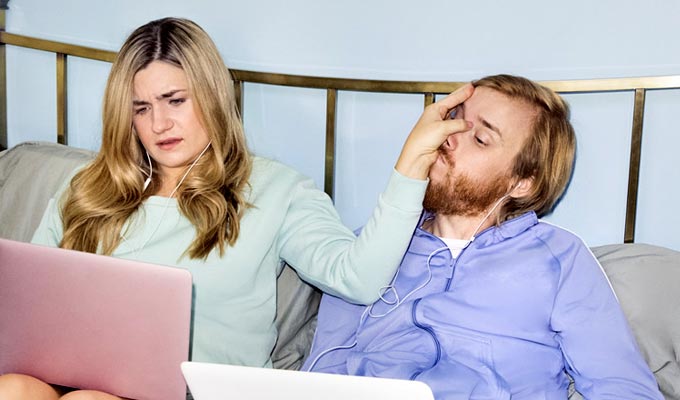 18/03/2020 … The coronavirus semi-quarantine could test the most loving of relationships – and that includes comedian couple Bobby Mair and Harriet Kemsley.
Sun 15 March 2020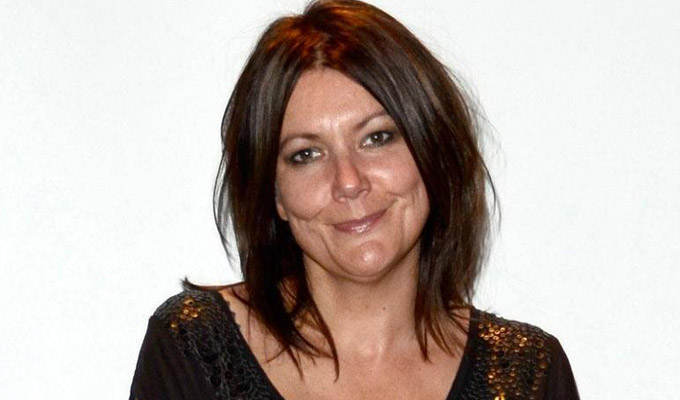 15/03/2020 … While the coronavirus is closing down comedy nights left, right and centre, one enterprising promoter has decided to make the best of it.
Fri 13 March 2020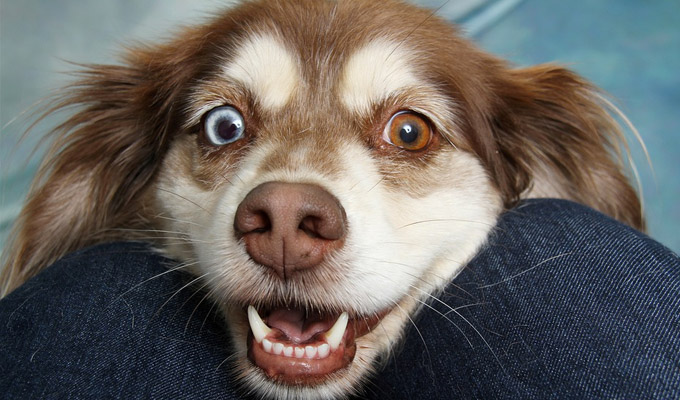 13/03/2020 … Tweets of the week The World Health Organization has announced that dogs cannot contract Covid-19.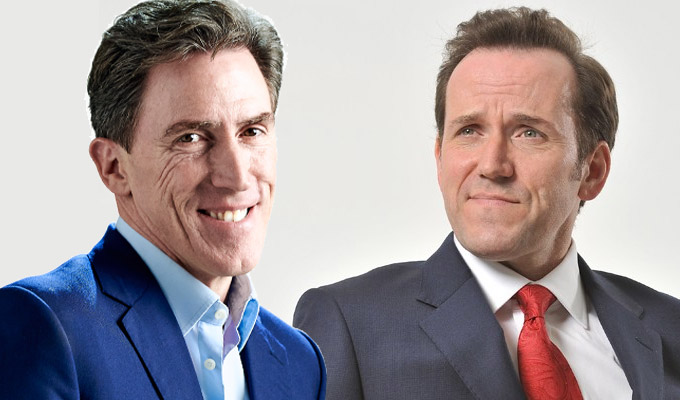 13/03/2020 … Rob Brydon admits he sometimes gets mistaken for Ben Miller – and at some cost to his ego.
Wed 11 March 2020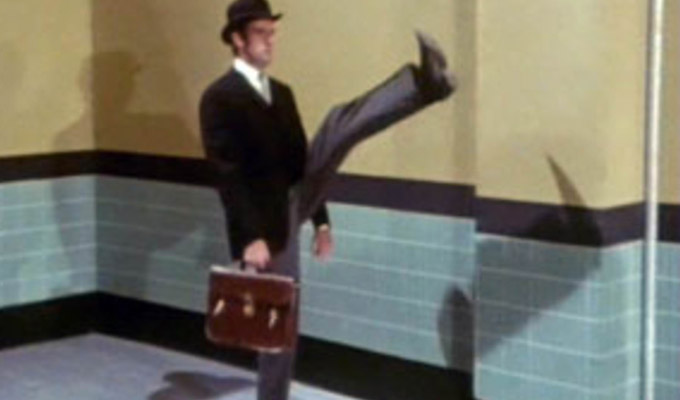 11/03/2020 … John Cleese's silly walk is 'exactly' 6.
Tue 10 March 2020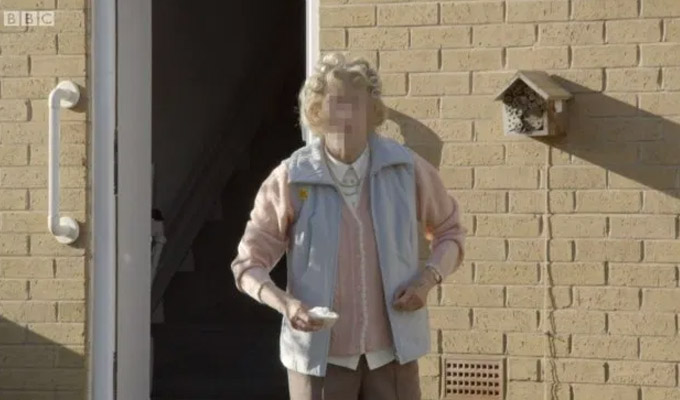 10/03/2020 … This Country fans are trying to figure out which secret A-list star played Kurtan Mucklowe's nan after she made a cameo appearance in last night's…