Mon 26 August 2019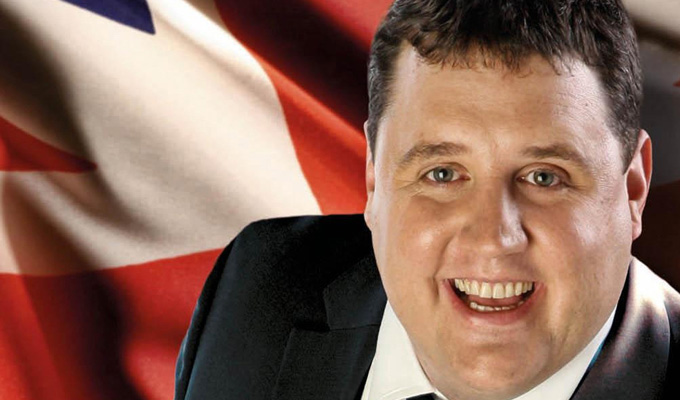 26/08/2019 … Peter Kay made a rare public appearance this weekend.
Sun 25 August 2019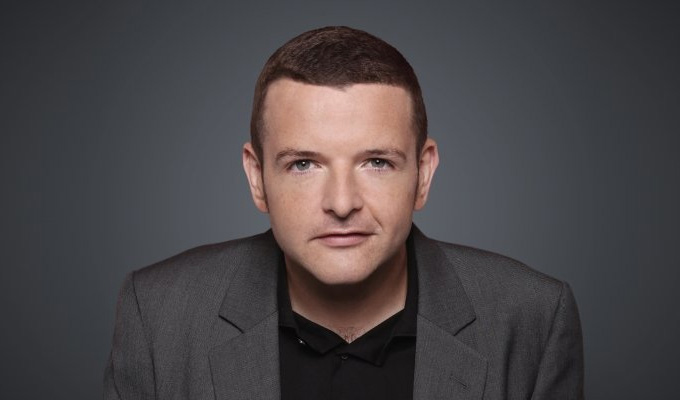 25/08/2019 … Kevin Bridges has got married in an intimate service in Glasgow The 32-year-old comedian married cafe manager Kerry Monaghan at St Peter's Catholic…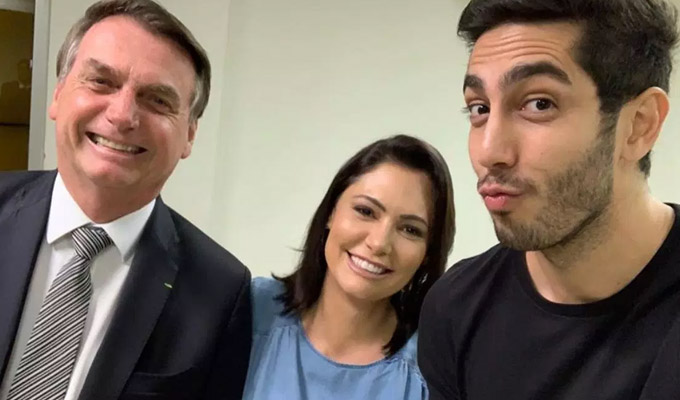 25/08/2019 … His country is at the heart of an environmental catastrophe caused by his policies.
Fri 23 August 2019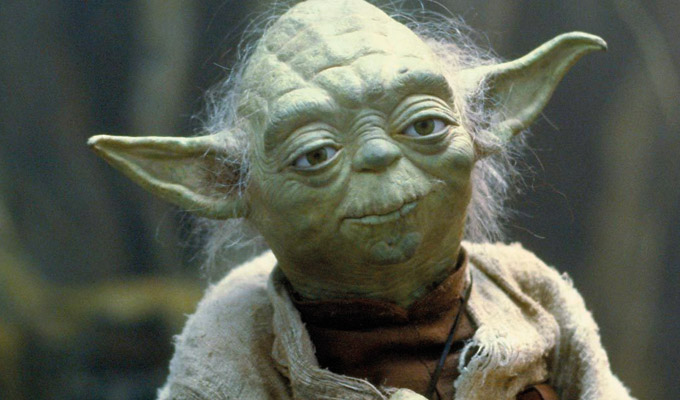 23/08/2019 … Quote of the week 'I don't think it's worth saying anything if there isn't a risk in saying it out loud.
Tue 20 August 2019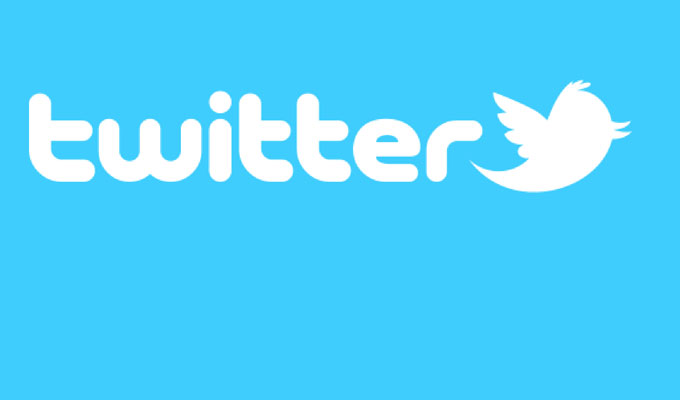 20/08/2019 … A panel of comedians has named what they think is Scotland's funniest tweet.
Mon 19 August 2019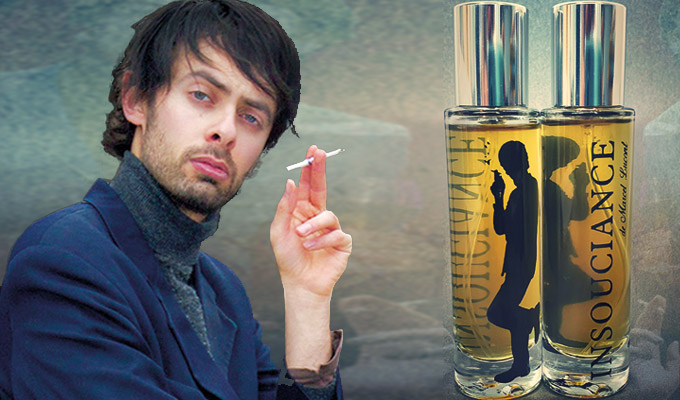 19/08/2019 … Every comic is on the lookout to make a few extra quid at the Fringe.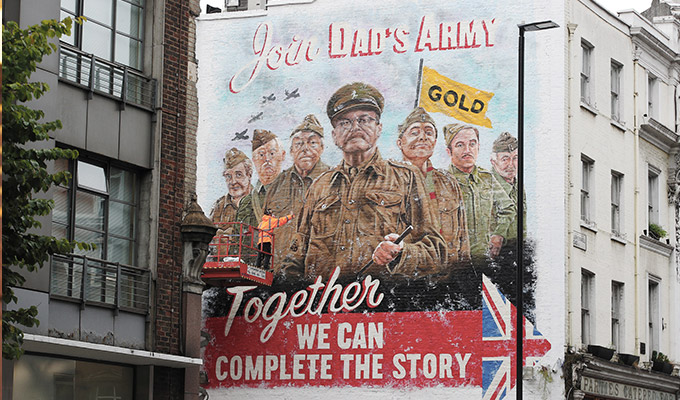 19/08/2019 … To celebrate the release of Dad's Army: The Lost Episodes on Gold, UKTV has unveiled A huge 1940s army-recruitment style mural has been unveiled…
Sat 17 August 2019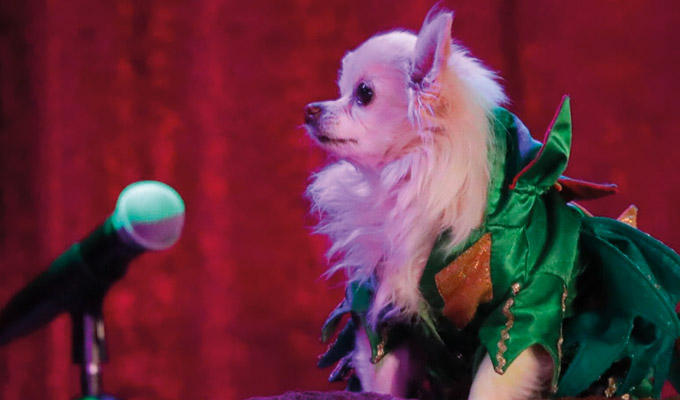 17/08/2019 … Has success gone to Mr Piffles' head? The magic performing chihuahua is apparently refusing to leave Las Vegas to accompany his sidekick Piff The…