Mon 20 July 2020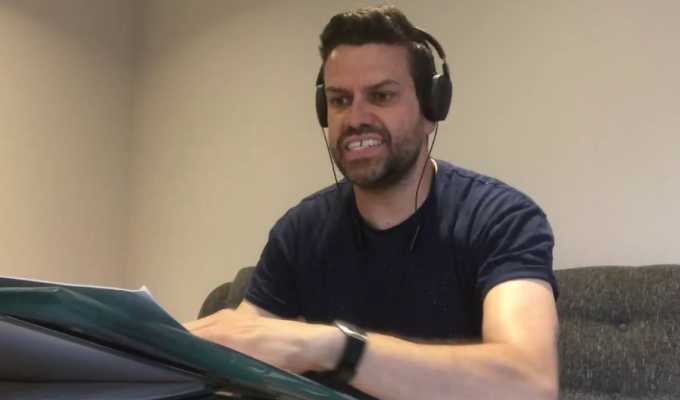 20/07/2020 … Michael Spicer has achieved a rare, if dubious honour - being mentioned in the House of Commons.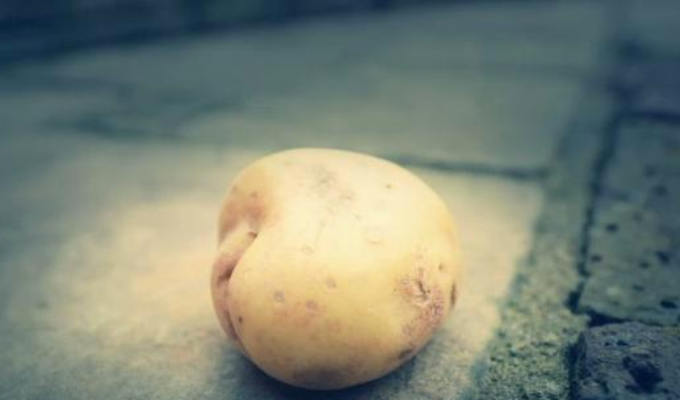 20/07/2020 … It was a remarkable and unexpected feat by any measure - Joe Wilkinson lobbing a spud into a golf hole from a distance on his first attempt.
Fri 17 July 2020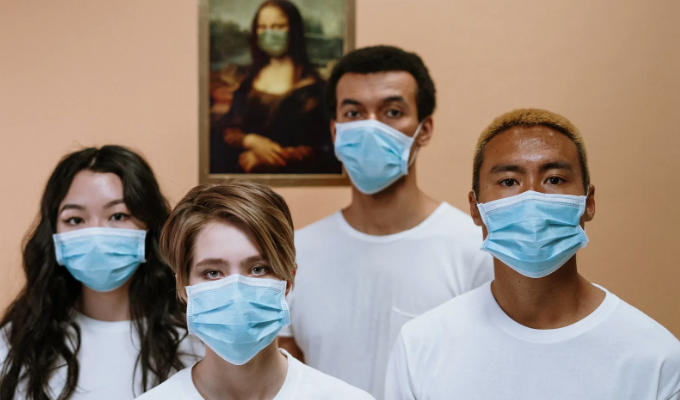 17/07/2020 … Tweets of the week I can understand people's anxiety.
Tue 14 July 2020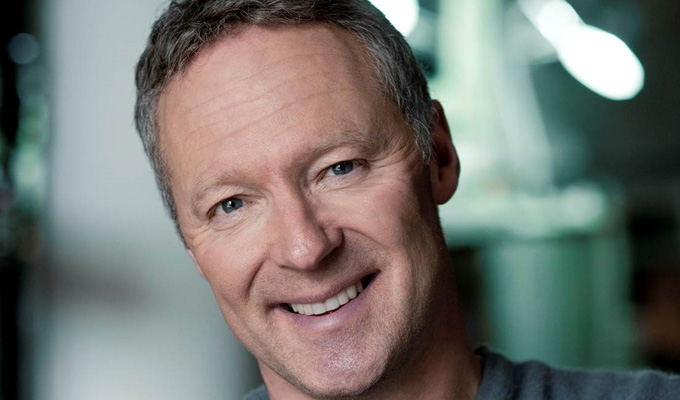 14/07/2020 … It's almost certainly the wrong reassurance to give to an impressionist.
Fri 10 July 2020

10/07/2020 … Tweets of the week A fellow producer just sent me this and I've been crying for at least 5 minutes: pic.
Thu 09 July 2020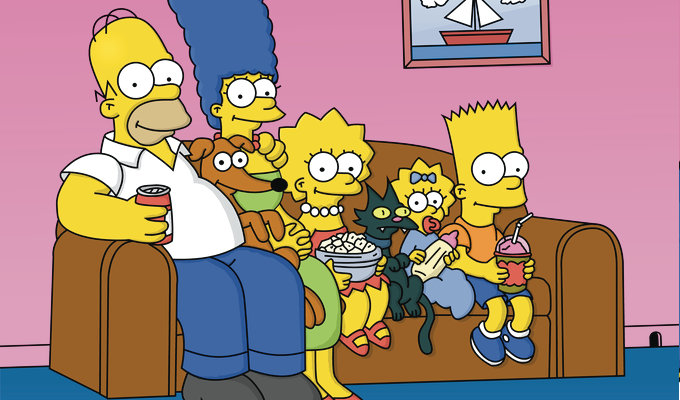 09/07/2020 … The Simpsons are Britain's favourite TV family, a new survey has revealed - pushing the Trotters from Only Fools and Horses into second place.
Tue 07 July 2020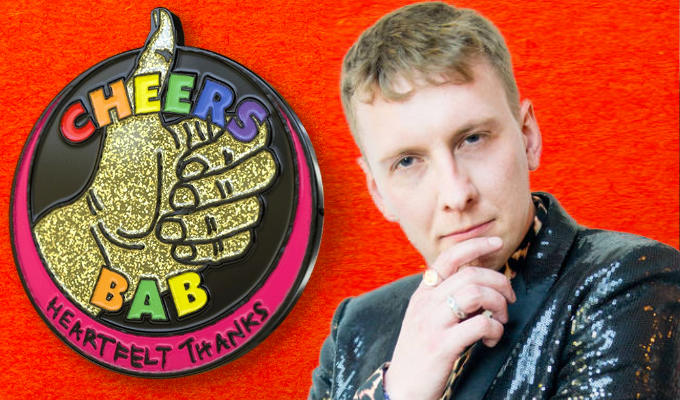 07/07/2020 … As an artist, Joe Lycett has already had a sculpture displayed at the Royal Academy.
Fri 03 July 2020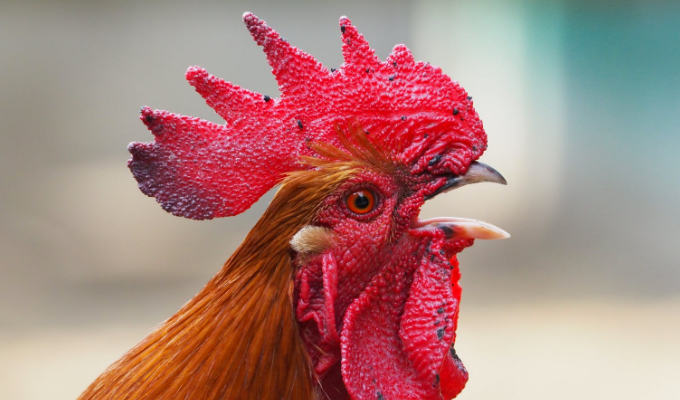 03/07/2020 … Quote of the week " I really liked all the other women on the circuit, until they got more famous than me, then I hated them.