Thu 19 November 2020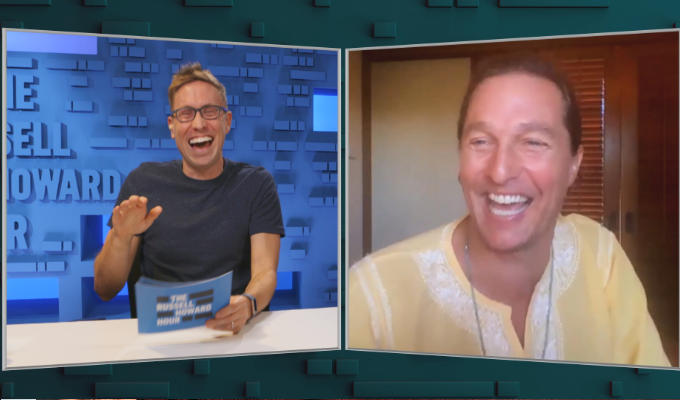 19/11/2020 … Matthew McConaughey wants to become a stand-up.
Wed 18 November 2020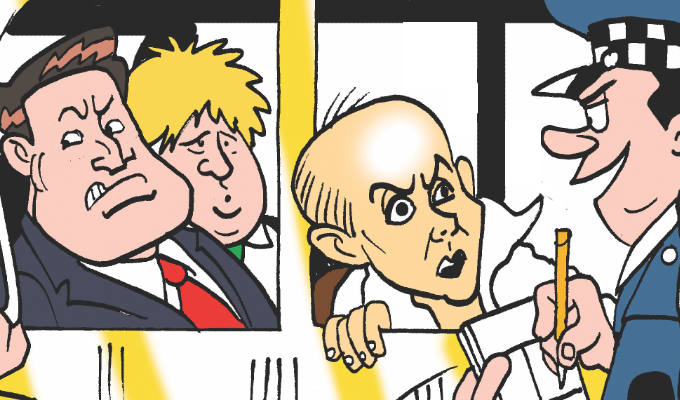 18/11/2020 … Sir Thomas Moore, Marcus Rashford and Dominic Cummings have been immortalised in the first ever Beano comic written specifically for…
Tue 17 November 2020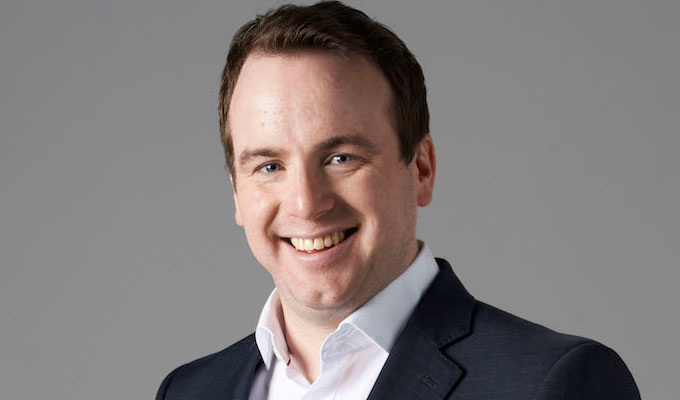 17/11/2020 … Matt Forde drunkenly jabbed Tony Blair in the chest after a party at Chequers.
Fri 13 November 2020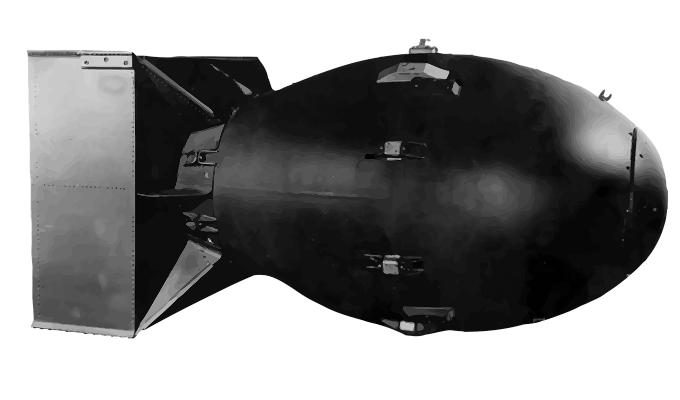 13/11/2020 … Tweets of the week Never mind a coronavirus vaccine - Boris Johnson has managed to get rid of aides.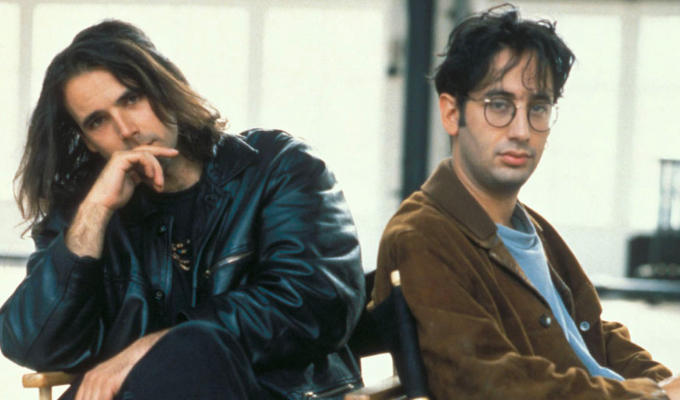 13/11/2020 … David Baddiel says the BBC still owes him two more series of Newman and Baddiel In Pieces.
Wed 11 November 2020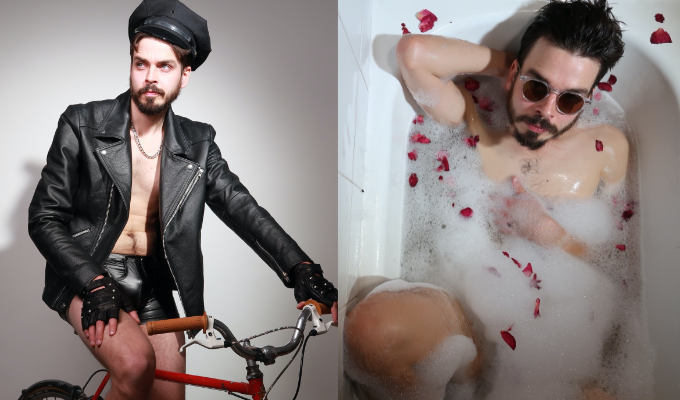 11/11/2020 … Gig-starved comedians are trying anything to keep themselves occupied and employed during lockdown.
Sun 08 November 2020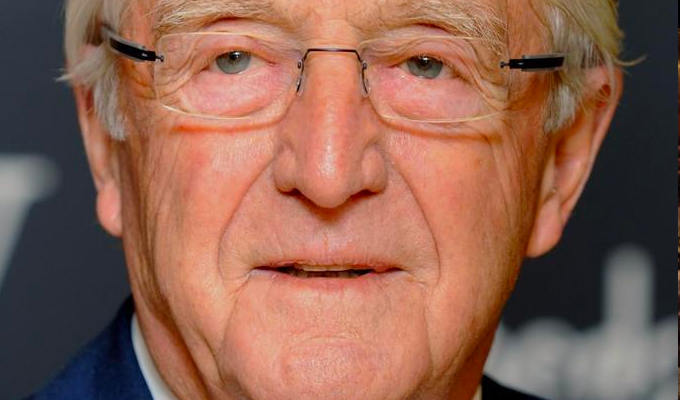 08/11/2020 … He has given a springboard to many of Britain's top comedians, most notably Billy Connolly.
Fri 06 November 2020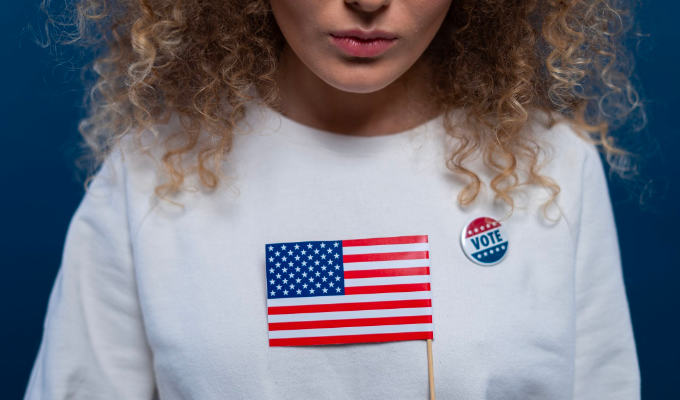 06/11/2020 … Tweets of the week Biden - 253 Trump - 213 Luftballons - 99 — Dave Turner (@mrdaveturner) November 6, 2020 When I was 20 I was up all night…