Fri 25 October 2019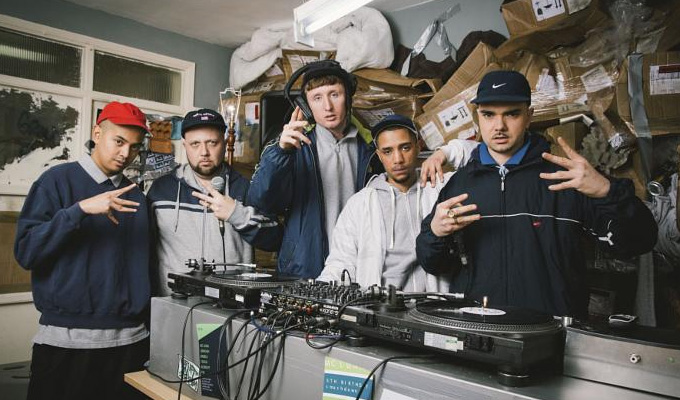 25/10/2019 … Kurupt FM have begun filming their movie – in Tokyo.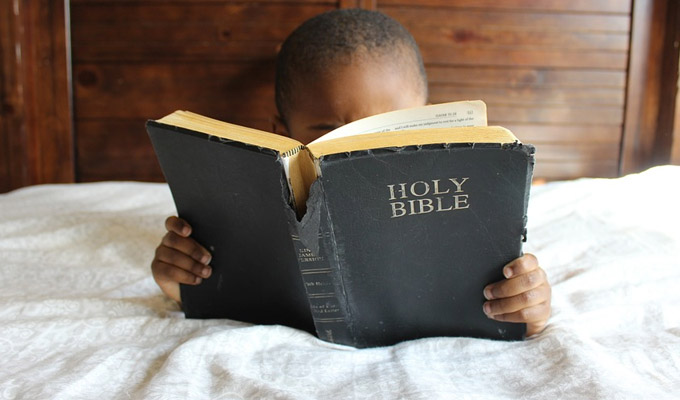 25/10/2019 … Tweets of the week The sequel to Groundhog Day is Groundhog Day.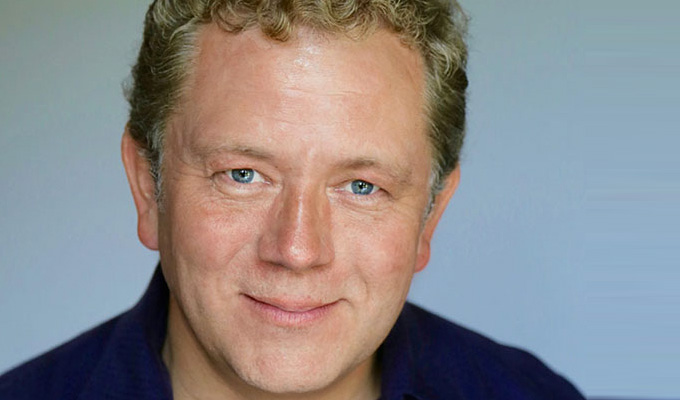 25/10/2019 … Impressionist Jon Culshaw has told of the shock of missing his own gig at the weekend – as he just didn't know about it.
Wed 23 October 2019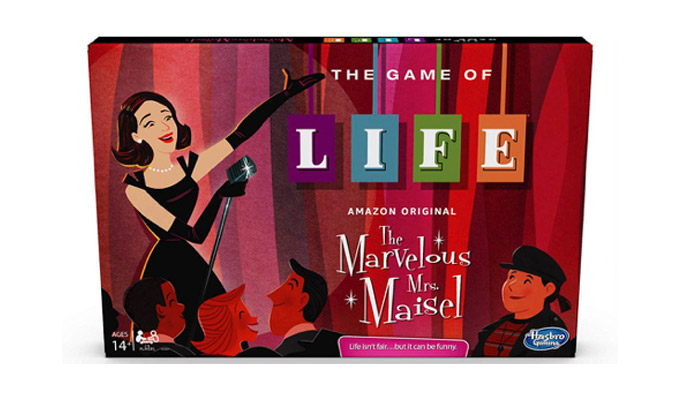 23/10/2019 … The Marvelous Mrs.
Tue 22 October 2019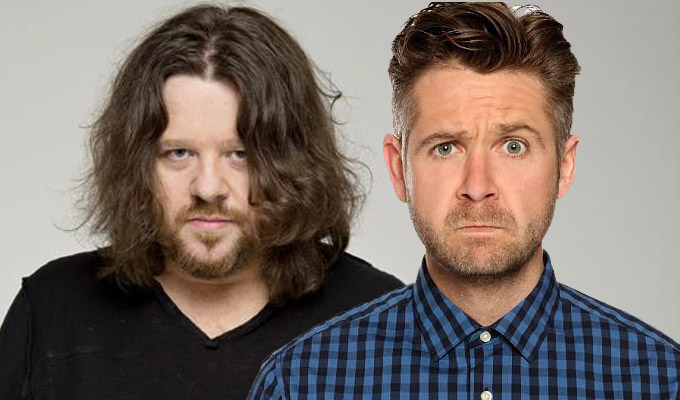 22/10/2019 … Are sketch trio Big and Daft reuniting? The knockabout trio, Rob Rouse, Ian Boldsworth and Jon Williams, performed together from 1997 to 2002, taking three shows…
Fri 18 October 2019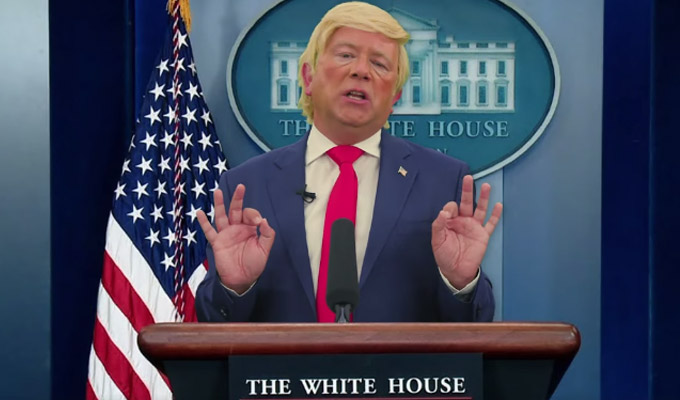 18/10/2019 … When it comes to impressions, attention to detail can mean going to the most extreme lengths.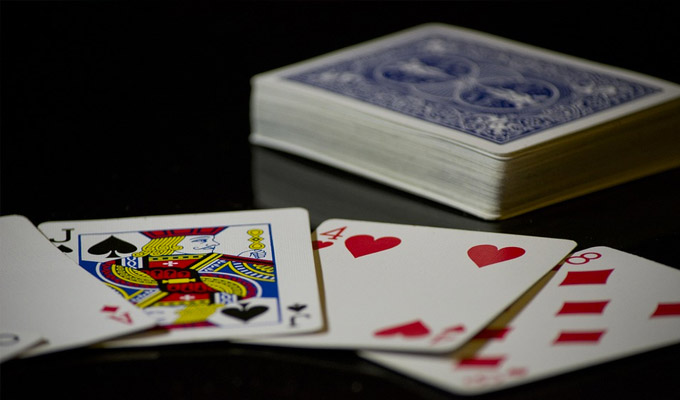 18/10/2019 … Tweets of the week Captcha In The Rye - the tale of a teenage robot, Holden Caulfield, who tries to pass himself off as a human — Moose Allain Ꙭ…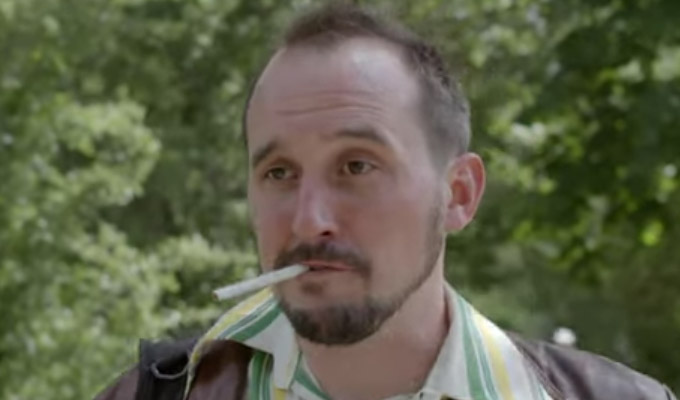 18/10/2019 … Stand-up Phil Ellis as the face of a public health campaign seems about as likely as the world's largest tobacco firm funding an anti-smoking initiative.