Fri 30 August 2019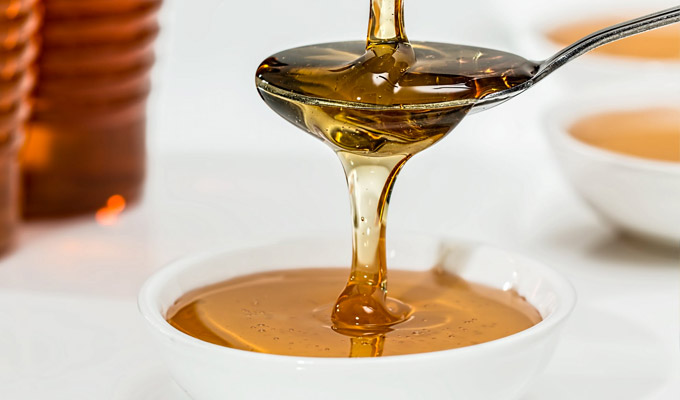 30/08/2019 … Tweets of the week Actually, it's only proroguing if it comes from the Prorogue region of France.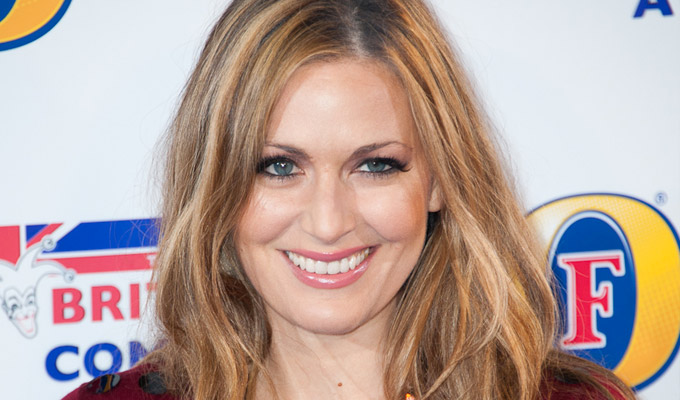 30/08/2019 … Mindfulness recordings usually involve a soothing voice intoning gentle platitudes to relax the soul.
Tue 27 August 2019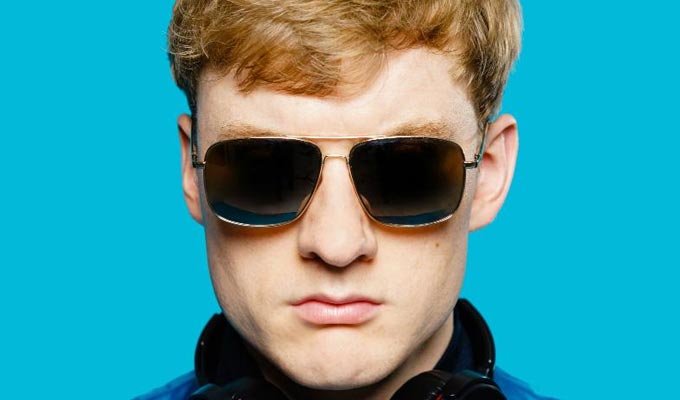 27/08/2019 … James Acaster has bought shares in stand-up streaming company NextUp by mistake – thinking he was buying into Netflix The comedian – already…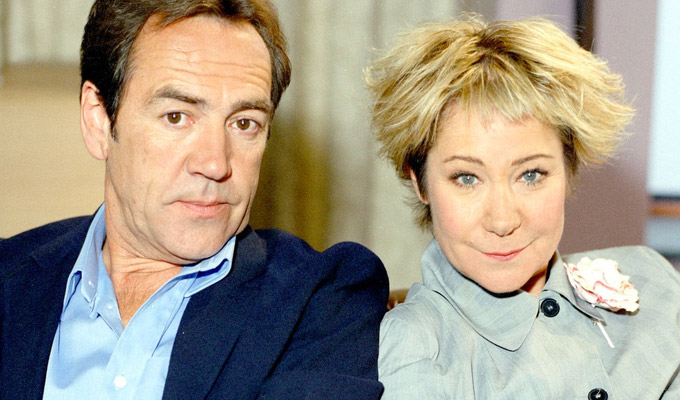 27/08/2019 … Zoe Wanamaker has revealed the full extent of the gender pay gap on BBC comedy My Family.
Mon 26 August 2019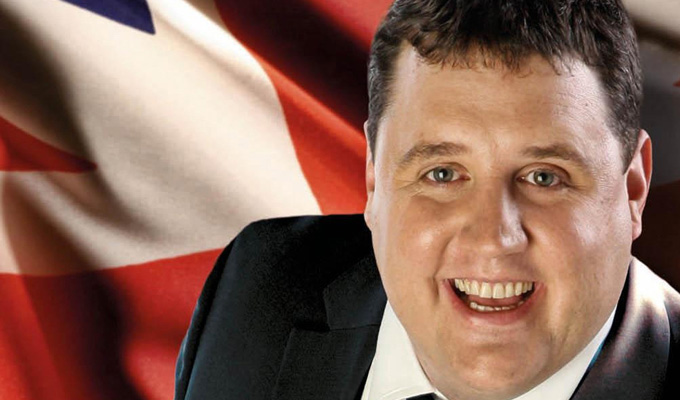 26/08/2019 … Peter Kay made a rare public appearance this weekend.
Sun 25 August 2019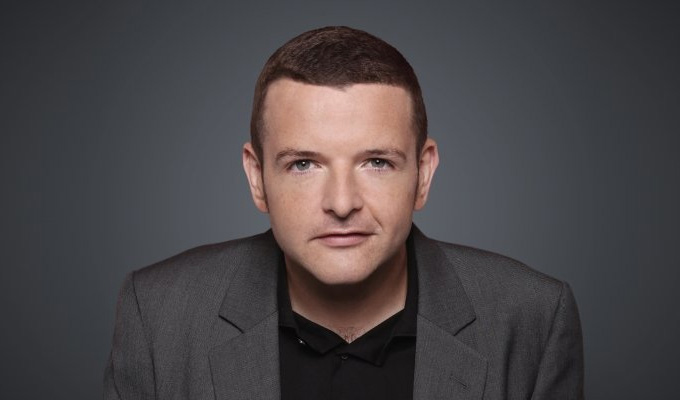 25/08/2019 … Kevin Bridges has got married in an intimate service in Glasgow The 32-year-old comedian married cafe manager Kerry Monaghan at St Peter's Catholic…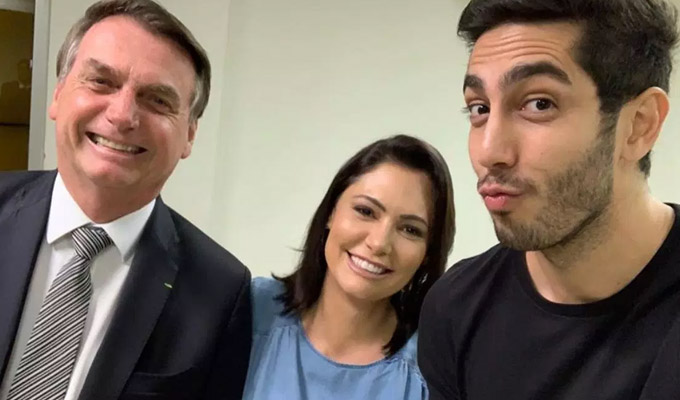 25/08/2019 … His country is at the heart of an environmental catastrophe caused by his policies.
Fri 23 August 2019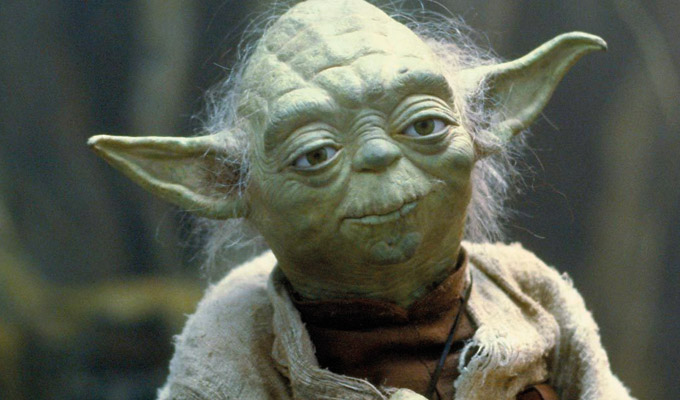 23/08/2019 … Quote of the week 'I don't think it's worth saying anything if there isn't a risk in saying it out loud.