Fri 13 March 2020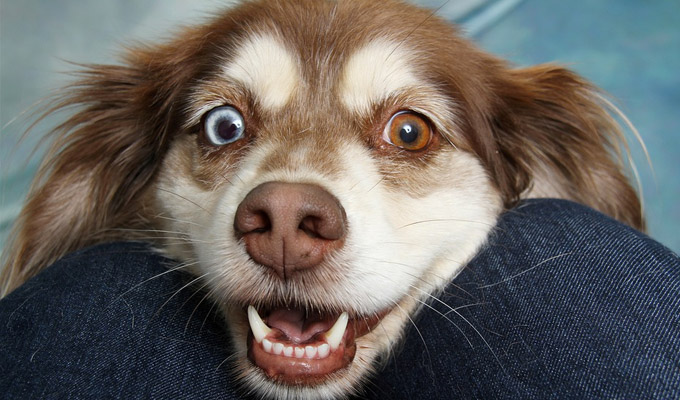 13/03/2020 … Tweets of the week The World Health Organization has announced that dogs cannot contract Covid-19.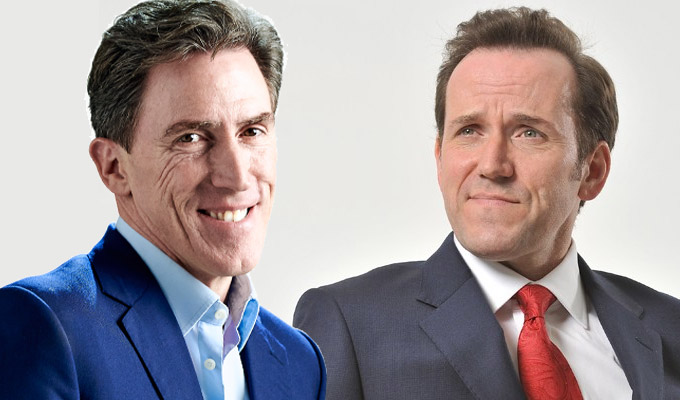 13/03/2020 … Rob Brydon admits he sometimes gets mistaken for Ben Miller – and at some cost to his ego.
Wed 11 March 2020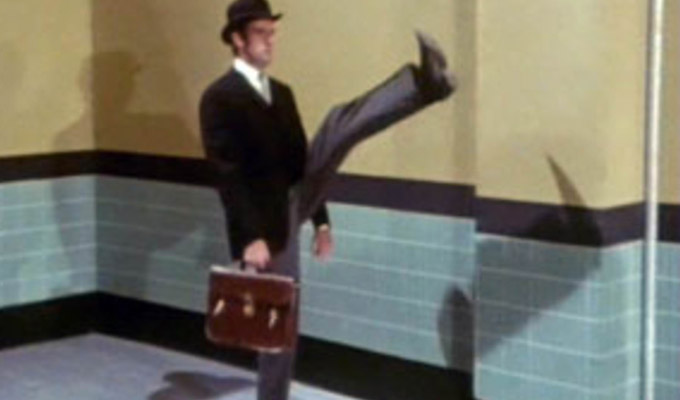 11/03/2020 … John Cleese's silly walk is 'exactly' 6.
Tue 10 March 2020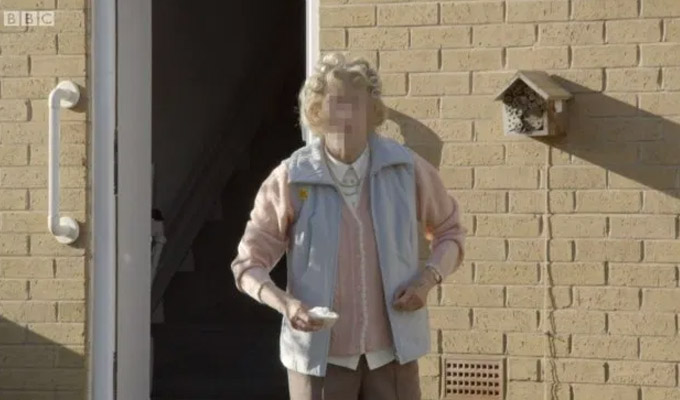 10/03/2020 … This Country fans are trying to figure out which secret A-list star played Kurtan Mucklowe's nan after she made a cameo appearance in last night's…
Mon 09 March 2020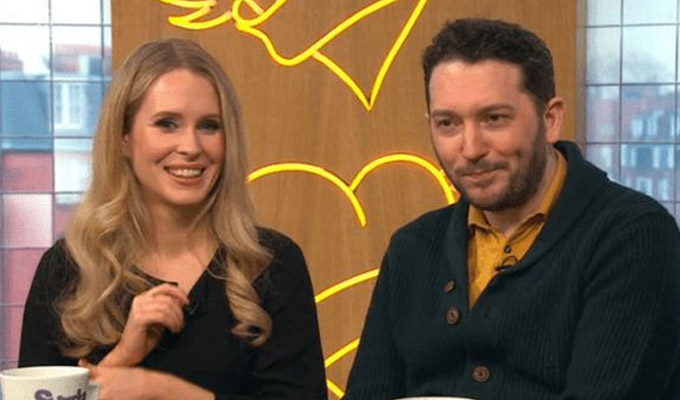 09/03/2020 … Sunday Brunch host Simon Rimmer has had to apologise after feeding Jon Richardson a dish that broke his vegan diet On yesterday's show,…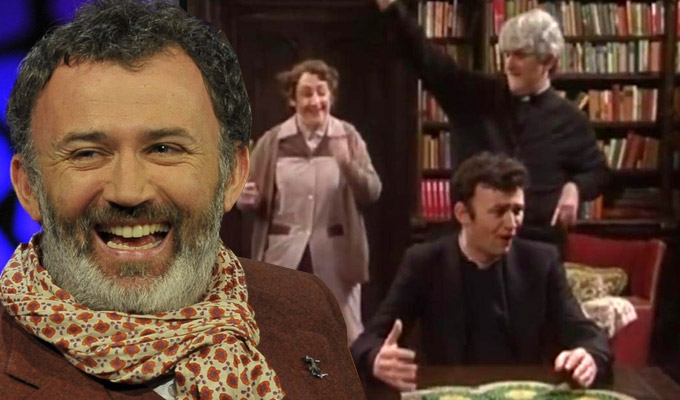 09/03/2020 … Tommy Tiernan has opened up about the inadvertent role he may have played in the death of Father Ted star Dermot Morgan.
Fri 06 March 2020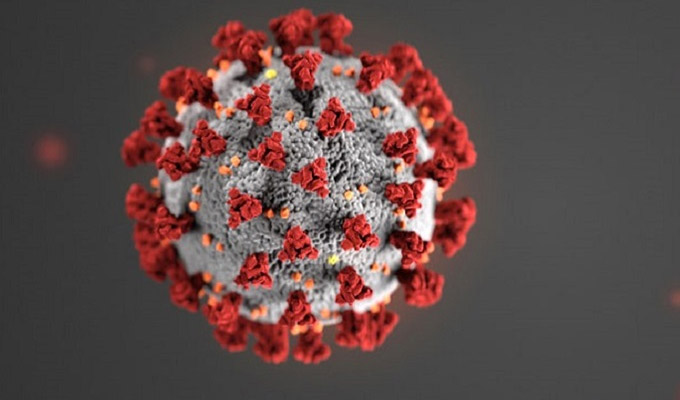 06/03/2020 … Tweets of the week I'm stocking up on photos of empty supermarket shelves.
Thu 05 March 2020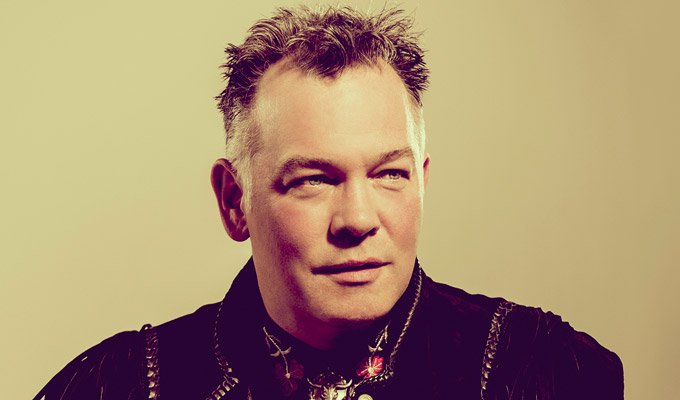 05/03/2020 … Big-name comics such as Dave Chappelle, Chris Rock and Hannah Gadsby prevent fans from recording shows by demanding audiences lock their phones in custom-made pouches.