Sun 18 April 2021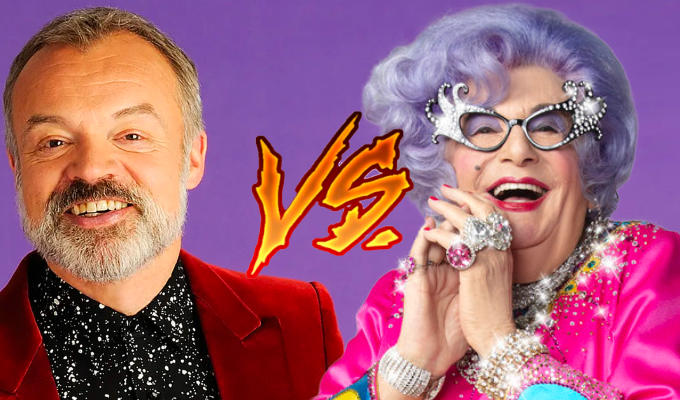 18/04/2021 … Barry Humphries has accused Graham Norton of nicking his ideas.
Fri 16 April 2021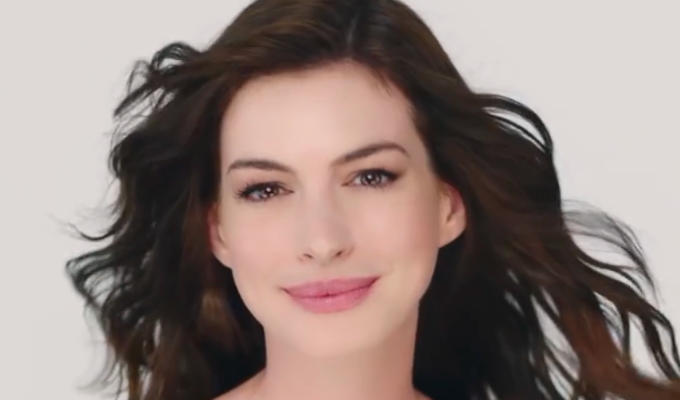 16/04/2021 … Tweets of the week I'm not saying life is easy but it sure has fucked a lot of people — iLL on a hiLL (@2free2stylr) April 14, 2021 I've…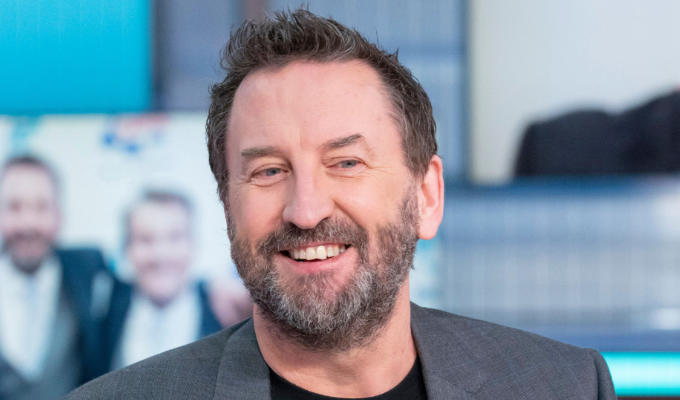 16/04/2021 … Expect this to come up on Would I Lie To You? before too long… Lee Mack has revealed that the first time he experimented with drugs, he became obsessed…
Tue 13 April 2021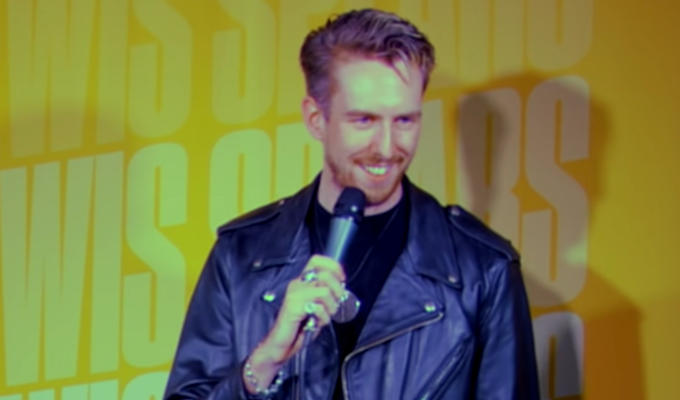 13/04/2021 … An Australian comedian has been filmed telling a joke about Prince Philip on stage, unaware his death had just been announced.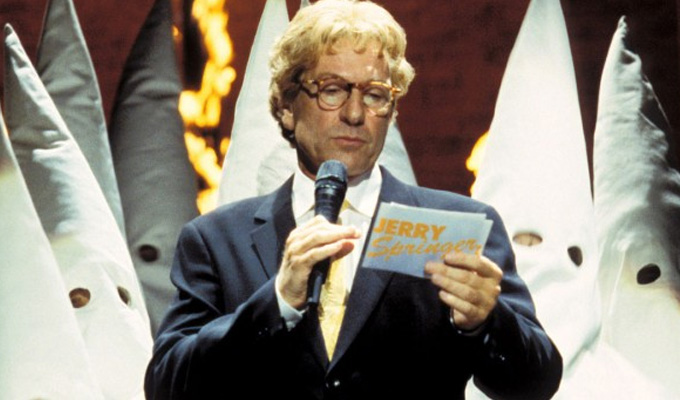 13/04/2021 … After 15 years, Jerry Springer: The Opera has lost its title as the most complained-about BBC programming ever.
Fri 09 April 2021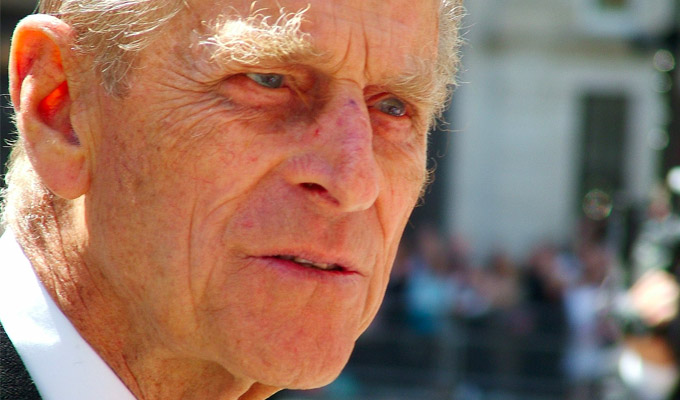 09/04/2021 … Tweets of the week I hear that at Prince Philip's funeral, the hearse will deliberately crash into the side of the road in memory of the great man 😌 —…
Thu 08 April 2021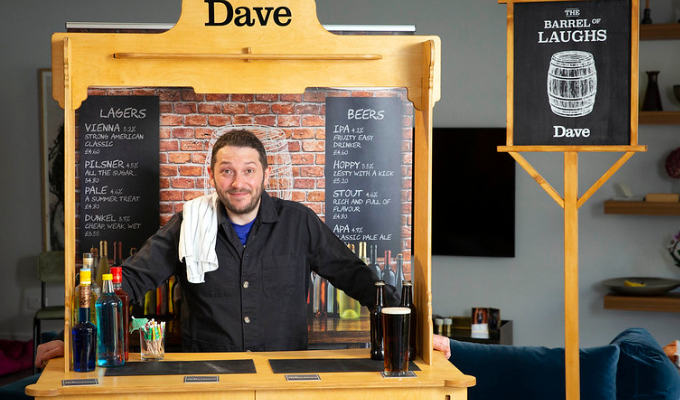 08/04/2021 … Jon Richardson is promoting a 'flat pack pub' that the Dave TV channel has created to celebrate the next step out of lockdown.
Wed 07 April 2021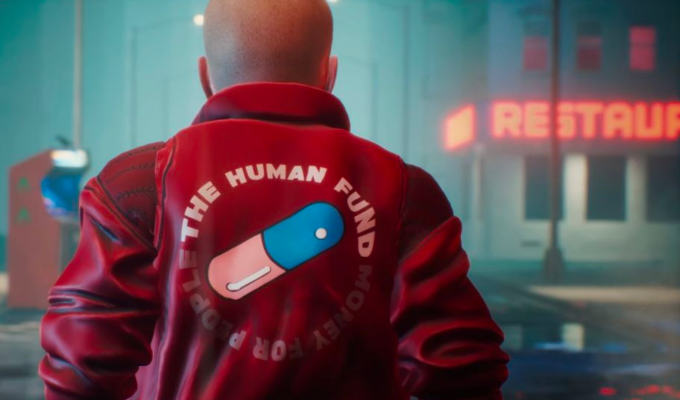 07/04/2021 … A horror game set in the world of Jerry's Seinfeld sitcom is coming to PS5.