Fri 03 November 2023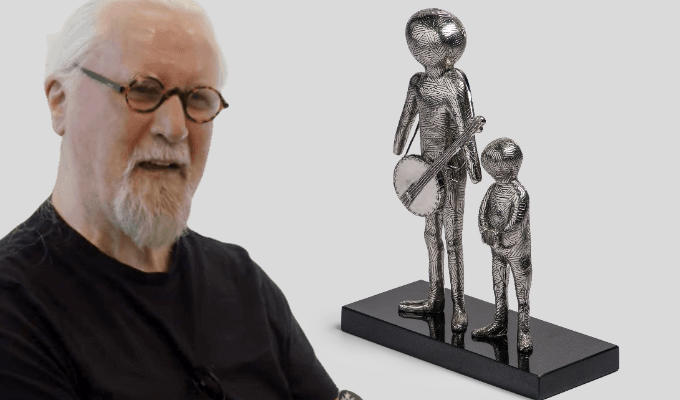 03/11/2023 … Two of Billy Connolly's artworks have been recreated as stainless steel sculptures.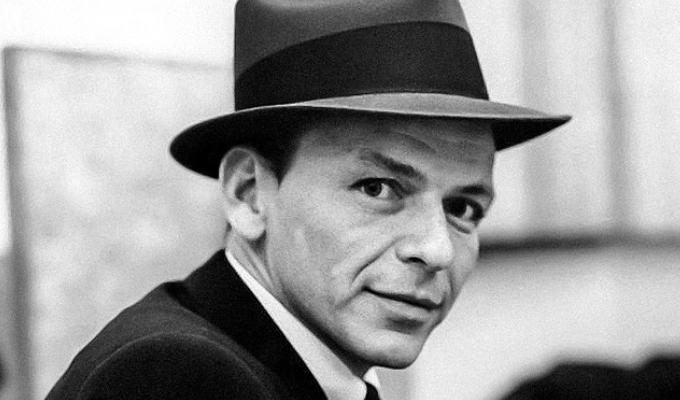 03/11/2023 … Posts of the week BREAKING: Mick Jagger thrown out of Kwik Fit after demanding free tyres.
Thu 02 November 2023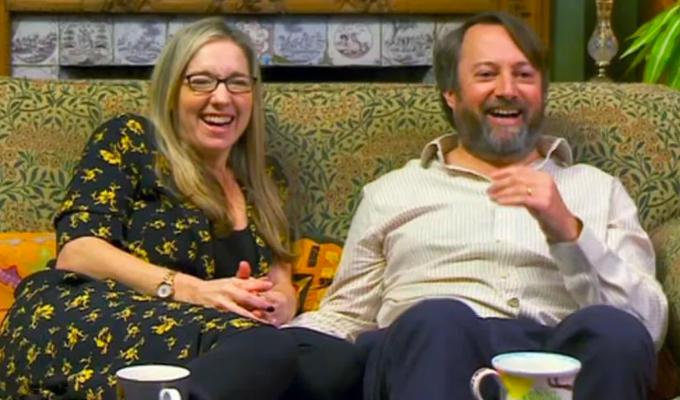 02/11/2023 … Victoria Coren Mitchell and David Mitchell have welcomed their second daughter.
Mon 30 October 2023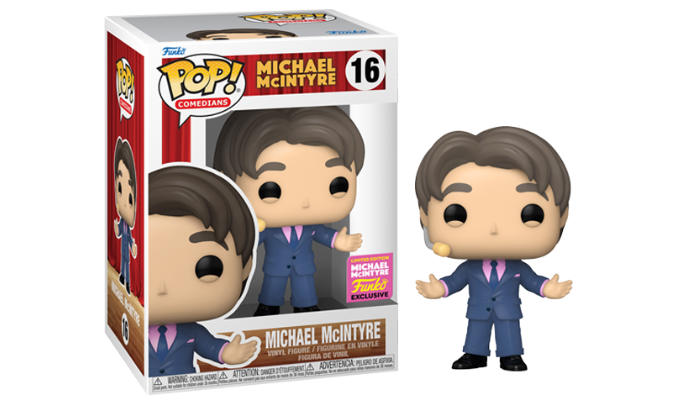 30/10/2023 … Michael McIntyre is to be turned into a doll.
Sun 29 October 2023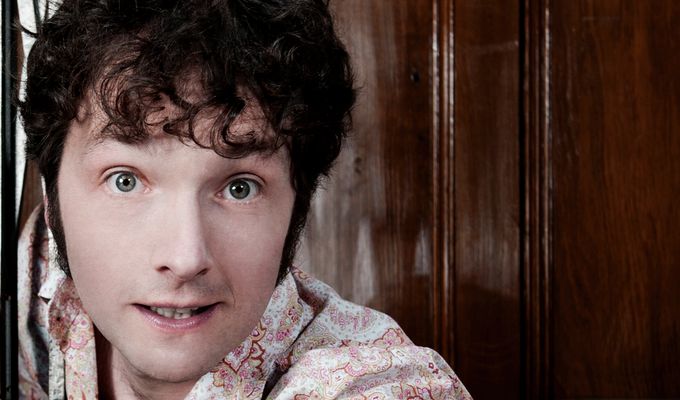 29/10/2023 … Chris Addison has recalled his first nightmare stand-up gig – saying it was only the encouraging words of Dave Gorman that stopped him from throwing in the…
Fri 27 October 2023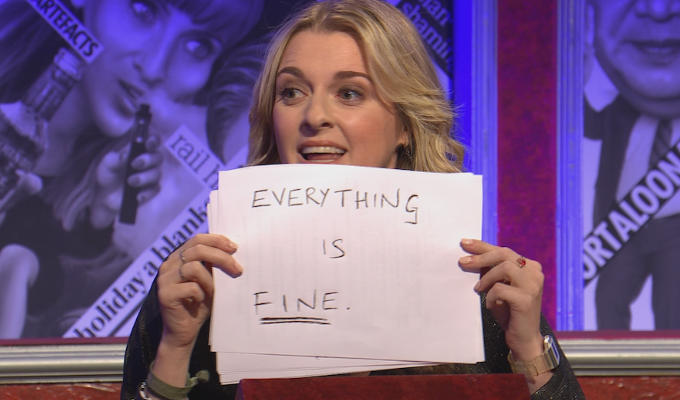 27/10/2023 … Have I Got News For You takes aim at the Tories' ongoing troubles as well as the claims of plagiarism in Shadow Chancellor Rachel Reeves' new book tonight.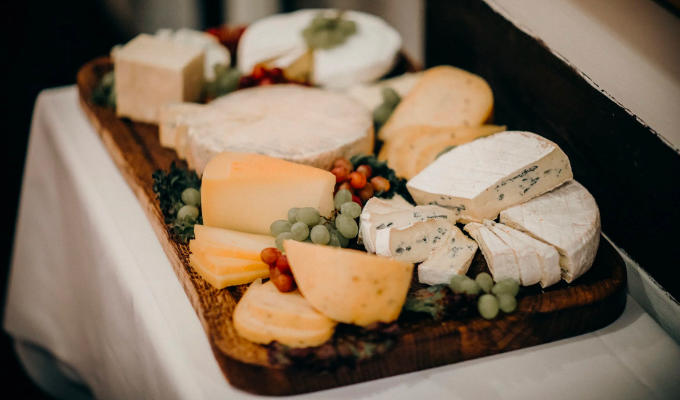 27/10/2023 … Posts of the week The man who makes the giant eclairs in our local patisserie is retiring next month.
Thu 26 October 2023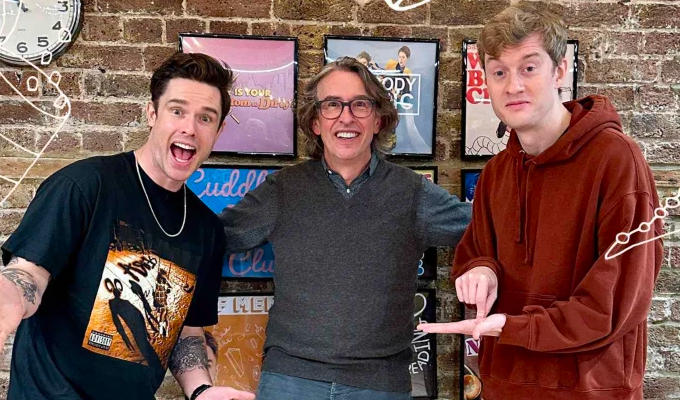 26/10/2023 … James Acaster and Ed Gamble said they once saw guests dancing to an Alan Partridge audiobook at a wedding disco.