Tue 14 December 2021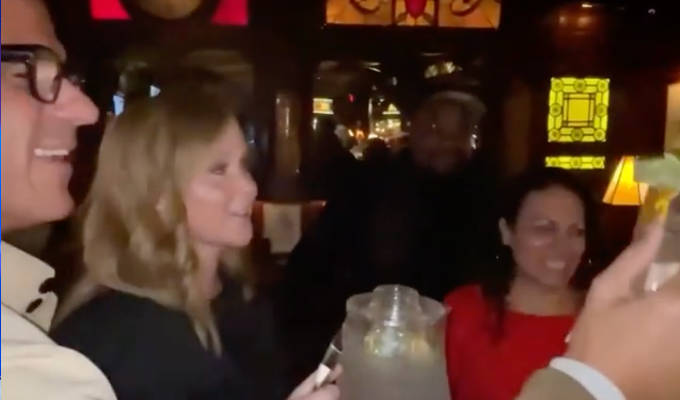 14/12/2021 … Amy Schumer has tipped staff at a New York comedy club more than £20,000.
Mon 13 December 2021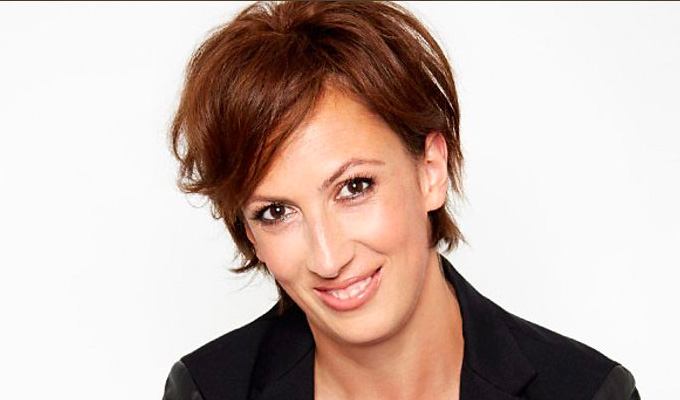 13/12/2021 … Her eponymous sitcom has not been on TV for seven years – but keeping a low profile has not saved Miranda Hart from being dubbed the most irritating comedian…
Sat 11 December 2021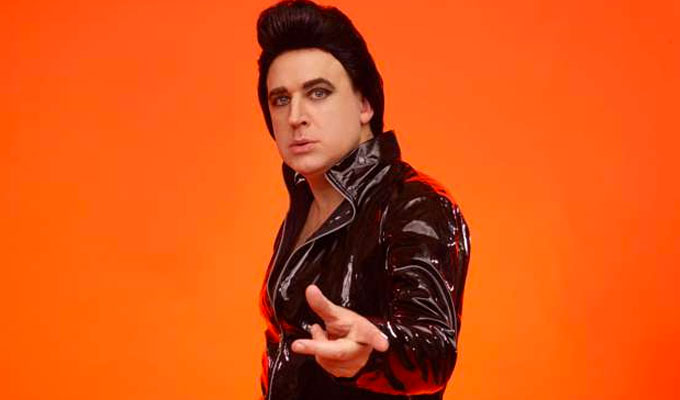 11/12/2021 … Tim Vine once spent £200 on one of Elvis Presley's hairs – but admits it might not be real.
Fri 10 December 2021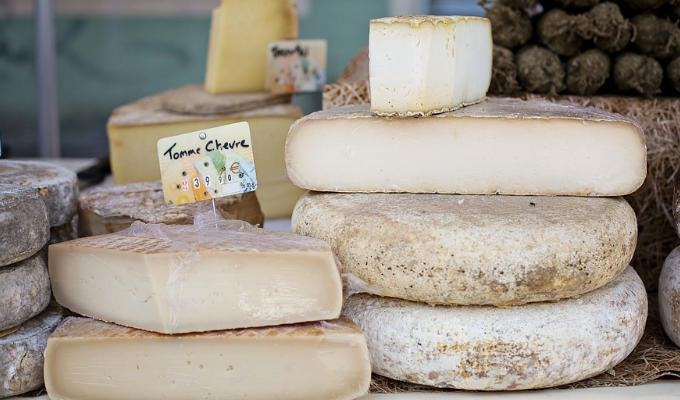 10/12/2021 … Tweets of the week As for the cheese at the party, turns out it was one roule for them and one roule for everyone else.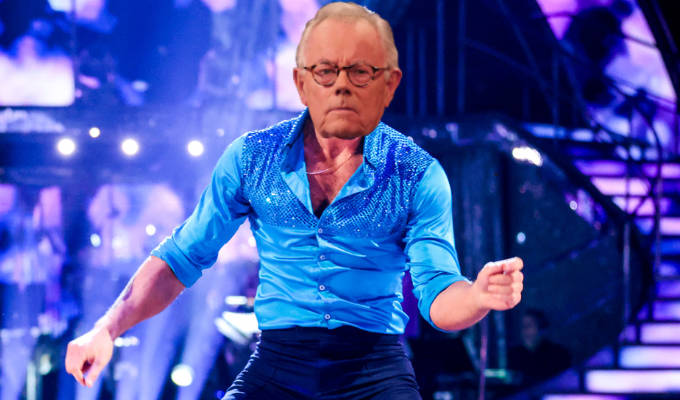 10/12/2021 … Michael Whitehall turned down the chance to be on Strictly Come Dancing, his son Jack has revealed.
Wed 08 December 2021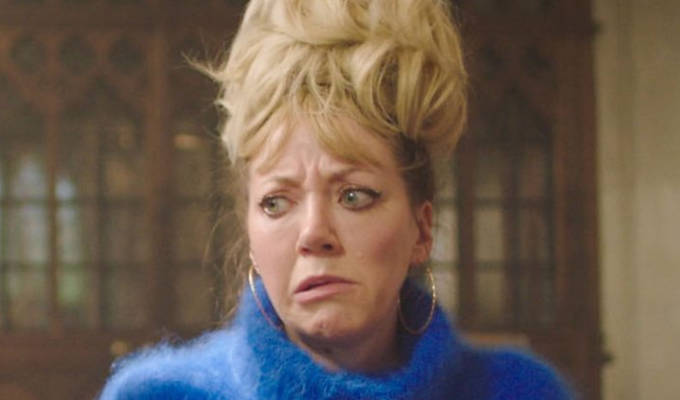 08/12/2021 … Diane Morgan has revealed how she was thrown out of acting school after telling teachers just how fruitless their lessons were.
Tue 07 December 2021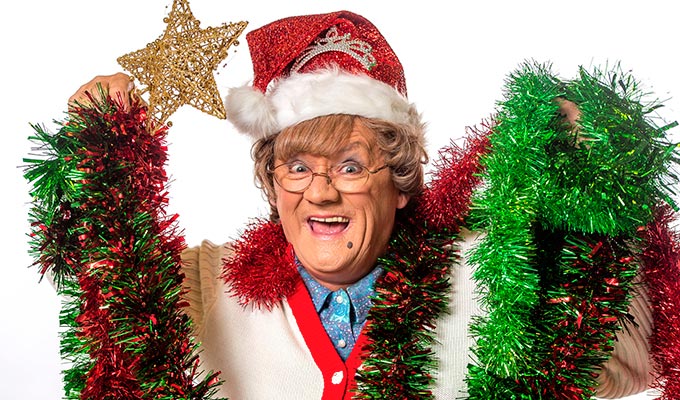 07/12/2021 … Beyoncé is a fan of Mrs Brown, her creator Brendan O'Carroll has declared.
Mon 06 December 2021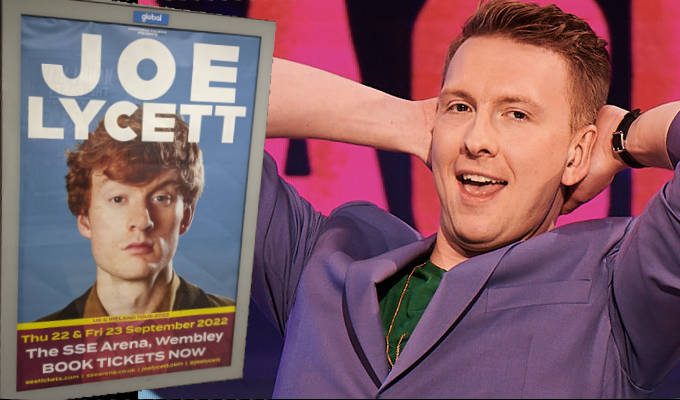 06/12/2021 … Joe Lycett has revealed the next stage in his tour marketing campaign, having previously used the face of James Acaster in his posters.