Fri 04 October 2019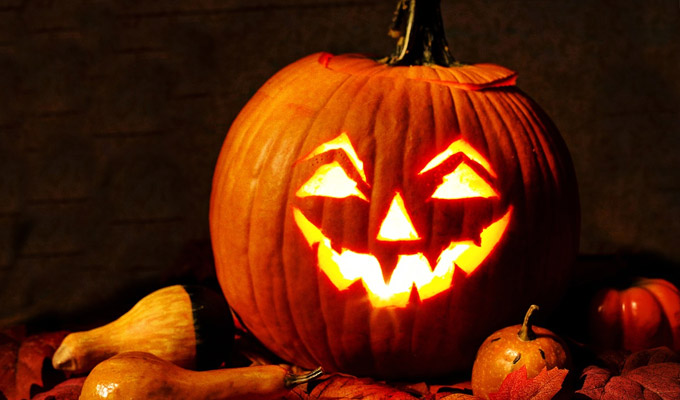 04/10/2019 … Tweets and quote of the week.
Thu 03 October 2019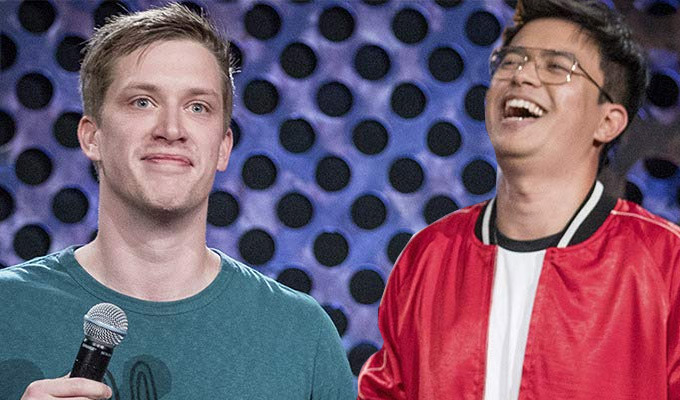 03/10/2019 … Comedy Central's Roast Battle is billed as being a brutal, no-holds-barred contest, in which comedians can say absolutely anything about their opponent, no matter…
Tue 01 October 2019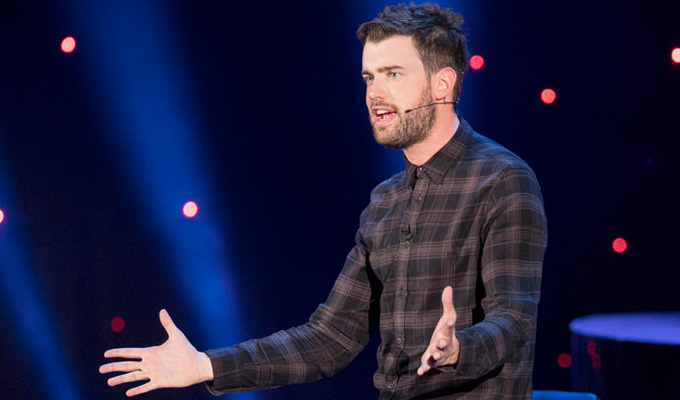 01/10/2019 … A couple were thrown out of Jack Whitehall's show at the weekend – for having sex in their seats.
Mon 30 September 2019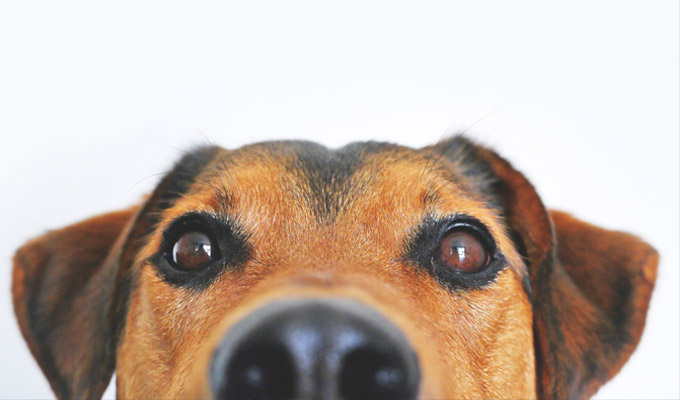 30/09/2019 … A new comedy club is being set up specifically for stand-up fans who want to bring their dogs.
Sun 29 September 2019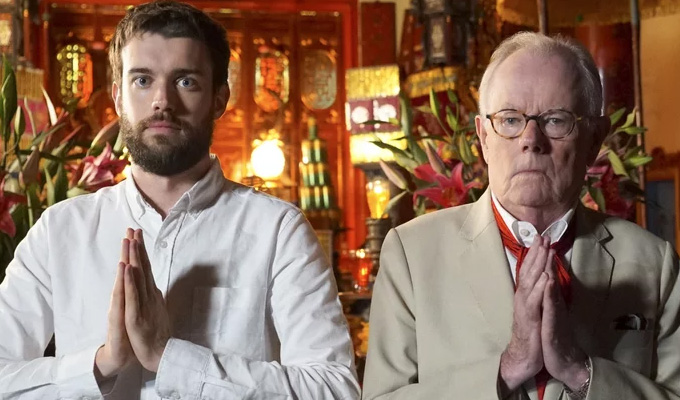 29/09/2019 … Jack Whitehall owes his looks to a £13,000 makeover paid for by his dad Michael.
Fri 27 September 2019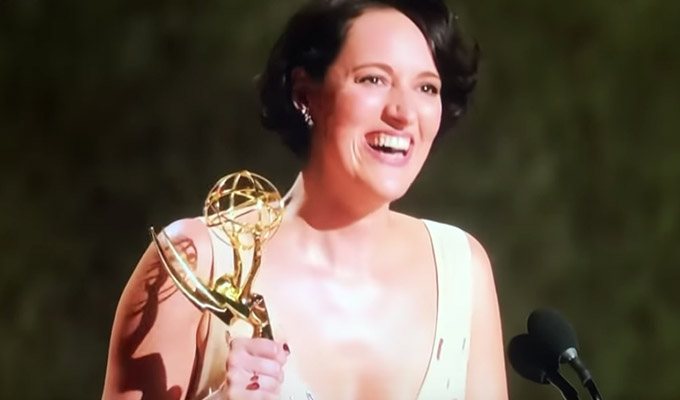 27/09/2019 … Tweets of the week Dear @Tesco, I bought this bag of dog rolls with the expectation that they'd be "white hot", however they are no warmer than…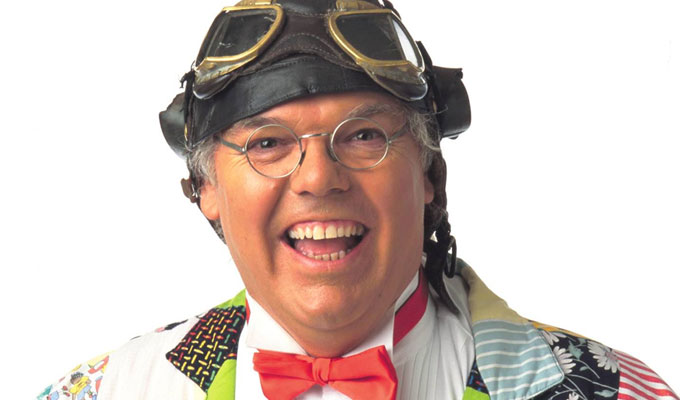 27/09/2019 … Roy Chubby Brown has finally been silenced! The usually outspoken comedian pulled his gig in Folkestone, Kent, last night after losing his voice.
Thu 26 September 2019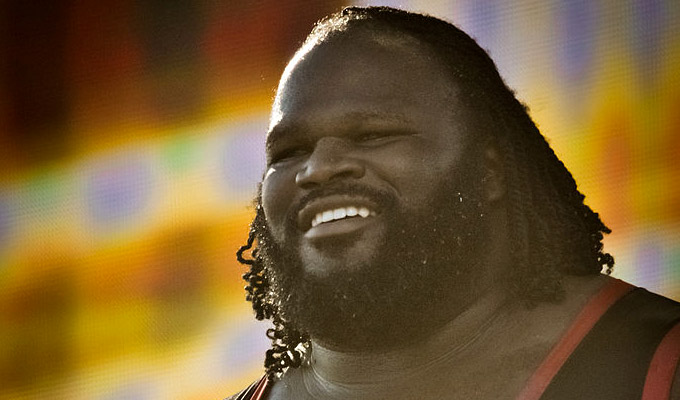 26/09/2019 … WWE champion Mark Henry has started a new career as a stand-up comic.