Fri 08 January 2021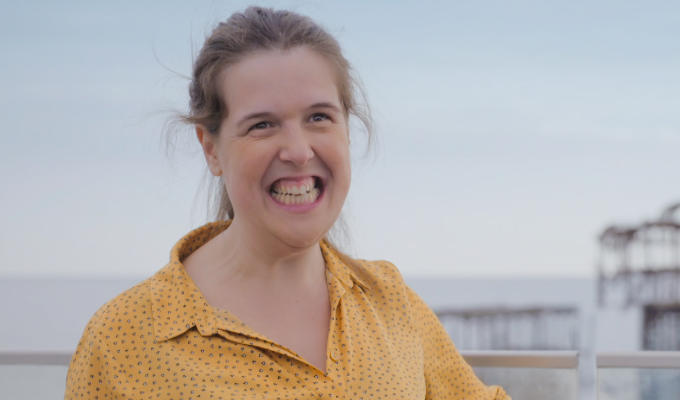 08/01/2021 … Tweets of the week I really think Johnson could have a future in TV commissioning.
Thu 07 January 2021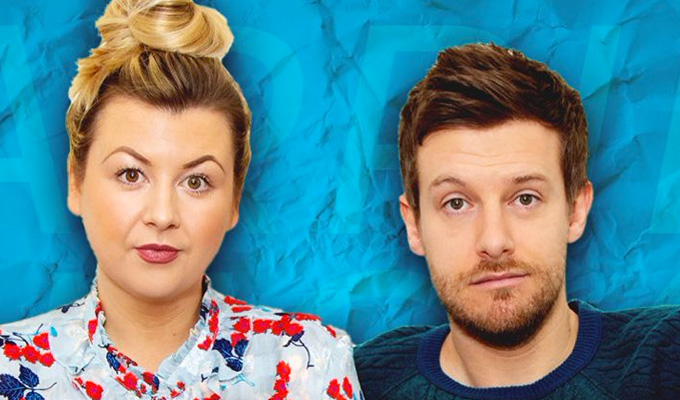 07/01/2021 … Rosie and Chris Ramsey have welcomed their second child.
Wed 06 January 2021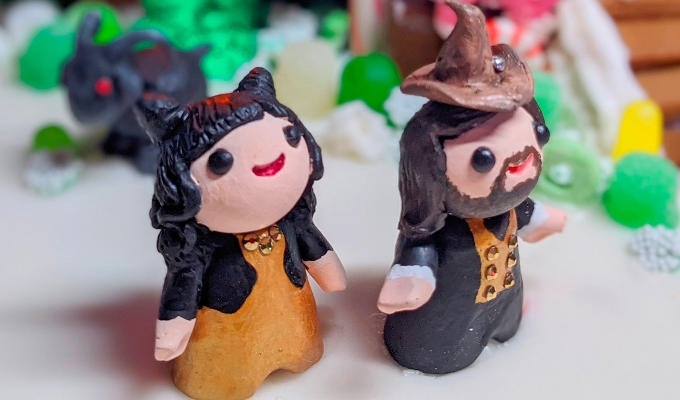 06/01/2021 … Here are some vampires that look good enough to sink your teeth into… A fan of What We Do In The Shadows has created edible versions of the comedy series'…
Tue 05 January 2021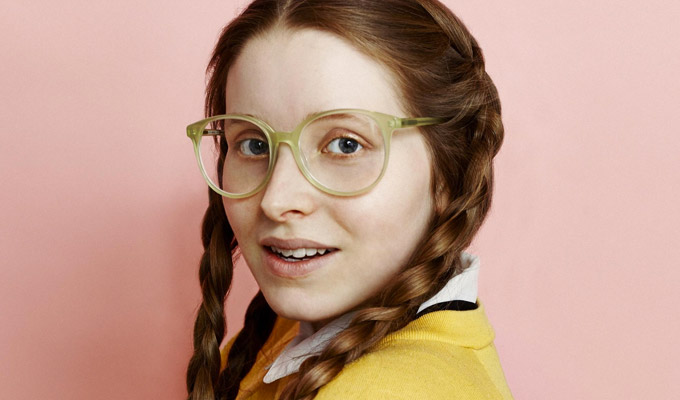 05/01/2021 … Comedian Jessie Cave has revealed that her baby boy has contracted Covid-19.
Thu 31 December 2020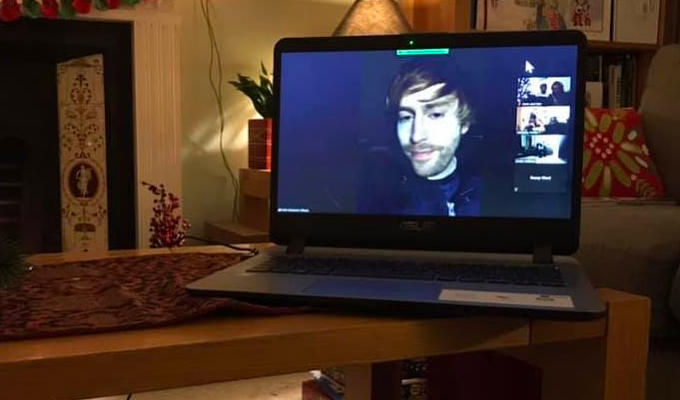 31/12/2020 … One motto of 2020 has to be 'the show must go on…' And when comic Mark Simmons performed a streaming gig last night, he had several…
Sun 27 December 2020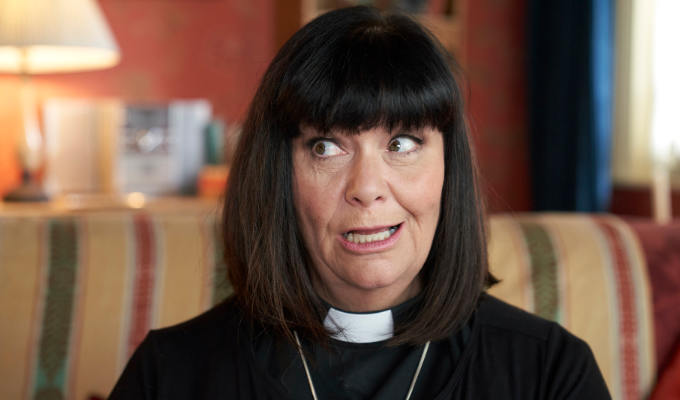 27/12/2020 … Dawn French says she's been asked to perform exorcisms, in the guise of the Vicar Of Dibley.
Mon 21 December 2020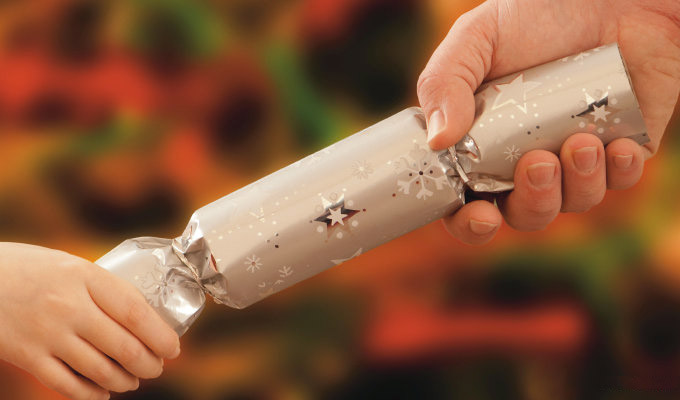 21/12/2020 … A greetings card company has released a list of the worst Christmas Cracker jokes – and you might have trouble distinguishing them from some lists…
Sun 20 December 2020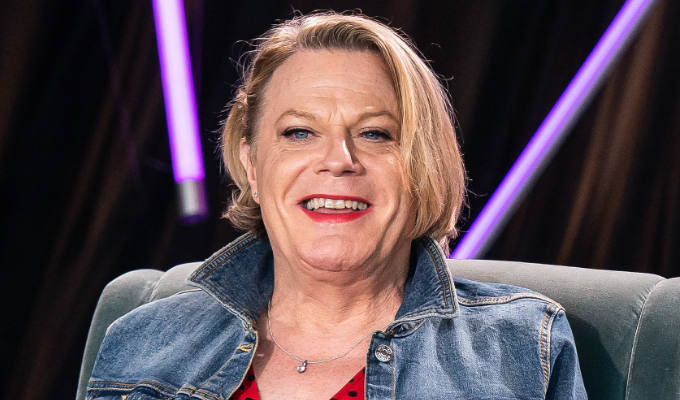 20/12/2020 … Fans and fellow comics are congratulating Eddie Izzard for switching to female pronouns.