Thu 14 October 2021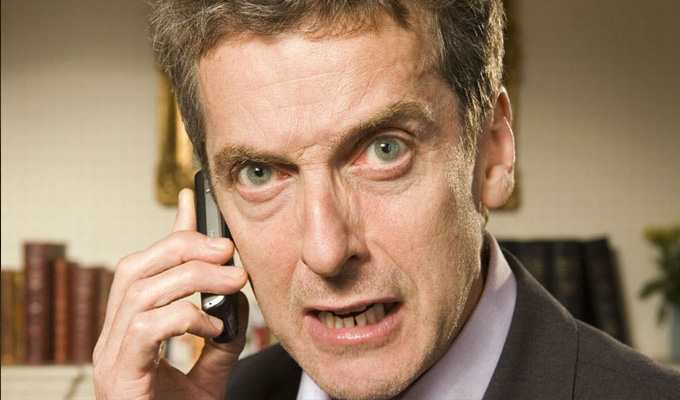 14/10/2021 … A timely story from The Thick Of It comes courtesy of the Popbitch newsletter tonight.
Tue 12 October 2021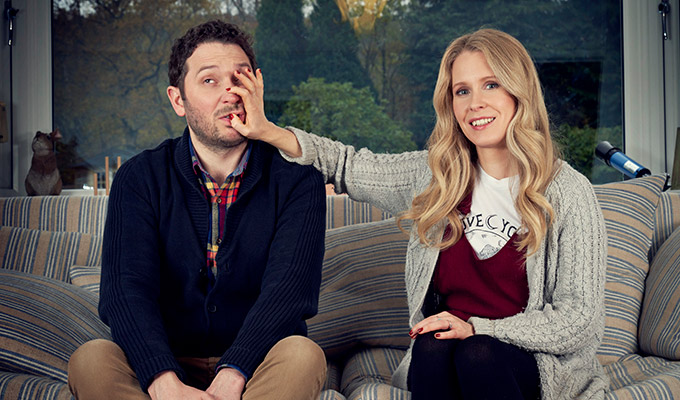 12/10/2021 … Lucy Beaumont has revealed the moment she met husband-to-be Jon Richardson.
Sat 09 October 2021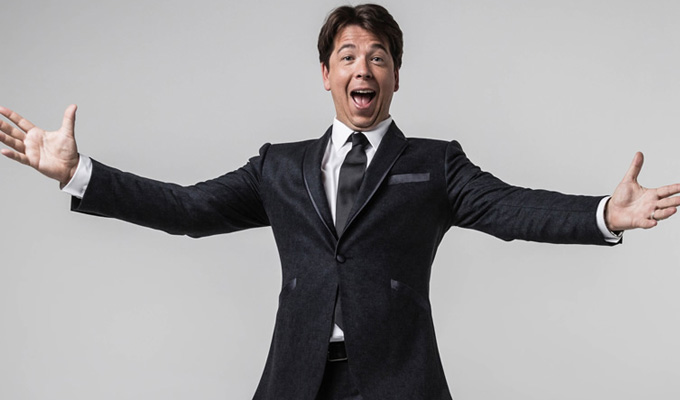 09/10/2021 … Michael McIntyre has revealed some of the odder - and most lucrative - corporate and private gigs he has been asked to perform.
Fri 08 October 2021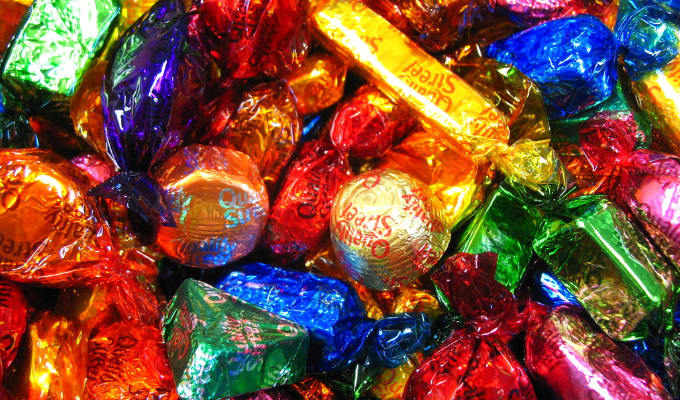 08/10/2021 … Quote of the week 'I don't want anyone to come to my show and feel more educated afterwards' Emily Atack Tweets of the week Gonna start…
Thu 07 October 2021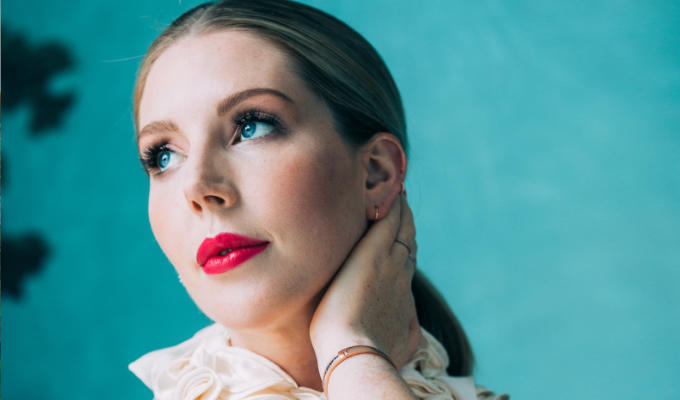 07/10/2021 … Katherine Ryan has revealed that when a former partner repeatedly cheated on her she tracked down the women involved and 'slut-shamed' them.
Fri 01 October 2021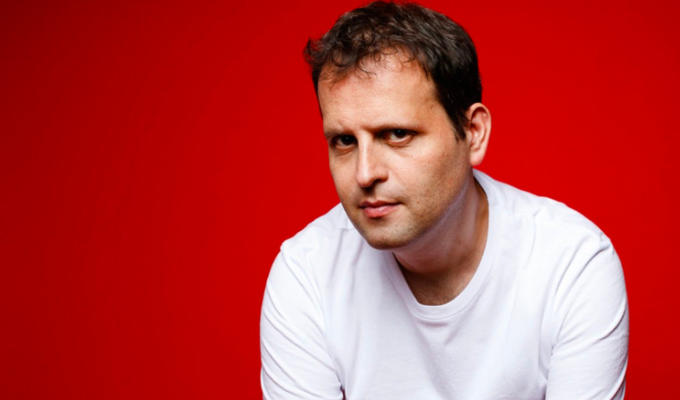 01/10/2021 … Adam Kay has revealed how he found a woman 'taking a shit' in his dressing room after his gig tonight – after she'd raided the drinks she…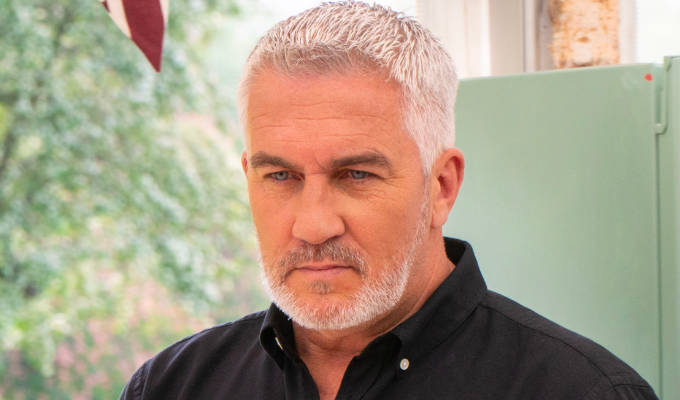 01/10/2021 … Tweets of the week Oh cool I see the answer to "who polices the police" is.
Thu 30 September 2021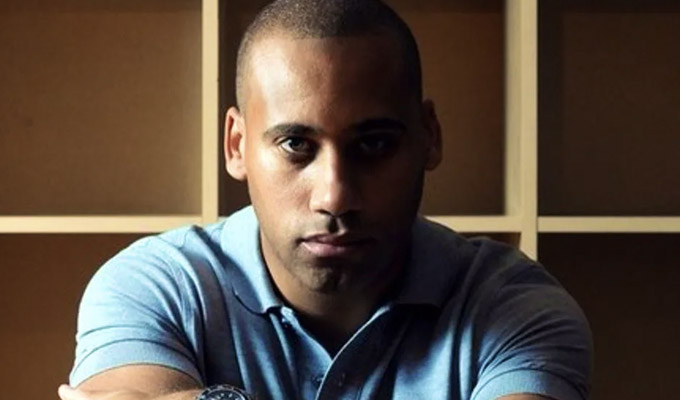 30/09/2021 … Stand-up Leroy Brito is running the London marathon on Sunday – thanks to a heckle.