Fri 05 October 2018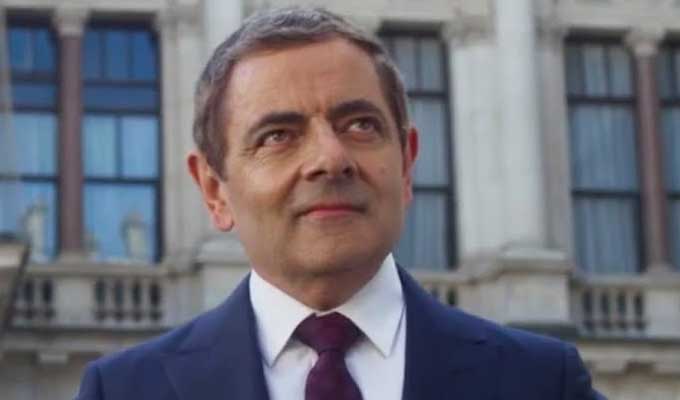 05/10/2018 … Rowan Atkinson has admitted he rarely finds his work amusing.
Tue 02 October 2018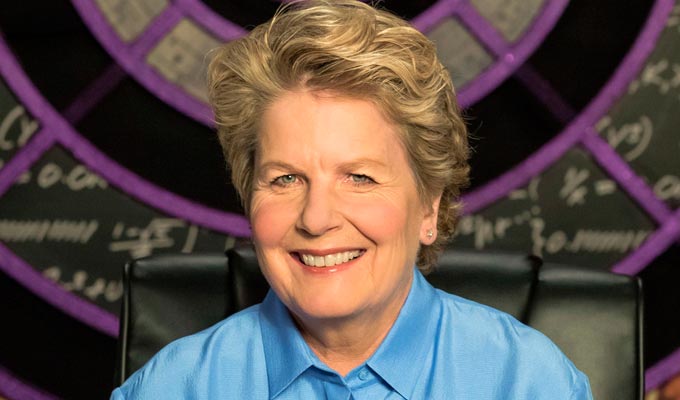 02/10/2018 … Eagle-eyed QI viewers have spotted an unusual – and frequently 'misspelled' – name popping up in the credits of the new series.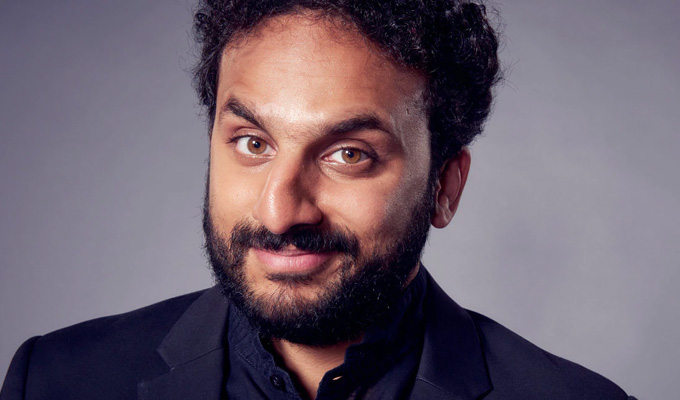 02/10/2018 … Red faces all round at Metro, after they accidentally called Nish Kumar 'Nish Patel'.
Mon 01 October 2018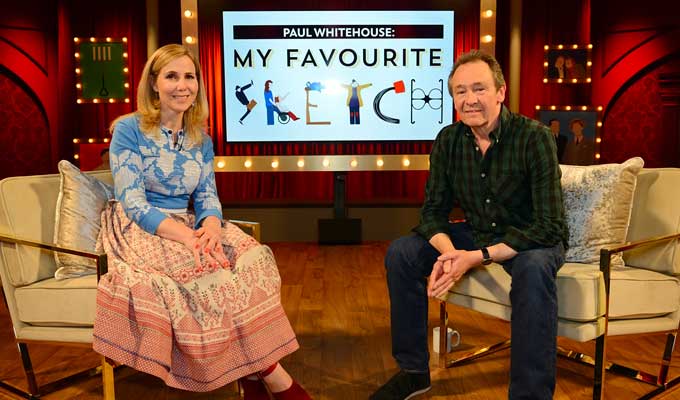 01/10/2018 … Harry Enfield and Paul Whitehouse built their reputations creating memorable characters with instantly recognisable catchphrases.
Fri 28 September 2018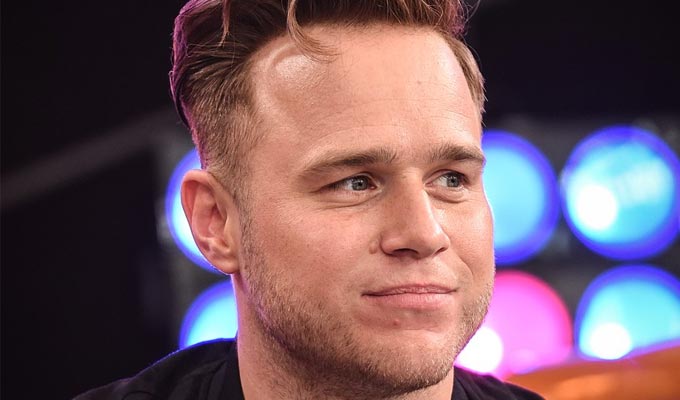 28/09/2018 … Tweets of the week Now tempted to make a card featuring both my ts and my c.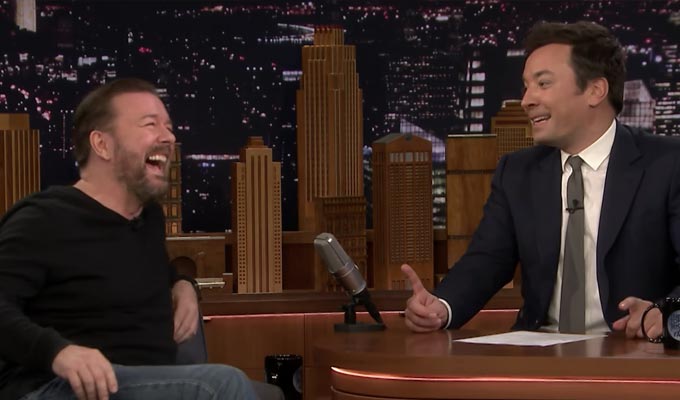 28/09/2018 … Ricky Gervais may vie with Jimmy Carr for the title of 'comedy's most annoying laugh' – but that hasn't stopped one fan from converting it into a dance…
Thu 27 September 2018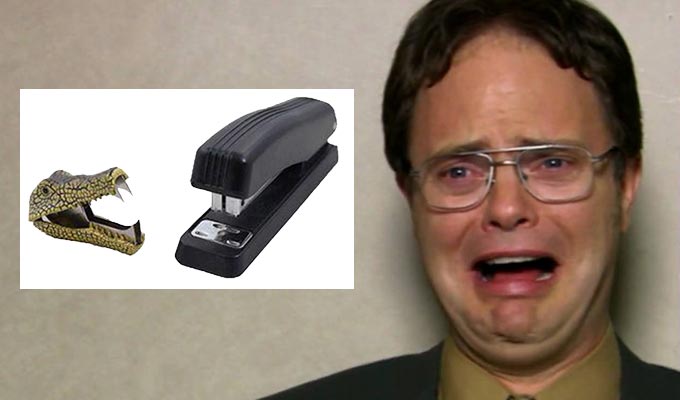 27/09/2018 … Would you pay more than £750 for a stapler? What if it once belonged to Dwight Schultz on the US version of The Office.
Wed 26 September 2018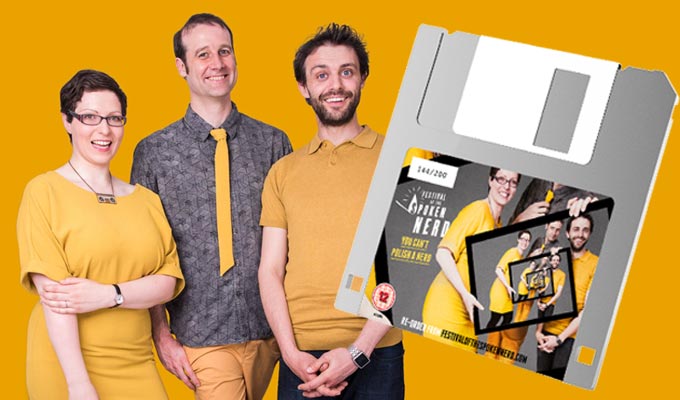 26/09/2018 … Science comedy trio Festival of the Spoken Nerd are releasing their new show in a slightly unusual format: floppy disc.