Fri 09 July 2021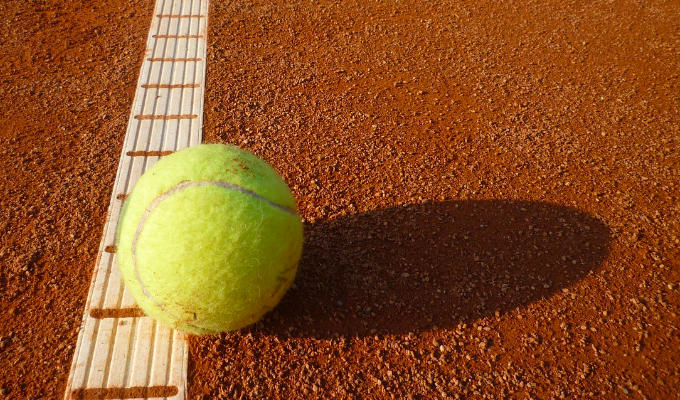 09/07/2021 … Tweets of the week Tubes of tennis balls should have serving suggestions on the side.
Tue 06 July 2021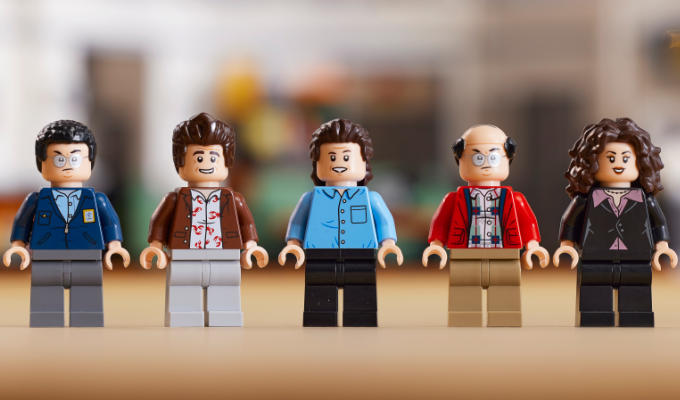 06/07/2021 … Seinfeld has officially been immortalised in Lego.
Mon 05 July 2021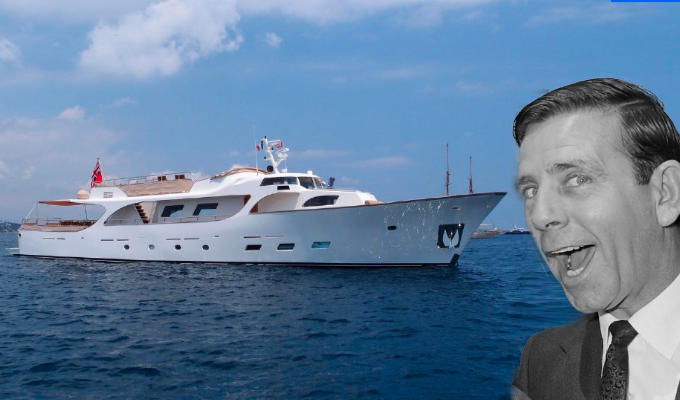 05/07/2021 … Norman Wisdom's yacht has come on the market for £1.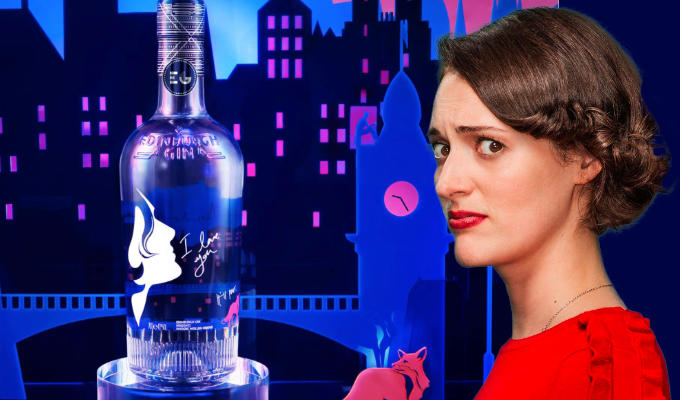 05/07/2021 … Phoebe Waller-Bridge has launched a Fleabag-themed gin to help future Edinburgh Fringe performers.
Fri 02 July 2021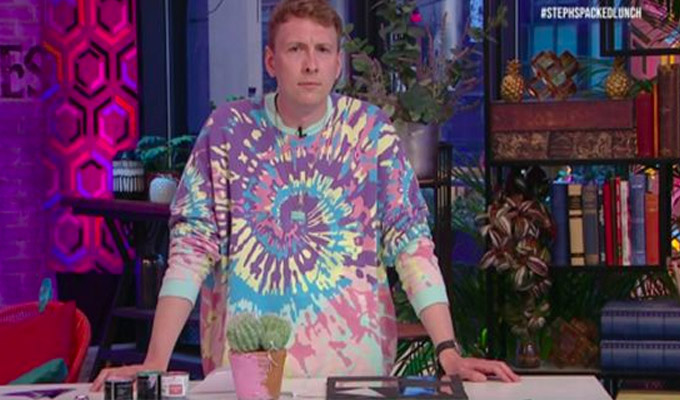 02/07/2021 … Joe Lycett says his walking out of Steph's Packed Lunch yesterday was a prearranged publicity stunt.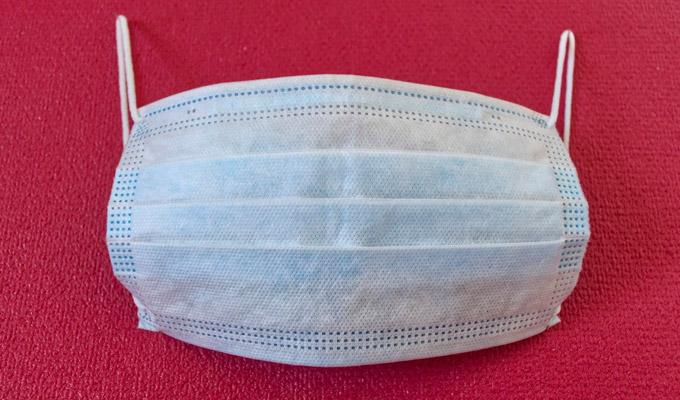 02/07/2021 … Tweets of the week Why is it called "Roadmap out of Lockdown" and not "Road to De-Mask-Us?" — thedeathofbuckley (@deathofbuckley)…
Wed 30 June 2021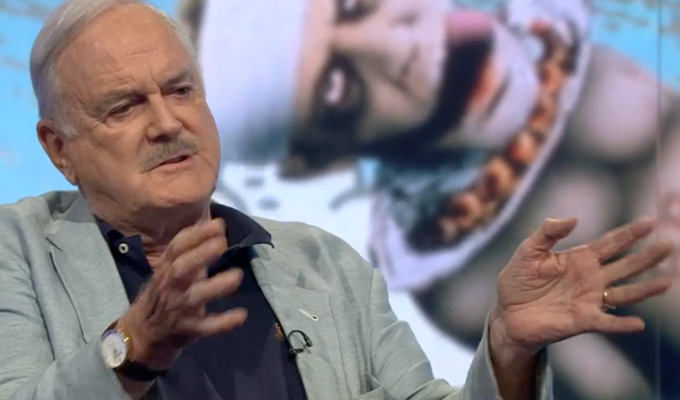 30/06/2021 … John Cleese is to play a gig in Manchester –and is charging fans £550 if they want to meet him afterwards.
Sat 26 June 2021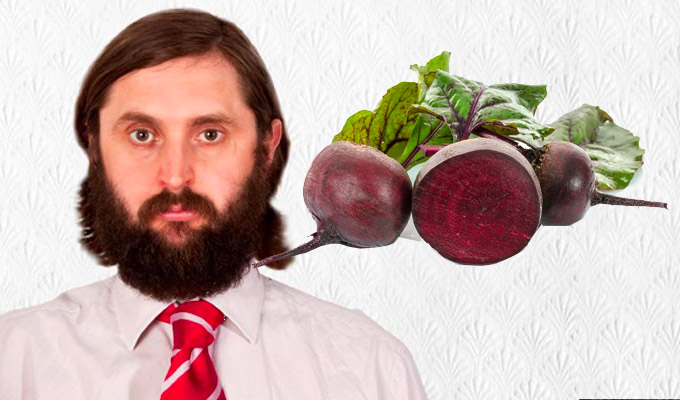 26/06/2021 … Joe Wilkinson has revealed that he almost choked to death on a pickled beetroot.