Wed 12 February 2020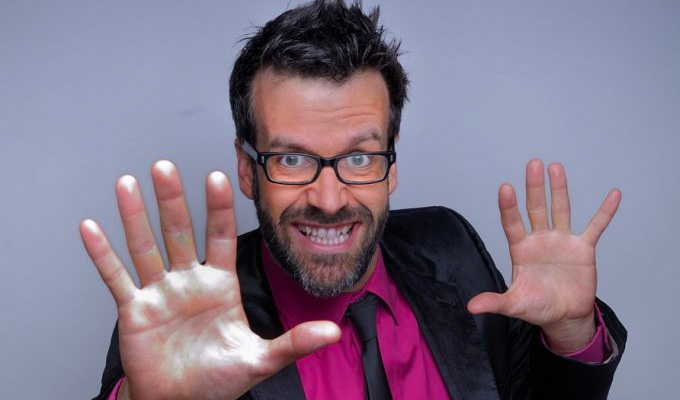 12/02/2020 … Marcus Brigstocke is a cheesemaster.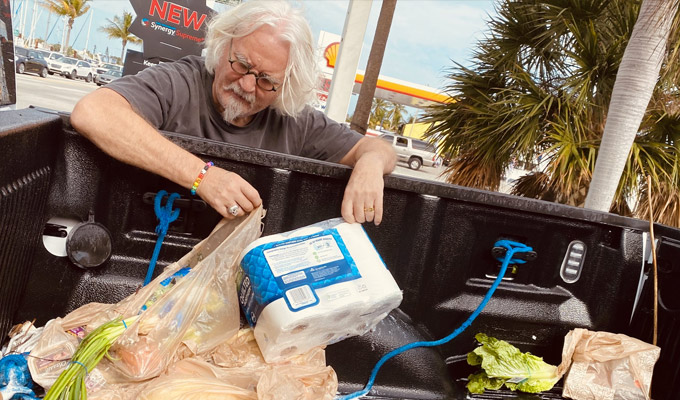 12/02/2020 … Billy Connolly had something of a senior moment – when he drove his pick-up truck through the car wash, forgetting that he still had his groceries in the back.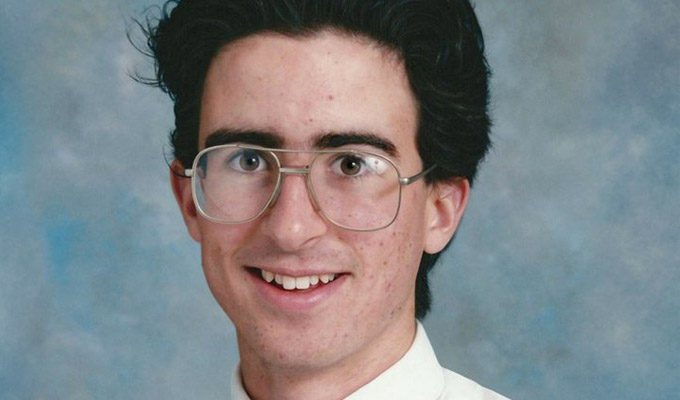 12/02/2020 … If you're going to have your face plastered on billboards across the US, you might want to look your best.
Fri 07 February 2020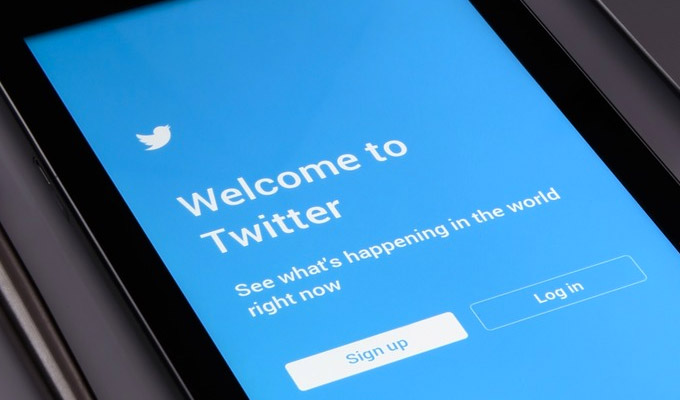 07/02/2020 … Tweets of the week Just before my grandad passed away he told me that William Shakespeare invented the word 'Multitudinous' which meant a lot to me.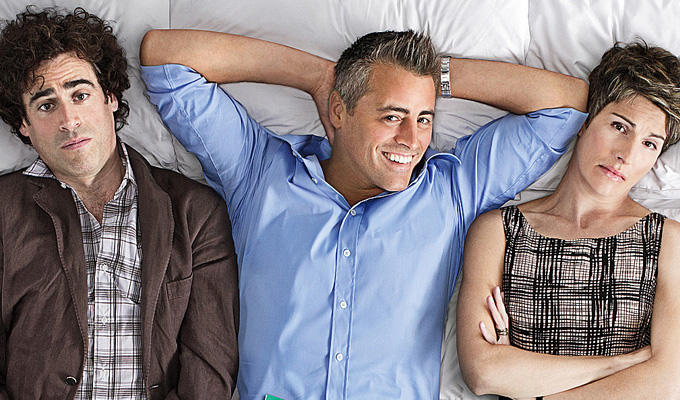 07/02/2020 … Thanks to Friends, Matt LeBlanc became one of the most recognisable actors in the world.
Wed 05 February 2020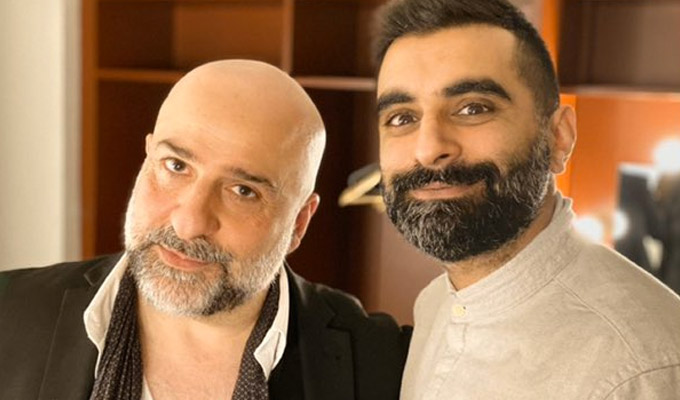 05/02/2020 … Never take a comedian at face value.
Tue 04 February 2020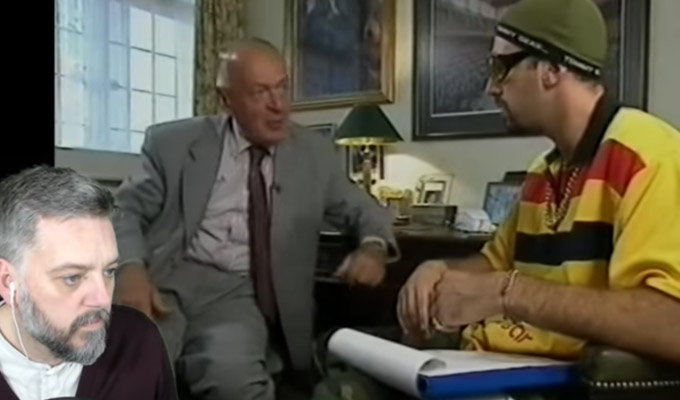 04/02/2020 … Ali G was originally going to be called 'The Yoof Wanker' when he was first introduced on the 11 O'Clock Show.
Fri 31 January 2020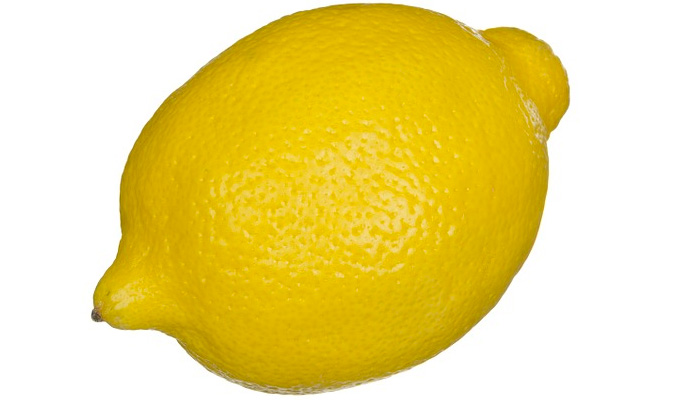 31/01/2020 … Quote of the week 'People have got sick of hating me' Ben Elton Tweets of the week When God gives you lemons, ask Him/Her for…