2014 News
All the latest news about comedy and comedians: stand-up, TV sitcoms and sketch shows, comedy movies, etc…
Tue 30 December 2014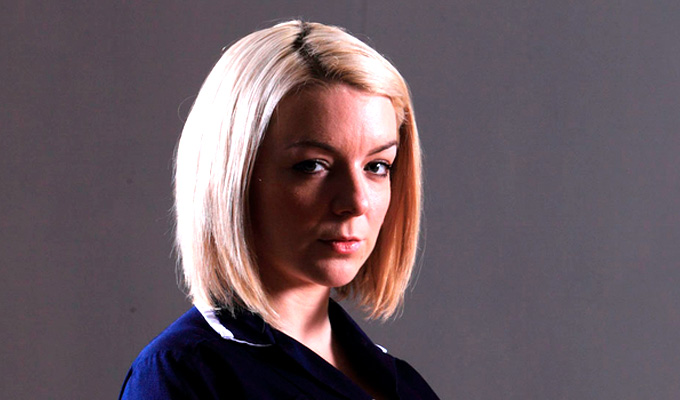 30/12/2014 … Comedy actresses Sheridan Smith and Meera Syal have been recognised in the New Year Honours list.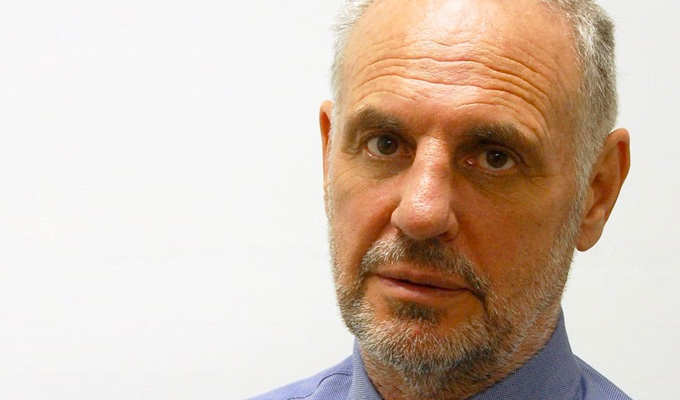 30/12/2014 … The 'right-to-die' campaigner dubbed Dr Death after assisting patient suicides is coming to the UK – to perform stand-up comedy.
Mon 29 December 2014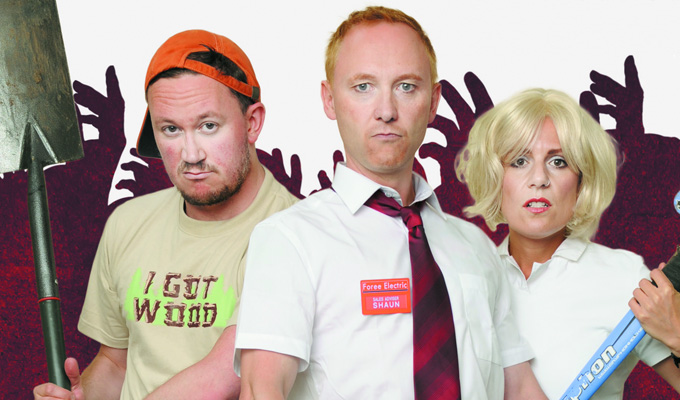 29/12/2014 … Shaun Of The Dead has been turned into a stage show, which will go on tour next year.
Sun 28 December 2014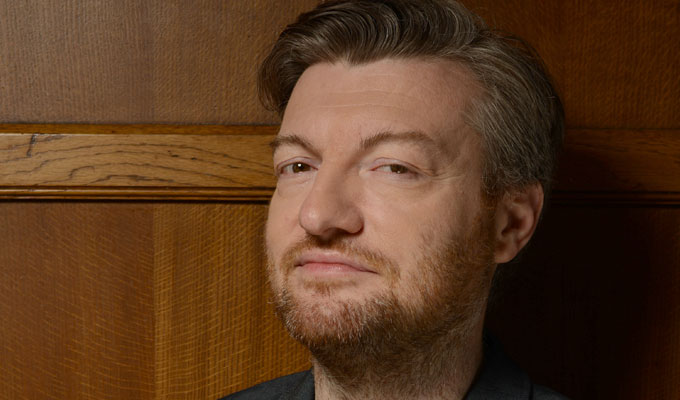 28/12/2014 … The comedy week ahead…TonightTV: Vic & Bob's House Of Fools returns for a second series, with an episode set on  Christmas Eve.
Sat 27 December 2014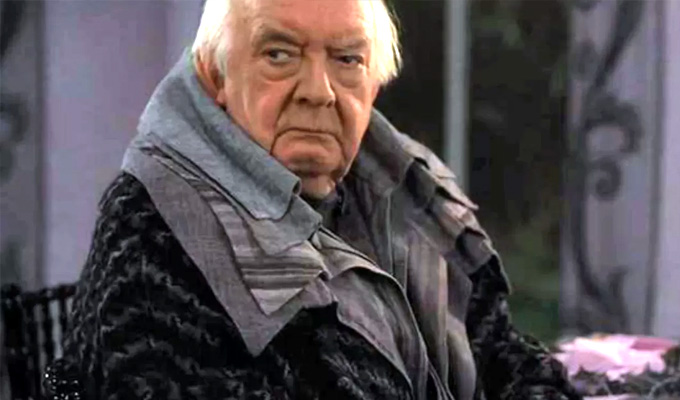 27/12/2014 … David Ryall, who played the grandfather in Outnumbered, has died at the age of 79.
Fri 26 December 2014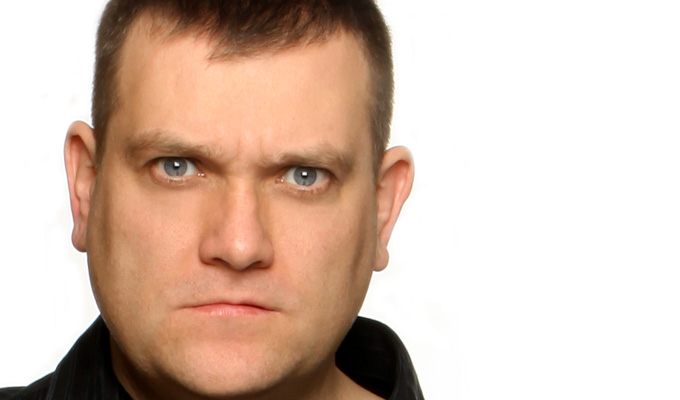 26/12/2014 … GAVIN WEBSTER has been named UK Circuit Comedian of 2014, as voted for by fellow professional comedians online.
Thu 25 December 2014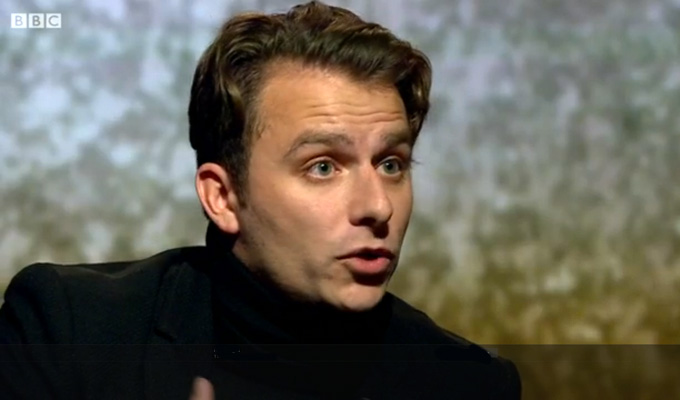 25/12/2014 … Dapper Laughs has made a new video – just a month after Daniel O'Reilly vowed to kill off his alter-ego in a row over promoting rape culture.
Wed 24 December 2014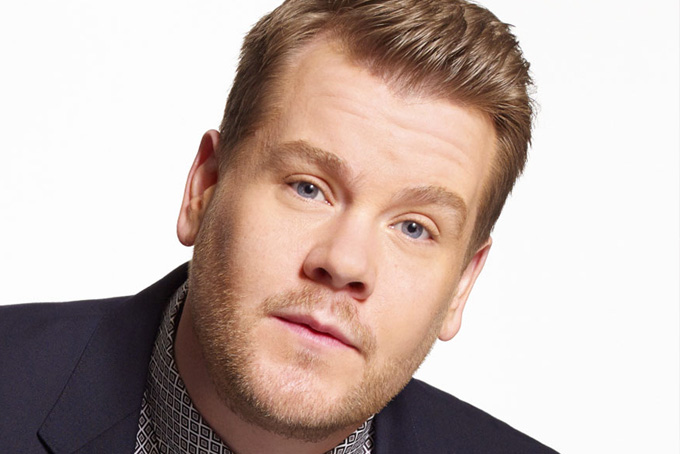 24/12/2014 … James Corden is to be awarded an OBE, it has been reported this morning.