2014 News
All the latest news about comedy and comedians: stand-up, TV sitcoms and sketch shows, comedy movies, etc…
Sun 31 August 2014
31/08/2014 … The comedy week ahead.
Sat 30 August 2014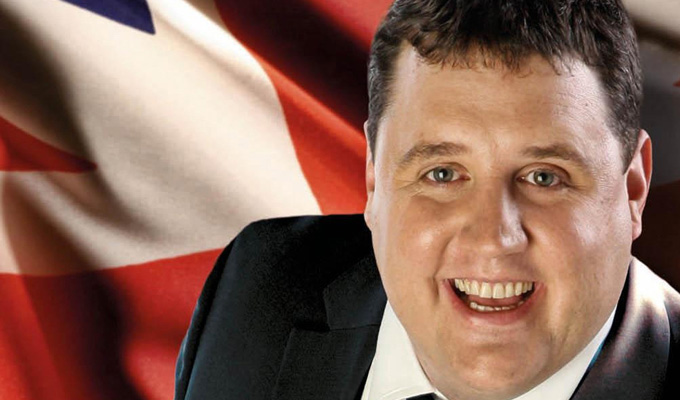 30/08/2014 … Peter Kay is set to bring back Phoenix Nights as a live show.
Thu 28 August 2014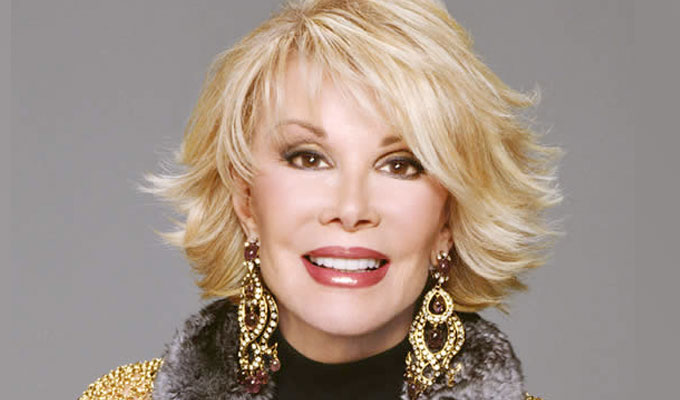 28/08/2014 … Joan Rivers is 'resting comfortably' with her family after being rushed to hospital yesterday.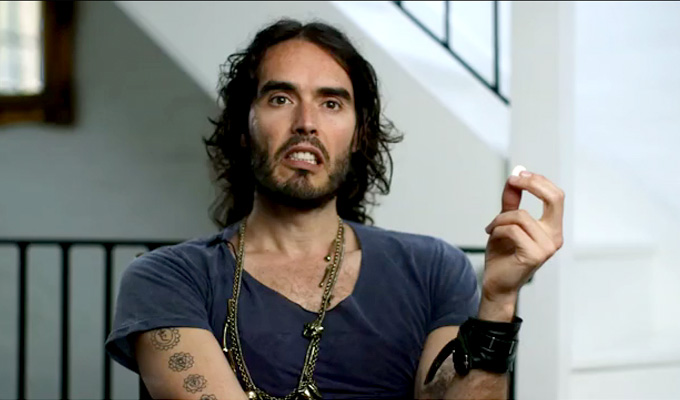 28/08/2014 … Russell Brand is to be the subject of a feature-length documentary about his revolutionary beliefs.