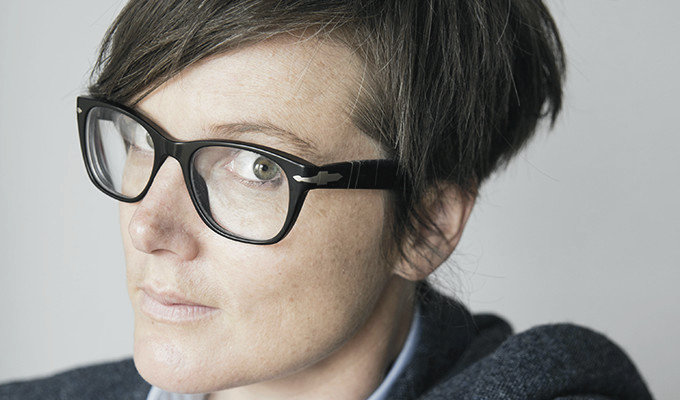 Hannah Gadsby knows how to arty
Australian comic Hannah Gadsby is to front her own Radio 4 series about art.
The programme – Hannah Gadsby Speaks From Her Art - is based on the comedy lectures she frequently gives on her favourite topic.
Each episode focuses on a 'masterpiece' from a particular era, with Gadsby sharing her first encounters with the piece as well as looking at what critics said about it at the time it was first created.
Gadsby – whose stand-up show The Exhibitionist is playing at Soho Theatre in London next month – has previously hosted art talks at the Scottish National Portrait Gallery during the Edinburgh Fringe and the NGV gallery in Melbourne during its comedy festival.
And earlier this year the Tasmanian-born comedian hosted a show on Australia's ABC debunking the myths of the Australian identity perpetuated by national art.
Hannah Gadsby Speaks From Her Art will be her Radio 4 debut, save for a couple of guest appearances on panel show Wordaholics.
It is being recorded in front of a studio audience next month. See our Free Tickets page to attend.
Here is a trailer for her ABC series:

Published: 29 Aug 2014
What do you think?