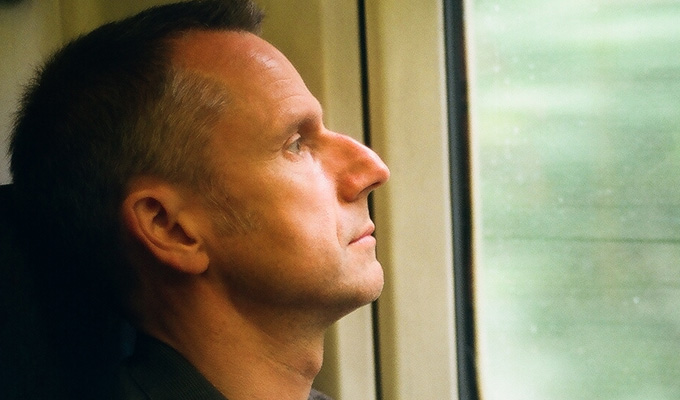 More R4 shows for Jeremy Hardy
Jeremy Hardy is to record a tenth series of his Radio 4 series. Another four episodes of Jeremy Hardy Speaks To The Nation – which began 21 years ago – are to be recorded in London from next month. See our free tickets page to apply to be in the audience.. Hardy is also on tour this autumn. Dates.
COMEDIAN Tara Flynn has written a book of comic wisdom entitled You're Grand: The Irish Woman's Secret Guide to Life, which will be published by Hachette Ireland next month. Blurb for the title says Flynn – whose credits including sketches on Stewart Lee's Comedy Vehicle – 'holds the keys to success in life and how to live it – especially the shite bits'. Preorder.
MARK THOMAS has won this year's Amnesty Freedom of Expression Award for his Fringe show Cuckooed. Siobhan Reardon, Amnesty's Scotland programme director, said: 'This should be compulsory viewing for everyone in the UK. The timely and very important issues include the erosion of our rights to privacy, and democratic activism without interference from the state, but ultimately it was about freedom of expression, which is the reason we created this award.' Thomas added: 'This is the one to win; it's great. This was a very inspiring experience and I feel very humbled.'
PADDY MCGUINNESS is to host a weekly radio show on 16 local radio stations across Northern England and Scotland. Paddy's Sunday Dinner will air across Bauer-owned stations from 9am till midday from October 5.
WE don't have our regular WTF? diary column today, as it seems comedians are being very well-behaved post-Fringe. But here's Jimmy Cricket capturing the true spirit of the ice bucket challenge - plugging your latest project…

Published: 29 Aug 2014
What do you think?