2015 News
All the latest news about comedy and comedians: stand-up, TV sitcoms and sketch shows, comedy movies, etc…
Thu 31 December 2015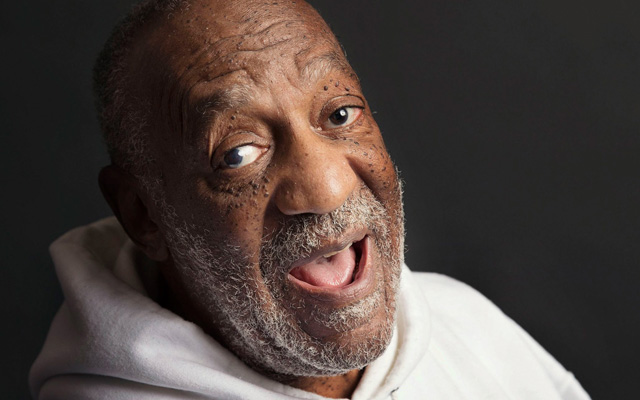 31/12/2015 … Bill Cosby is facing criminal charges over allegations of sexual assault for the first time.
Mon 28 December 2015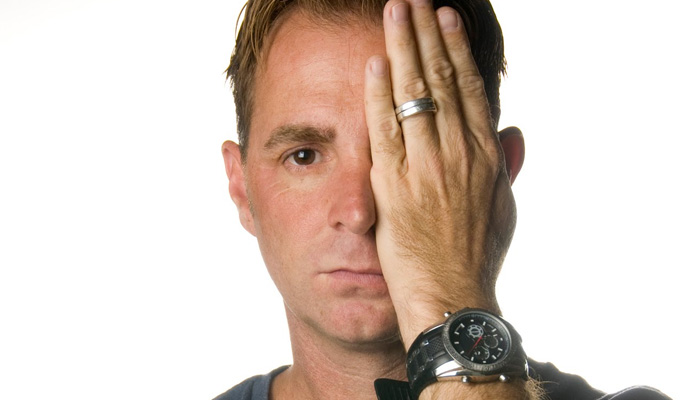 28/12/2015 … A comedy club punter has launched legal action after being put into a trance by a stage hypnotist.
Sun 27 December 2015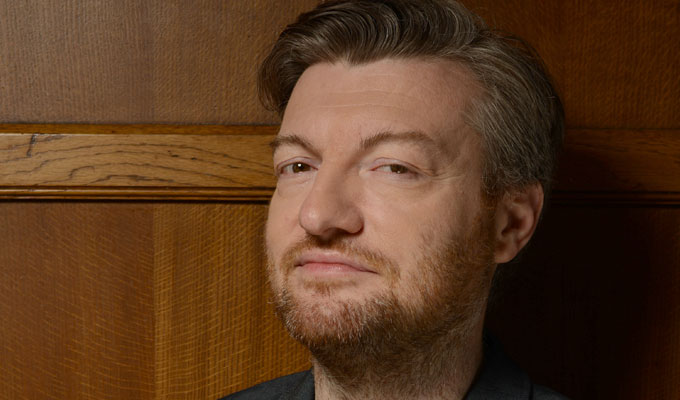 27/12/2015 … The comedy week ahead…Monday December 28LIVE IN KENDAL: Jason Manford and Dave Spikey are double-headliners on a show raising money for families hit by the floods…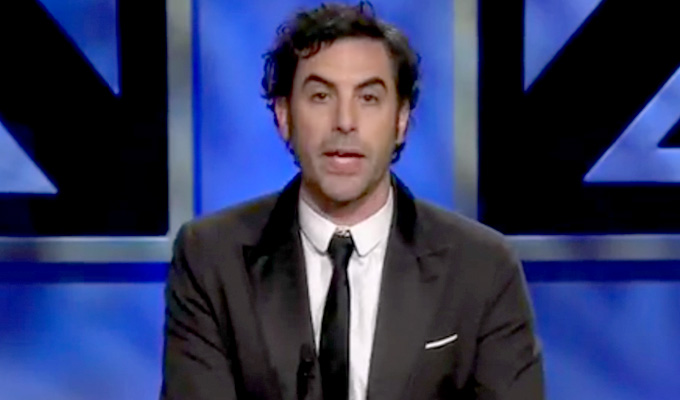 27/12/2015 … Borat and Ali G creator Sacha Baron Cohen has donated $1million to charity.
Sat 26 December 2015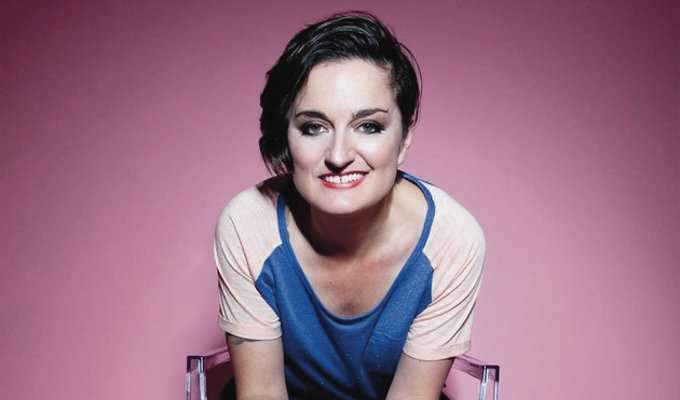 26/12/2015 … Zoe Lyons has been named UK Circuit Comedian of 2015 by fellow comedians.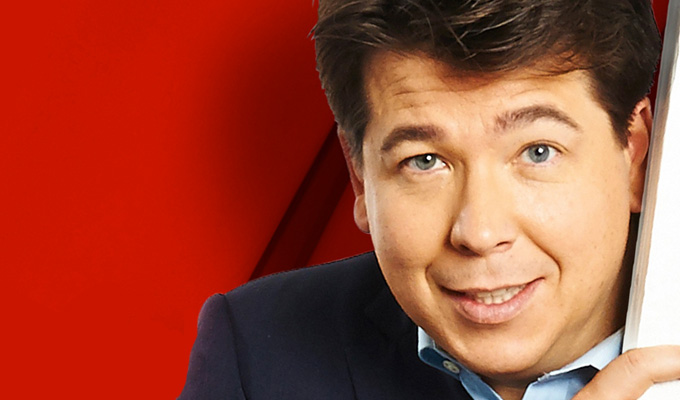 26/12/2015 … Michael McIntyre has topped the Christmas stand-up DVD charts.
Thu 24 December 2015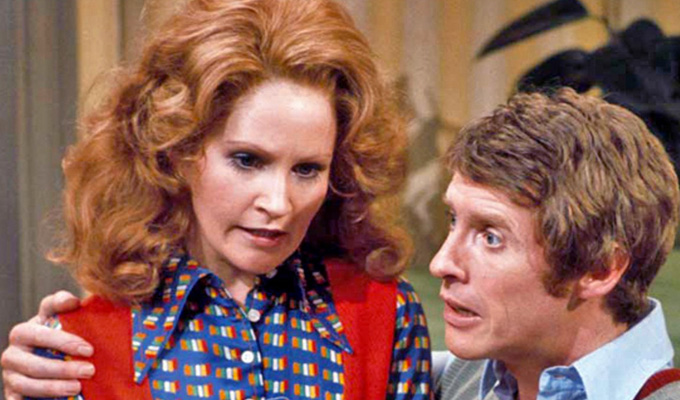 24/12/2015 … It was one of the biggest comedy shows of the 1970s, hitting 25million viewers at its peak and spawning a million bad impressions.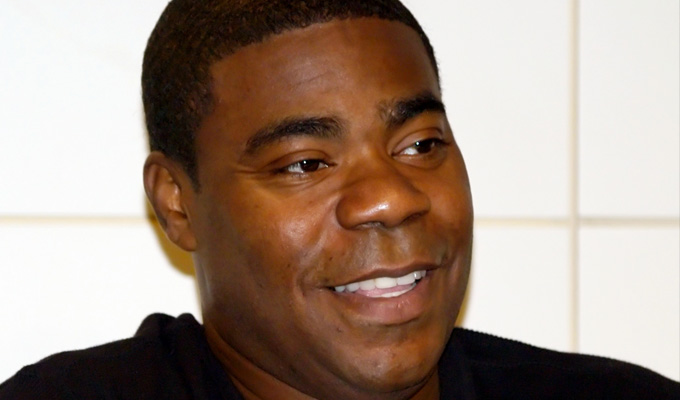 24/12/2015 … KEVIN ROPER, the driver of the Wal-Mart truck that crashed into the limo carrying 30 Rock star Tracy Morgan last year, has been charged with first-degree aggravated…