2013 News
All the latest news about comedy and comedians: stand-up, TV sitcoms and sketch shows, comedy movies, etc…
Tue 31 December 2013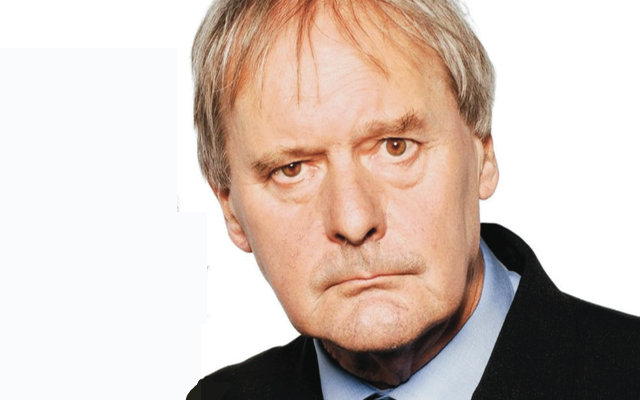 31/12/2013 … John Fortune, the pioneer of the satire boom of the Sixties, has died at the age of 74.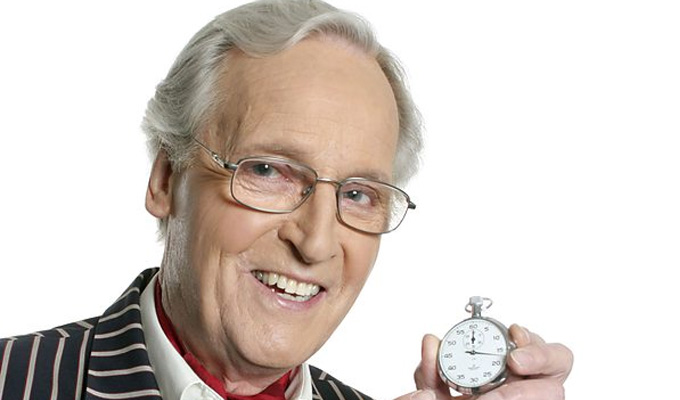 31/12/2013 … Comedy stars Ruth Jones, Nicholas Parsons, Sandi Toksvig and Penelope Keith are among those recognised in the New Year Hounours list today.
Mon 30 December 2013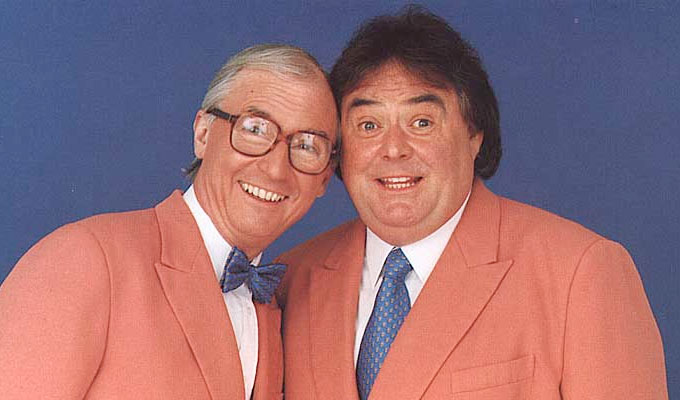 30/12/2013 … EDDIE LARGE spent Christmas in hospital suffering complications from the fall he had last month.
Sun 29 December 2013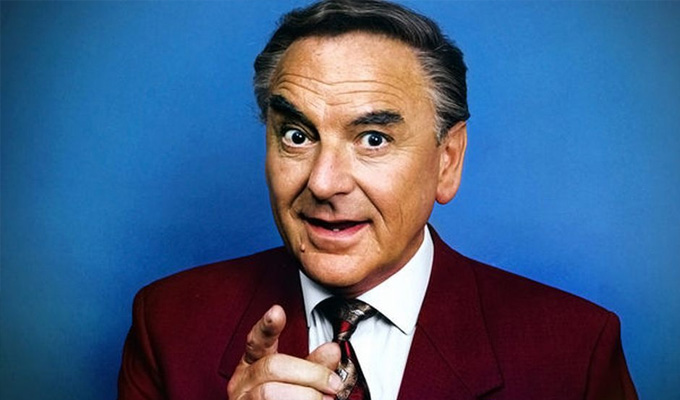 29/12/2013 … The comedy week ahead.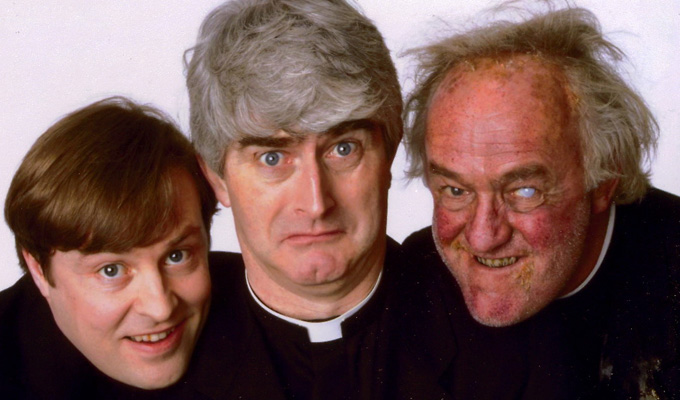 29/12/2013 … Father Ted star Dermot Morgan was under 'terrific stress' and taking blood pressure tablets that 'would knock out a horse' just before he died, his co-stars…
Fri 27 December 2013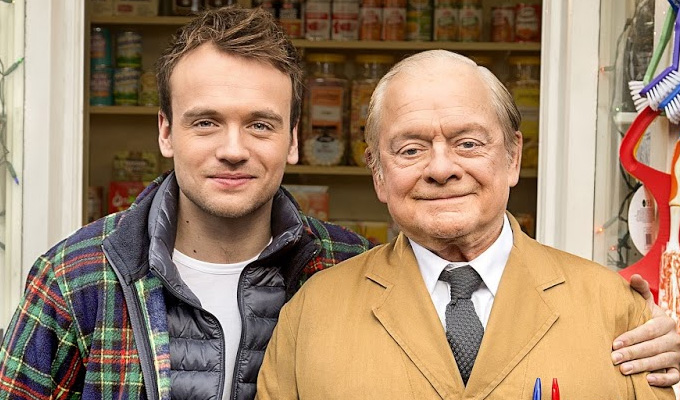 27/12/2013 … Still Open All Hours has pipped Mrs Brown's Boys to be the most-watched show over the Christmas holiday.
Thu 26 December 2013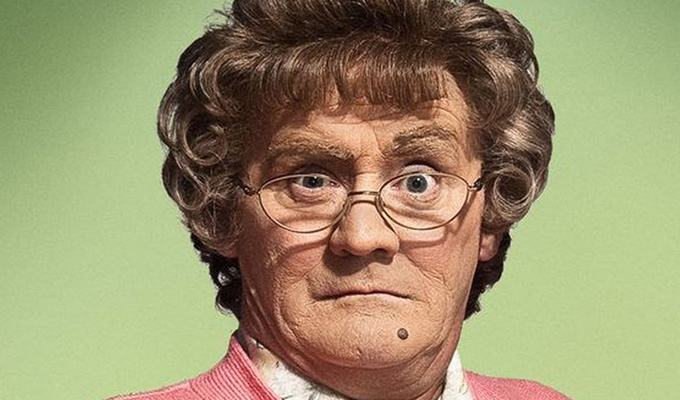 26/12/2013 … Mrs Brown's Boys has won the Christmas Day ratings, with 9. 26/12/2013 … Allan McKeown, the veteran producer and husband of Tracey Ullman, has died at the age of 67.