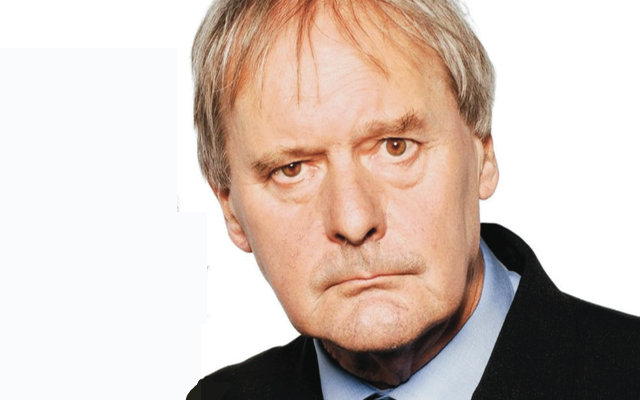 John Fortune dies
John Fortune, the pioneer of the satire boom of the Sixties, has died at the age of 74.
The comedian was also known for his collaborations with John Bird – known together as The Long Johns – on Rory Bremner's TV shows.
Paying tribute, Bremner called him a 'lovely man, dear friend and brilliant and fearless satirist'.
His agent Vivienne Clore said Fortune comic died peacefully today with his wife Emma at his bedside. She added that he was 'so formidable of brain and so fearless and generous of heart'.
Born in Bristol in June 1939, Fortune was one of the team of Peter Cook's Establishment Club, which also included Eleanor Bron and Bird, in 1967.
The two Johns first TV show, A Series Of Birds, aired the same year. Fortune was reunited with Bird when he joined Bremner's BBC Two series Now Something Else in 1991, and the trio worked together ever since - including 85 episodes of Bremner,Bird and Fortune for Channel 4 from 1999 to 2010. Bird and Fortune shared a Bafta award in 1997.
Fortune's other appearances include starring in Art on the West End stage in 1999, the Calendar Girls movie, and a guest role in Yes Minister as an army officer. He was also an author, and wrote A Melon For Ecstasy, about a man who consummates his love for a tree.
Here are the Long Johns in action:
Published: 31 Dec 2013
What do you think?