2013 News
All the latest news about comedy and comedians: stand-up, TV sitcoms and sketch shows, comedy movies, etc…
Sat 21 December 2013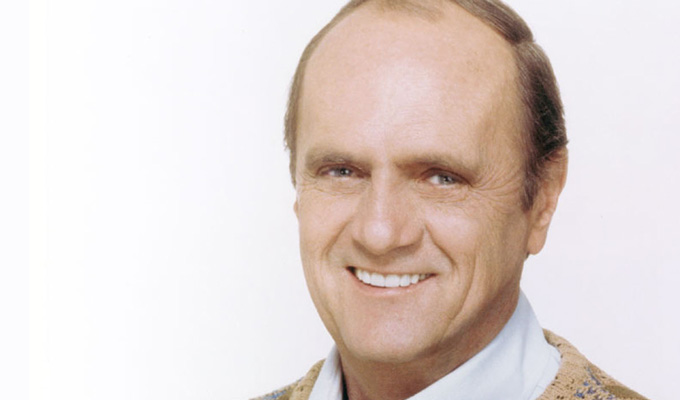 21/12/2013 … American comic Bob Newhart has cancelled a show for Catholic businessmen over fears about the organisers' anti-gay agenda.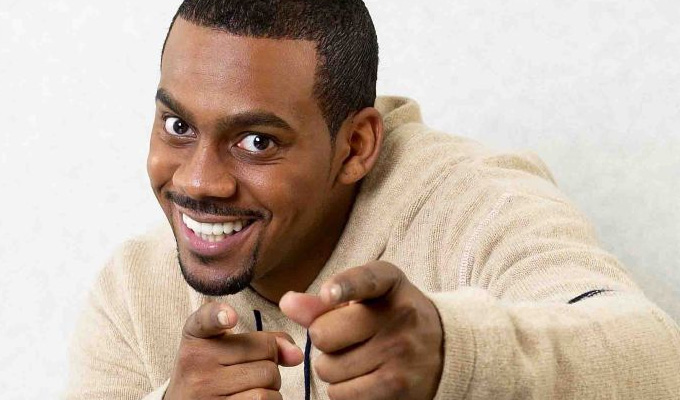 21/12/2013 … Richard Blackwood was the big winner at the Black Comedy Awards this week, scooping three accolades.
Fri 20 December 2013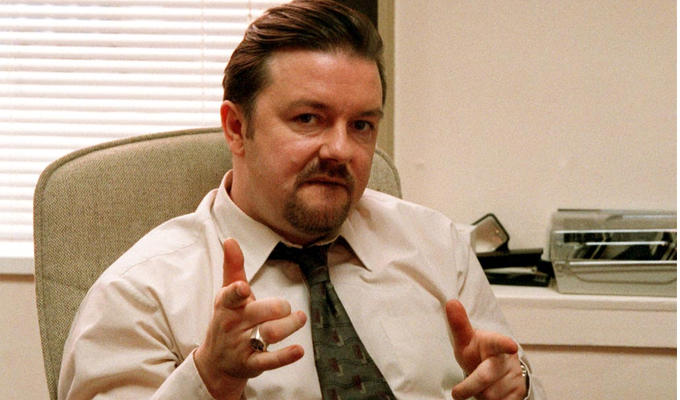 20/12/2013 … The Office to to be remade in the Czech Republic.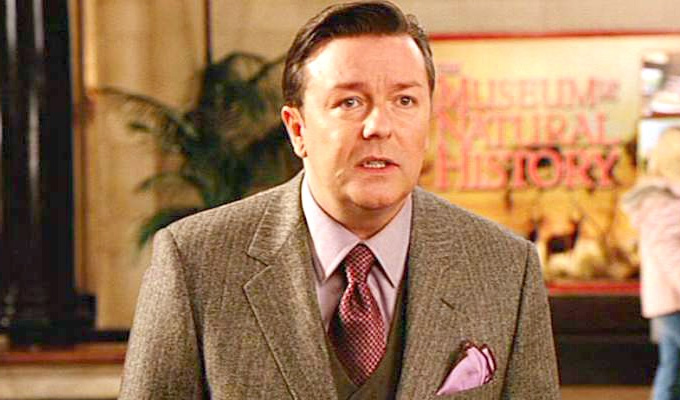 20/12/2013 … RICKY GERVAIS is set to reprise his role as Dr.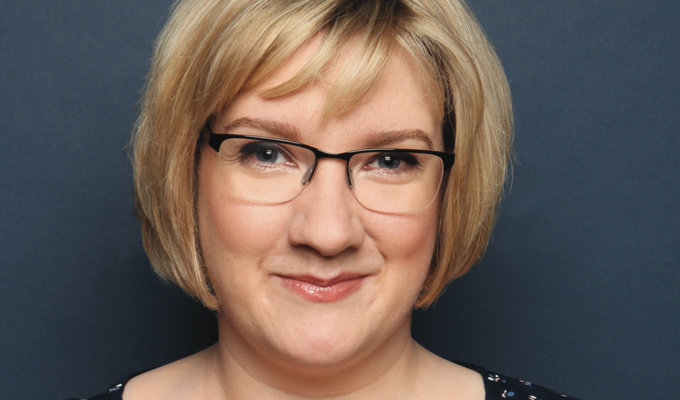 20/12/2013 … • 'I'm a victim of my own niceness.
Thu 19 December 2013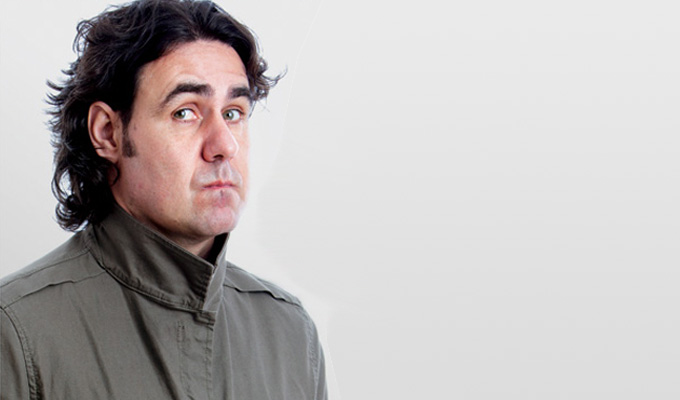 19/12/2013 … Micky Flanagan has topped a chart of comedians whose tickets were most sought-after in 2013.
Wed 18 December 2013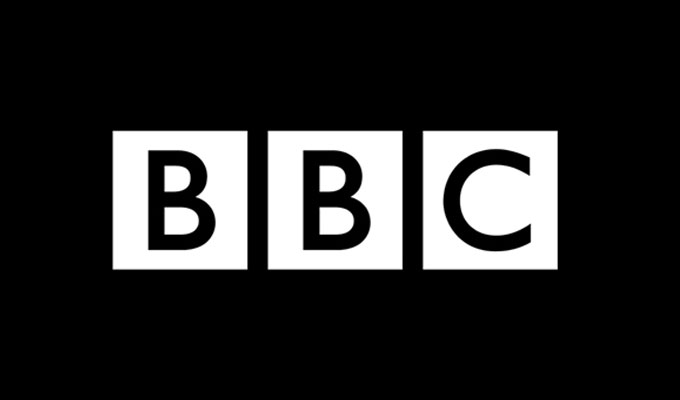 18/12/2013 … The BBC's head of in-house comedy has been promoted to oversee drama and entertainment, too.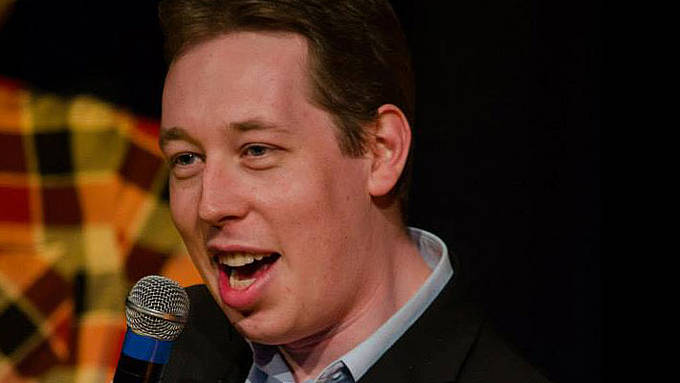 18/12/2013 … AN AUSTRALIAN comedian has released the first stand-up album that can be bought through Bitcoin.