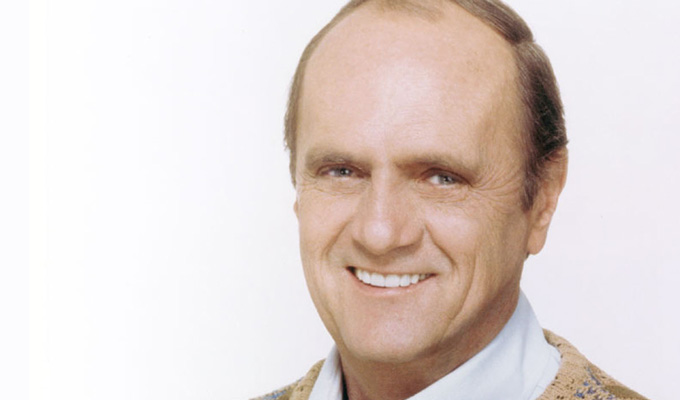 Comic cancels gig for 'homophobic' group
American comic Bob Newhart has cancelled a show for Catholic businessmen over fears about the organisers' anti-gay agenda.
Newhart, a devout Catholic, had been due to headline the Legatus Summit in Orlando in February. But the Gay & Lesbian Alliance Against Defamation had been running a campaign against organisers, who they say are a 'rabid anti-LGBT organisation'.
The website for Legatus's magazine contains articles arguing against gays in the military and gay marriage, and calling homosexuality a 'disorder'. One writer said parents of gay children should treat them with compassion but said they should 'live in hope', citing Oscar Wilde's 'deathbed conversion' as an inspiration.
Newhart, 84, tweeted that he had pulled out of the show yesterday, but gave no further explanation, despite some of his followers' pleas for him to denounce the views of Legatus, which was founded by Domino's Pizza magnate Tom Monaghan in 1987 to spread the Catholic faith.
A spokesman for GLAAD said of his cancellation: 'Newhart is merely siding with the majority of fair-minded Americans who do not support the anti-LGBT agenda of organisations like Legatus.'
In 1976, the 100th episode of The Bob Newhart Show featured a groundbreaking plot involving an openly gay character.
Published: 21 Dec 2013
Recent News
What do you think?