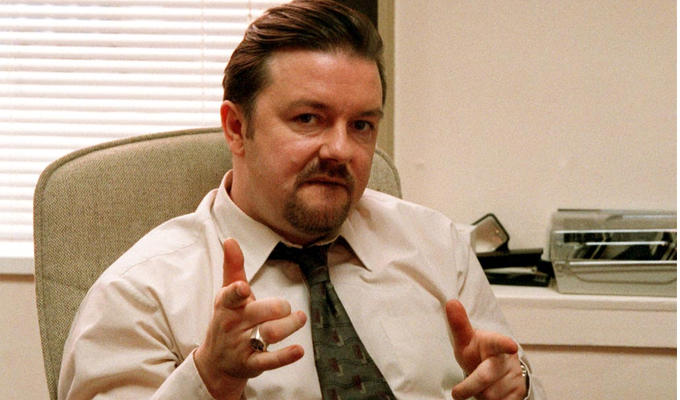 Czech out the new Office
The Office to to be remade in the Czech Republic.
BBC Worldwide has signed a deal for a six-episode series for the CT1 channel, to go into production next month.
Actor Václav Kopta will play the lead part of Marek Chvála, the local version of David Brent, and the show will be renamed Kancl. Instead of Slough, the series will be set in Brno.
Ricky Gervais said: 'I'm extremely flattered and excited that there is about to be a new version of The Office. Prague was the first place in the world to produce a stage version, so I'm very glad a local adaptation is coming to TV too. Cue jokes about Gervais and another fat cheque.'
David Ziegelbauer, creative producer at Czech Television,a dded: 'We've treated The Office scripts with great respect, conscious to preserve the genius of the originals, while tailoring them to the Czech audience. I am confident that we are bringing a new kind of entertainment to Czech Republic audiences.' The original version of The Office has aired in more than 90 countries, while French, Israeli, Swedish, French-Canadian and, of course, American versions have been remade. Germany's Stromberg, which has run for five series and a film due in February, was also 'inspired by' the UK series.
Published: 20 Dec 2013
Recent News
What do you think?