2015 News
All the latest news about comedy and comedians: stand-up, TV sitcoms and sketch shows, comedy movies, etc…
Wed 30 September 2015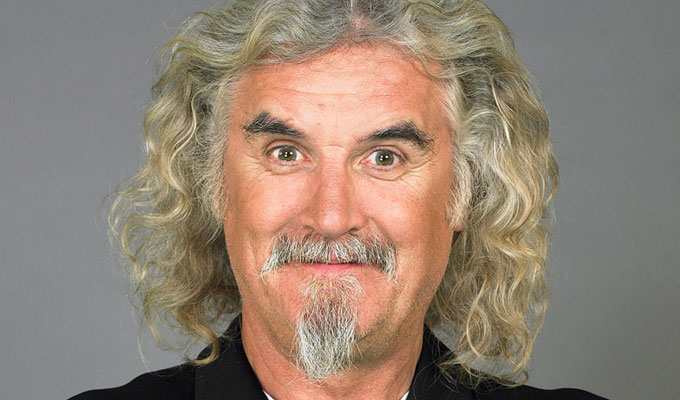 30/09/2015 … Billy Connolly has announced an 11-night residency at the Hammersmith Apollo.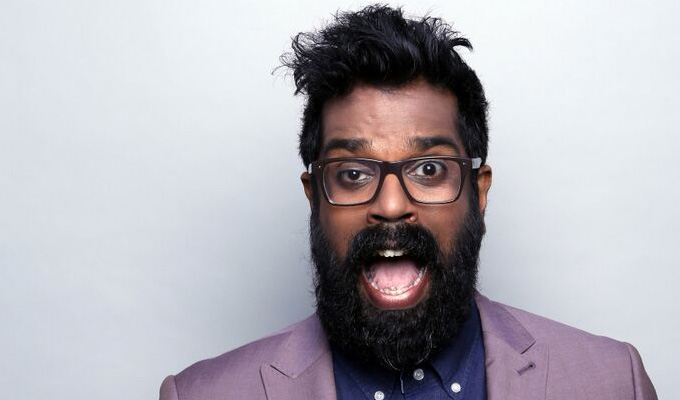 30/09/2015 … ROMESH RANGANTHAN has announced a 2016 tour, Irrational.
Tue 29 September 2015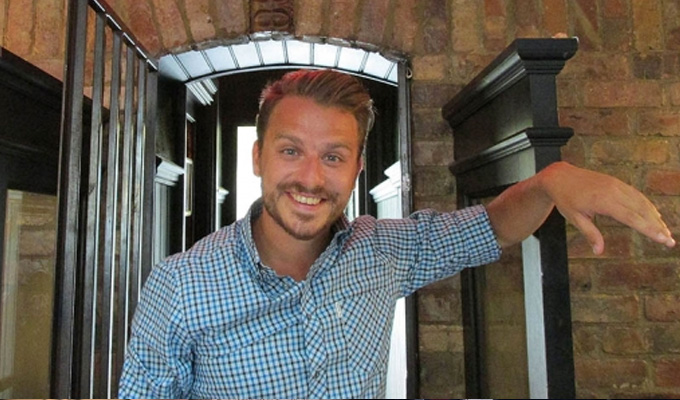 29/09/2015 … Dapper Laughs is to make his film debut, starring in a comedy-horror described as 'The Inbetweeners meets Lesbian Vampire Killers'.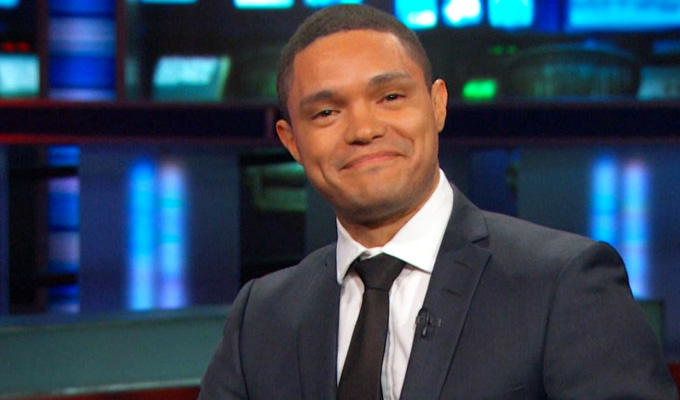 29/09/2015 … Trevor Noah hosted his first Daily Show last night, telling viewers: 'I can only assume this is as strange for you as it is for me'.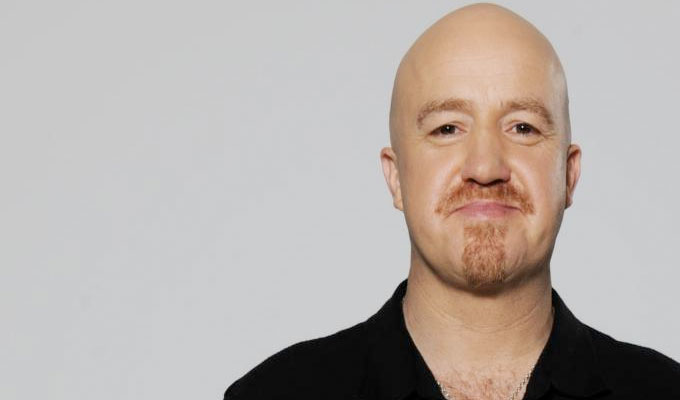 29/09/2015 … Andy Parsons is working on a new panel show that will involve taking direct action to tackle a big topical issue.
Mon 28 September 2015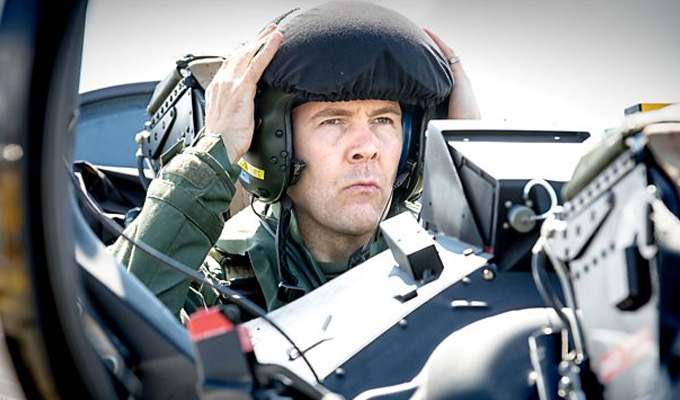 28/09/2015 … RHOD GILBERT last night won the Welsh Bafta award for best presenter for the RAF fighter pilot edition of his Work Experience programme which aired on BBC One…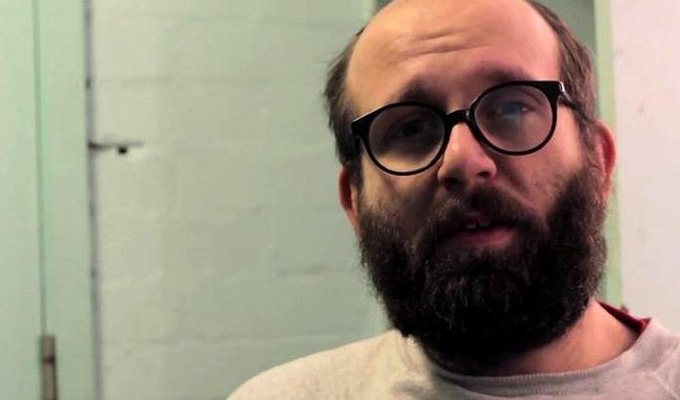 28/09/2015 … Daniel Kitson has announced a short tour of his trilogy Stories For The Starlit Sky.
Sun 27 September 2015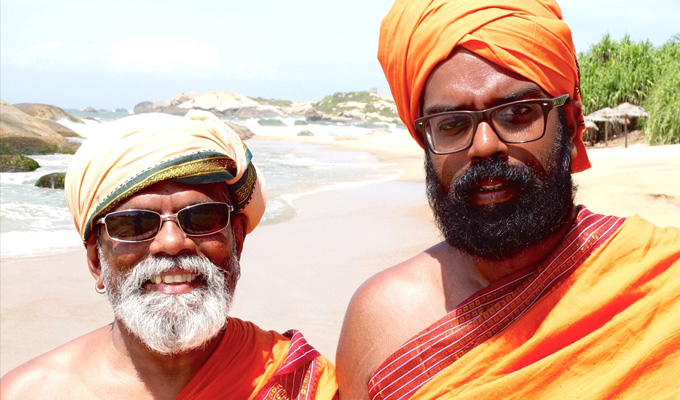 27/09/2015 … The comedy week ahead…Sunday September 27LIVE IN BRIGHTON: Eddie Izzard performs a late-night fundraising show for the Labour Party at the Dome as their conference…