2015 News
All the latest news about comedy and comedians: stand-up, TV sitcoms and sketch shows, comedy movies, etc…
Tue 15 September 2015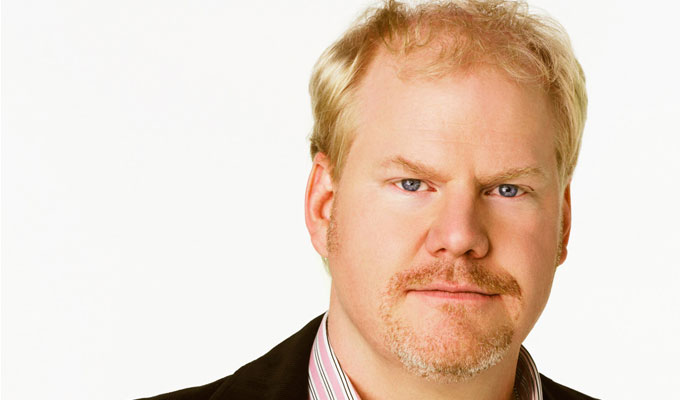 15/09/2015 … Jim Gaffigan is to perform stand-up for the Pope.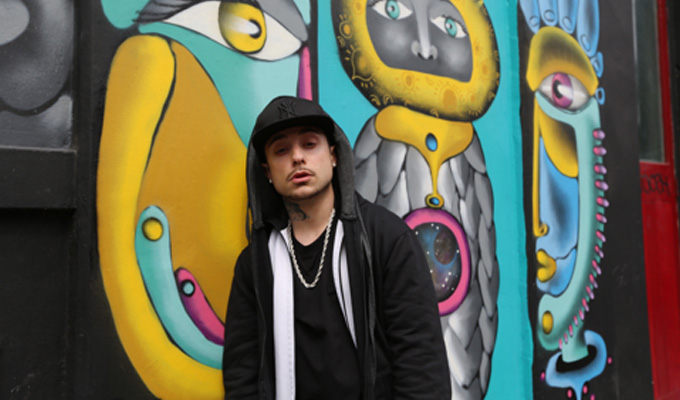 15/09/2015 … ITV2 has commissioned another comedy prank show.
Mon 14 September 2015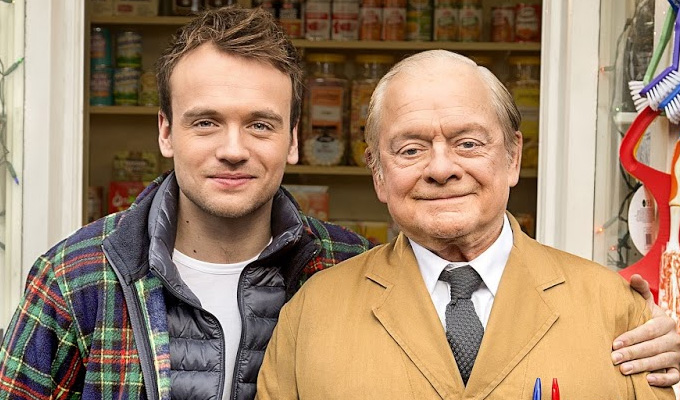 14/09/2015 … BBC One has confirmed a second series of Still Open All Hours, starting with a Christmas special.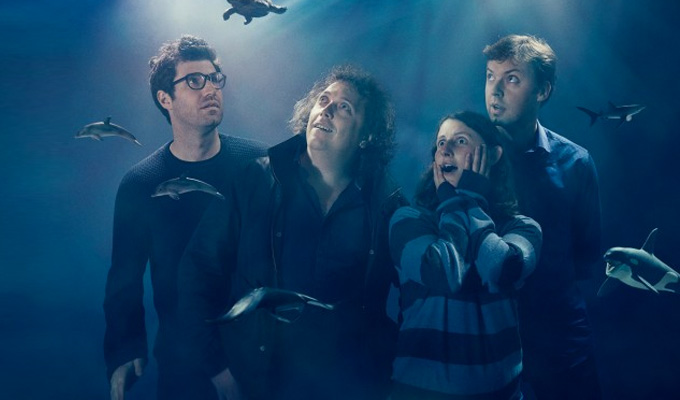 14/09/2015 … The researchers behind QI are to release a version of the No Such Thing As A Fish podcast – on vinyl.
Sun 13 September 2015
13/09/2015 … The comedy week ahead…LIVE IN LONDON: Lefties Arthur Smith, Ava Vidal, Francesca Martinez, Jeremy Hardy, Mark Steel and Sara Pascoe celebrate the election of Jeremy…
Sat 12 September 2015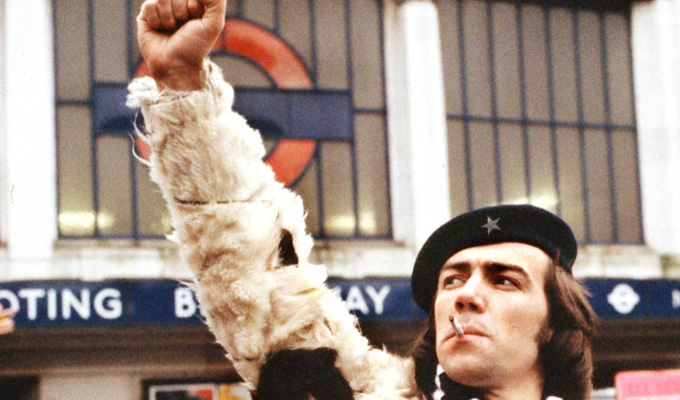 12/09/2015 … Hopes for a revival of Citizen Smith have been quashed by the son of its creator, John Sullivan.
Fri 11 September 2015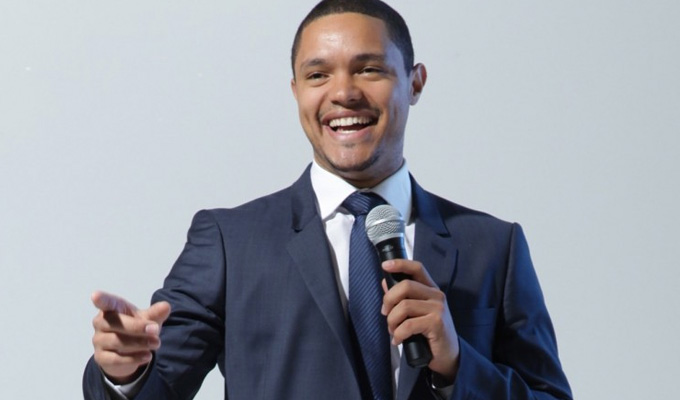 11/09/2015 … Comedy Central is to air The Daily Show with Trevor Noah in the UK - four months after announcing it was dropping the show.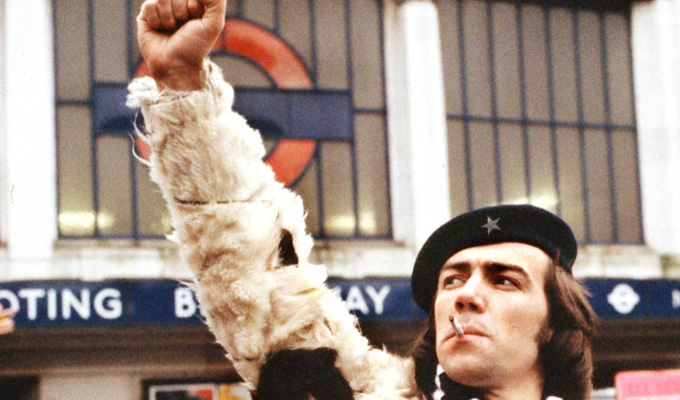 11/09/2015 … Citizen Smith could be heading back to TV – all thanks to Jeremy Corbyn.