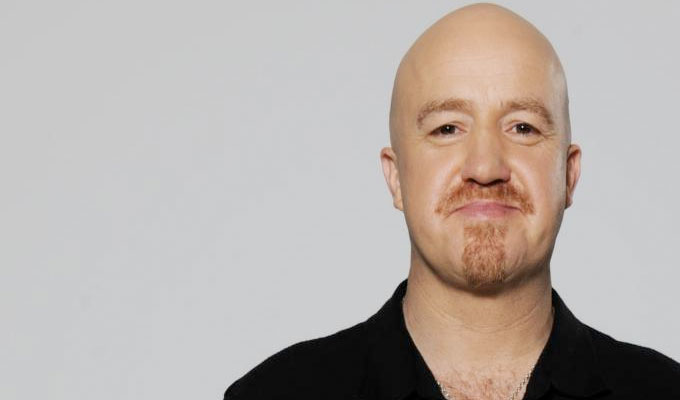 Andy Parsons trials new panel show
Andy Parsons is working on a new panel show that will involve taking direct action to tackle a big topical issue.
The Mock The Week regular will be hosting a monthly show at the Soho Theatre in London called The Slacktivist Action Group, which will be released as a podcast.
For each edition he will he will be joined by MPs, journalists, experts and other comedians to thrash out an issue before deciding on some action that they will try to achieve before the next month's meeting.
The project follows the ideas of Parson's 2013 Slacktivist tour and DVD. Blurb for the new show says: 'Ever got so worked up by the state of the world that you've been totally unable to do anything about it and had to have a little sit-down? Then come and join the support group for fellow slacktivists and do some more sitting down, this time in a group.'
The first edition will take place on Monday October 26 at 7pm with guests including MP David Hanson, the former Minister for Security, Counter-Terrorism, Crime and Policing – and available as a free podcast via Acast soon afterwards.
Meanwhile, Parsons is currently on the road with his long-running tour Live And Unleashed - But Naturally Cautious (Dates), which will be recorded for DVD later this month at the Theatre Royal, Margate.
Published: 29 Sep 2015
What do you think?