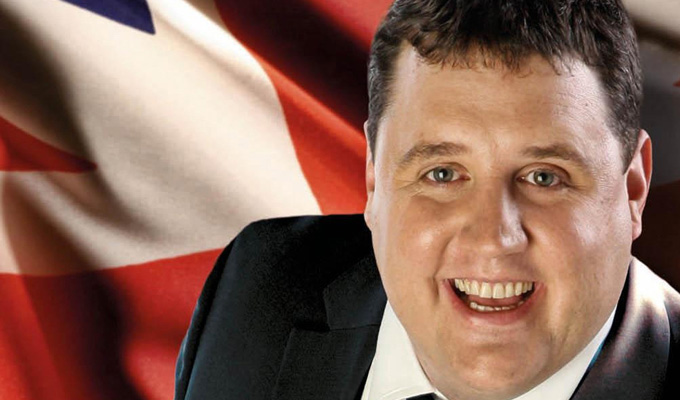 Phoenix Nights 'to return as stage show'
The Daily Mirror reports he is in talks to stage a run of seven shows 'with a Phoenix Nights theme' for Comic Relief - with one of them being televised.
The shows are said to be taking place next year.
Th paper quotes an unnamed source close to Kay saying: "He has had some time off but can't wait to get back making people laugh which is something he love to do. Next year is going to be a massive year for Peter and his fans."
Kay - who switched on Blackpool's illuminations last night - will next be seen Car Share, due to launch on the BBC iPlayer early next year. He is also working on Malachy's Millions, a one-off show for Channel 4 described as a spoof on the Secret Millionaire series.
The comic will also appear at the Blackpool Opera House on November 15 for a Q&A show raising funds for domestic violence victims.
Published: 30 Aug 2014
Peter Kay is set to bring back Phoenix Nights as a live show.
What do you think?