2014 News
All the latest news about comedy and comedians: stand-up, TV sitcoms and sketch shows, comedy movies, etc…
Thu 31 July 2014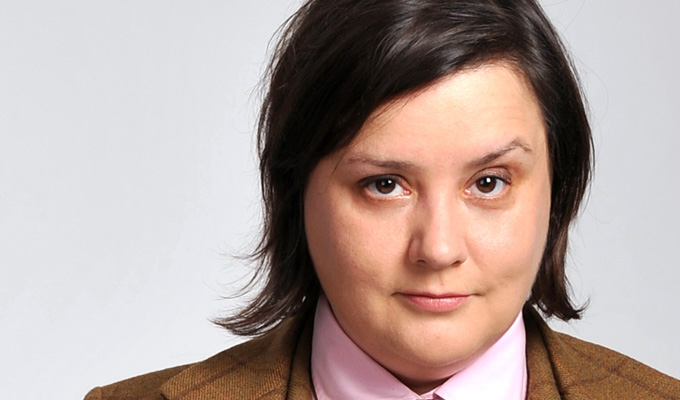 31/07/2014 … Susan Calman is to star in her own Radio 4 sitcom.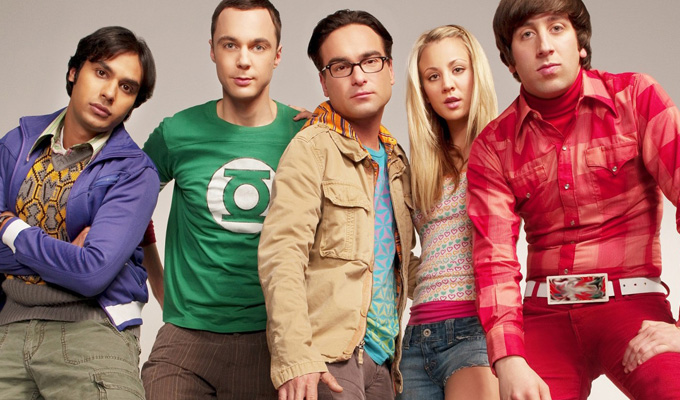 31/07/2014 … Production has halted on The Big Bang Theory as its stars fight for bigger pay packets.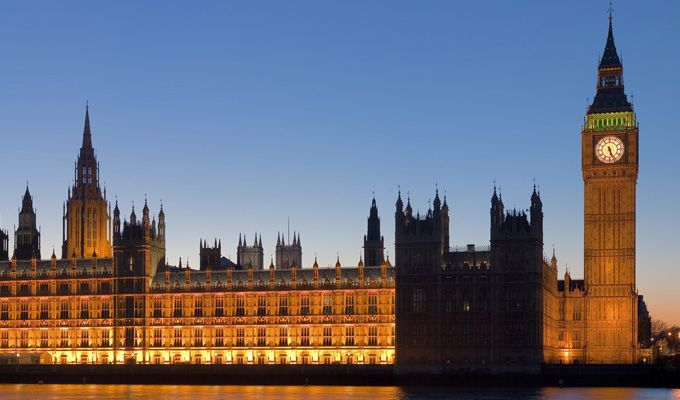 31/07/2014 … The 'right to parody' has passed its final Parliamentary hurdle and will soon be enshrined in law.
Wed 30 July 2014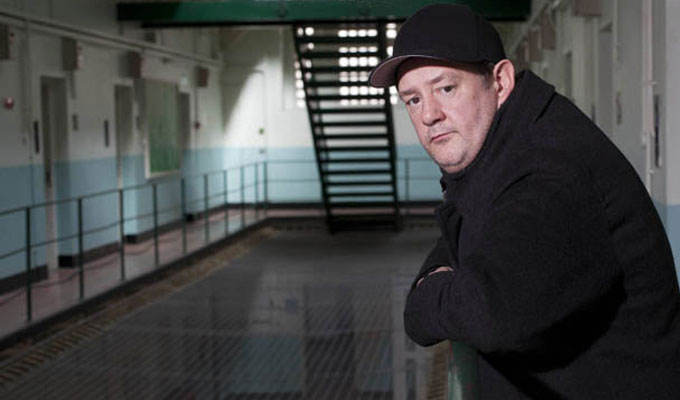 30/07/2014 … Johnny Vegas has delved into his family's criminal past for a new ITV series.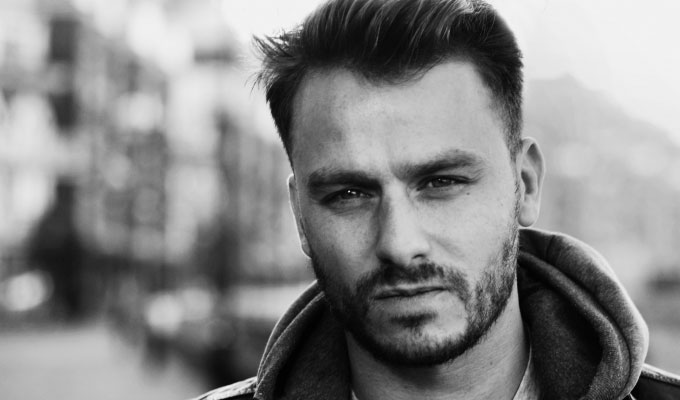 30/07/2014 … Dapper Laughs, the internet comic who styles himself as the 'ultimate lad', has landed his own ITV2 series. 30/07/2014 … It's a fact most comedians probably already realise, but making an emotional connection with an audience can be more important than the actual jokes.
Tue 29 July 2014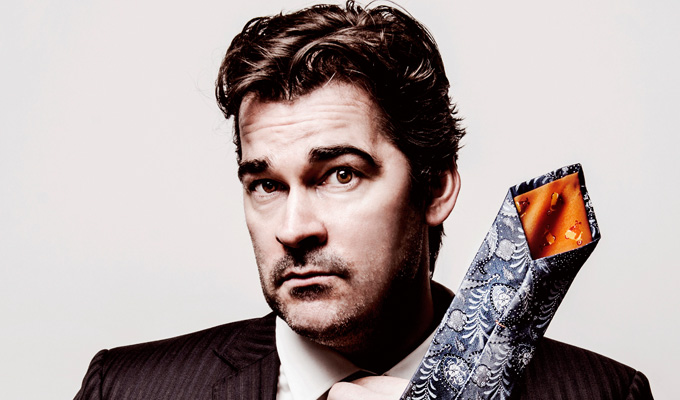 29/07/2014 … Adam Riches is to star in his first sitcom, as a failing stand-up who moves to Sweden.
Mon 28 July 2014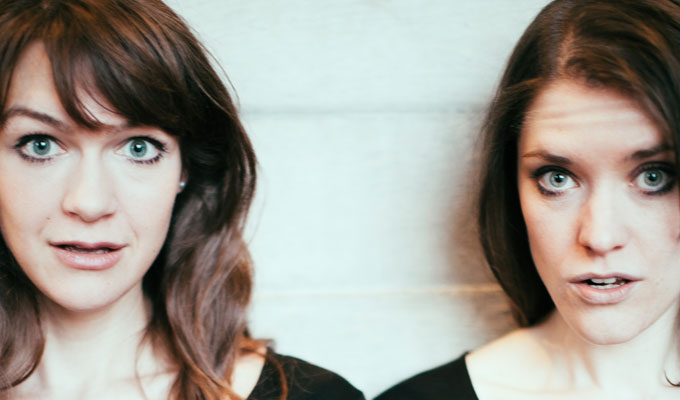 28/07/2014 … Comedy double act Croft & Pearce are to have their own series on Radio 4.