2014 News
All the latest news about comedy and comedians: stand-up, TV sitcoms and sketch shows, comedy movies, etc…
Fri 25 July 2014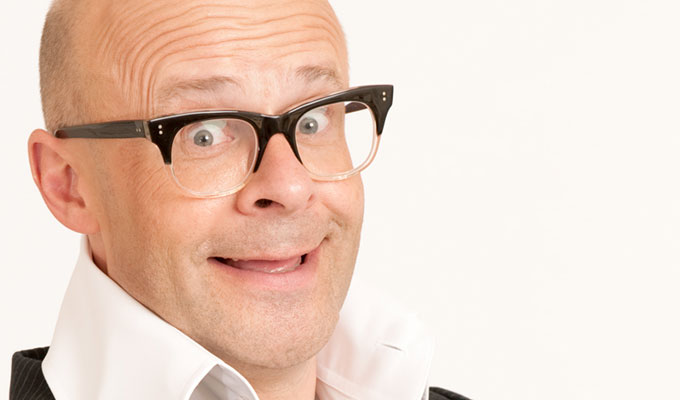 25/07/2014 … Harry Hill has settled a legal dispute with his former agents Avalon.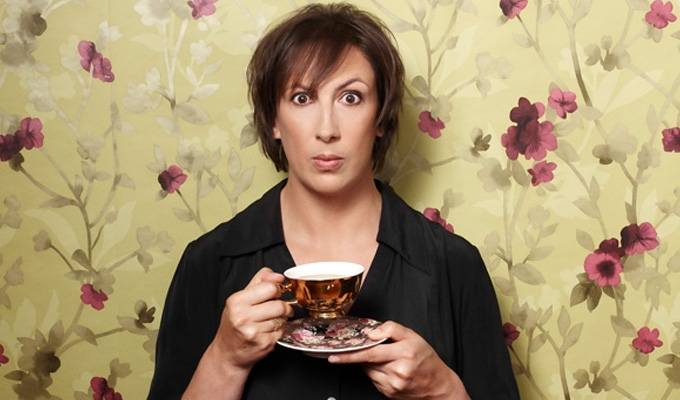 25/07/2014 … •'I discovered that big, sweaty slob,' Ricky Gervais on Louis CK.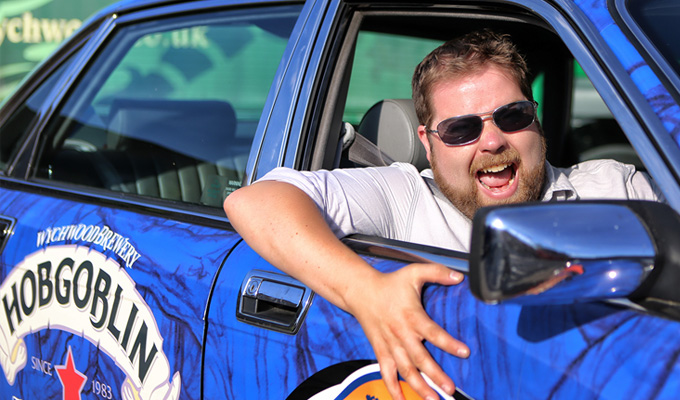 25/07/2014 … Another comedy contest is to launch next month.
Thu 24 July 2014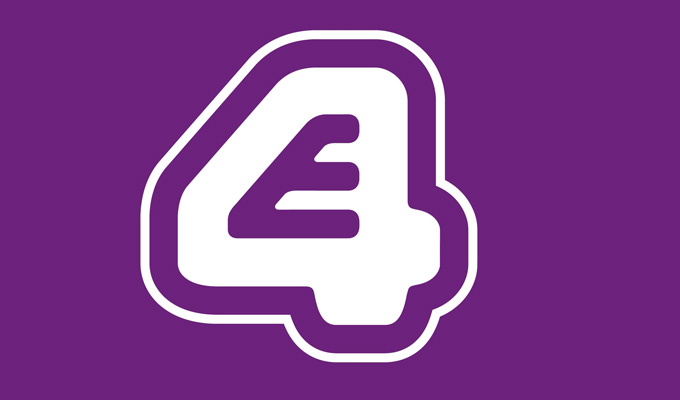 24/07/2014 … E4 HAS commissioned a hidden-camera series, Bad Robots, in which unsuspecting victims are pranked by technology such as vending machines.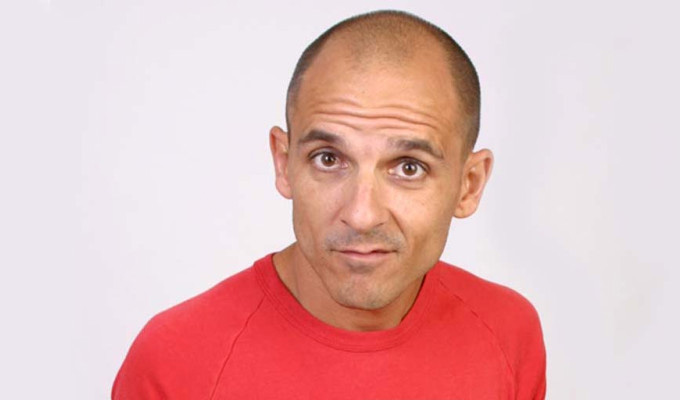 24/07/2014 … Australian stand-up Carl Barron is to star in a new movie about a lonely comedian looking for love.
Wed 23 July 2014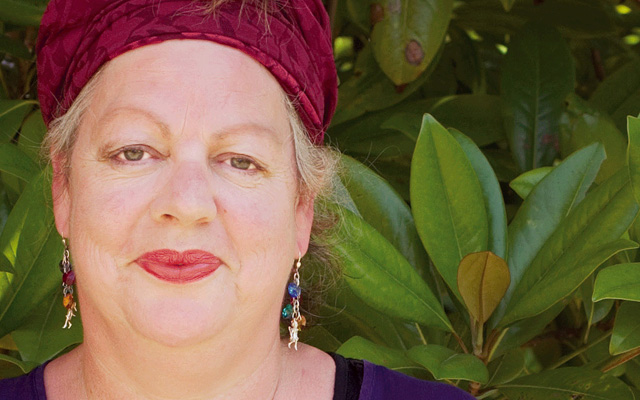 23/07/2014 … JO BRAND is to front a new spin-off show from The Great British Bake Off.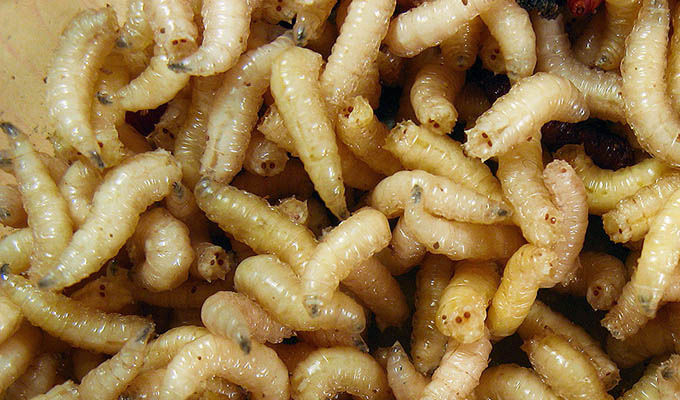 23/07/2014 … Punters walked out of a comedy club in disgust after maggots started falling from the ceiling.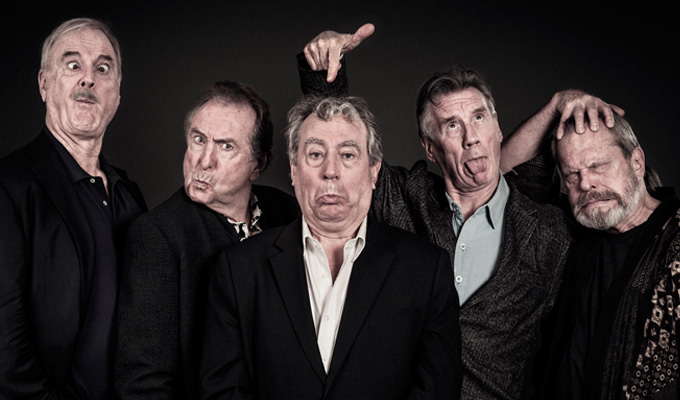 23/07/2014 … THE LIVE screening of Monty Python's farewell gig took £1.