2014 News
All the latest news about comedy and comedians: stand-up, TV sitcoms and sketch shows, comedy movies, etc…
Wed 23 July 2014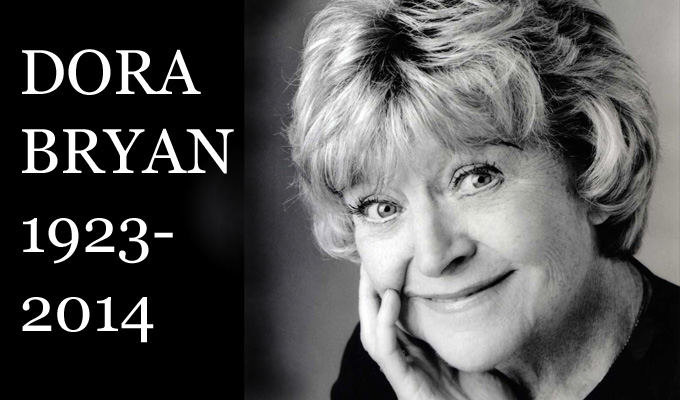 23/07/2014 … Comic actress Dora Bryan has died today at the age of 91.
Tue 22 July 2014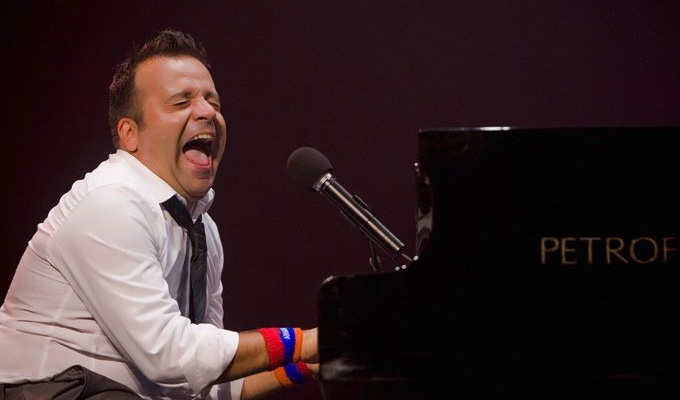 22/07/2014 … Musical comedian Kev Orkian is to lead the cast of David Baddiel's musical The Infidel.
Mon 21 July 2014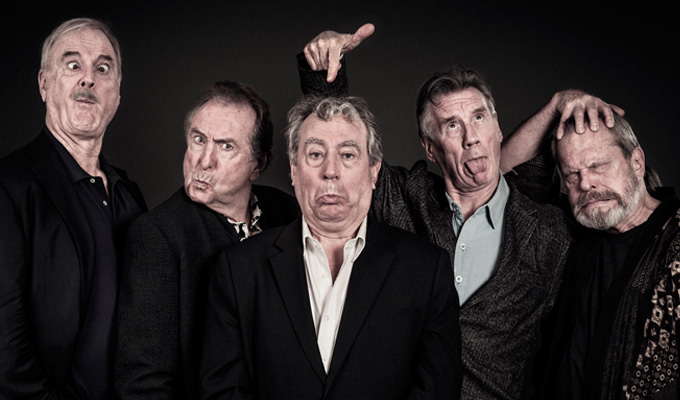 21/07/2014 … MONTY PYTHON'S final O2 show scored record ratings for Gold last night.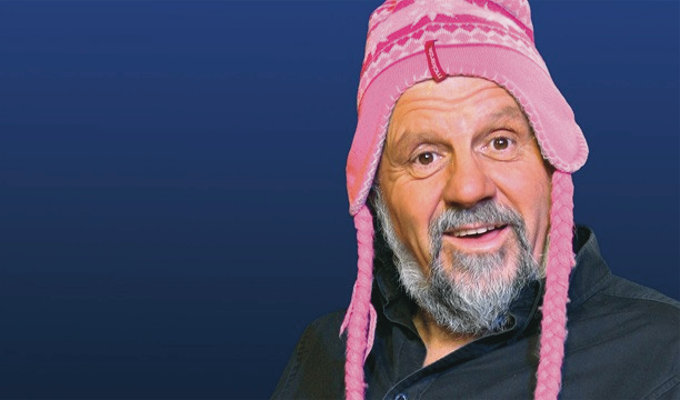 21/07/2014 … Cornish stand-up Jethro is selling off his comedy club, saying he's no time for new comedians.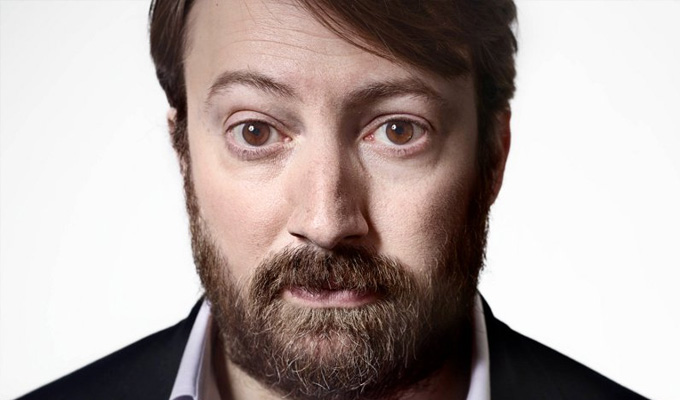 21/07/2014 … David Mitchell is to hit the road for a series of live appearances.
Sun 20 July 2014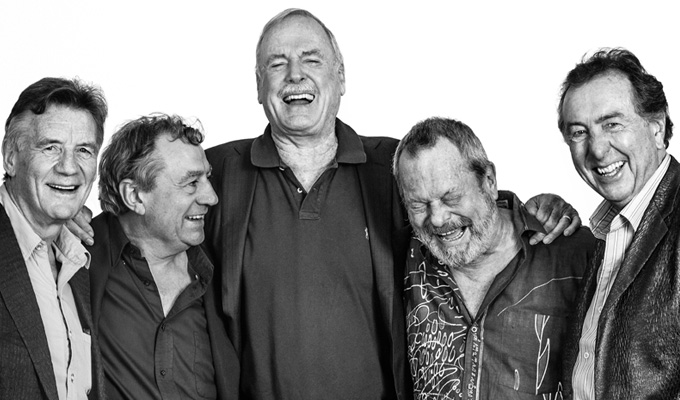 20/07/2014 … TodayTV AND CINEMA: It's the last night of the Pythons today, with their swansong - or should that be parrotsong - at London's O2 Arenea being broadcast live on…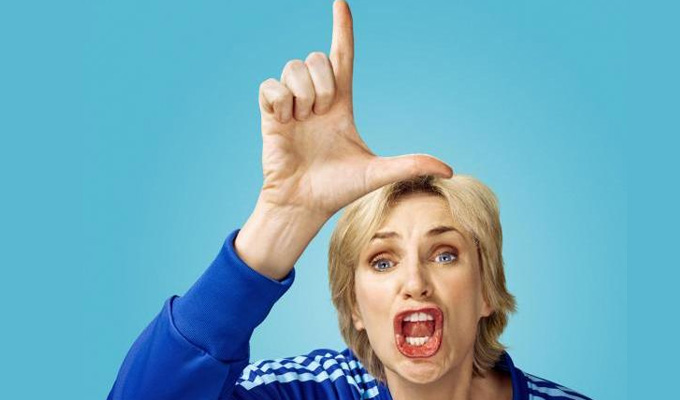 20/07/2014 … The Glee TV show may have to change its name following the successful legal challenge from the comedy club chain of the same name.
Sat 19 July 2014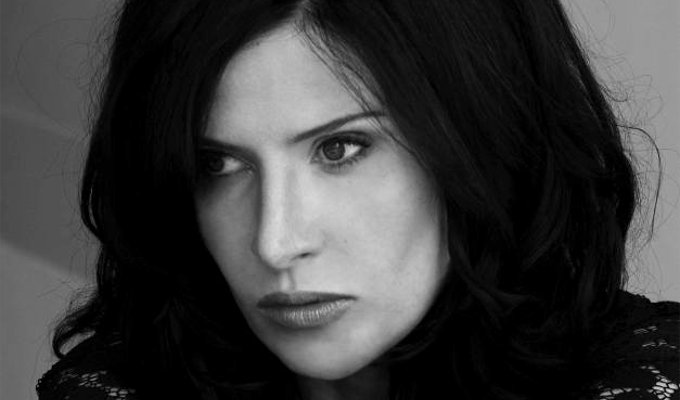 19/07/2014 … RONNI ANCONA is to star in a new play about the 2011 London riots, Little Revolution, which will run at the capital's Almeida Theatre from August 26.