2014 News
All the latest news about comedy and comedians: stand-up, TV sitcoms and sketch shows, comedy movies, etc…
Wed 16 July 2014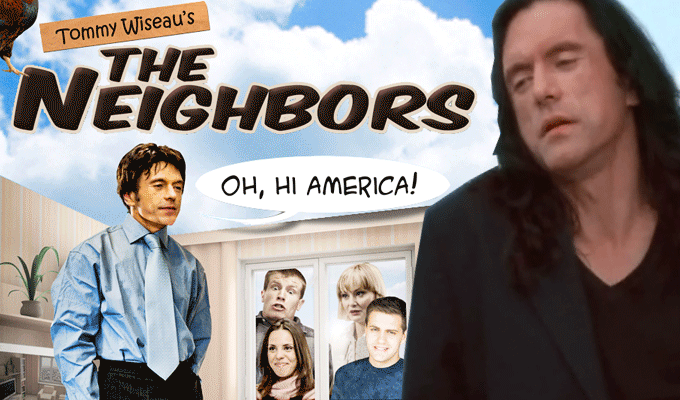 16/07/2014 … The director of the atrociously bad cult movie The Room is to make his own sitcom.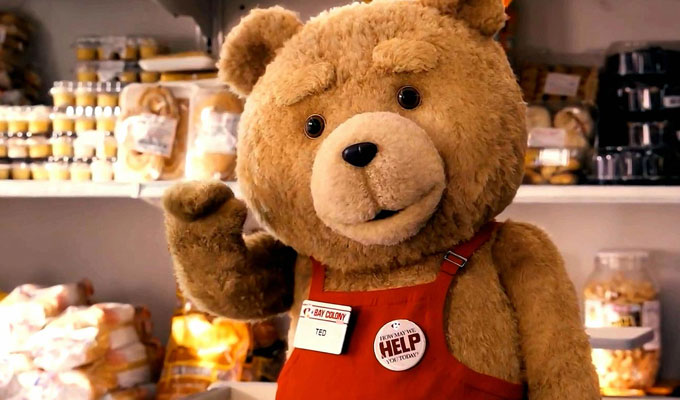 16/07/2014 … Family Guy creator Seth MacFarlane is being sued over claims that his movie Ted was plagiarised.
Mon 14 July 2014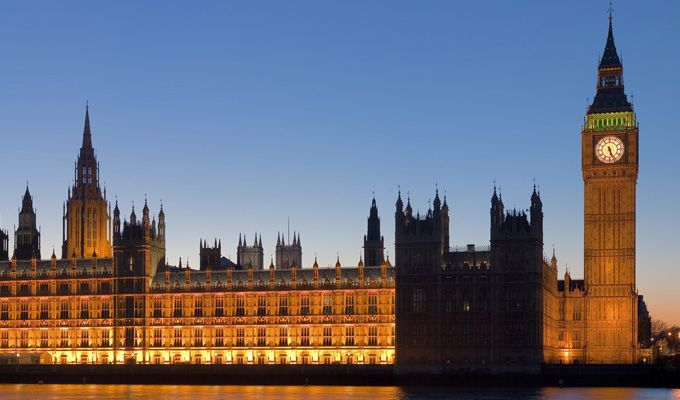 14/07/2014 … It's certain to spark a slew of gags about 'those jokers in Westminster' – but Parliament is to get its own group dedicated to comedy.