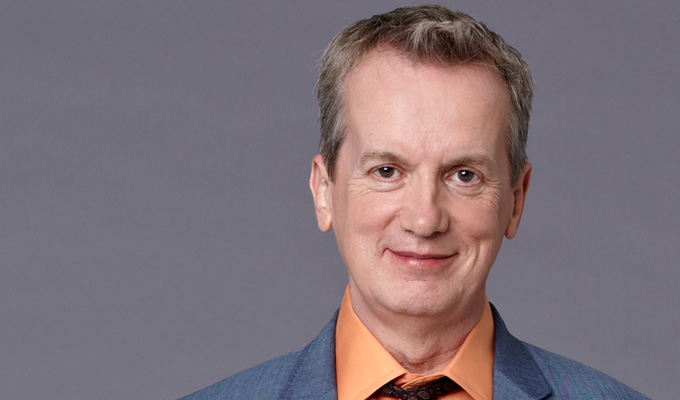 Skinner and Perkins pilot new game show
Frank Skinner and Sue Perkins are piloting a new entertainment show for ITV called Trust Me, I'm a Game Show Host.
With elements of Would I Lie To You? and Radio 4's The Unbelievable Truth, the premise is that the pair deliver a series of unlikely statements to a contestant, who must decide who is telling the truth and who is lying.
The format was developed in the US, where it aired on the TBS channel last autumn with comedians DL Hughley and Michael Ian Black as the hosts.
The ITV version is being recorded in front of a studio audience in London later this month. See our free tickets page to be among them.
Heres's a clip from the American version:
Published: 15 Jul 2014
Recent News
What do you think?