2014 News
All the latest news about comedy and comedians: stand-up, TV sitcoms and sketch shows, comedy movies, etc…
Wed 02 July 2014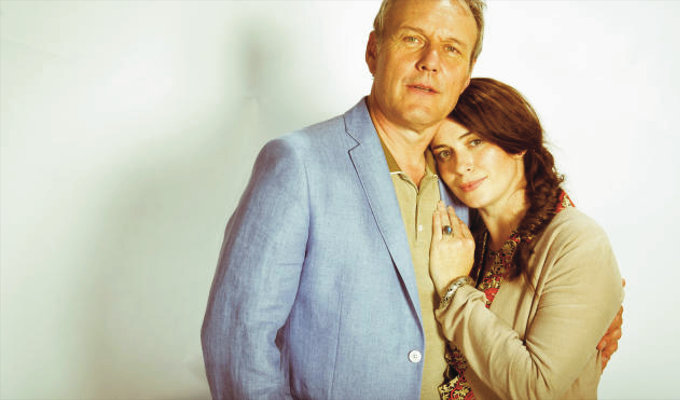 02/07/2014 … Gold has ordered a second series of the sitcom You, Me & Them.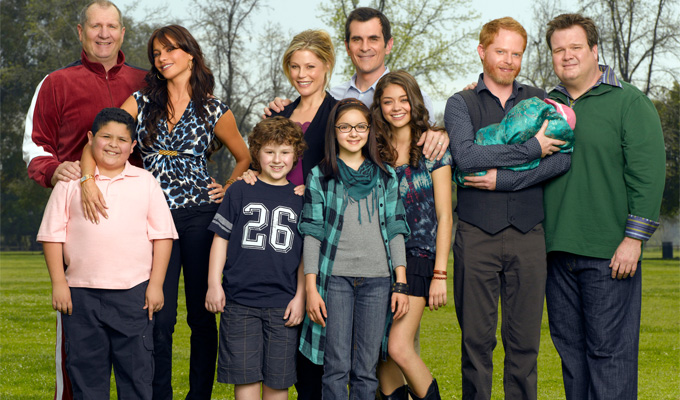 02/07/2014 … Modern Family has been remade in Iran – but, unsurprisingly, without gay dads Mitch and Cam.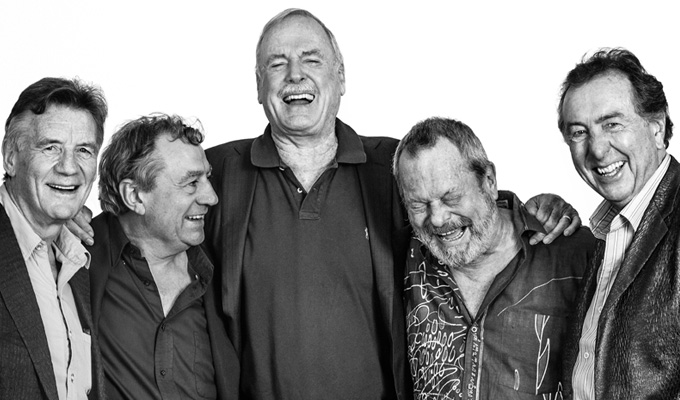 02/07/2014 … The first of Monty Python's reunion gigs at London's O2 Arena received a mixed reaction from critics this morning.