2014 News
All the latest news about comedy and comedians: stand-up, TV sitcoms and sketch shows, comedy movies, etc…
Fri 12 December 2014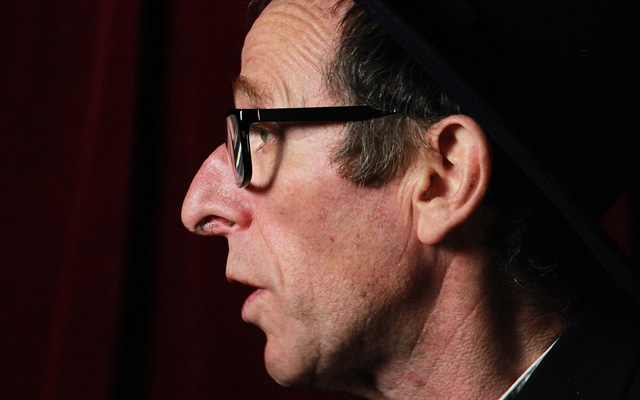 12/12/2014 … A rift has broken out among Jewish comedians over a pro-Israel charity.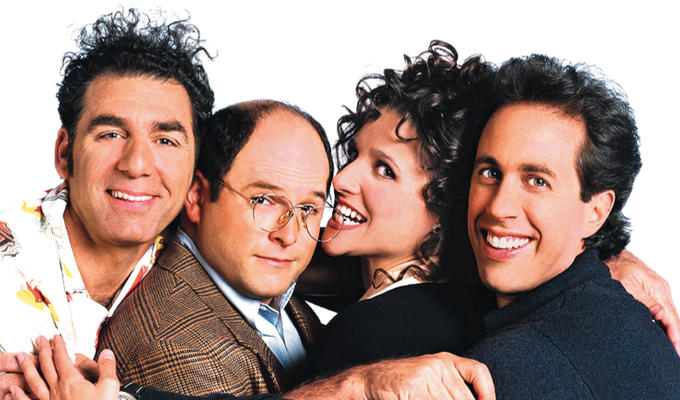 12/12/2014 … • 'I think some people have forgotten that I am a stand-up comedian' Ricky Gervais.
Wed 10 December 2014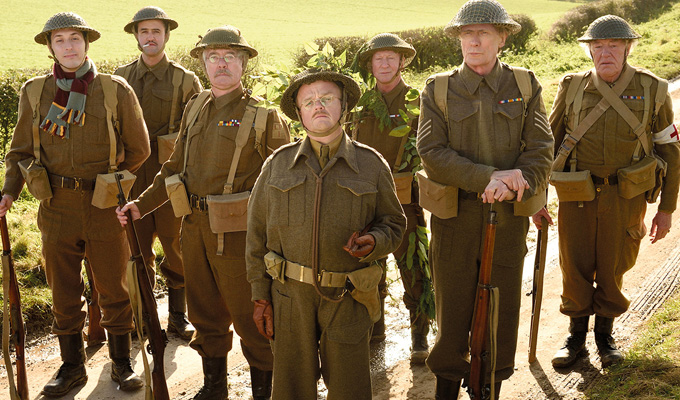 10/12/2014 … THE NEW film version of Dad's Army has been given a release date of February 6, 2016.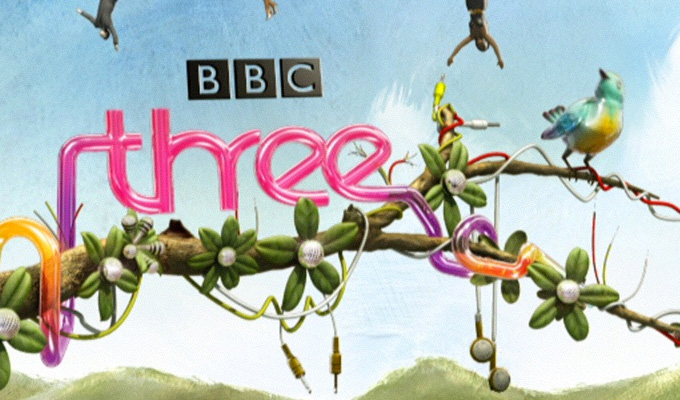 10/12/2014 … BBC Three will feature two strands – one for comedy and one for factual programmes – when it moves online.