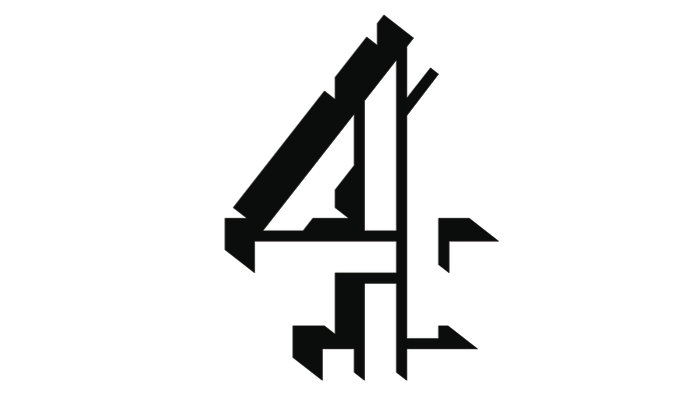 C4 pilots Space Ark sitcom
Channel 4 is piloting a sci-fi sitcom about the last humans left alive when an asteroid destroys the Earth.
Space Ark begins six months after the apocalypse as a huge spaceship carrying 200 of the world's finest minds and an inept crew seek to find a new planet to re-establish the human race.
It stars Georgia King of US sitcom The New Normal and Totally Tom's Tom Stourton. Stand-up Ricky Grover plays Reg, a member of the public who won his place by lottery, and Justin Edwards is the Reverend Jonathan. Alex Beckett is one of the scientists and Nico Tatarowicz is the ship's android bear-pilot, Teddy.
It was directed by James De Frond and written by George Jeffrie and Bert Tyler-Moore, whose previous credits include Psychobitches and Pete Vs Life, as well as scripts for Harry Enfield, Mitchell and Webb and Armstrong and Miller. A non-broadcast pilot was shot last month at the Three Mill Studio in East London.
The plot focuses on the crew encountering a seemingly friendly alien race whose spacecraft has broken down, and also features stand-up London Hughes and Fresh Meat's Rege-Jean Page.
Space Ark – which bears some similarities to The Hitchhiker's Guide To The Galaxy and Red Dwarf, both of which also featured the supposed last survivors of the human race – is made by Hat Trick and was commissioned by Liz Lewin for Channel 4. It was executive produced by Helen Williams and produced by Mollie Freedman Berthoud.
Meanwhile, Dwarf star Danny John-Jules revealed yesterday that he and his co-stars Craig Charles, Chris Barrie and Robert Llewellyn, will meet writer Doug Naylor next week to discuss the 11th series for the Dave channel.
John-Jules, who plays the Cat, told Digital Spy: 'I'm quite confident that whatever comes off that pen will be quite funny.'
The series is expected to air in late 2015.
- by Jay Richardson
Published: 12 Dec 2014
Recent News
What do you think?