2014 News
All the latest news about comedy and comedians: stand-up, TV sitcoms and sketch shows, comedy movies, etc…
Wed 24 December 2014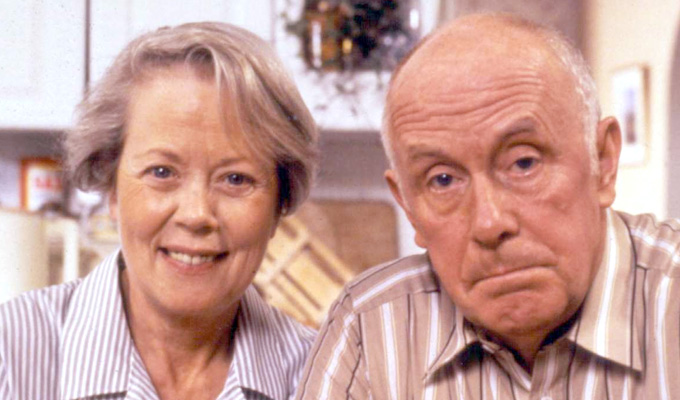 24/12/2014 … Les Dawson was almost cast as Victor Meldrew in One Foot In The Grave.
Tue 23 December 2014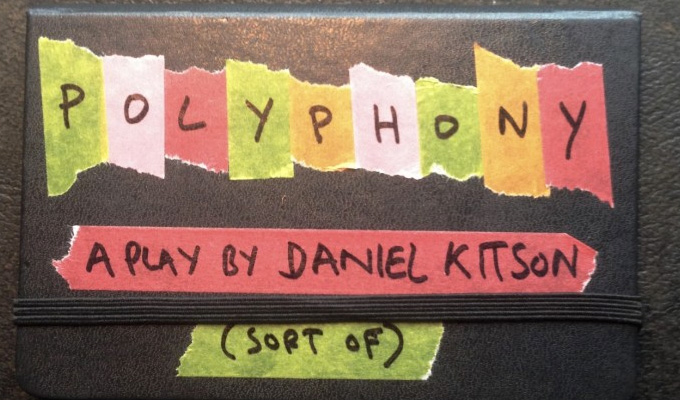 23/12/2014 … Daniel Kitson has unveiled details of his next project – a play featuring taped voices that will premiere at the Melbourne Comedy Festival in March.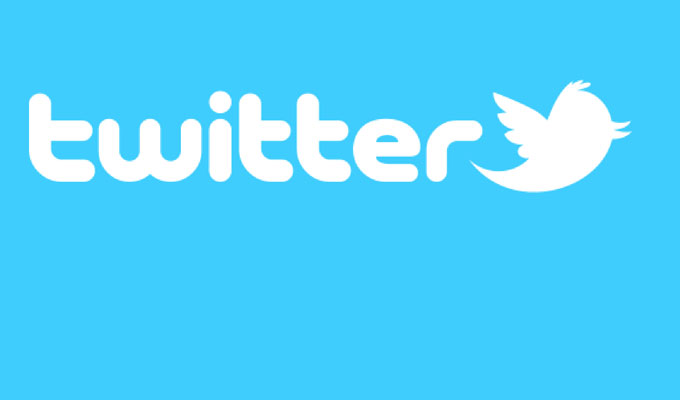 23/12/2014 … A teenager has been arrested after allegedly tweeting a sick joke about the Glasgow bin lorry crash.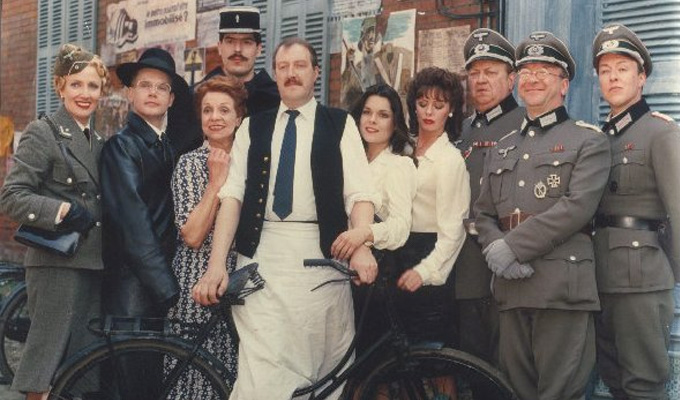 23/12/2014 … Jeremy Lloyd, co-creator of BBC comedies 'Allo 'Allo! and Are You Being Served?, has died at the age of 84.
Mon 22 December 2014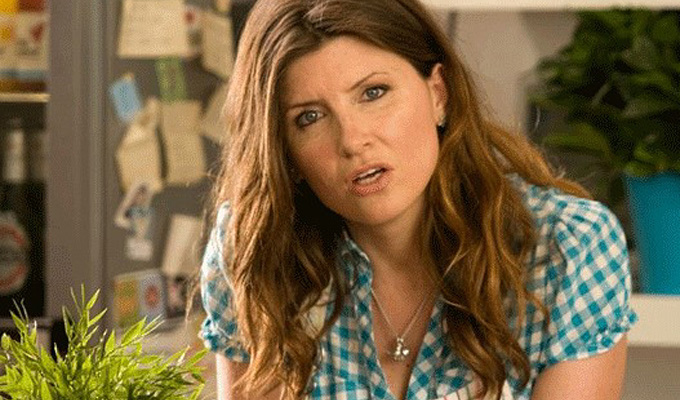 22/12/2014 … Sharon Horgan is writing a new comedy for Sarah Jessica Parker.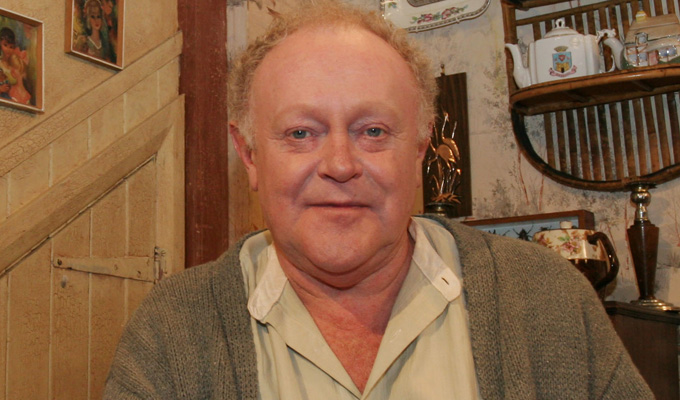 22/12/2014 … BBC Wales comedy High Hopes is to return to TV screens for the first time in seven years.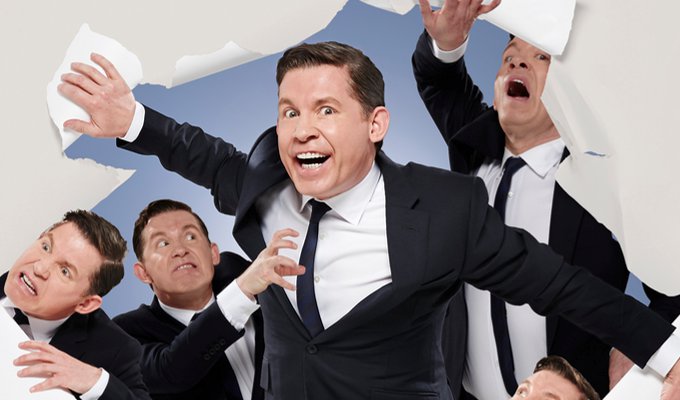 22/12/2014 … LEE EVANS has scooped the Christmas No 1 for stand-up DVD sales, having spent five weeks in that slot.
Sun 21 December 2014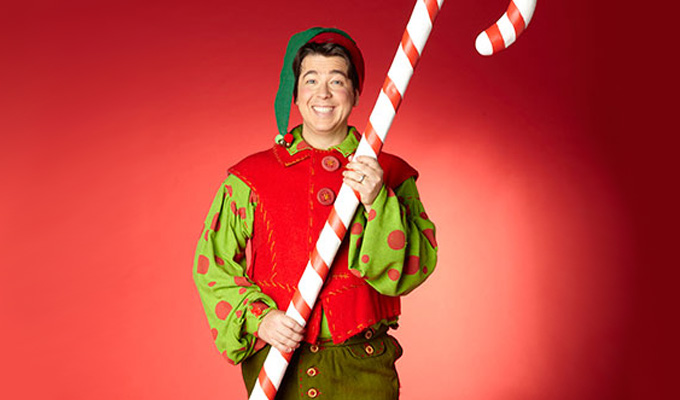 21/12/2014 … The comedy week ahead.