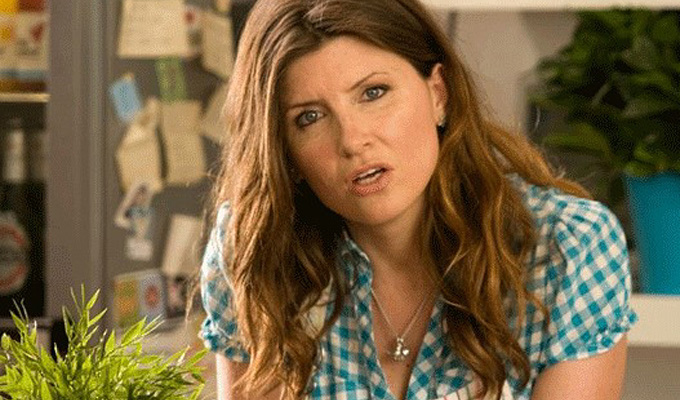 Horgan pens Sarah Jessica Parker comedy
Sharon Horgan is writing a new comedy for Sarah Jessica Parker.
HBO is reportedly finalising deals for the show, called Divorce, which will mark the star's return to the network which aired Sex And The City.
The show is said to be about 'a very, very long divorce' and expected to be produced in New York, according to industry website Deadline.
Horgan will be an executive producer, along with her Merman Films co-founder Clelia Mountford, long-time collaborator Aaron Kaplan of Kapital Entertainment, Girls executive producer Paul Simms, and Parker and her business partner Alison Benson.
Next year Horgan will be appearing alongside Rob Delaney, Carrie Fisher and Ashley Jensen in the Channel 4 comedy Catastrophe.
Published: 22 Dec 2014
Recent News
What do you think?