Latest News
All the latest news about comedy and comedians: stand-up, TV sitcoms and sketch shows, comedy movies, etc…
Sun 09 December 2018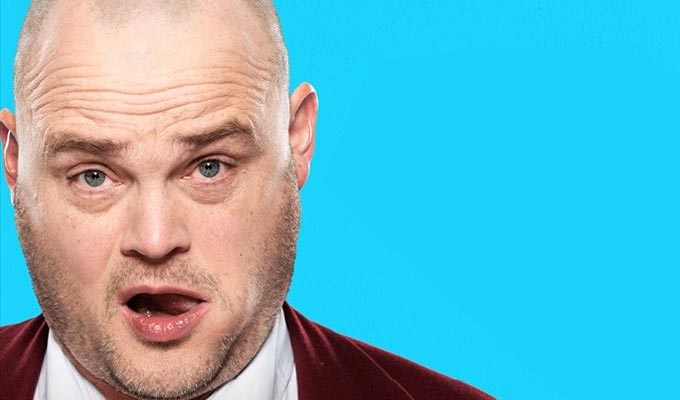 09/12/2018 … The best of the week's live comedy.
Fri 07 December 2018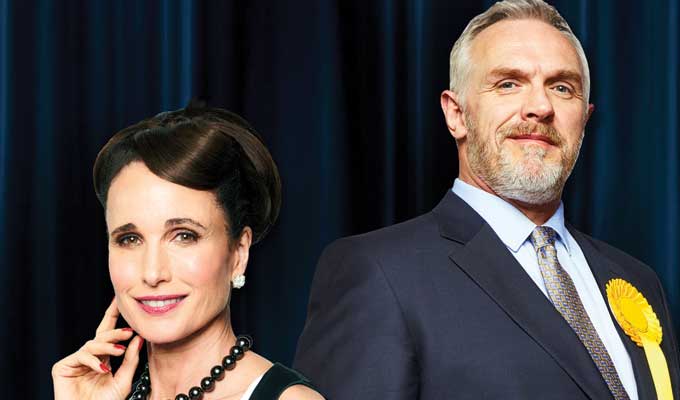 07/12/2018 … Hollywood star Andie MacDowell is joining Greg Davies sitcom Cuckoo.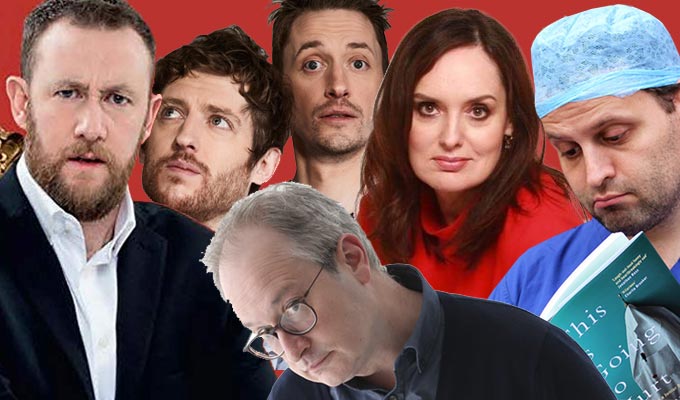 07/12/2018 … Chortle's comedy book festival is returning after a three-year break.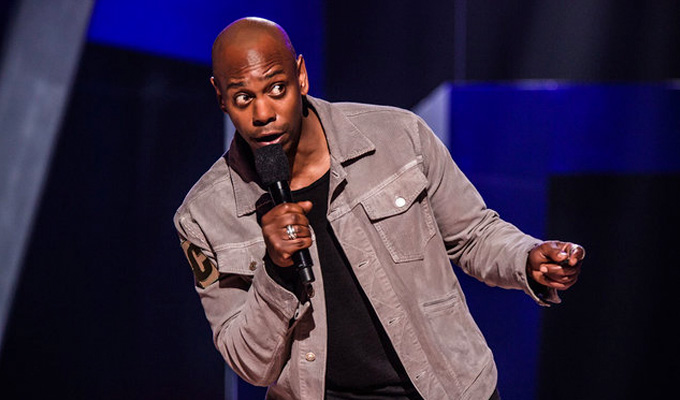 07/12/2018 … Patton Oswalt, Dave Chappelle, Jim Gaffigan, Frd Armisen and Chris Rock have all been nominated for this year's Grammy for best comedy Album.