Latest News
All the latest news about comedy and comedians: stand-up, TV sitcoms and sketch shows, comedy movies, etc…
Sun 16 June 2019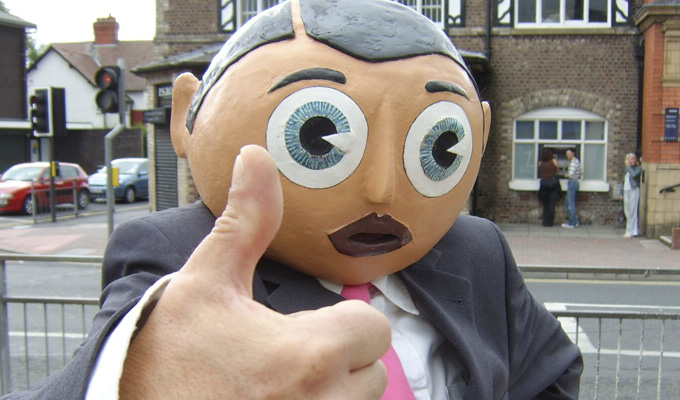 16/06/2019 … The week's comedy on TV and radio.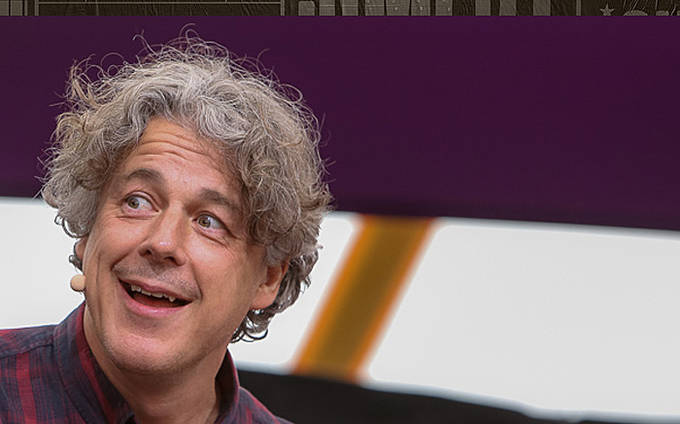 16/06/2019 … The week's best live comedy.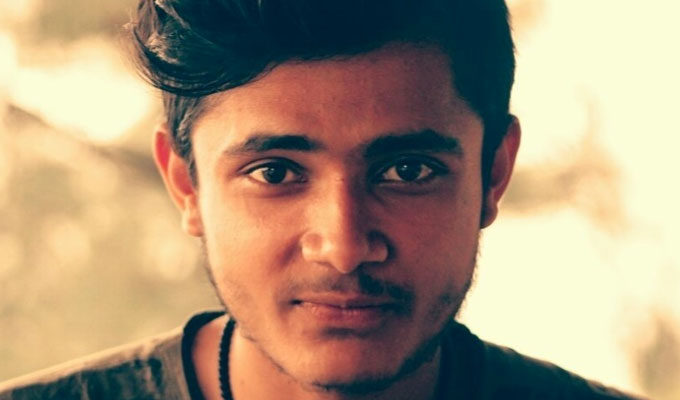 16/06/2019 … Worldwide protests are growing in support of a Nepalese comedian put behind bars for posting a satirical movie review on YouTube.
Sat 15 June 2019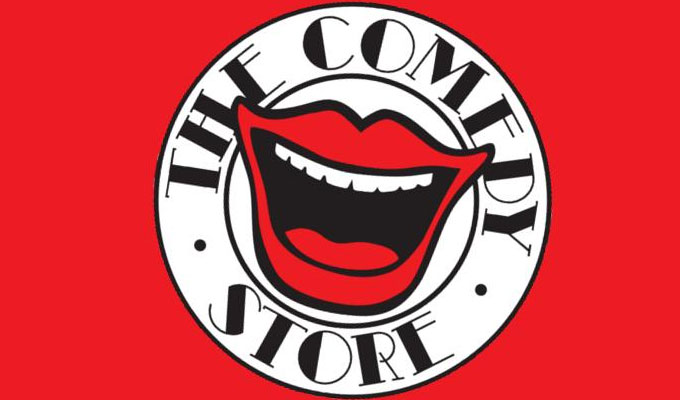 15/06/2019 … An Indian businessman has been arrested on suspicion of ripping off the Comedy Store over the branch it opened Mumbai, local press has reported.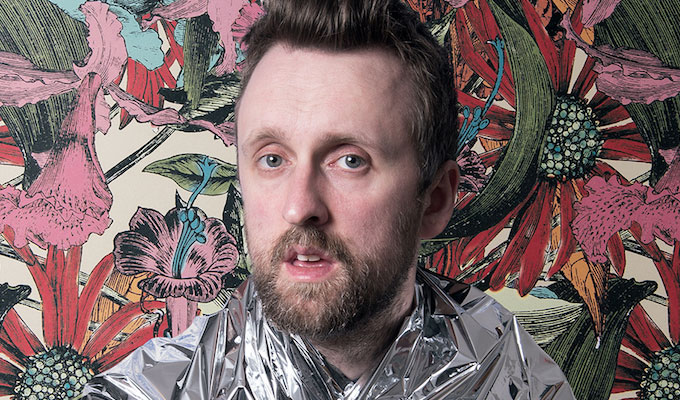 15/06/2019 … This week's comedy on demand.
Fri 14 June 2019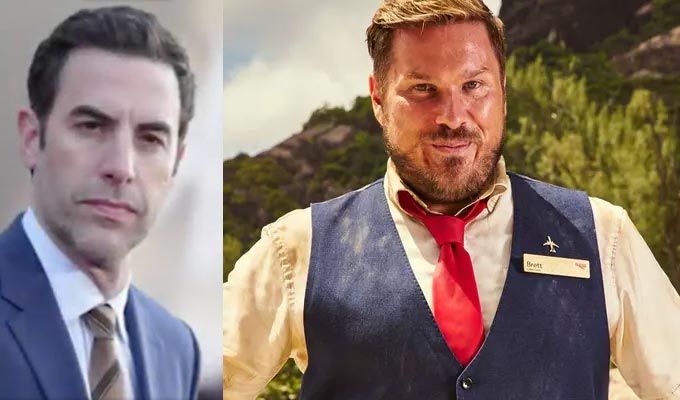 14/06/2019 … Marc Wootton is piloting an improvised hidden camera show with Sacha Baron Cohen, Chortle can reveal.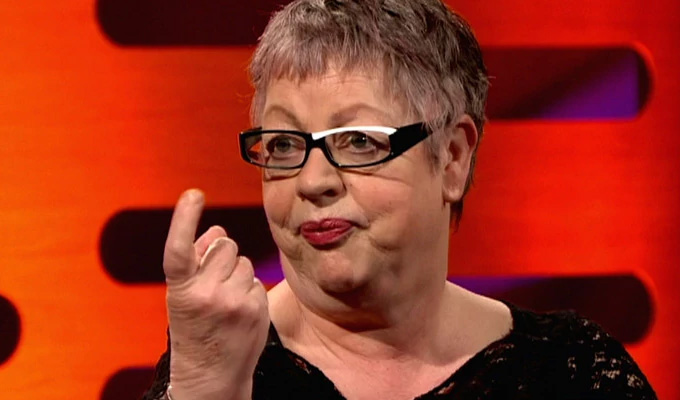 14/06/2019 … Jo Brand will not face police action over her joke about throwing battery acid over politicians.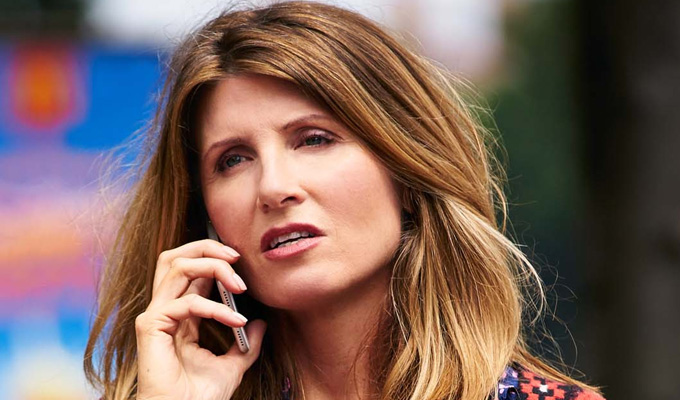 14/06/2019 … Sharon Horgan and Richard E.