Latest Unforgettable Five
Comedians recollect some of their most memorable gigs.
Sat 03 August 2019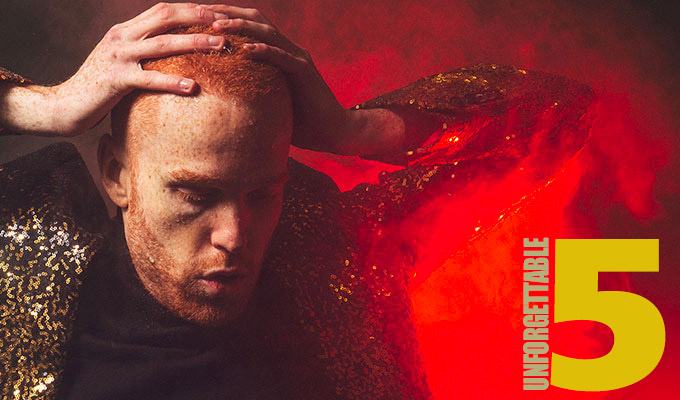 03/08/2019 … First gig The first gig we ever did was an hour long.
Fri 02 August 2019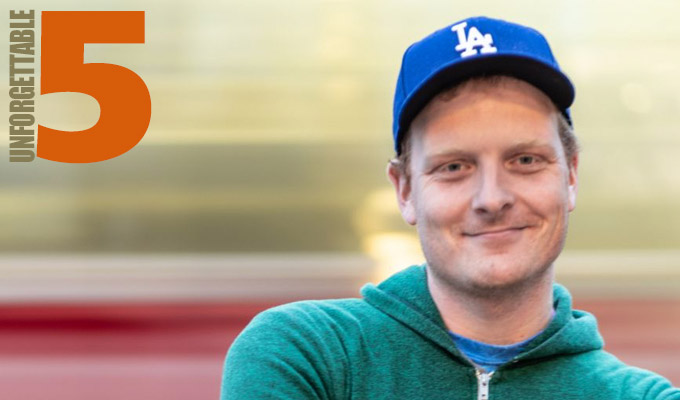 02/08/2019 … First gig I was a suited-and-bloated, nervous, 20-year-old with a theatre degree in my back pocket.
Thu 01 August 2019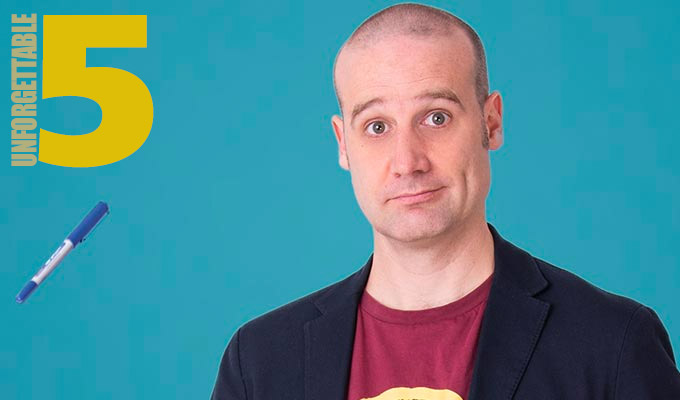 01/08/2019 … Worst gig It was a rugby club in Lincolnshire.
Wed 31 July 2019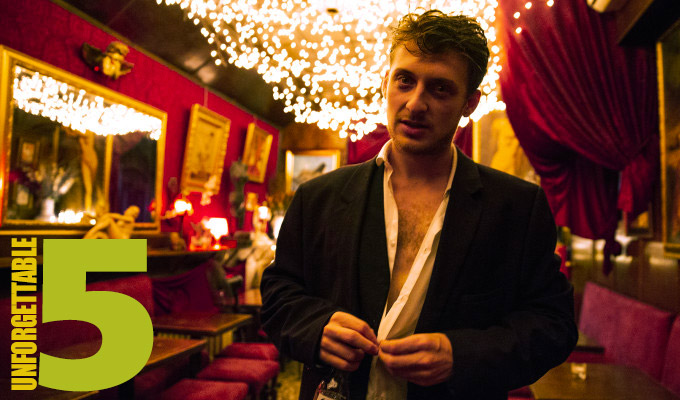 31/07/2019 … Zach Zucker, of the double act Zach & Viggo, is performing this festival as hack comedian Jack Tucker.
Tue 30 July 2019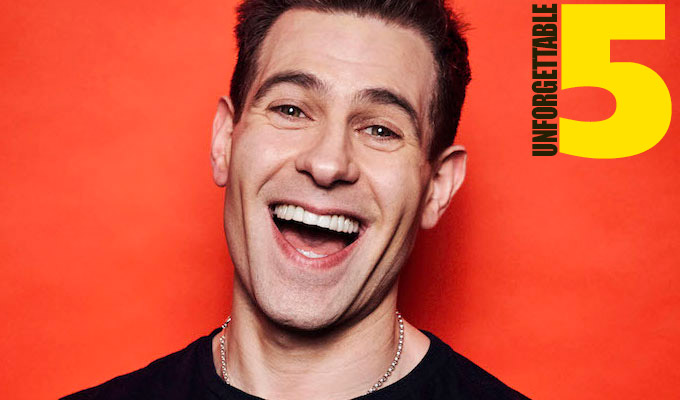 30/07/2019 … As he prepares to start his first Edinburgh Fringe run as himself, Simon Brodkin – the high-profile prankster who's targeted Theresa May, Sepp Blatter…
Mon 29 July 2019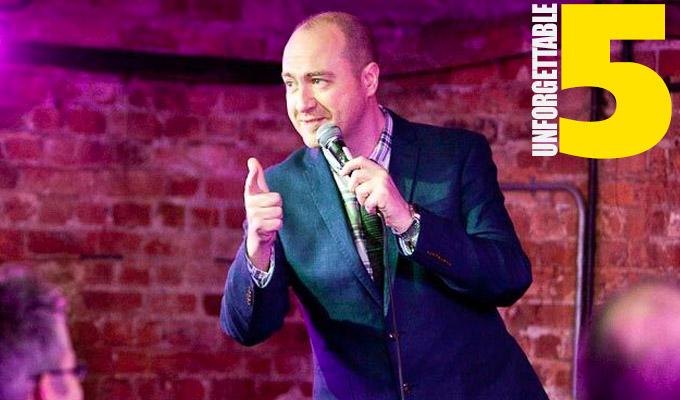 29/07/2019 … Best gig It came about because I was doing some comedy work on a radio station in the South West.
Sun 28 July 2019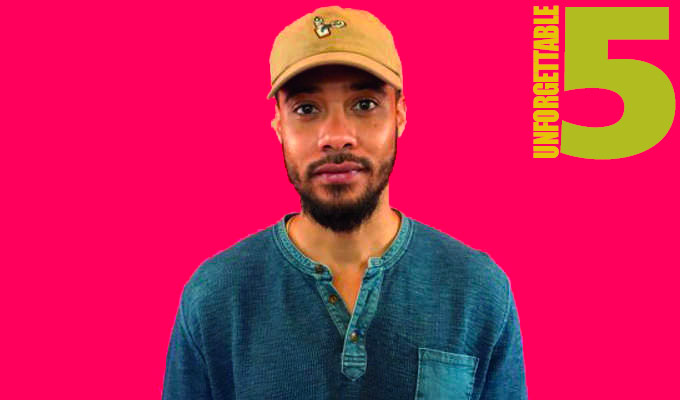 28/07/2019 … I've had some pretty amazing opportunities as a stand-up comic.
Sat 27 July 2019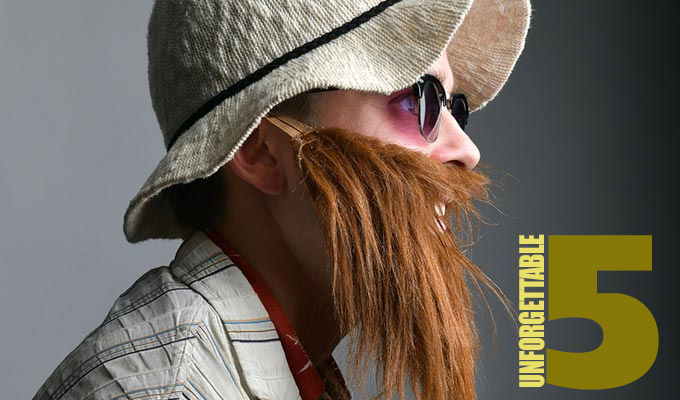 27/07/2019 … First Gig Laugh Out Loud Comedy Club at the Queen Charlotte, Norwich, while I was at uni.