Latest Unforgettable Five
Comedians recollect some of their most memorable gigs.
Tue 27 February 2018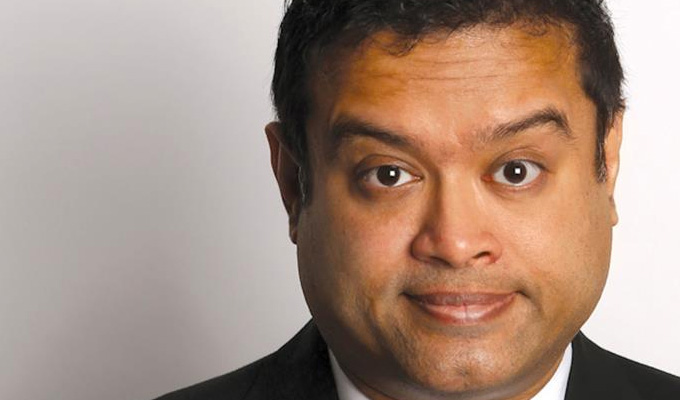 27/02/2018 … Paul Sinha is currently on tour with his latest stand-up show Shout Out To My Ex.
Tue 13 February 2018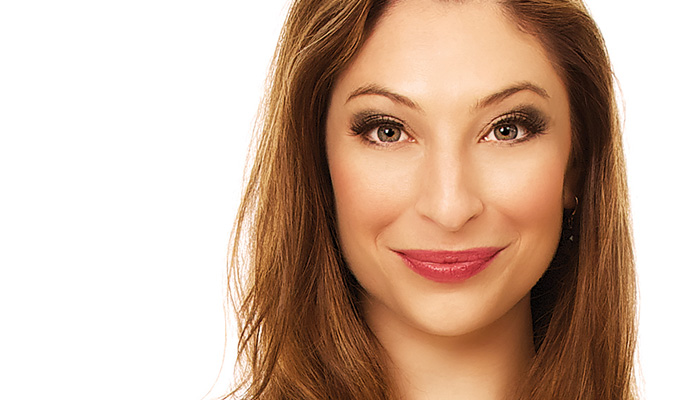 13/02/2018 … As musical impressionist Jess Robinson prepares to embark on her UK tour, she recalls some of her more memorable gigs… Strangest audience memberI did an…
Fri 19 January 2018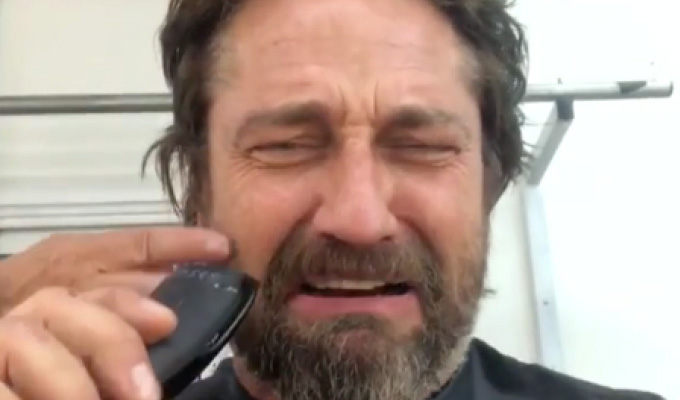 19/01/2018 … Adam Riches is performing his latest show, Inane Chicanery, at London's Soho Theatre from Monday.
Tue 28 November 2017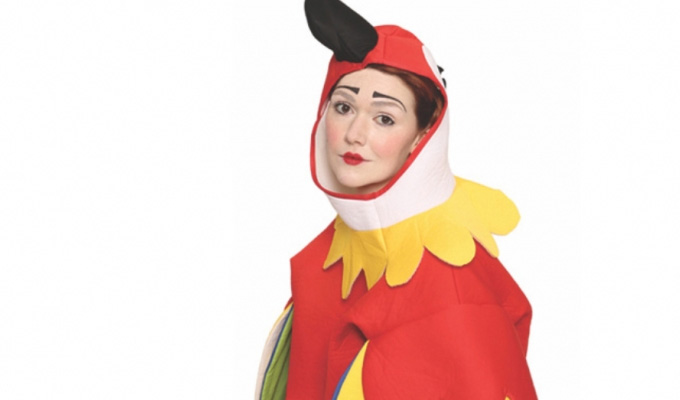 28/11/2017 … As Elf Lyons prepares for a run of her Edinburgh Comedy Award nominated show Swan at the Soho Theatre, she shares some her most memorable gigs… Favourite…
Mon 27 November 2017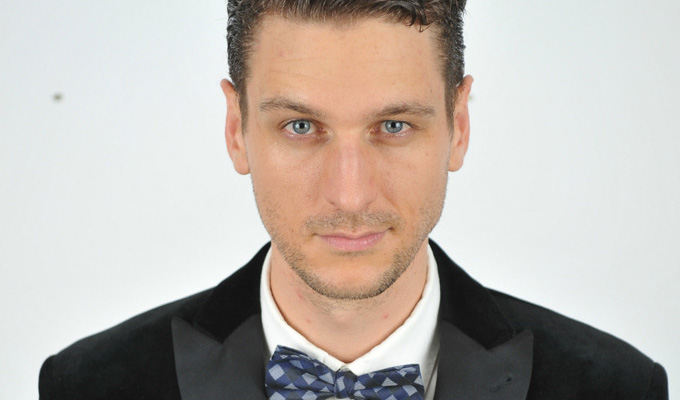 27/11/2017 … As Steen Raskoupolos begins a run at the Soho Theatre in London, he shares his five most memorable gigs:First gig My sister Jordan invited me to Sydney Uni to play…
Fri 10 November 2017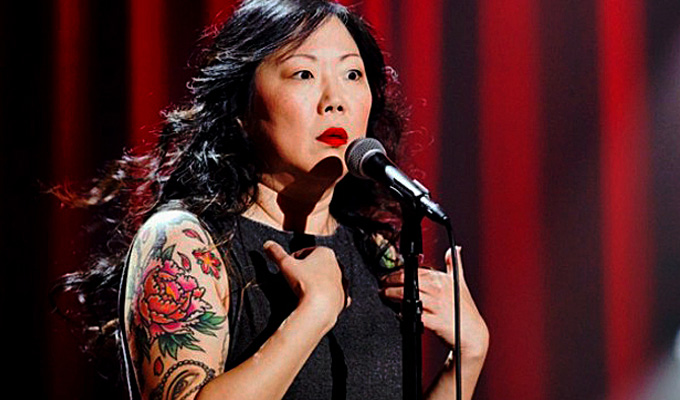 10/11/2017 … As American comedy star Margaret Cho heads to the UK and Ireland later this month for a short tour, she shares five of her most memorable gigs…First gigI was really…
Fri 25 August 2017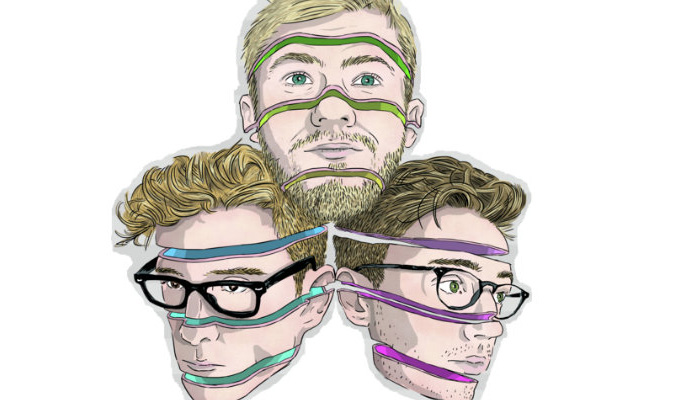 25/08/2017 … First gigBrighton Fringe, upstairs at the Quadrant.
Thu 24 August 2017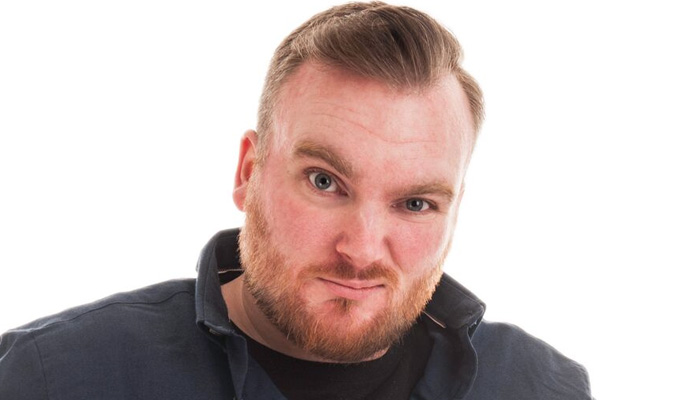 24/08/2017 … First gig My first gig happened at the sweet and tender age of 18.