2021 Reviews
Here are our reviews of comedy Gigs
Tue 13 April 2021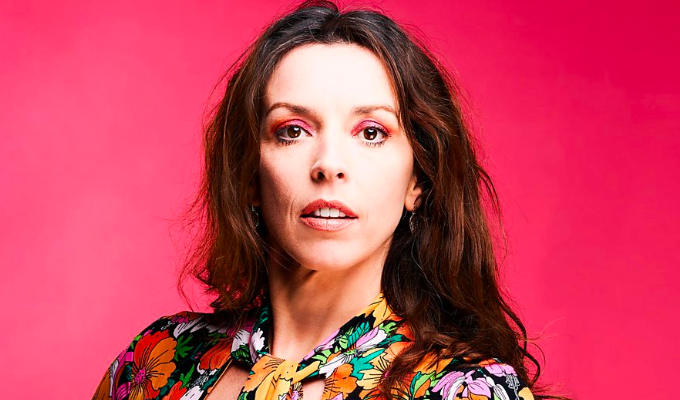 13/04/2021 … Bridget Christie has made a virtue of the limitations of lockdown.
Sat 10 April 2021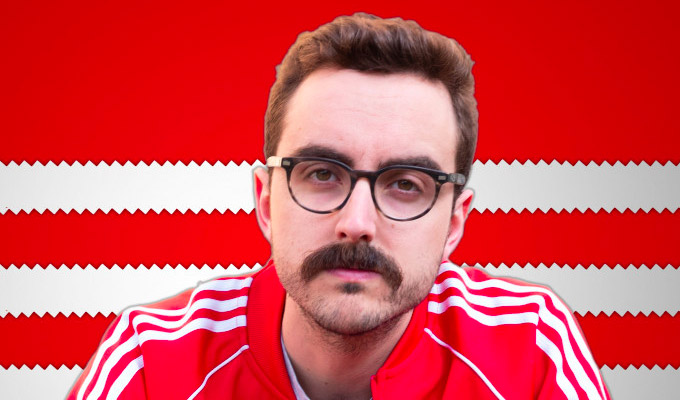 10/04/2021 … It's rare for an audience to be put at ease within the opening moments of a show by a relatively unheralded act - especially when they can't actually…
Fri 09 April 2021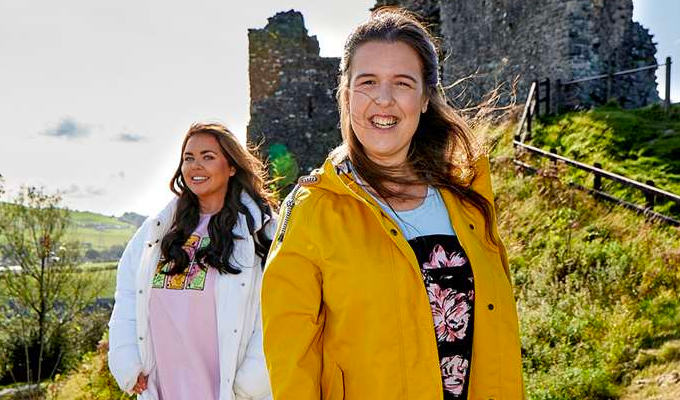 09/04/2021 … The landscape of Britain takes a back seat to larking about as Rosie Jones becomes the latest comedian to embark on her own travel series.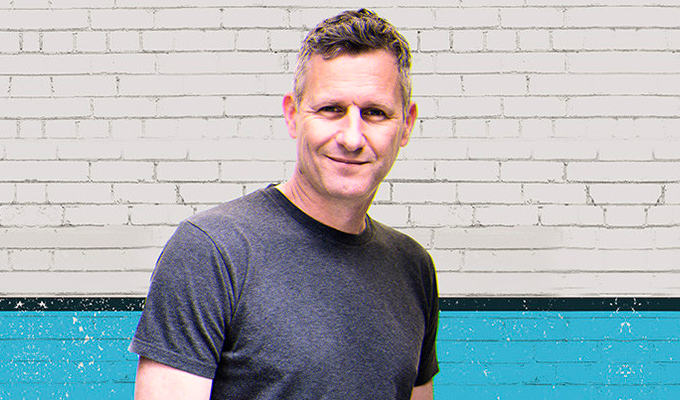 09/04/2021 … Adam Hills had intended to bring his brilliantly titled show about positivity to last year's Melbourne International Comedy Festival before global events intervened.
Thu 08 April 2021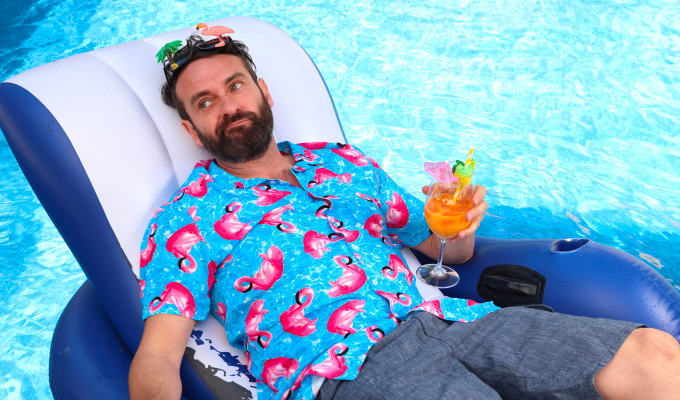 08/04/2021 … If you're going to make an entire show about being in Covid lockdown, it's probably a good idea not to make it too realistic - advice that comes unfortunately…
Wed 07 April 2021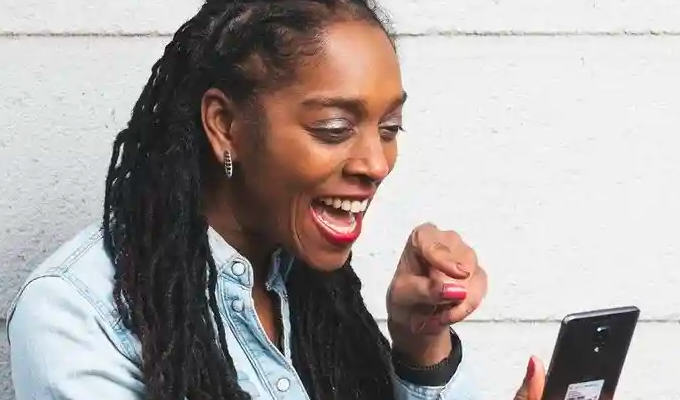 07/04/2021 … Cancel culture.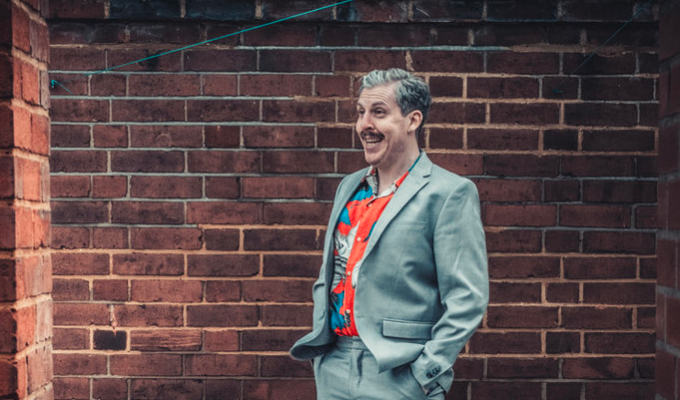 07/04/2021 … Carl Donnelly shouldn't really be here, and he radiates the impenetrably amiable energy of a man who can't quite believe his luck.
Tue 06 April 2021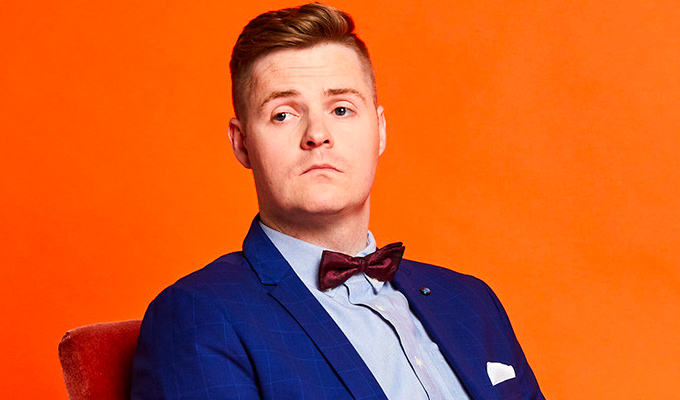 06/04/2021 … After 12 months in which so many previously passive and apathetic Australians became crusading news junkies, the always politically minded Tom Ballard may have…