2021 Reviews
Here are our reviews of comedy Gigs
Mon 25 October 2021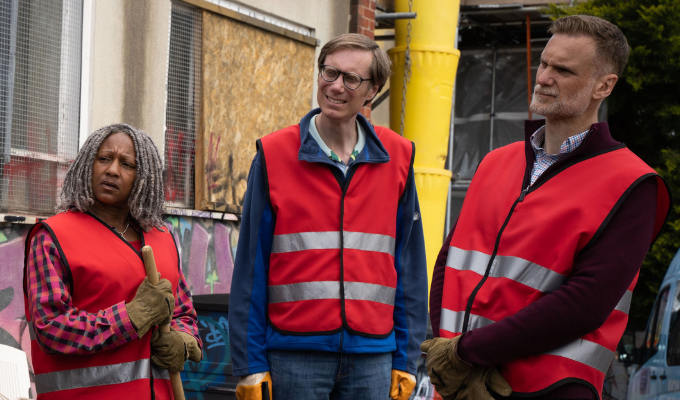 25/10/2021 … It's a wonder no one thought of this before.
Fri 22 October 2021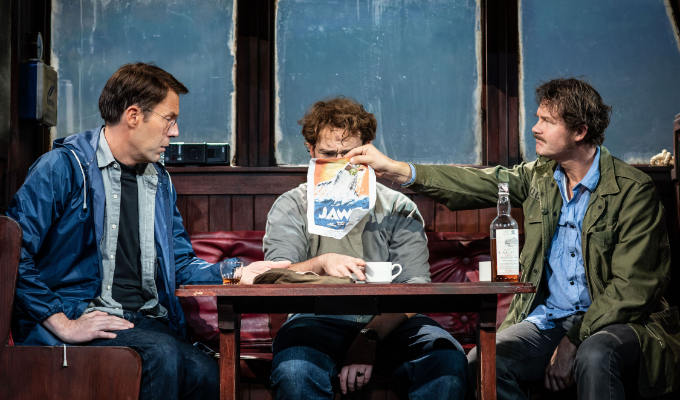 22/10/2021 … There is no shortage of West End shows based on familiar movies, but this must be the first based on the making of a film.
Thu 21 October 2021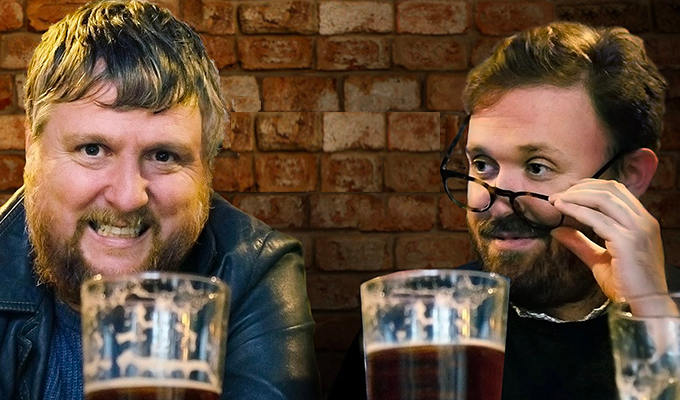 21/10/2021 … Tim Key and John Kearns are such a natural pairing, you wonder why they haven't collaborated much before.
Tue 19 October 2021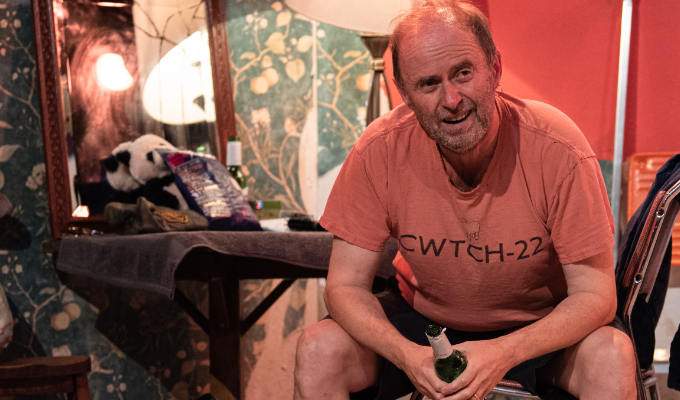 19/10/2021 … Could it be time for a 21st Century version of The Comedians, Trevor Griffiths' perceptive play that foresaw the alternative comedy revolution upending the…
Thu 14 October 2021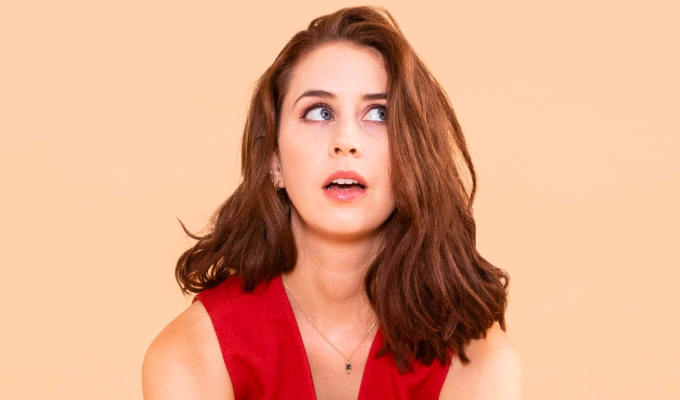 14/10/2021 … One-Woman Show is an exquisite parody of the phenomenon that is Fleabag.
Tue 12 October 2021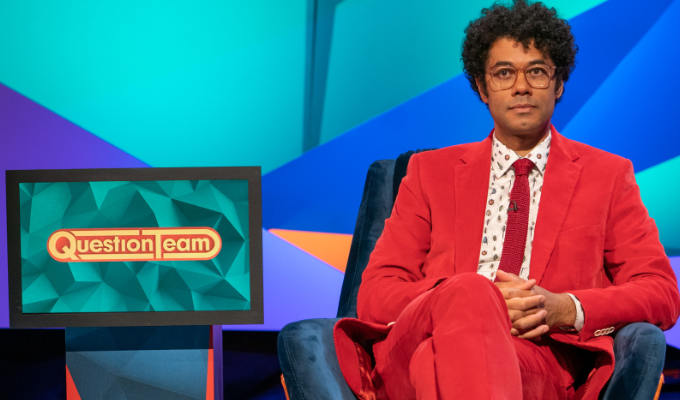 12/10/2021 … It's a good job Bob Mortimer is a guest in the opening episode of Question Team, else producers might be accused of ripping off Vic & Bob's chaotic,…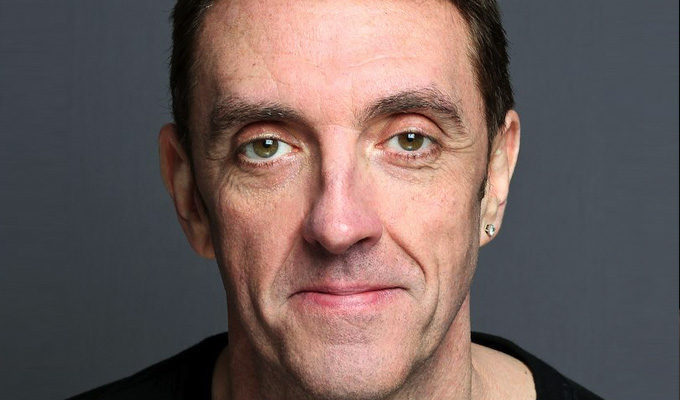 12/10/2021 … This is the show they tried to ban! Or, to be rather less shrill, Forgiveness is the show the Soho Theatre got cold feet about inviting back because it involves…
Fri 08 October 2021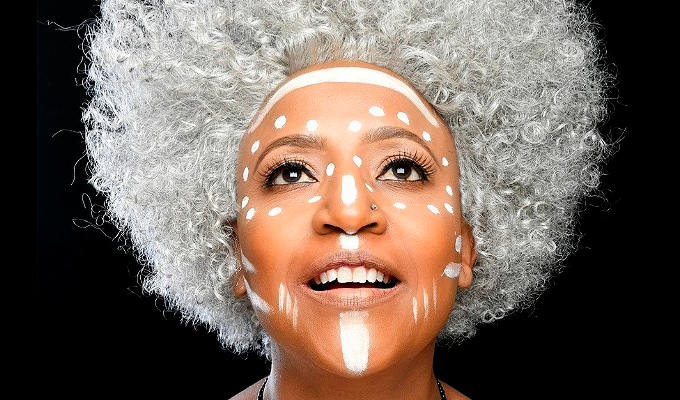 08/10/2021 … Britain has much work to do to come to terms with its horrific colonial past – and Njambi McGrath is here to encourage that conversation.