2018 Reviews
Here are our reviews of comedy Gigs
Sat 22 December 2018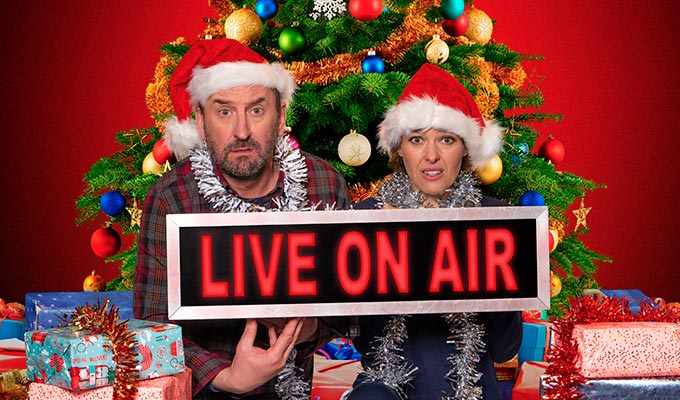 22/12/2018 … Not Going Out needed something to stand out.
Tue 18 December 2018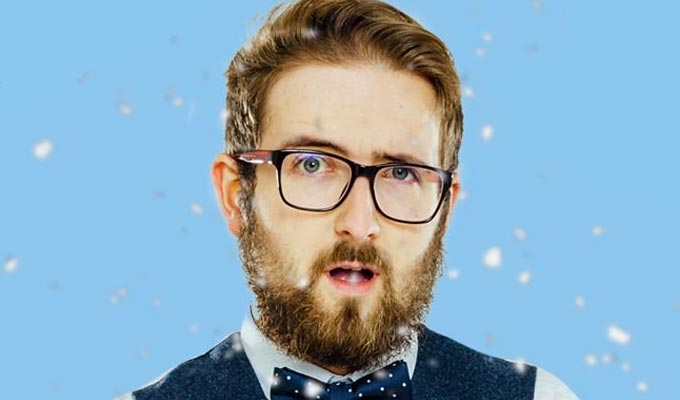 18/12/2018 … Here's a sobering thought: in the ten years of the Leicester Square new comedian competition, 4,200 hopefuls have auditioned, according to venue owner Martin…
Mon 17 December 2018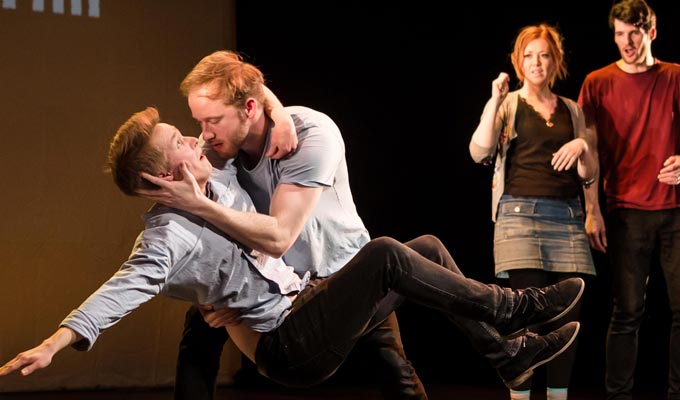 17/12/2018 … Improv troupe Shoot From The Hip have done a remarkable job of building up a grassroots audience, and now have residencies at three London comedy clubs – Top…
Sat 15 December 2018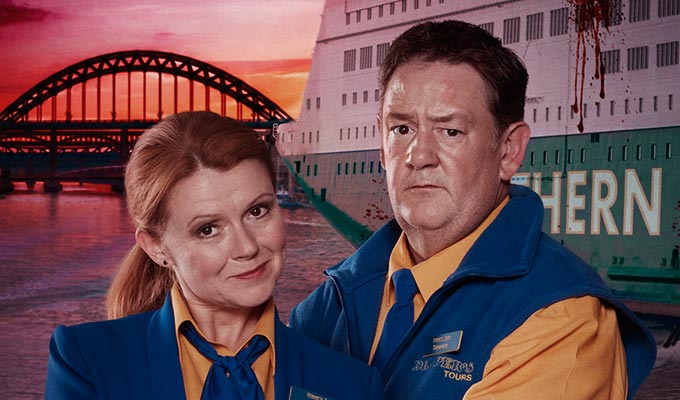 15/12/2018 … Gold is primarily a reruns channel, so it's no surprise that its big commission is slightly old-fashioned in feel.
Fri 14 December 2018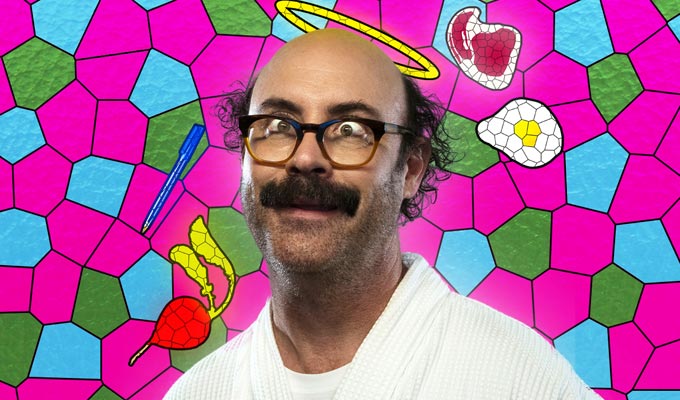 14/12/2018 … Sometimes Christmas is joy and cheer, and sometimes it's trudging through grim weather and irritating shopping mall crowds.
Fri 07 December 2018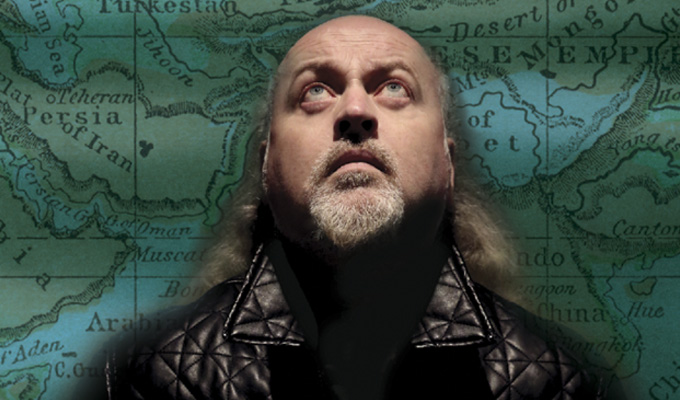 07/12/2018 … Bill Bailey must surely warrant national treasure status by now.
Wed 05 December 2018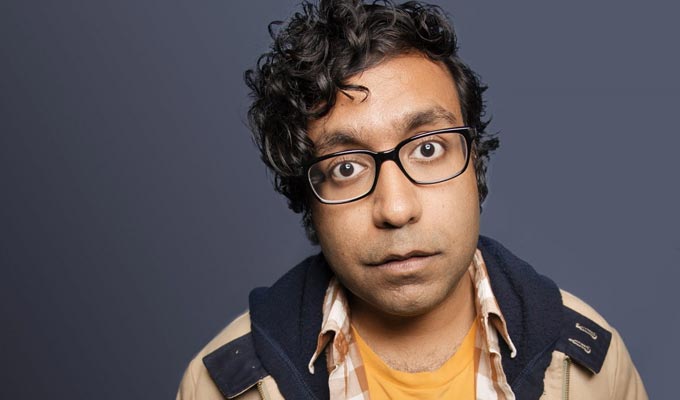 05/12/2018 … Hari Kondabolu is conflicted about the reverence with which stand-up is treated in Britain.
Tue 04 December 2018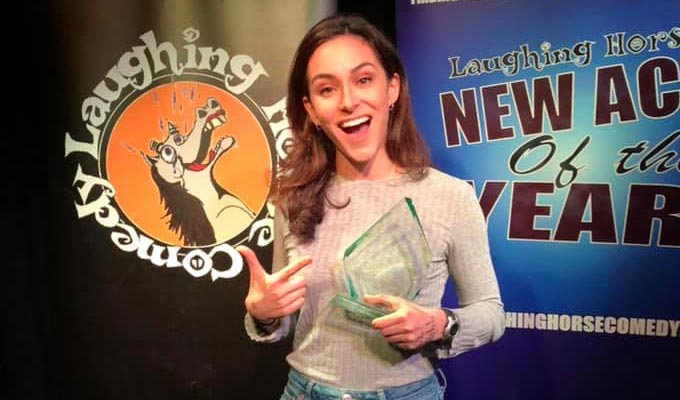 04/12/2018 … It's been a few years since the Laughing Horse clubs held their new act competition, which has proved a useful early step for many an aspiring stand-up.