2018 Reviews
Here are our reviews of comedy Gigs
Sun 29 April 2018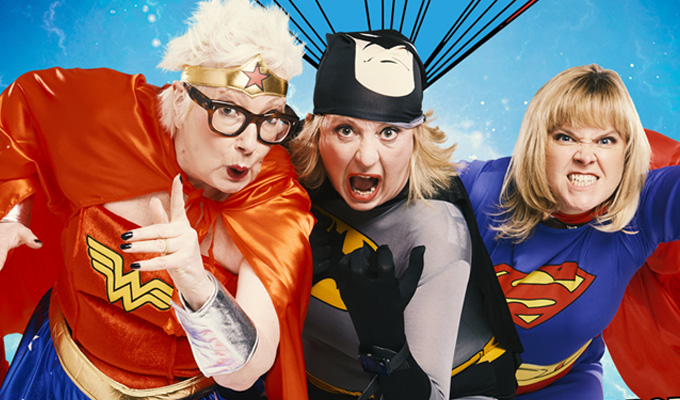 29/04/2018 … No one knows their audience like Jenny Eclair and the rest of the Grumpy Old Women team.
Fri 27 April 2018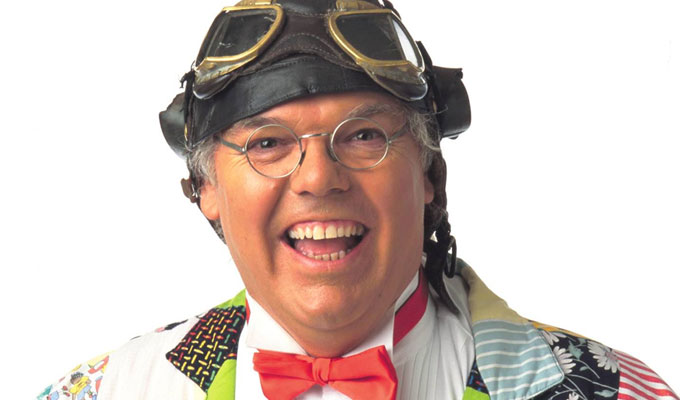 27/04/2018 … Every Roy Chubby Brown gig – even the one that was unceremoniously pulled in Hamilton this week – comes with the disclaimer: 'If you're…
Thu 26 April 2018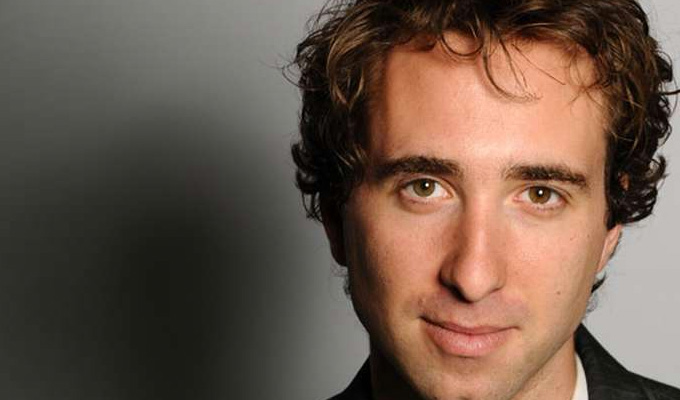 26/04/2018 … Every comedian needs an angle, and Joe Bor has clearly nailed his colours to the Jewish mast – even though he admits that having such a background doesn't…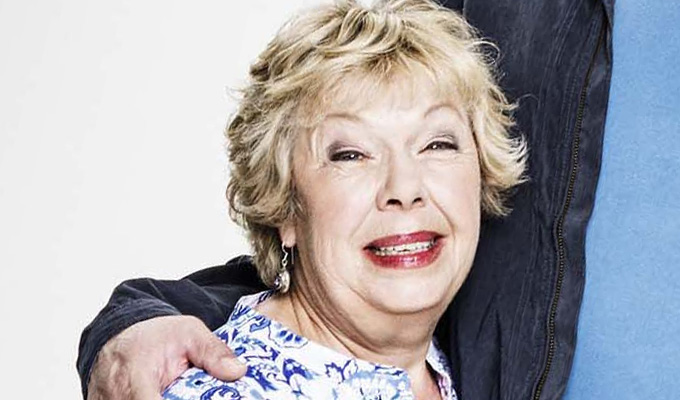 26/04/2018 … Before Peter Kay put his star name to Car Share, it was a pilot from Tim Reid and Paul Coleman, business consultants who shared a love of comedy.
Wed 25 April 2018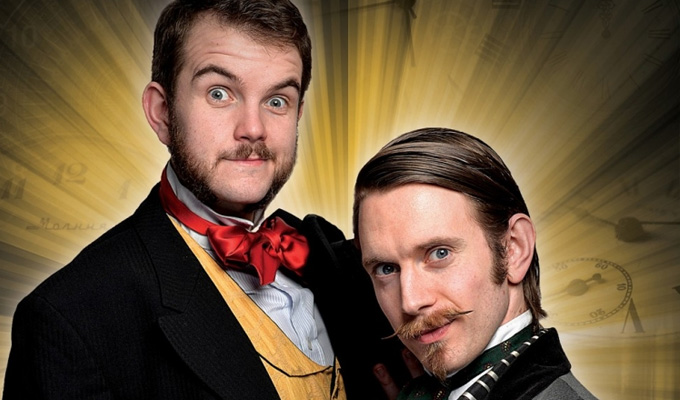 25/04/2018 … Time-travelling magicians Morgan and West are back in their spiritual home, Wilton's Music Hall in the East End of London.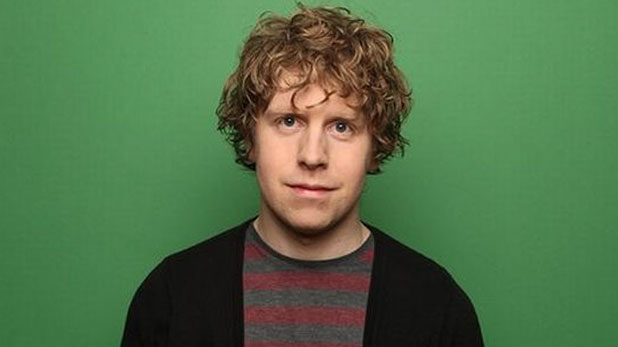 25/04/2018 … Jeremy Vine at 10 o'clock at night? Well, not quite, it's Lewis MacLeod doing a note-perfect impression of Radio 2's king of topical chat.
Tue 24 April 2018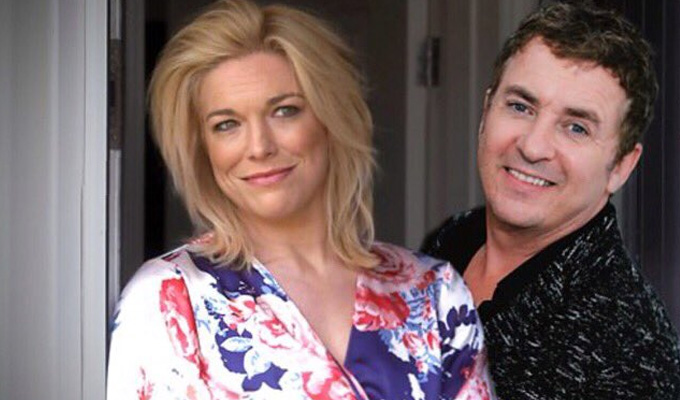 24/04/2018 … Radio 2's Funny Fortnight of comedy pilots kicked off last night with the most traditional of sitcom ideas: a clash of classes.
Mon 23 April 2018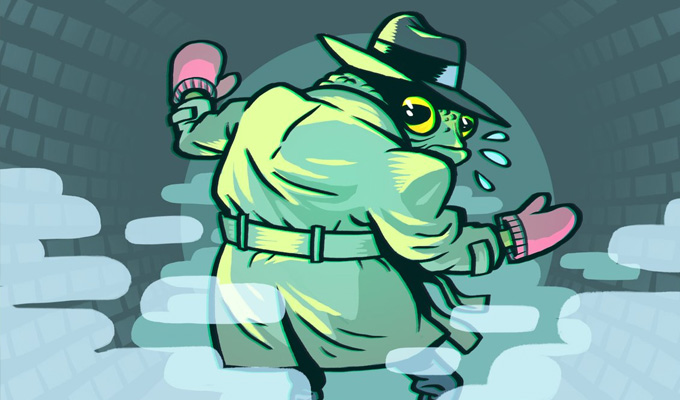 23/04/2018 … There's absolutely nothing awkward about The Awkward Silence.