2015 Reviews
Here are our reviews of comedy Gigs
Thu 31 December 2015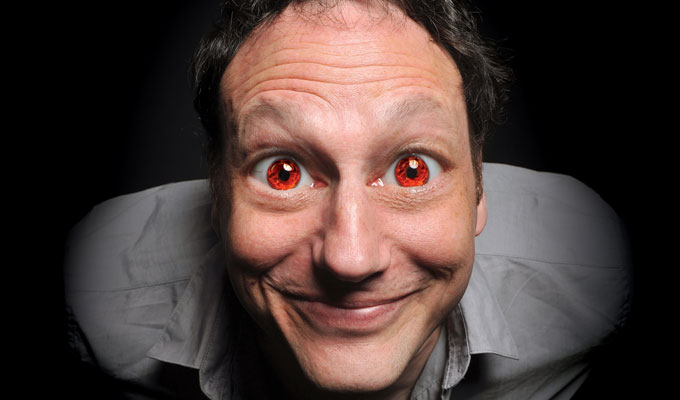 31/12/2015 … Carey Marx finally gets his own Radio 4 show – and all it took is a heart attack.
Thu 24 December 2015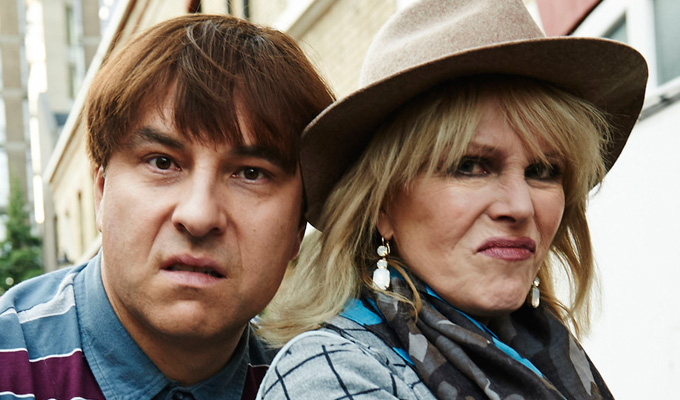 24/12/2015 … If you are going to emulate a mainstream Christmas show of a former era, you may as well go for one of the biggest.
Tue 22 December 2015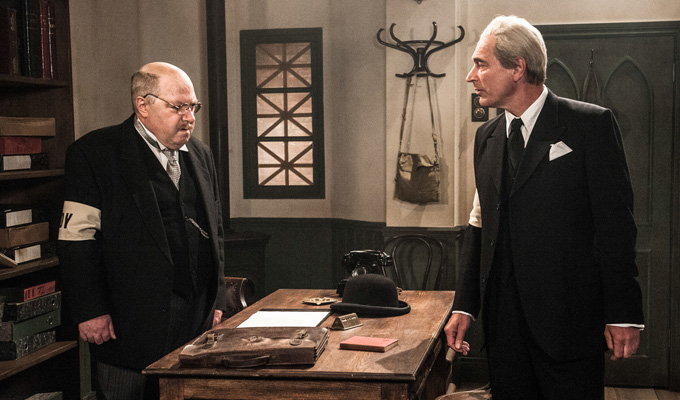 22/12/2015 … This is W1A, 1967-style… in which a fearful BBC, riven by internal divisions, doesn't quite put its faith in the talent – and only narrowly avoided killing…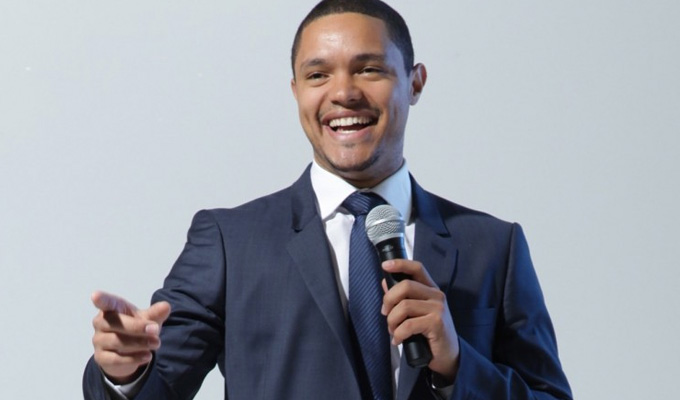 22/12/2015 … Trevor Noah is the guy who has made The Daily Show– like The Simpsons and Viz – officially 'not as good as it used to be'.
Fri 18 December 2015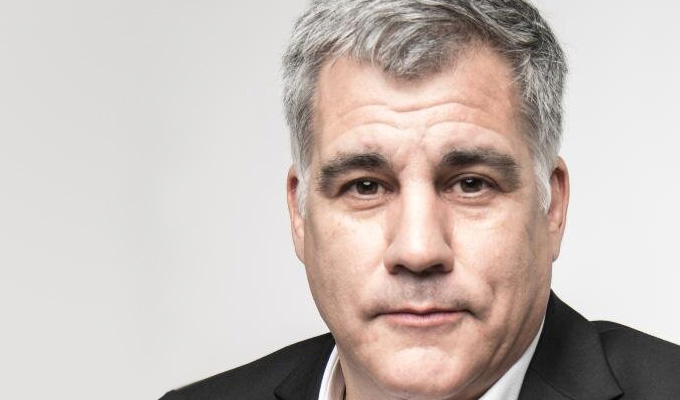 18/12/2015 … Lewis Schaffer has built his reputation ('career' seems too formal a word) on being a cranky master of chaos, confounding and amusing in equal measure with…
Thu 17 December 2015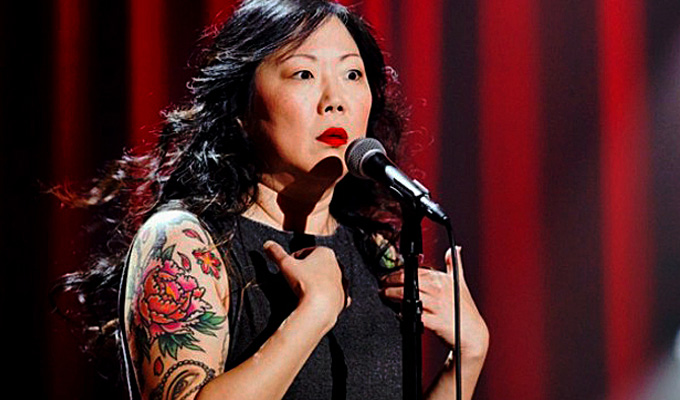 17/12/2015 … Frank, fearless and outspoken, these are the words that attach themselves easily to Margaret Cho; and she earns them again in The PsyCHO Tour.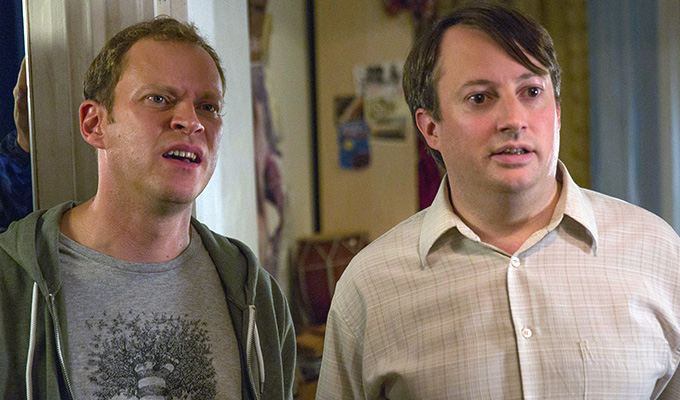 17/12/2015 … So, after 13 years Mark and Jez are back where they started, single, jobless and stuck in the same flat, bound in a reluctant codependency because they have run…
Wed 16 December 2015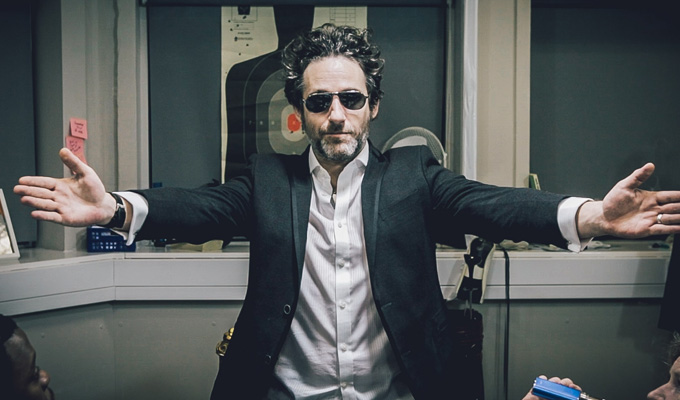 16/12/2015 … MUFF, the new independently-made sitcom from Daniel Sloss and others, certainly wears its intensity and its peculiarities on its sleeve.