2015 Reviews
Here are our reviews of comedy Gigs
Sat 30 May 2015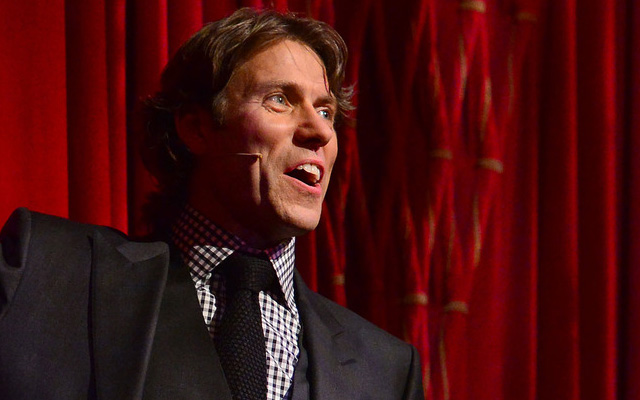 30/05/2015 … The boilerplate for The John Bishop Show is as standard as they come.
Fri 29 May 2015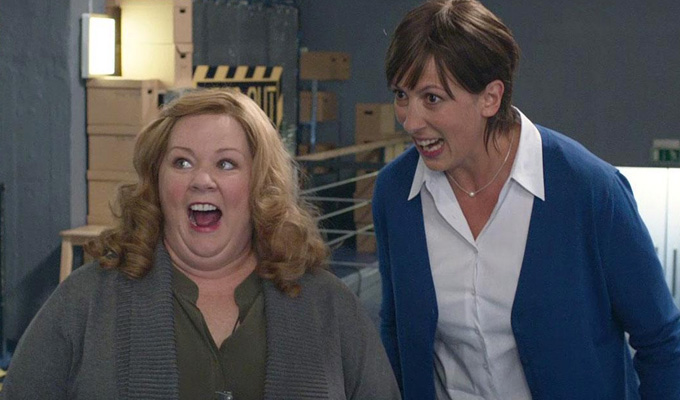 29/05/2015 … Miranda Hart made a wise decision choosing Spy as her Hollywood debut, with her role as Melissa McCarthy's wing-woman in this endearing and hugely fun secret…
Wed 27 May 2015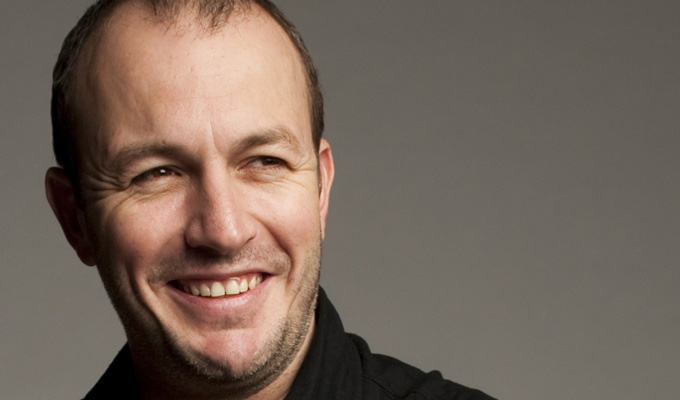 27/05/2015 … Now re-released on vinyl more than a decade on, this is the Edinburgh show that got Brendon Burns properly noticed by the comedy world – and marked the start…
Sun 24 May 2015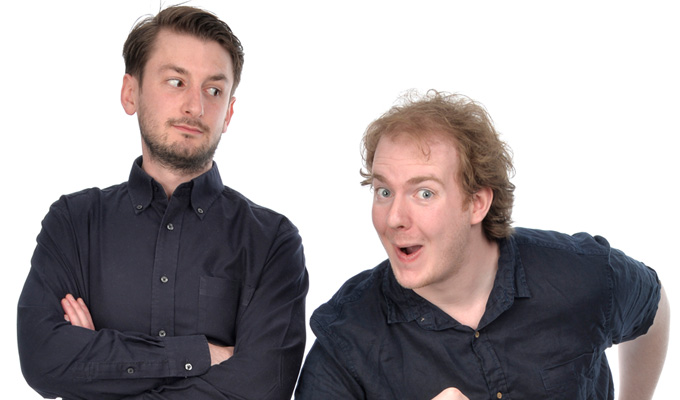 24/05/2015 … The alleged backstory of Best Boy is that they once had a sketch performed on Radio 4.
Sat 23 May 2015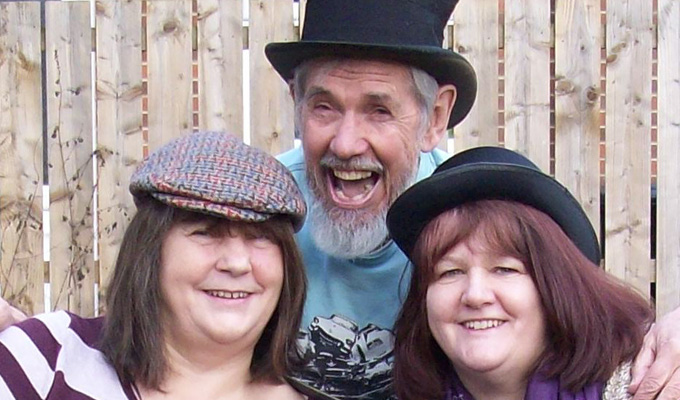 23/05/2015 … I learned a lot about Chris Graham, but only after his show.
Fri 22 May 2015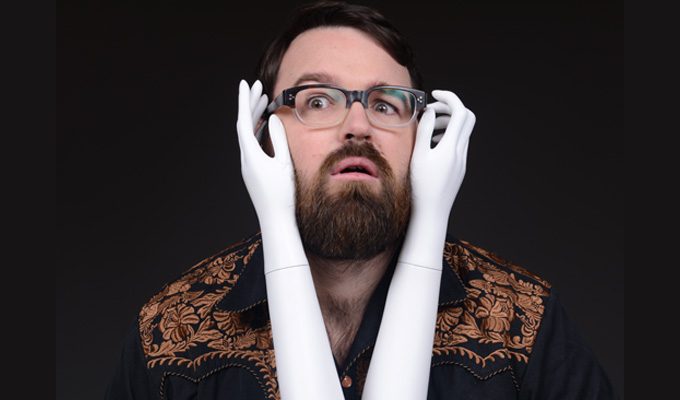 22/05/2015 … For Jarred Christmas, it is the work of mere moments to transform a studio theatre half-full of uncertain midweek punters into an energised, up-for-it crowd.
Sat 16 May 2015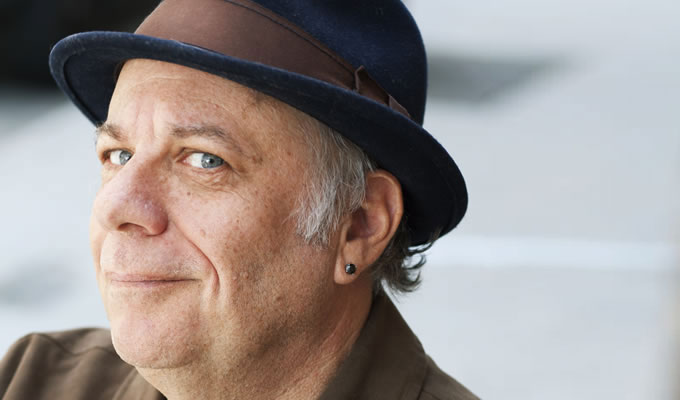 16/05/2015 … Most mainstream comics base their act on the premise that they are just like you.
Thu 14 May 2015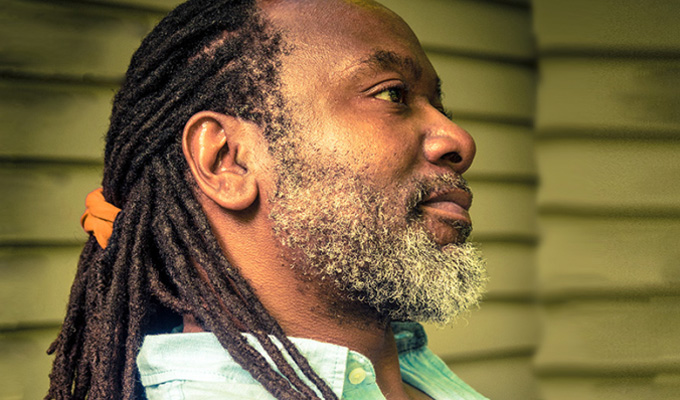 14/05/2015 … Although he's the epitome of dignified Deep South good manners in his demeanour, in his content Reginald D Hunter can be filthy and provocative, which means he's…