2013 Reviews
Here are our reviews of comedy Gigs
Tue 24 December 2013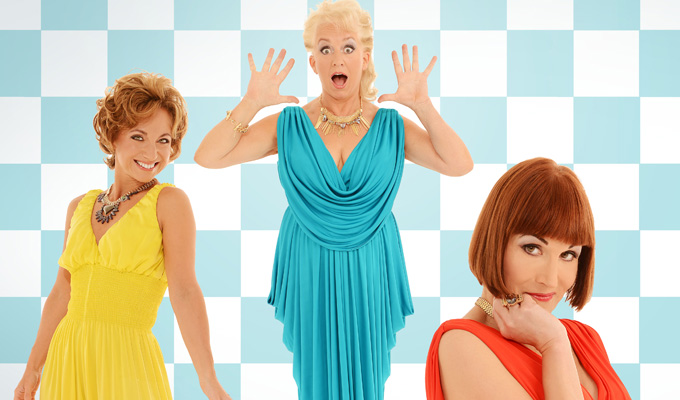 24/12/2013 … What a mixed bag in this not-so-festive selection pack served up by vintage trio Fascinating Aida.
Fri 20 December 2013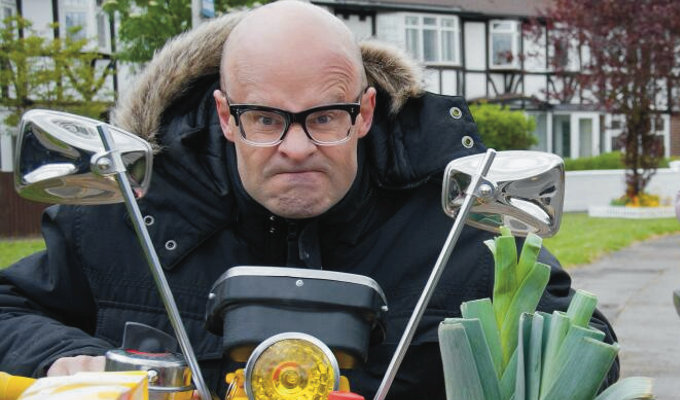 20/12/2013 … It's rarely a good indicator when film distributors don't show their releases to reviewers ahead of release, and the Harry Hill Movie is – sadly –  no…
Wed 18 December 2013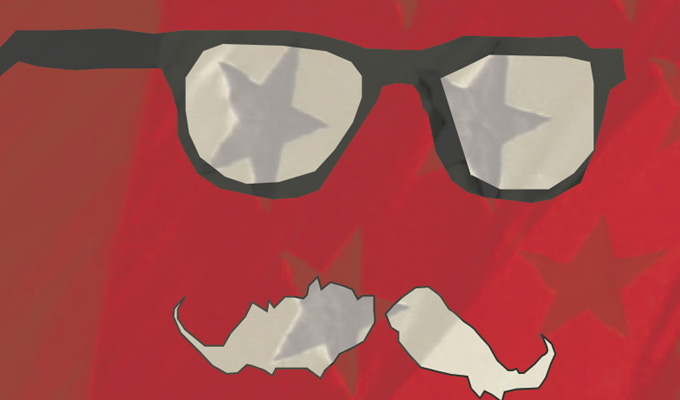 18/12/2013 … It is becoming the closest thing we have to a modern-day Comic Strip, that loose ensemble of pioneering 1980s comedians who spawned the enduring TV franchise.
Tue 17 December 2013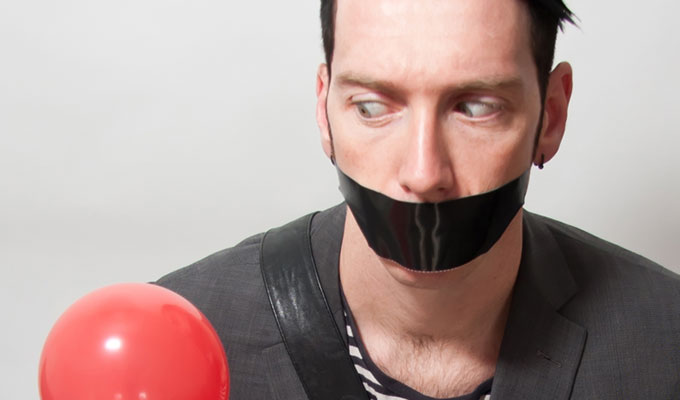 17/12/2013 … Possibly the first silent compere, The Boy With Tape On His Face let his eclectic acts do the talking at this festive West End spectacular which, in the true spirit…
Mon 16 December 2013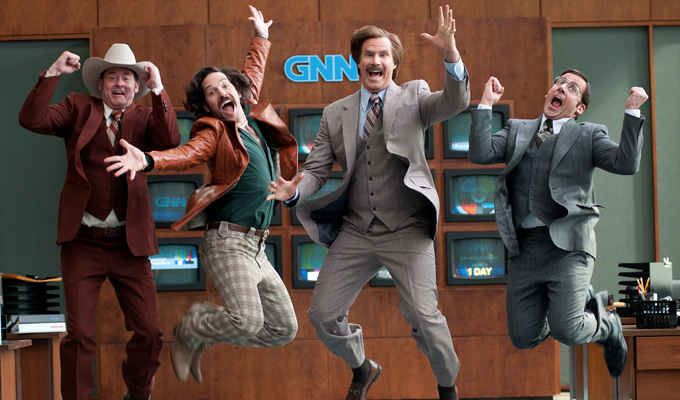 16/12/2013 … This just in: San Diego's favourite newsman, Ron Burgundy, is back.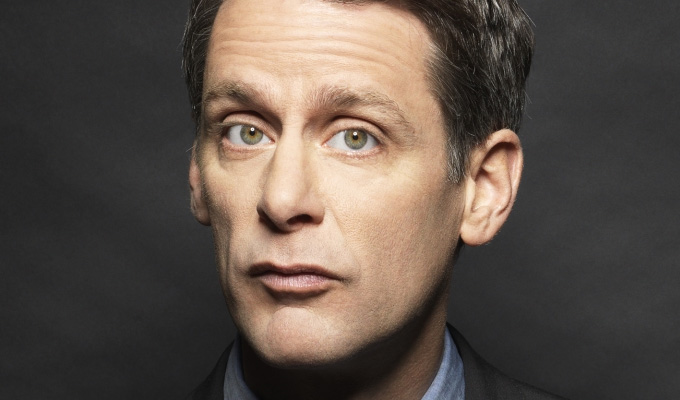 16/12/2013 … This is not your usual venue for stand-up.
Thu 12 December 2013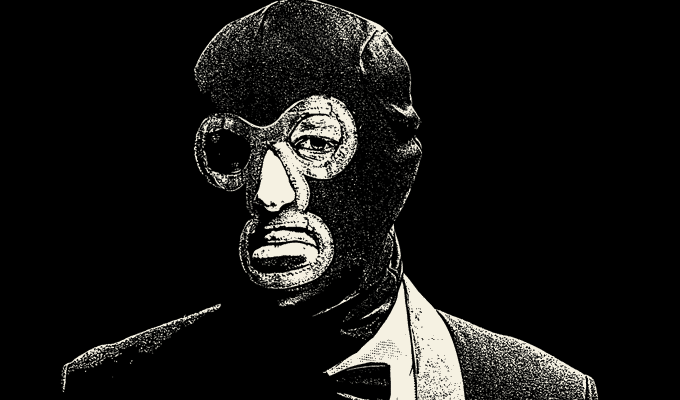 12/12/2013 … The Gimps may have brought the high-energy dynamics of a boy band to comedy, but after five years, they have outlasted all but the most enduring of pop quintets.
Wed 11 December 2013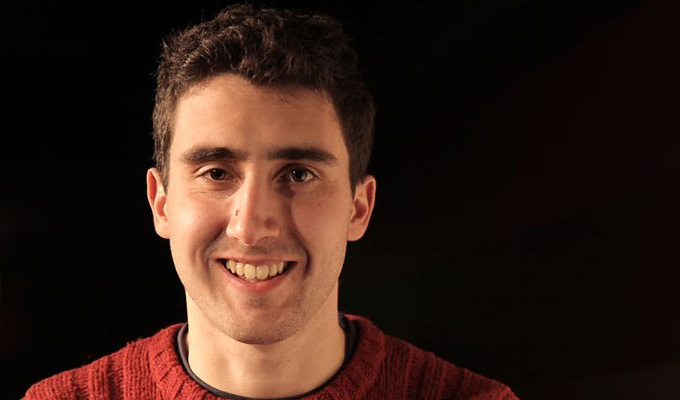 11/12/2013 … Proof, were ever it needed, that the geeks have inherited the world of comedy came at the final of the BBC New Comedy Award last night, thanks to an almost uninterrupted…