2013 Reviews
Here are our reviews of comedy Gigs
Fri 30 August 2013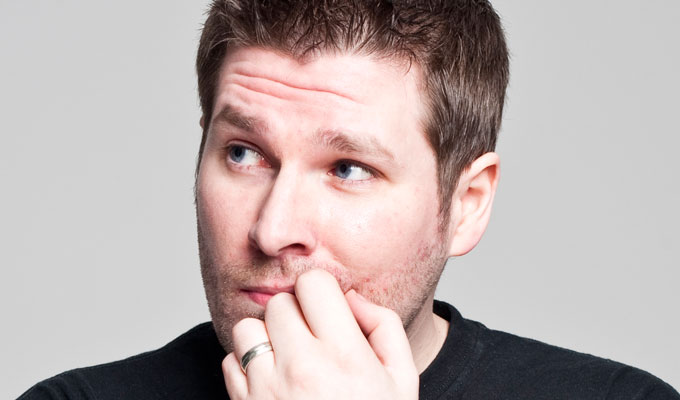 30/08/2013 … 'It's not often I play theatres,' Mark Nelson tells us.
Mon 26 August 2013 26/08/2013 … Build it and they will come. 26/08/2013 … There are fewer Baptists than there used to be.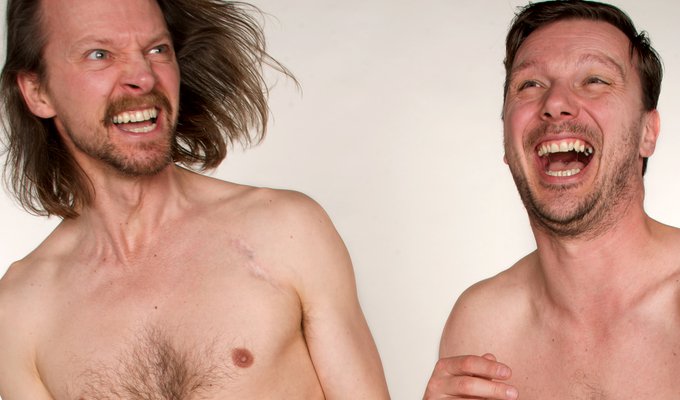 26/08/2013 … New Art Club's latest show is impossible to categorise, both boldly genre-defying and something of an inconsistent hodge-podge.