2015 Reviews
Here are our reviews of comedy Gigs
Fri 26 June 2015 26/06/2015 … For Rob Delaney, stand-up is like wild sex.
Thu 25 June 2015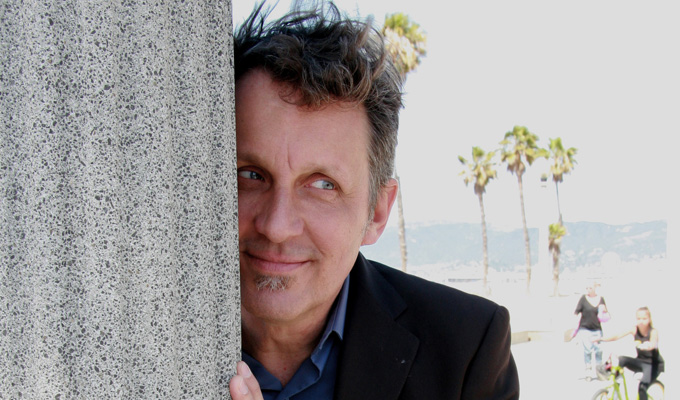 25/06/2015 … Since you have the remarkable good taste to be reading Chortle, it can be assumed you're something of a comedy connoisseur.
Wed 24 June 2015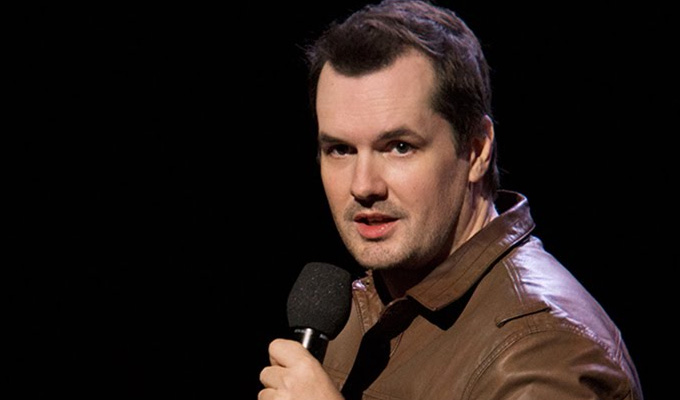 24/06/2015 … After the weekend warm-up acts of Kylie and Blur, London's Hyde Park has now been given over to the comedians.
Thu 18 June 2015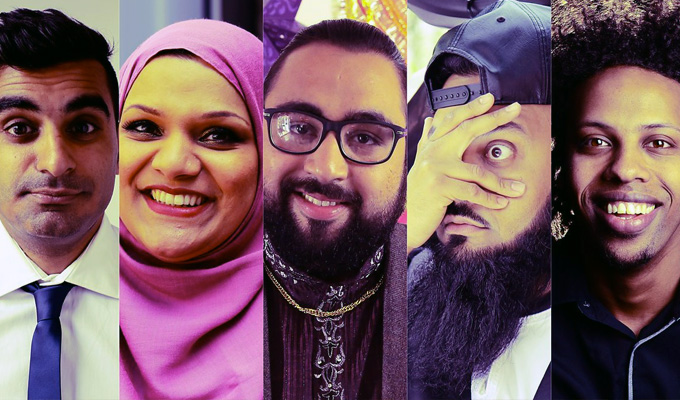 18/06/2015 … Does the i stand for Islam? To mark the star of Ramadan, the BBC has released five shorts from Muslim comedians on the iPlayer platform.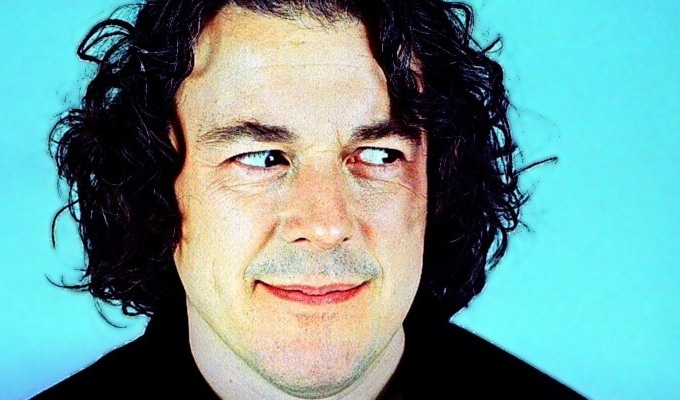 18/06/2015 … This is a long way from pushing back the pool tables in the back room of the Dog and Duck to make way for the comedy.
Wed 17 June 2015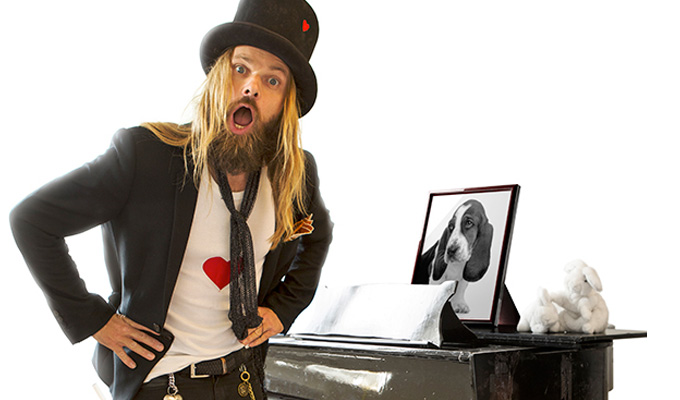 17/06/2015 … Shabby Scandi-clown Carl-Einar Häckner makes a rare return to the UK with Shards.
Tue 16 June 2015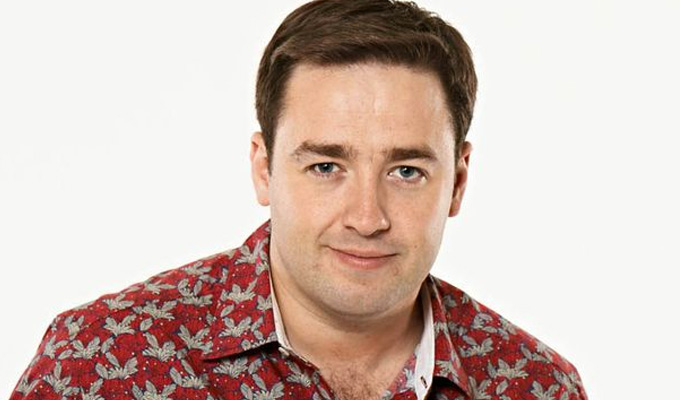 16/06/2015 … ITV's latest venture into topical comedy is less a UK version of The Daily Show and more a programme for those who find Russell Howard's Good News too edgy.
Fri 12 June 2015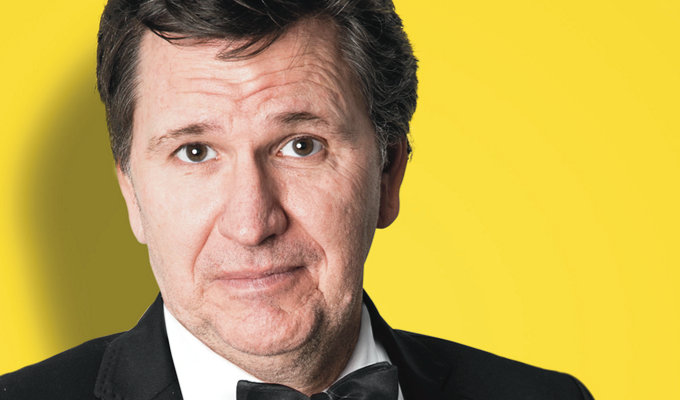 12/06/2015 … They never show incidents like this when he's on Live At The Apollo, but telly favourite Stewart Francis was seriously thrown off his game by a bothersome audience…