2015 Reviews
Here are our reviews of comedy Gigs
Wed 30 September 2015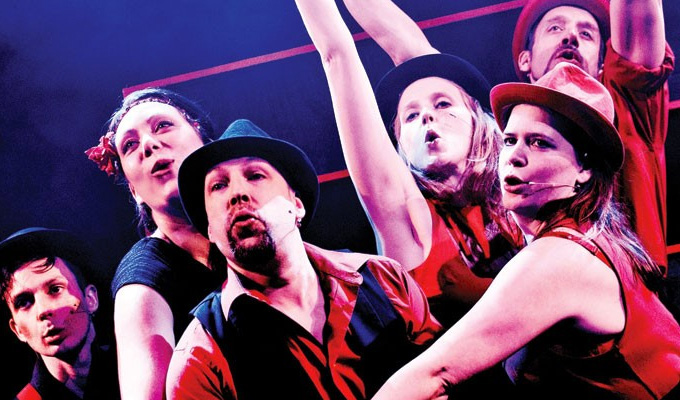 30/09/2015 … Showstopper! might be the only West End show you ever need.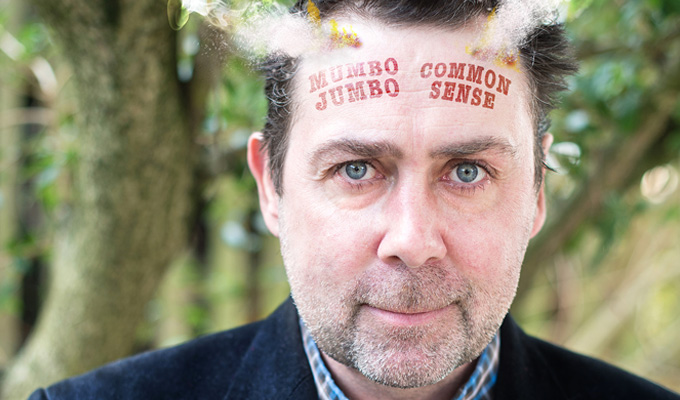 30/09/2015 … After a couple of heavily-themed stand-up shows, Sean Hughes returns to the stage with a more casual affair of loose stories, poems, and a bit of political musing…
Tue 29 September 2015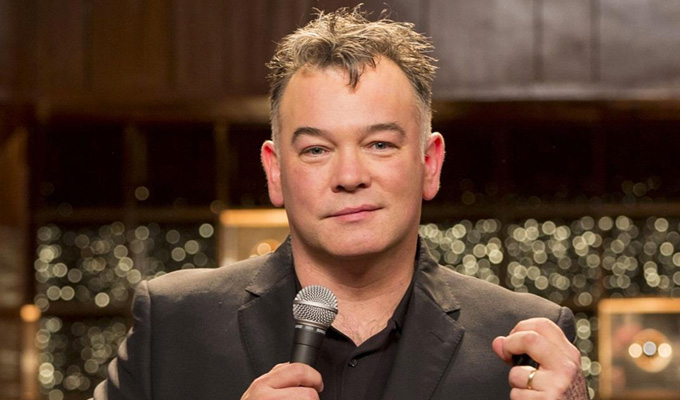 29/09/2015 … 'No one's equipped to review me,' Stewart Lee asserts with his usual mix of certainty and superiority – guaranteeing this very same line will kick-start a dozen…
Mon 28 September 2015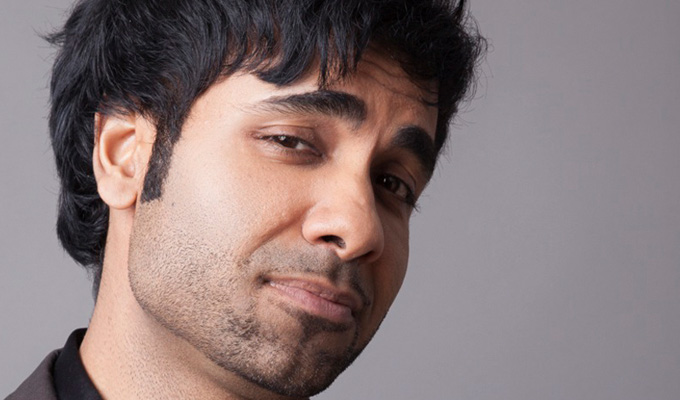 28/09/2015 … He's recording his second DVD in his third sold-out night at the Hammersmith Apollo, so Paul Chowdhry must be doing something right.
Fri 25 September 2015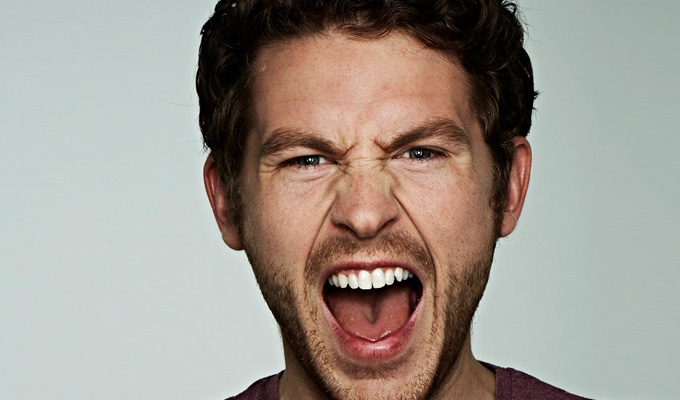 25/09/2015 … It's a competition final, but, initially at least, there's not much sense of occasion to this Comedy Knights gig.
Mon 21 September 2015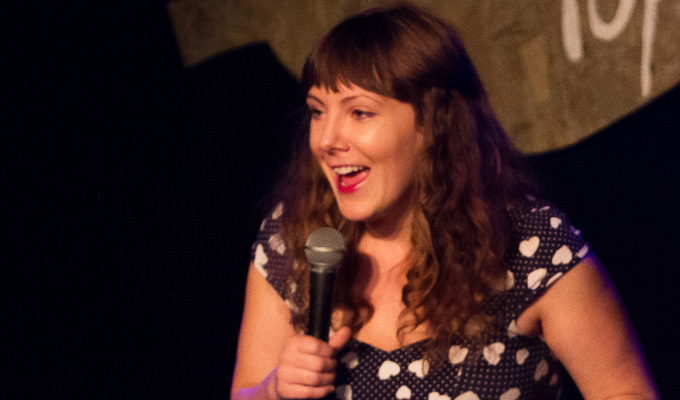 21/09/2015 … The latest competition for new comedians has one of the shortest journeys from sign-up to victory.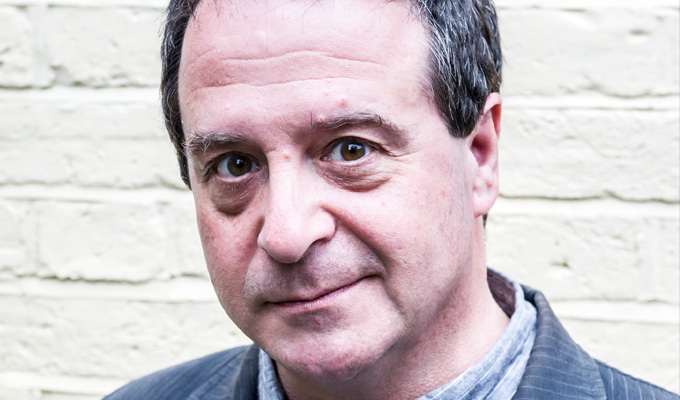 21/09/2015 … On the face of it, land ownership seems a dry subject for an hour of comedy.
Sat 19 September 2015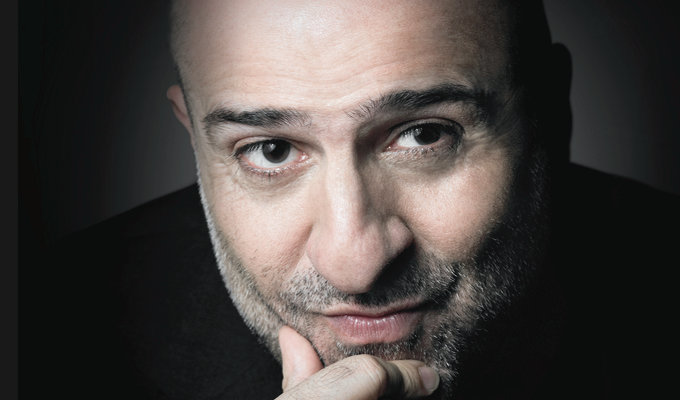 19/09/2015 … Zero stars for the food stall that takes more than 20 minutes to get a bag of chips.