2015 Reviews
Here are our reviews of comedy Gigs
Thu 30 April 2015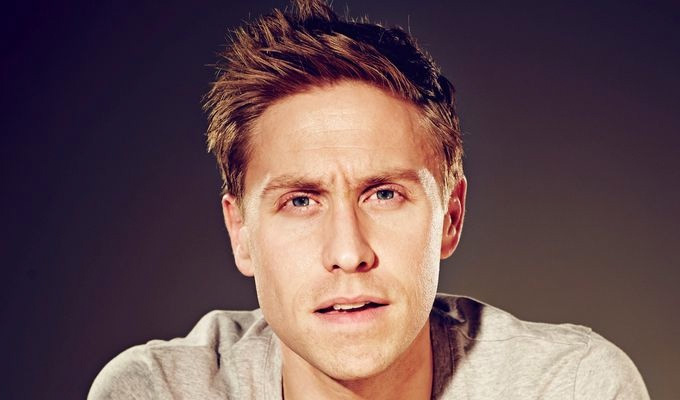 30/04/2015 … Russell Howard owns stand-up on digital television.
Fri 24 April 2015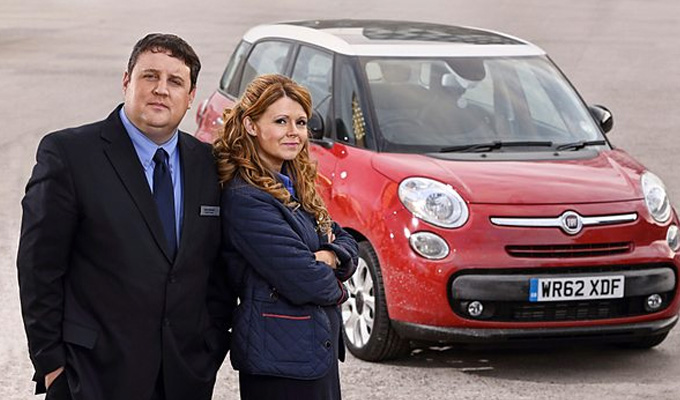 24/04/2015 … It seems fitting that Peter Kay's first sitcom in more than a decade has been released online first.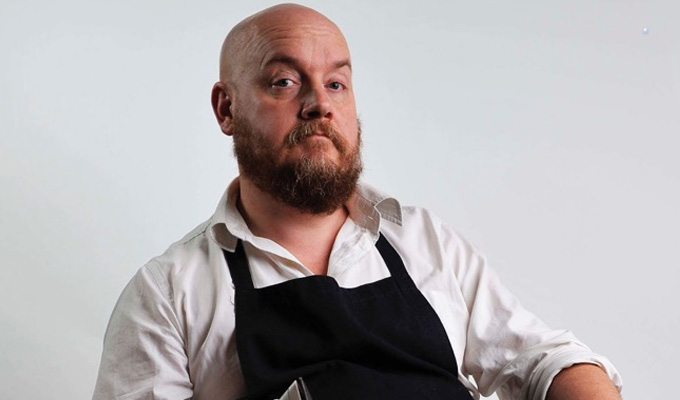 24/04/2015 … It's a big—top themed venue that offers suitably circusy entertainment at weekends.
Wed 22 April 2015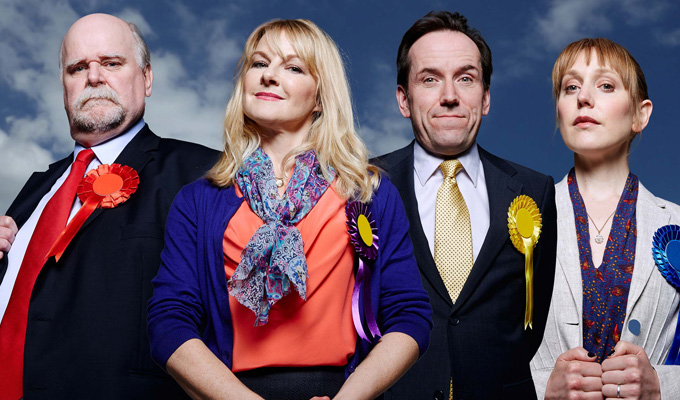 22/04/2015 … The two problems that topical TV comedies have is thinking up punchlines that top real-life – and not having the internet beat you to them.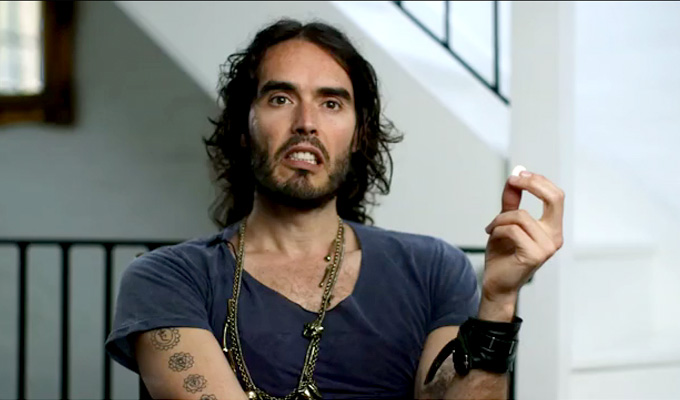 22/04/2015 … Russell Brand opens his new film, The Emperor's New Clothes, reading Hans Christian Andersen's short story across footage of The Lord Mayor's Show in London,…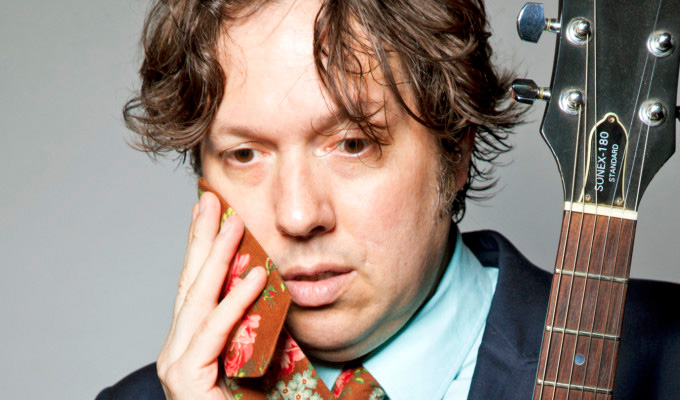 22/04/2015 … Whatever the opposite of the humblebrag is, American comic Dave Hill is the master of it.
Mon 20 April 2015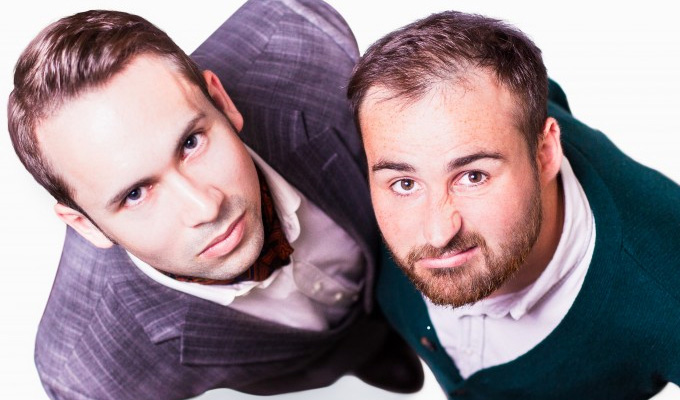 20/04/2015 … Max and Ivan's latest narrative sketch show is based in the sleepy, set-in-its-ways town of Sudley-On-Sea, a Ukip stronghold if ever there was one. 20/04/2015 … Rich Hall is back with a new tour, obscurely titled after a 2007 Russell Crowe remake of a half-century old Western.