2015 Reviews
Here are our reviews of comedy Gigs
Mon 26 October 2015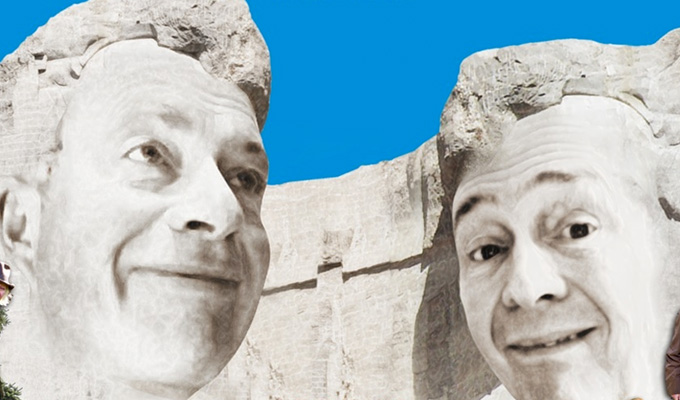 26/10/2015 … Harry Enfield and Paul Whitehouse's tour is a tug-of-war between nostalgia and relevance.
Fri 23 October 2015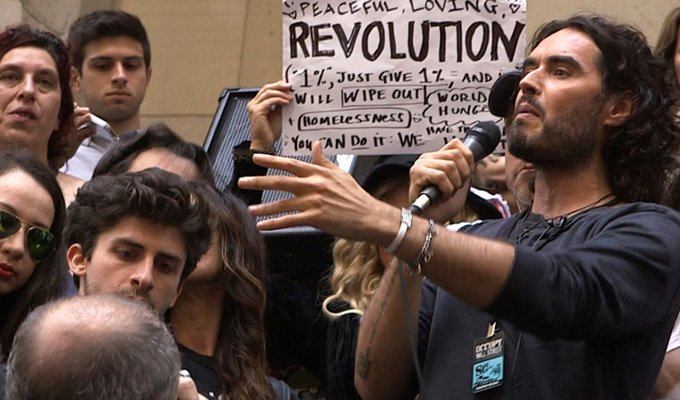 23/10/2015 … Excess has been a recurring feature in Russell Brand's life.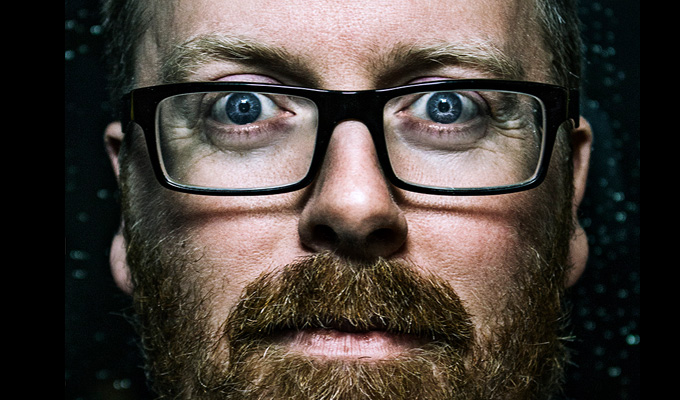 23/10/2015 … So, he's the crass comedian who says appalling things about paedophiles, cancer and Madelaine McCann to prompt a reaction.
Thu 22 October 2015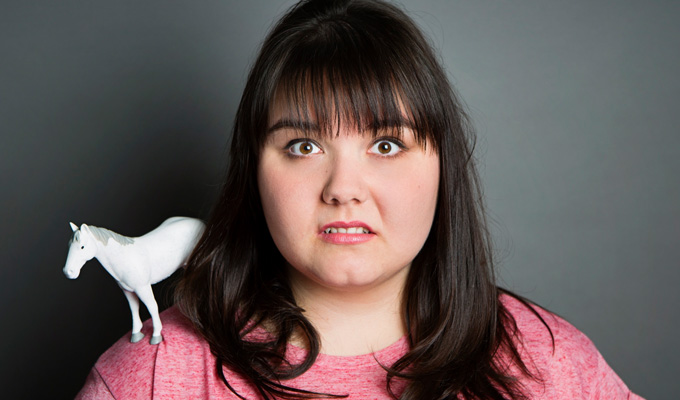 22/10/2015 … Early last year, Sofie Hagen had the sort of personal awakening that might be a Hollywood screenwriter's wet dream.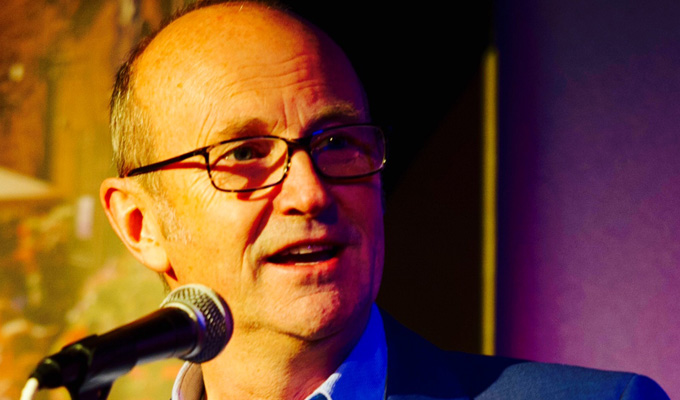 22/10/2015 … If the title of Fred Macaulay's tour, Twenty Fifteen, sounds ambiguously non-committal, well that's only because it reflects the imprecise focus of the show…
Wed 21 October 2015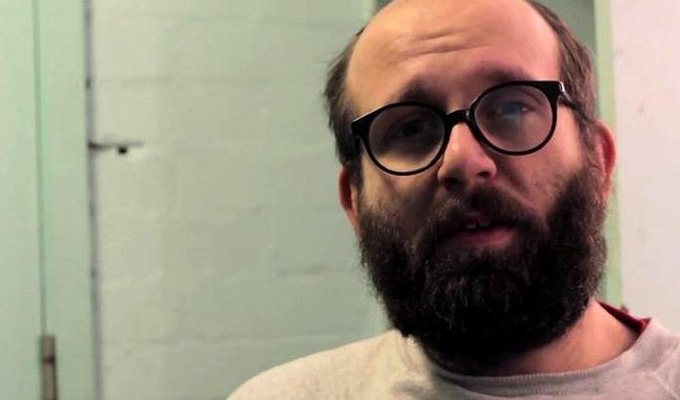 21/10/2015 … 'It's value for money,' Daniel Kitson tells the audience in the preamble to Stories For The Starlit Sky trilogy.
Fri 16 October 2015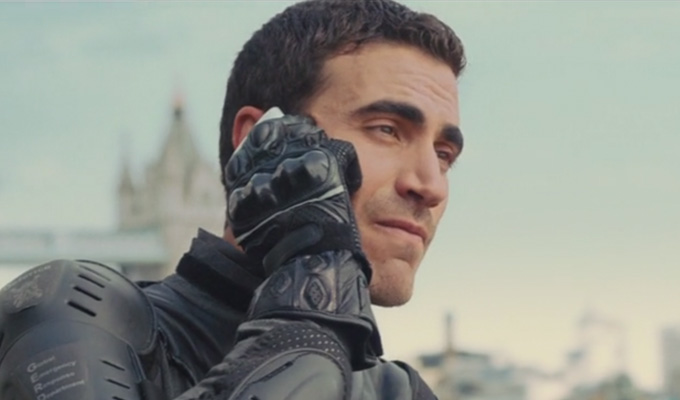 16/10/2015 … Well, this is certainly a very British take on the superhero movie.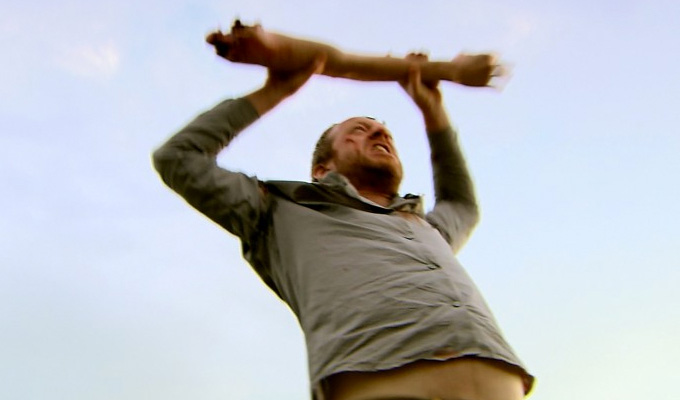 16/10/2015 … In his directorial debut, Sightseers star Steve Oram delivers a remarkable film that satirises human behaviour with apeshit craziness.