2018 Reviews
Here are our reviews of comedy Gigs
Sat 31 March 2018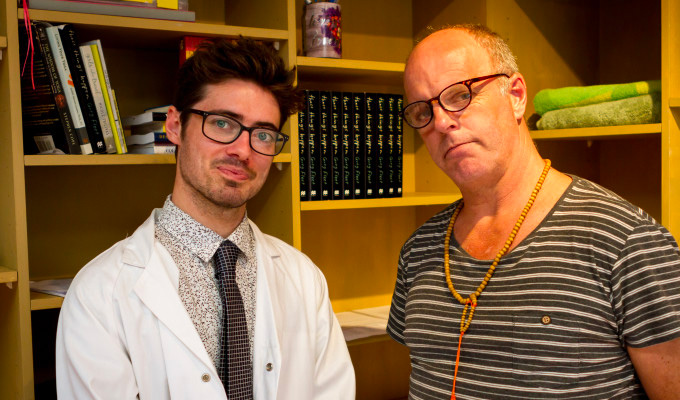 31/03/2018 … 'It's going to be loose as a goose,' Greg Fleet warns in a preamble to Rusty Fragment.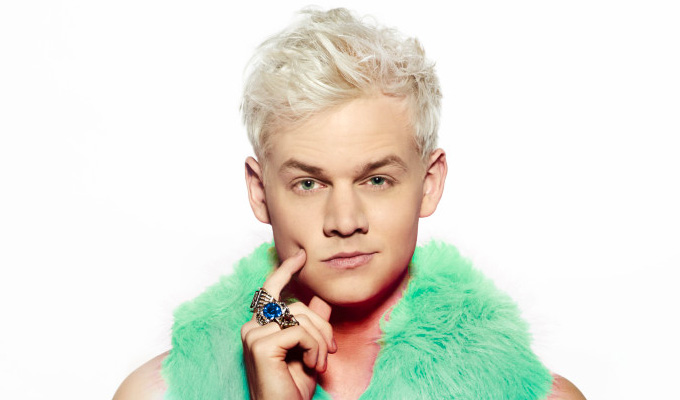 31/03/2018 … Australian comedy's answer to the tabloid magazines, Joel Creasey makes no secret of his limited artistic vision.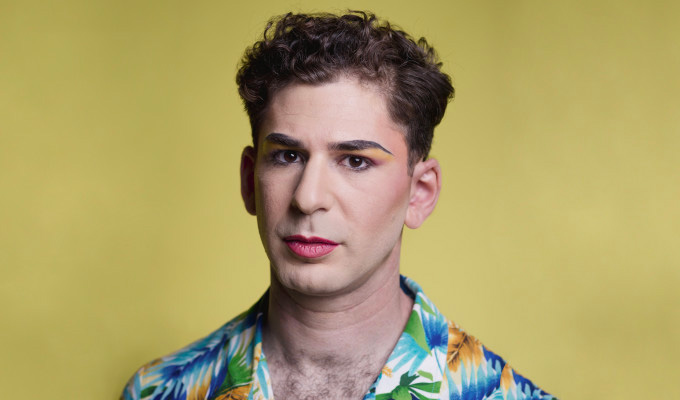 31/03/2018 … Last year, Josh Glanc caught the eye with his show Manfül, an exuberant grotesque about toxic masculinity and hidden insecurities.
Fri 30 March 2018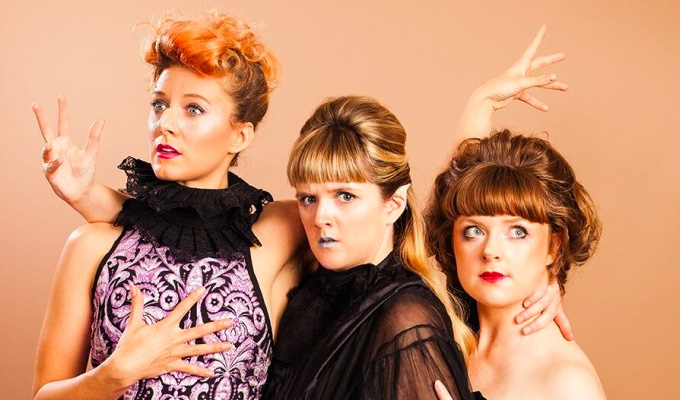 30/03/2018 … After prancing around theatrically in their leotards, wearing Shakespearean ruffs and baldie caps, it comes as absolutely zero surprise when the Travelling Sisters…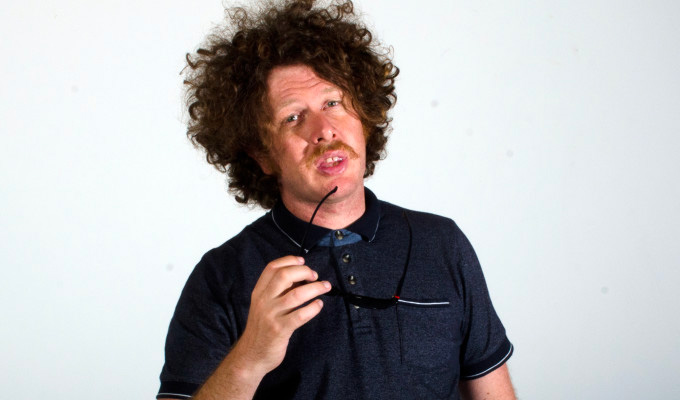 30/03/2018 … You can take the boy out of the country, but Nick Capper still exhibits plenty of the traits you might expect from a son of a pecan nut farmer, with an unhurried…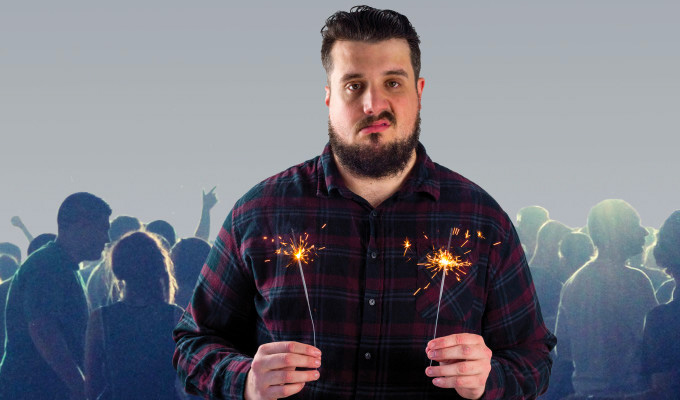 30/03/2018 … Two things are true of a lot of comedians.
Thu 29 March 2018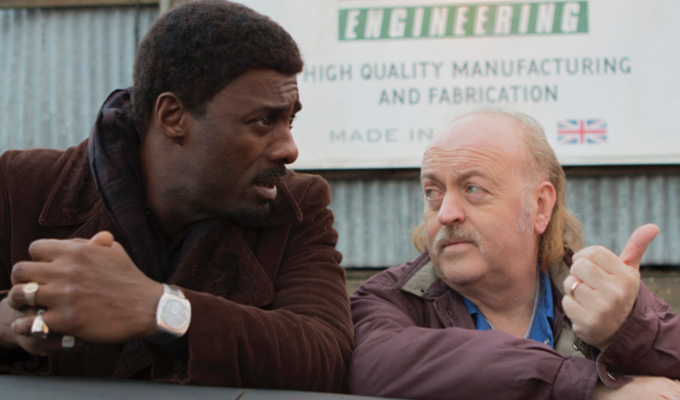 29/03/2018 … One thing you should be able to guarantee for any programme set in the 1980s is a cracking soundtrack.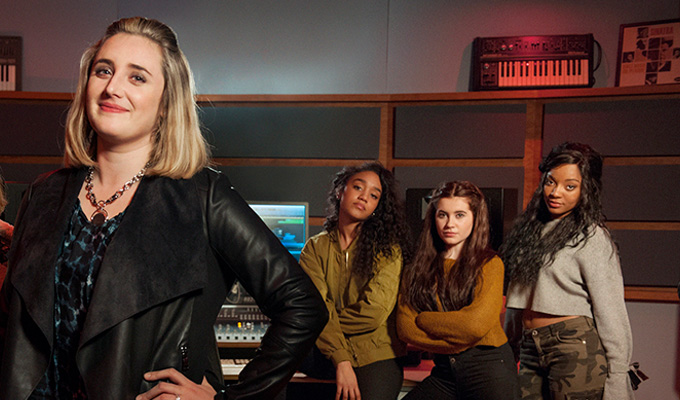 29/03/2018 … In People Just Do Nothing, Lily Brazier plays Mich, the unselfaware, pushy mum trying to make her daughter Angel a star.