2018 Reviews
Here are our reviews of comedy Gigs
Fri 29 June 2018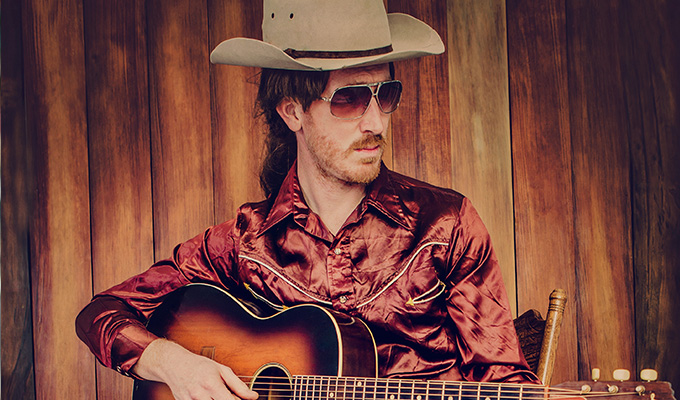 29/06/2018 … They take things slow in Cripple Creek, Colorado.
Thu 28 June 2018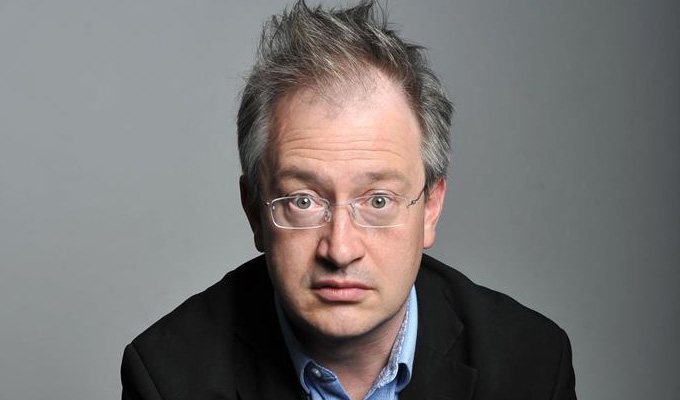 28/06/2018 … Reviewing a Robin Ince gig is an exercise in futility, given that his peripatetic mind will never allow two shows to be the same.
Wed 27 June 2018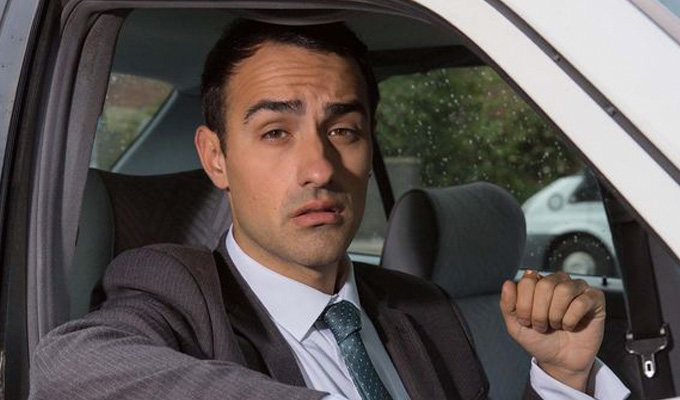 27/06/2018 … Every single-camera workplace comedy is likely to be compared to The Office, but David Brent is a paragon of professionalism compared to the letting agents of Michael…
Fri 22 June 2018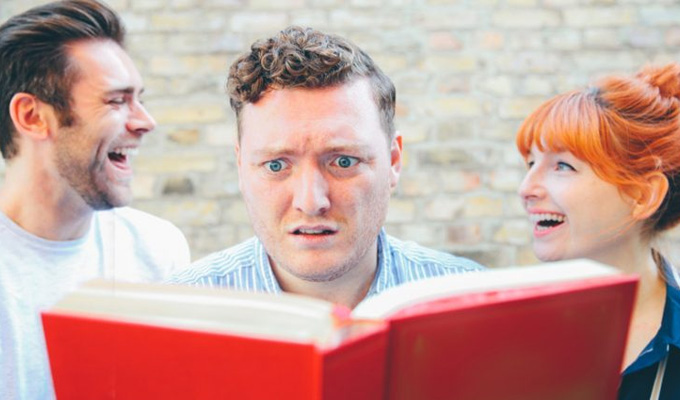 22/06/2018 … It probably wasn't the edifying, erudite entertainment the buttoned-down Victorians had in mind when they constructed the Royal Albert Hall.
Thu 21 June 2018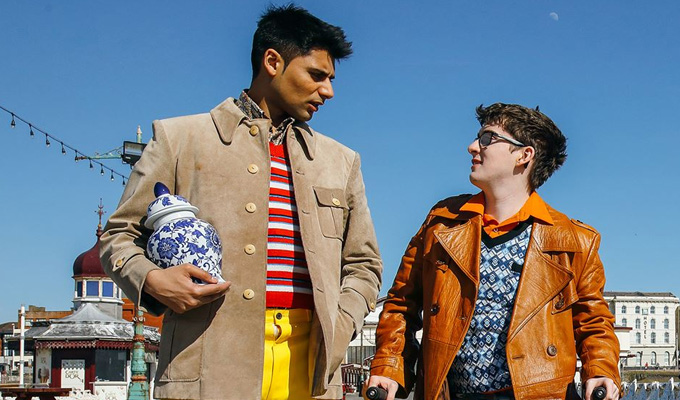 21/06/2018 … A great cast including Johnny Vegas and Asim Chaudhry bring a good dose of fun to the new British comedy Eaten By Lions, which premieres at the Edinburgh International…
Wed 20 June 2018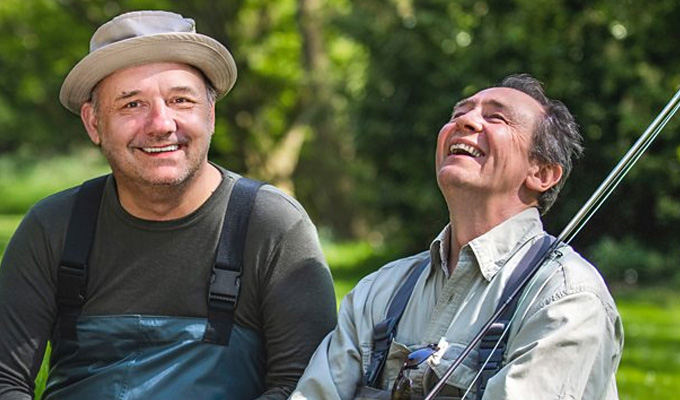 20/06/2018 … Once he was in The Fast Show, now he's in a very slow one.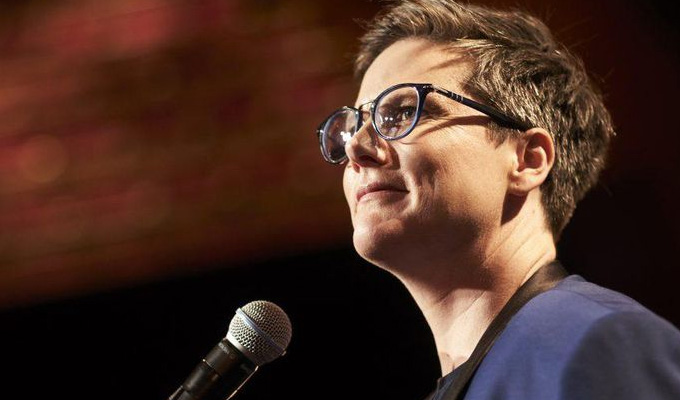 20/06/2018 … To say that a stand-up special has fundamentally shifted the essence of what comedy can be would normally be considered hyperbole.
Tue 19 June 2018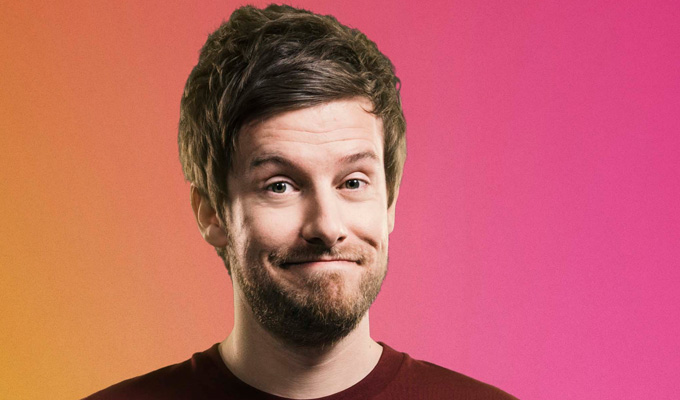 19/06/2018 … Chris Ramsey's energy is apparent from the moment he bounds on to the stage.