2018 Reviews
Here are our reviews of comedy Gigs
Wed 31 October 2018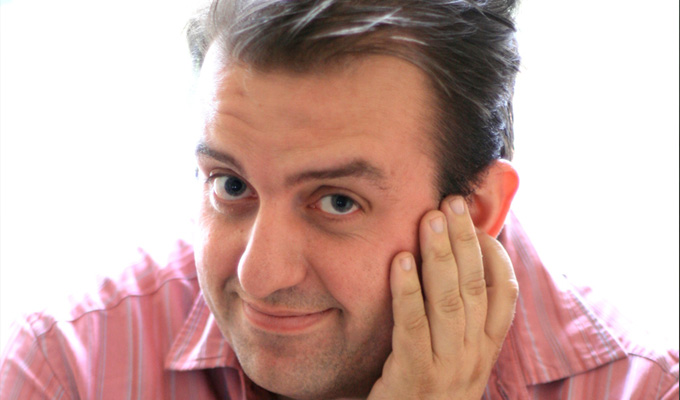 31/10/2018 … The people of Galway's appetite for comedy is clearly insatiable.
Tue 30 October 2018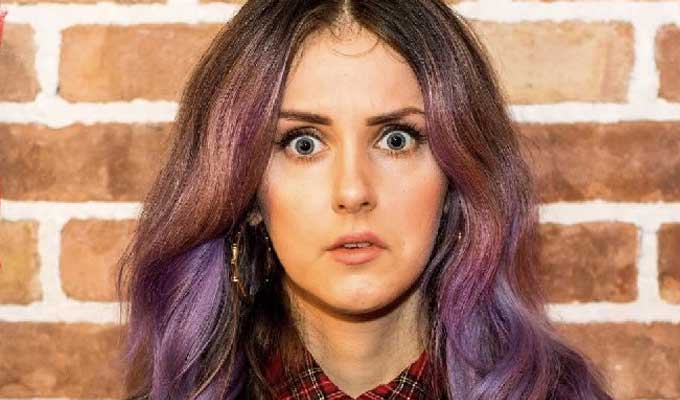 30/10/2018 … What difference a couple of hours and a change of venue makes… and what perfect evidence of how unpredictable factors make live comedy such a joy.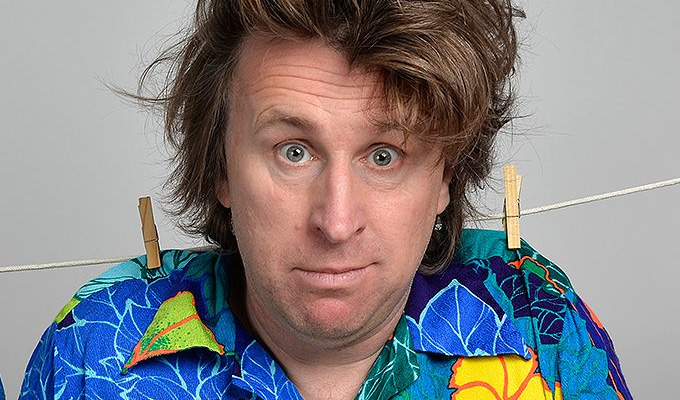 30/10/2018 … The Vodafone Comedy Carnival isn't the only reason to visit Galway in the last weekend of October.
Mon 29 October 2018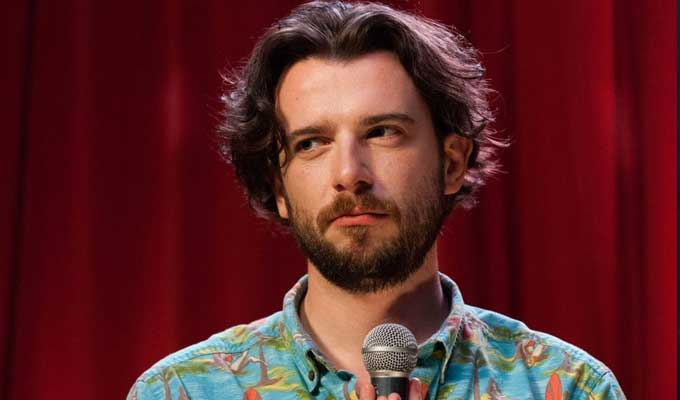 29/10/2018 … Twelve of the funniest feckers currently working in the Irish comedy circuit, that's the simple sell of The Best Of Irish showcase at Galway's Vodafone…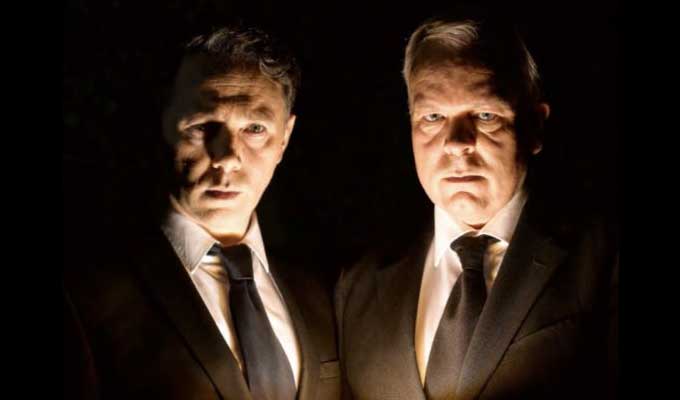 29/10/2018 … This inevitably contains spoilers… you might want to watch the episode on iPlayer first.
Sat 27 October 2018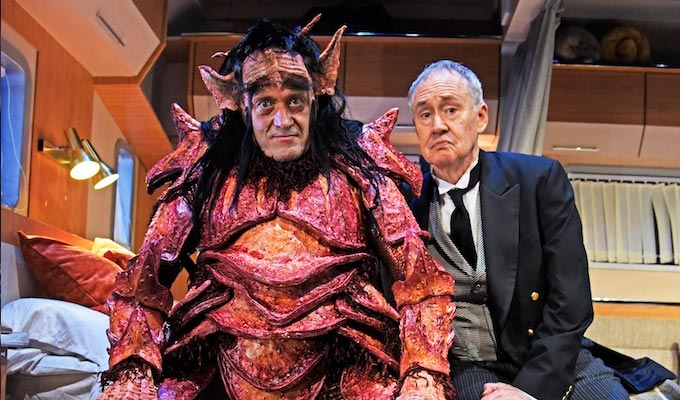 27/10/2018 … 'We may not be the young ones very long,' sang Cliff.
Tue 23 October 2018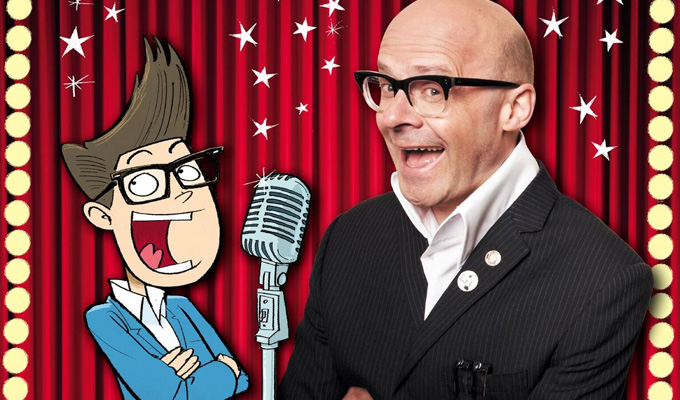 23/10/2018 … 'I'm available for children's parties' used to be a hack sign-off line for almost any stand-up with offensive material.
Mon 22 October 2018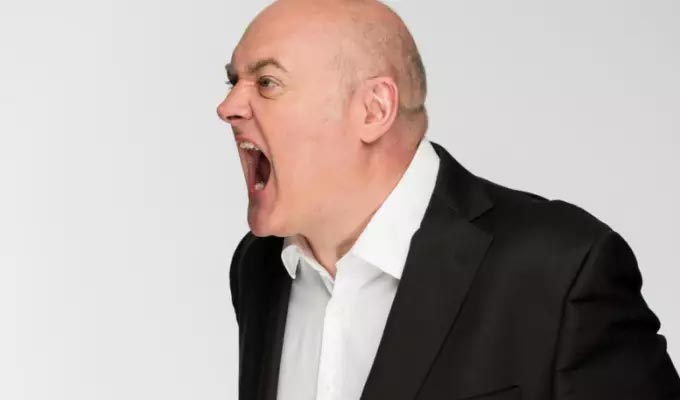 22/10/2018 … Middle age strikes comedians in many different ways.