2018 Reviews
Here are our reviews of comedy Gigs
Mon 29 October 2018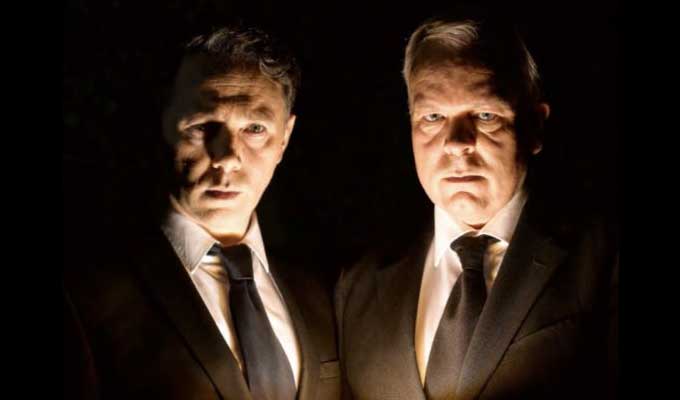 29/10/2018 … This inevitably contains spoilers… you might want to watch the episode on iPlayer first.
Sat 27 October 2018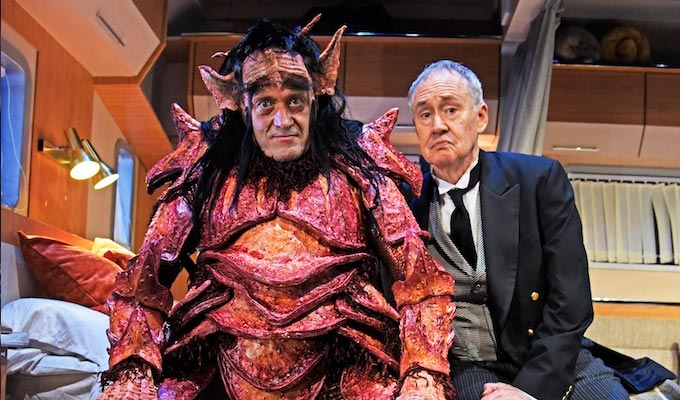 27/10/2018 … 'We may not be the young ones very long,' sang Cliff.
Tue 23 October 2018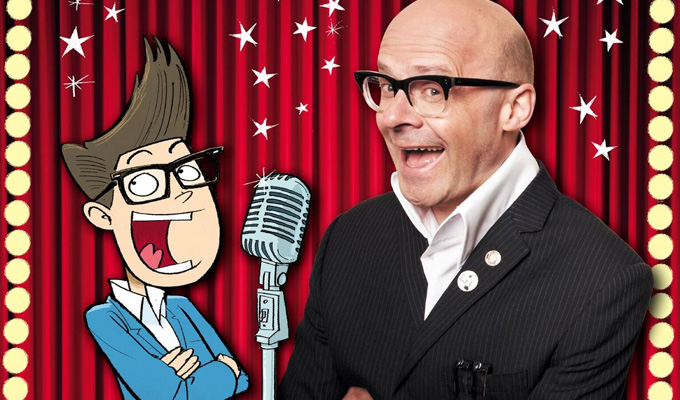 23/10/2018 … 'I'm available for children's parties' used to be a hack sign-off line for almost any stand-up with offensive material.
Mon 22 October 2018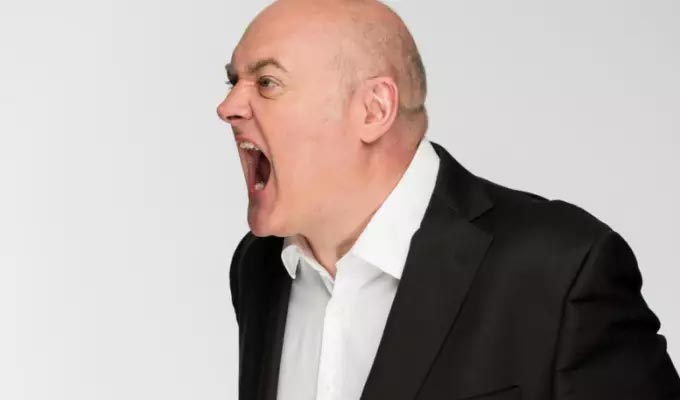 22/10/2018 … Middle age strikes comedians in many different ways.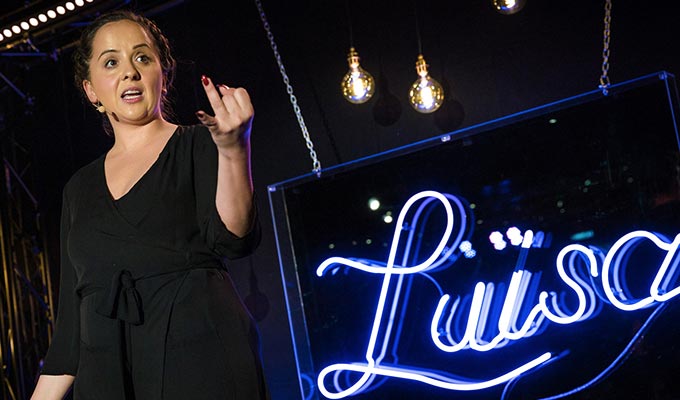 22/10/2018 … Commissioning Luisa Omielan to address politics makes perfect sense for the BBC's public-service remit.
Sat 06 October 2018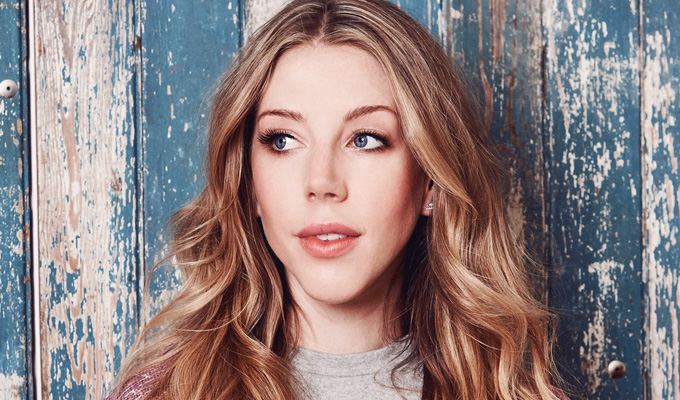 06/10/2018 … Comedy Central might have had trouble attracting punters to its first live festival – surely not helped by the fact it would have initially cost £90…
Fri 05 October 2018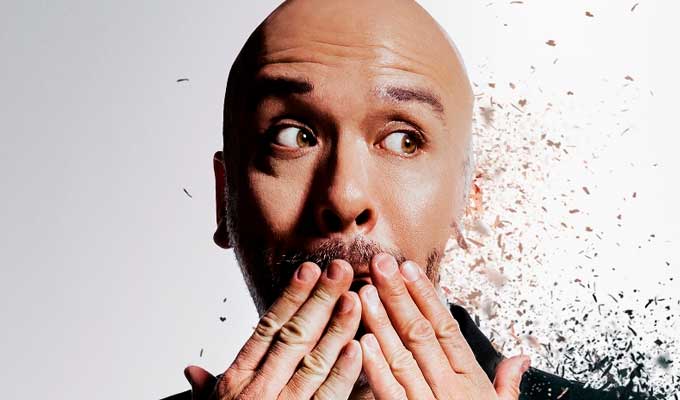 05/10/2018 … Two-and-a-half stars might seem an ungenerous rating for a comedian who made his audience laugh possibly harder than I've ever heard, and at an intensity that…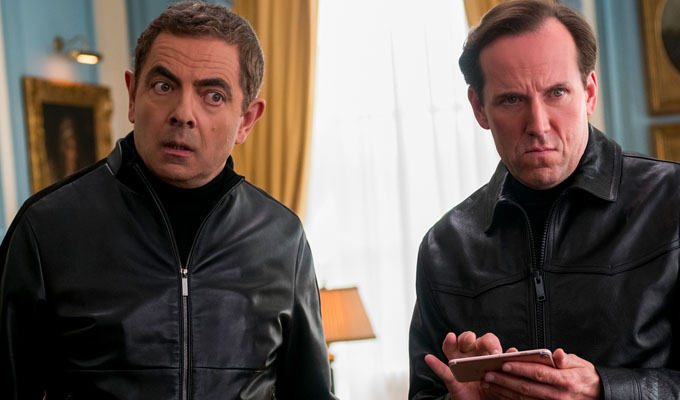 05/10/2018 … The premise of Rowan Atkinson's third Johnny English film – a good seven years after the last – is that our titular secret agent is an analogue…