2019 Reviews
Here are our reviews of comedy Gigs
Fri 31 May 2019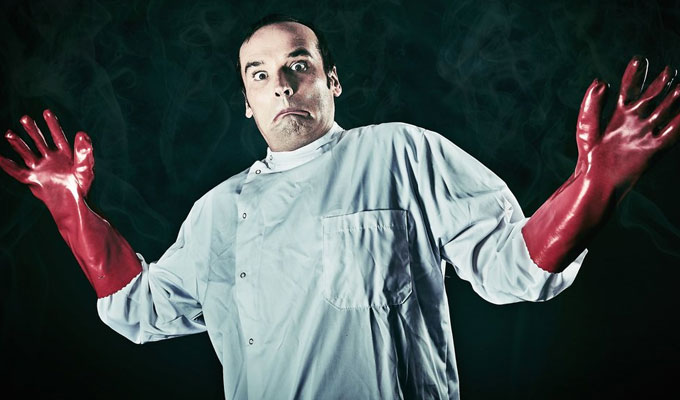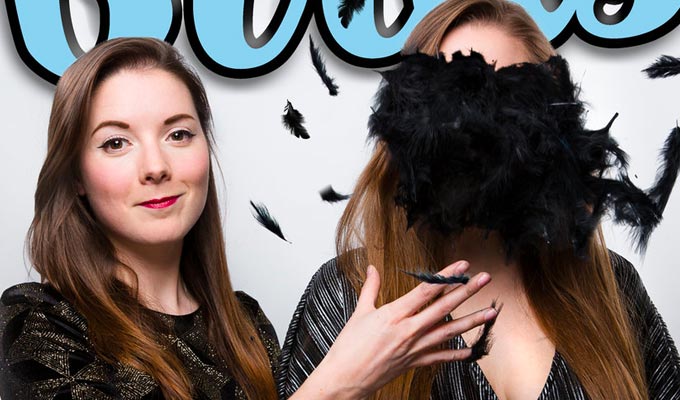 31/05/2019 … When it comes to sketch comedy, Amy Spinks and Kate Novak are almost as traditional as they come.
Thu 30 May 2019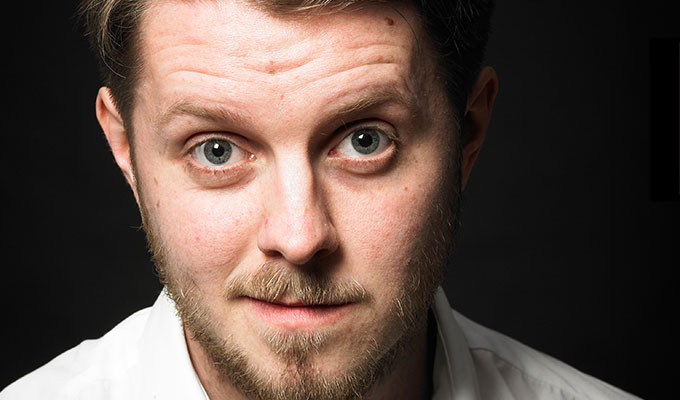 30/05/2019 … It's a brave comedian to flirt with a show title like this, which is simply inviting unflattering headlines.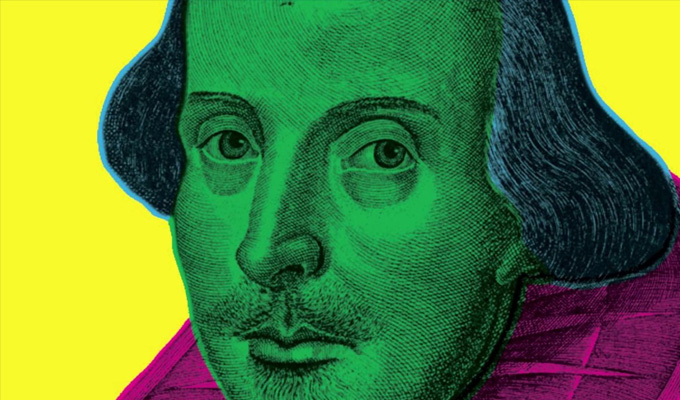 30/05/2019 … This is something of a two fingers to Dustin Hoffman, the pre-show voiceover tells us, given that during rehearsals for The Merchant Of Venice he reputedly said:…
Fri 24 May 2019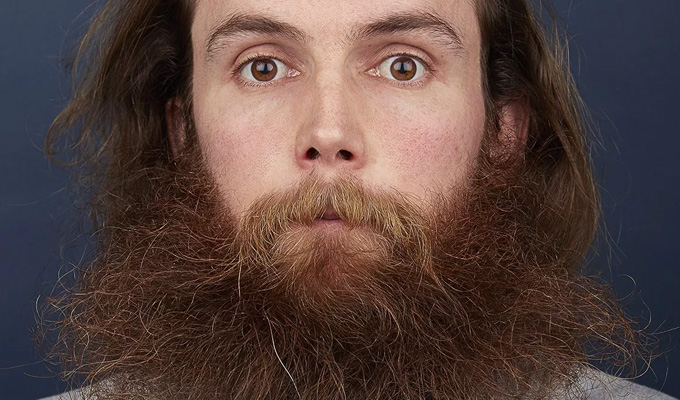 24/05/2019 … No, he's not making a pitch to occupy Graham Norton's chair.
Thu 23 May 2019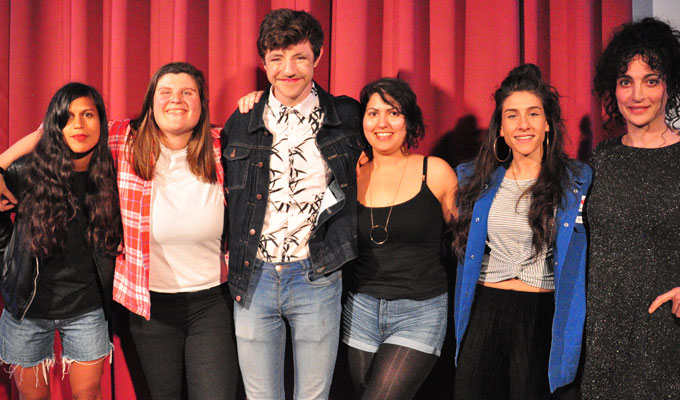 23/05/2019 … It could be an intimidating prospect for any aspiring comedian in a new act final, facing a panel of judges lined up, Britain's Got Talent-style, to give instant…
Wed 22 May 2019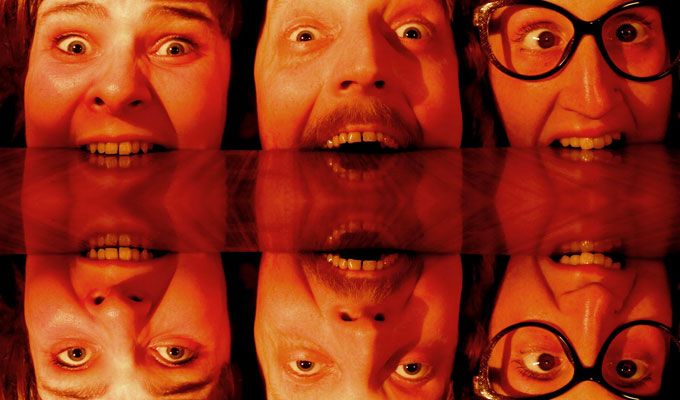 22/05/2019 … Everything about the macabre Fright Wig is excellent except – rather unfortunately given its genre – the comedy.
Tue 21 May 2019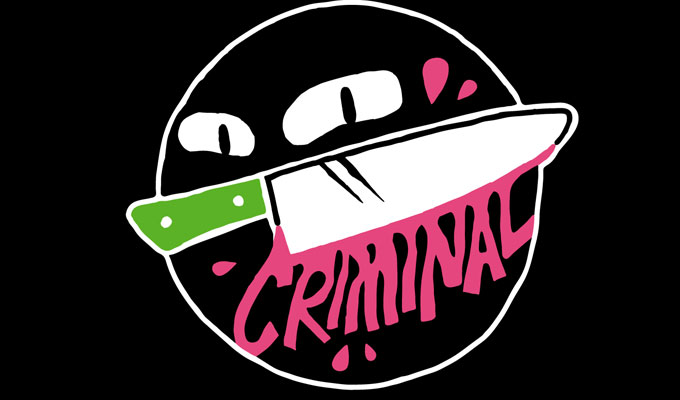 21/05/2019 … Making its first visit to Brighton from its usual London home, Criminal is a regular long-form improv night.