2019 Reviews
Here are our reviews of comedy Gigs
Sun 07 April 2019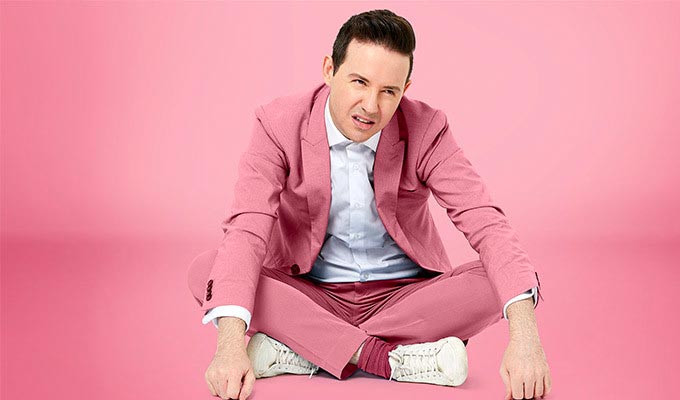 07/04/2019 … Few comics can command the same adoration from the audience than Nath Valvo does.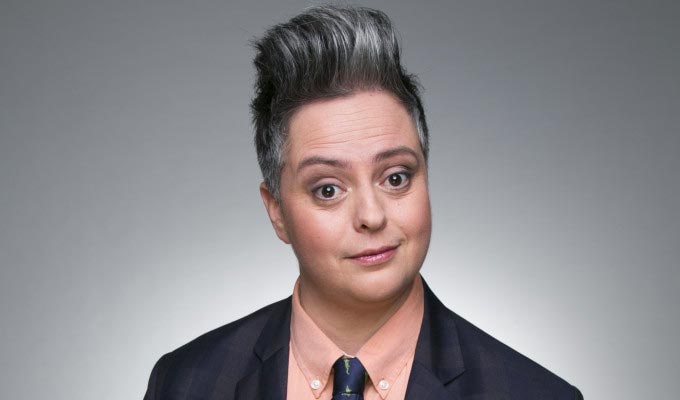 07/04/2019 … Geraldine Hickey has previously tackled some challenging issues in her stand-up, addressing the fact life has not always been easy for her.
Sat 06 April 2019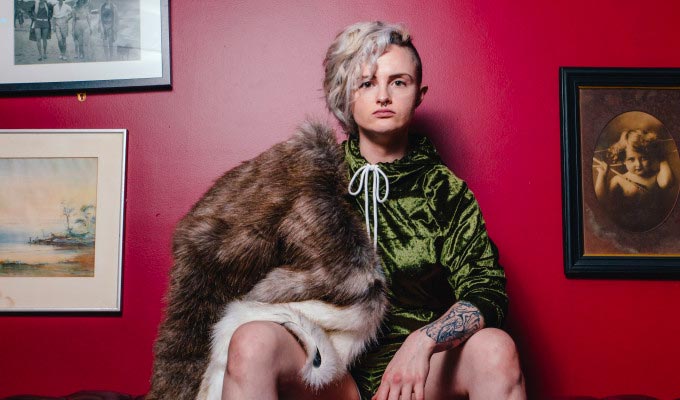 06/04/2019 … 'This is the dumbest shit I've ever done,' Demi Lardner asserts about Ditch Witch 800.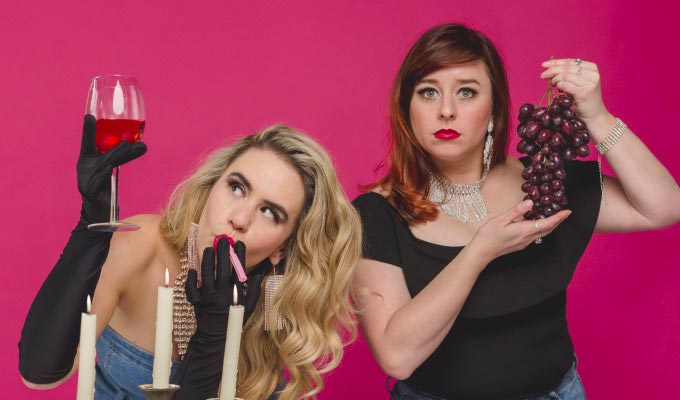 06/04/2019 … They are known as double D - but there's one 'd' word that's in short supply in Michelle Brasier and Laura Few's livewire double-act:…
Fri 05 April 2019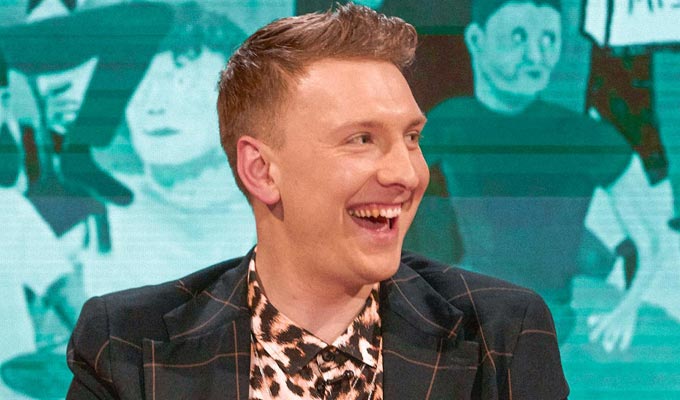 05/04/2019 … Consumer programmes have long been a mainstay of broadcasting, though their tone has always tended to be piously earnest rather than funny.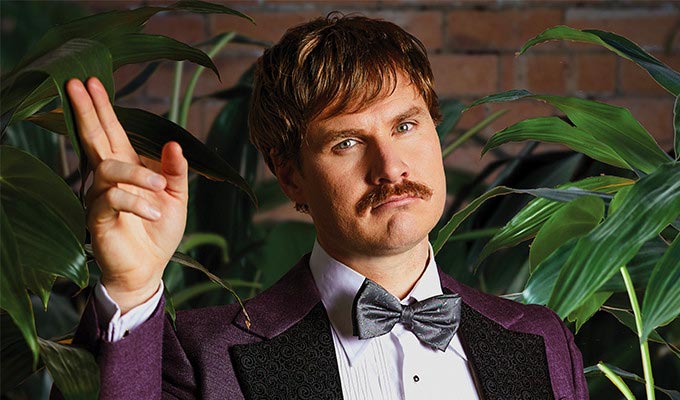 05/04/2019 … Damien Power's show must have run for about 25 minutes in Adelaide, given how much of it is devoted to giving the South Australian capital a hard time.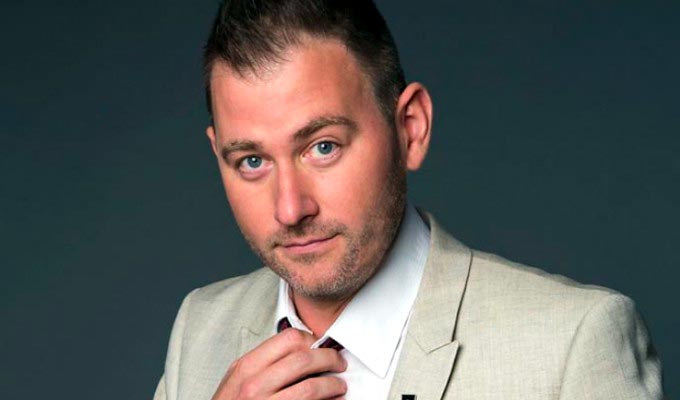 05/04/2019 … 'More like a TED Talk,' has become something of a running joke for comedy shows with an earnest agenda, but it's hard to think of a more fitting…
Thu 04 April 2019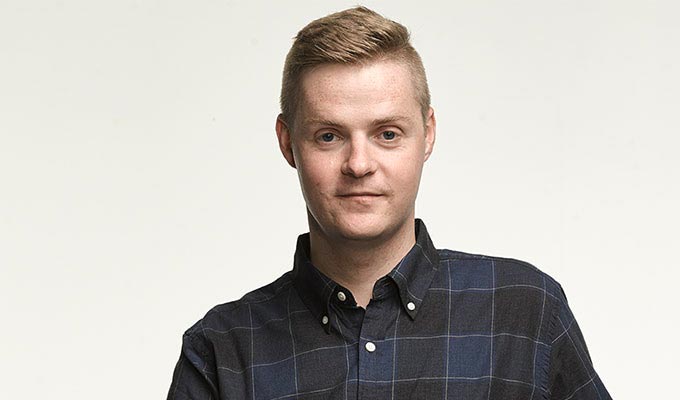 04/04/2019 … Tom Ballard got dumped by the ABC last year, when they axed his low-rated topical programme Tonightly – and he's very angry about it.