2019 Reviews
Here are our reviews of comedy Gigs
Mon 02 December 2019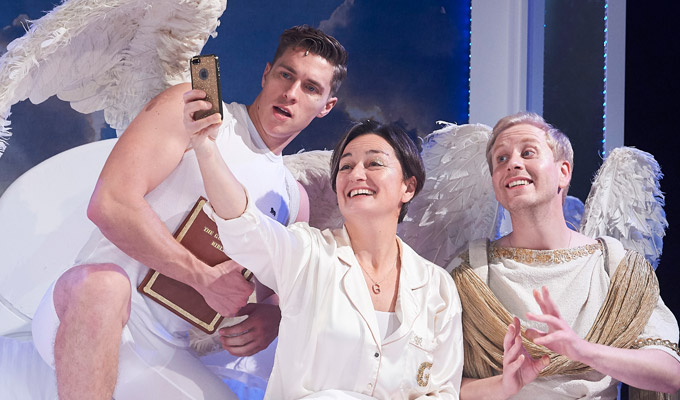 02/12/2019 … In the beginning was the Twitter account, TheTweetofGod.
Thu 28 November 2019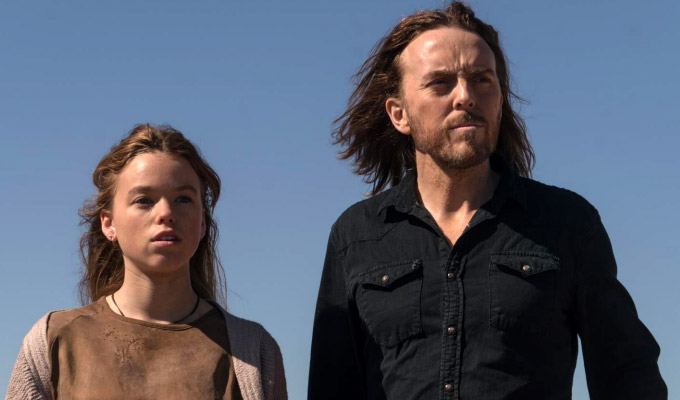 28/11/2019 … Tim Minchin largely, but not entirely, eschews the laughs in this odd-couple road-trip drama, which boasts two intriguing characters with murky back stories.
Wed 27 November 2019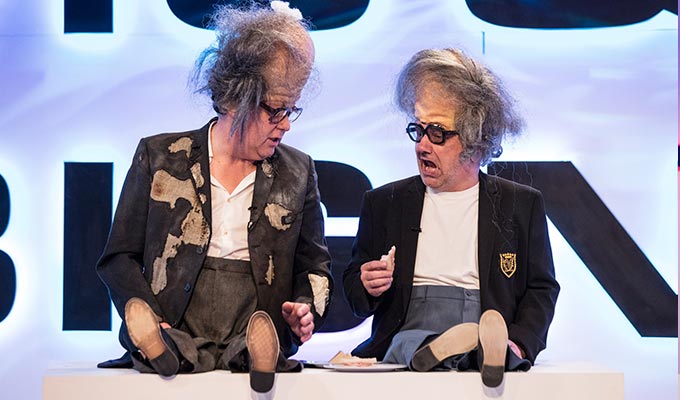 27/11/2019 … Vic Reeves and Bob Mortimer look like they are men with nothing to prove any more, and that's wonderfully liberating.
Tue 26 November 2019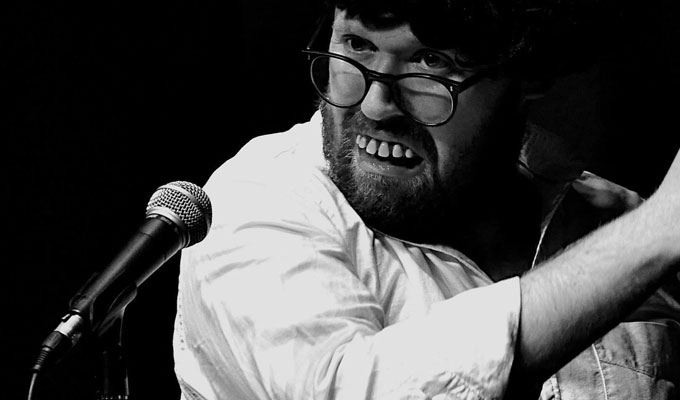 26/11/2019 … It's easy to wax lyrical about the bathetic poetry of the mundane that hallmarks John Kearns's work.
Mon 25 November 2019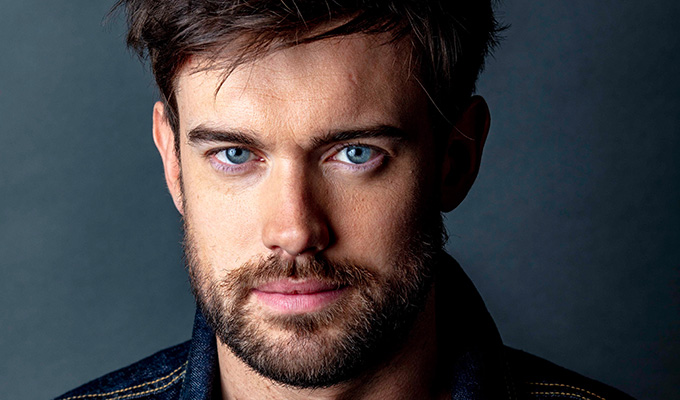 25/11/2019 … No one goes to watch Jack Whitehall expecting cutting-edge comedy, but with well-honed technical skills, a huge portion of winning self-deprecation, and his posh-boy…
Fri 15 November 2019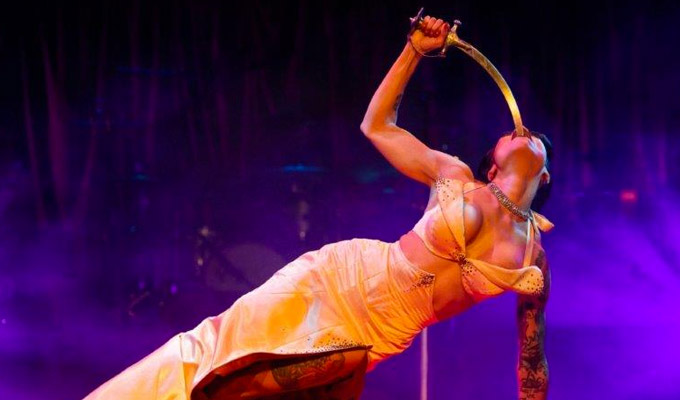 15/11/2019 … For Londoners, it's become as much a signal that Christmas is approaching as the John Lewis ad – the appearance of the wooden Spiegeltent in Leicester…
Tue 12 November 2019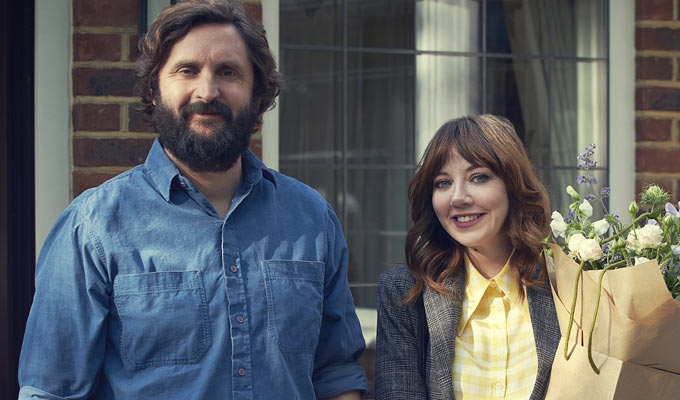 12/11/2019 … Joe Wilkinson has become known as the weird one on panel shows such as 8 Out Of 10 Cats Do Countdown.
Mon 11 November 2019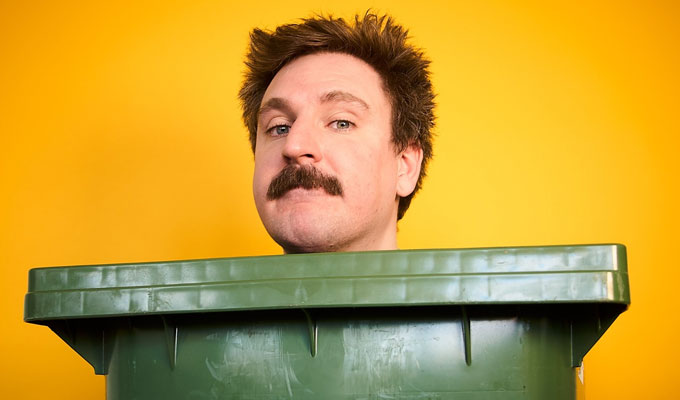 11/11/2019 … This is the story of the several hours Ali Brice spent in a wheelie bin.